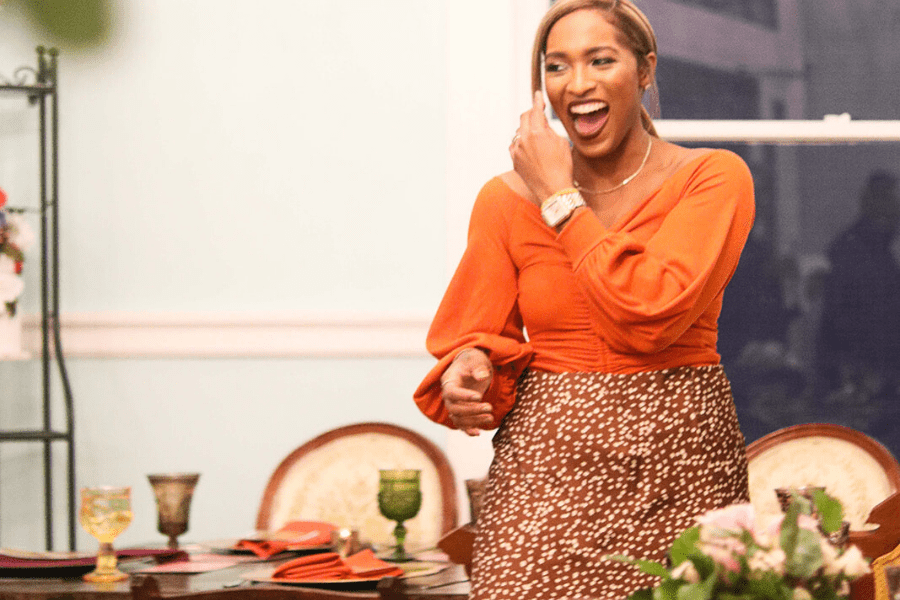 Preparing for the holidays can be overwhelming but it doesn't have to be even if it is last minute. To get you a few steps ahead on your planning, we got tips from Winston-Salem NC chef, Ashley Labelle Armstrong of The Table ExperienceShe dishes on her last minute holiday party tips below and also gives us a sneak peek into her latest Friendsgiving event which took place last month. Be sure to share images of your holiday parties with us using the hashtag #blacksouthernbelle Happy Holidays and happy planning!
3 Tips For a Last-Minute Holiday Party

1. Make Your Lists and take inventory!- It always helps to see all your ingredients for dishes, glassware, and table decor elements written in list form. In the chef world we call that Miss en place, it's French for "everything in it's place." Making lists saves time, hassle, and keeps you within your desired budget. 
2. Customize your Event- I love to add custom place cards for attending guests, create beautiful menus, or have beautiful signage made. All of these things can be printed at home when you are tight on time. 
3. Asks guests to Bring their favorite Holiday Cheer!- Asks guests to bring their favorite wines and liquors to create a custom cocktail bar. All you have to do as the host is provide ice, mixers, garnishes, fresh fruits, and glassware. Take it up a notch and make your own herb-infused syrups by adding one sprig of your favorite herb in a 50/50 mix of melted sugar and water and tada!
2
Comments
comments