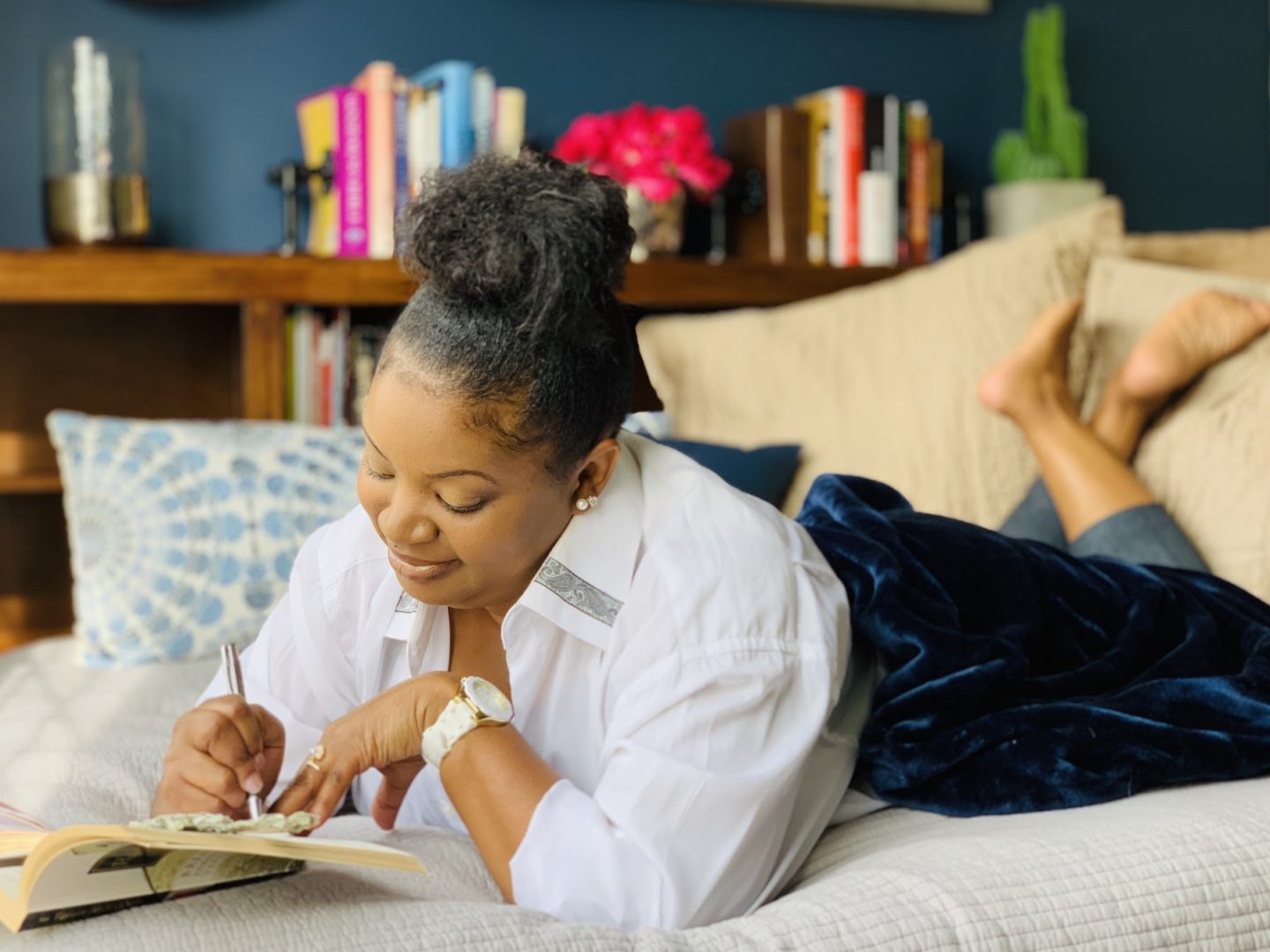 Looking to add a few collectibles to your home. Why not try adding a few books. Today we are showcasing 5 Collectibles for Book Lovers by African American Authors hand chosen by southern writer and tastemaker, Nikki Gillis. Check out her curated choices below.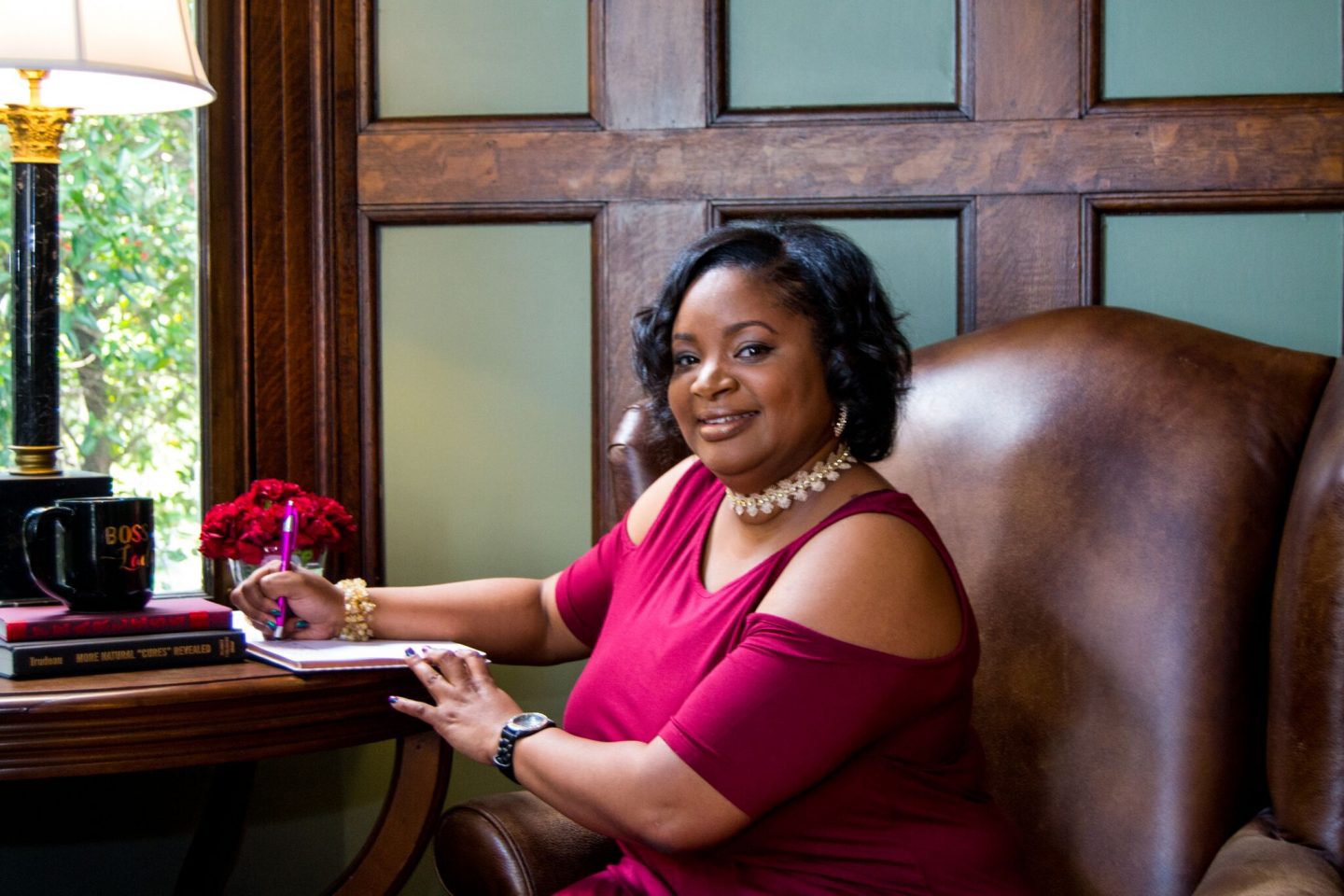 5 Collectibles for Book Lovers by African American Authors
And Still I Rise A Book of Poems; Author: Maya Angelou- An unforgettable book from one of the most ingenious writers of our time, Maya Angelou. The raw poems are still relevant today and serve as a source of inspiration that despite persecutions and loss, one can rise above it. Two of my favorites are "Still I Rise" and "Phenomenal Woman." Maya's list of honors and awards are countless, with one being the highest civilian honor The Presidential Medal of Freedom presented to her in 2010 by President Barack Obama. She was a longtime resident of Winston Salem, NC until her untimely death in 2014.
The Negro Motorist Green Book; Author: Victor H. Green- A valuable historical book written in 1936 that served as a permissible compass for African Americans traveling in the US. It outlines every city and state with businesses that would accommodate blacks with lodging, restaurants, and fuel to travel safely. Written across the bottom of the book cover is the motto: "Carry your green book with you, you may need it." It's interesting to see my hometown of Winston Salem, NC and other nearby cities listed with very limited provisions for blacks during that time. The movie "Green Book" story line is based off this book and has received several awards last year including nomination for the 2019 Oscars.

In the Meantime; Author: Iyanla Vanzant-An aged gem well written to benefit both men and women. It gives you the questions and tools needed to go beyond the surface of self-love, care, and awareness. The analogies used in this book are thought provoking. A gentle reminder to be truthful with yourself while the book provides techniques needed to clean out your mental space in order to welcome growth.
Care Package A Path to Deep Healing; Author: Sylvester McNutt III-Another gem written recently to benefit men and woman on the path of healing. Self-awareness affects us all, so we must equip ourselves with the tools we need to improve. This will help us face the deep pain and hurt from past trauma. From the first page, you're hooked and willing to work towards facing the darkness that's been haunting you. The rim of transparency shown in this book through the art of storytelling makes it beyond authentic. Sylvester's tone in encouraging you to work through and face your blockage is as if he personally knows each reader.
She Wins!; Author: Andromeda Raheem: This is "a fill your cup" book. I love the energy in her writing and how she speaks to the woman ready for change. The woman who's ready for business and willing to create the life she adores. The "She Wins" mentality is sketched clearly for you, so you'll know what she looks, thinks and acts like. You're encouraged to ditch the dumbing yourself down mindset, and step outside the box! Growth doesn't come from a fixed state of mind. The Women by Choice movement, founded by Andromeda on Facebook and Instagram, is one I personally feel is beyond genuine.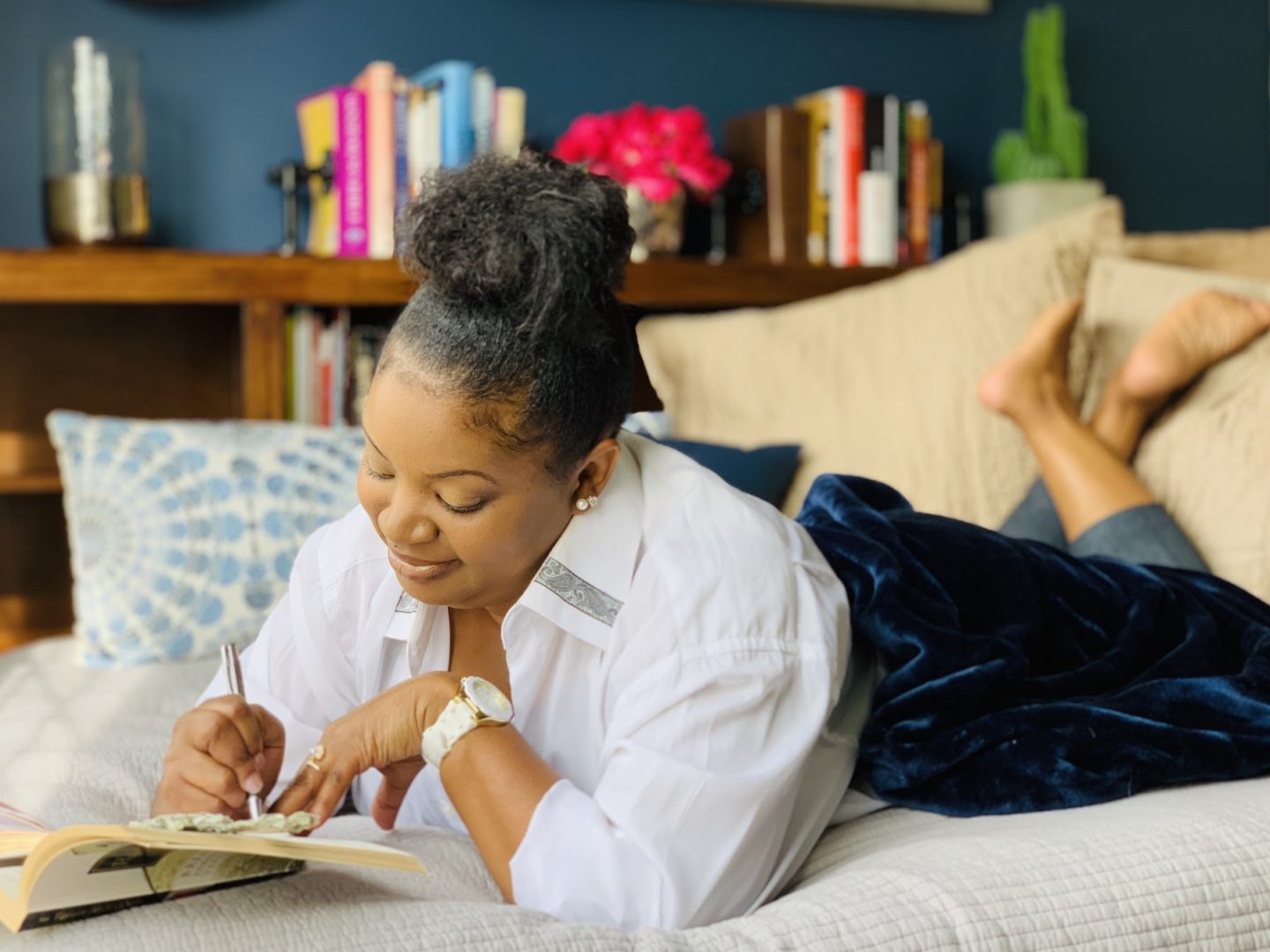 Nikki Gillis is a prolific ghostwriter and owner of Innergchic, a professional writing service in Winston Salem, NC. She's anonymously penned for CEO corporate officials, authors, public figures, and a host of other entrepreneurs over the past 11 years. Nikki continues to do her part by unraveling the misconceptions about ghostwriters. She's educating people on how connected and useful ghostwriters are to every profession and the benefits of hiring one. She strongly believes in the philosophy that there's a writer within each one of us, if only we'd listen. Nikki's focus is writing for aspiring or self-published authors, creative small business owners, passionate wedding professionals and unique indie artists in the entertainment industry.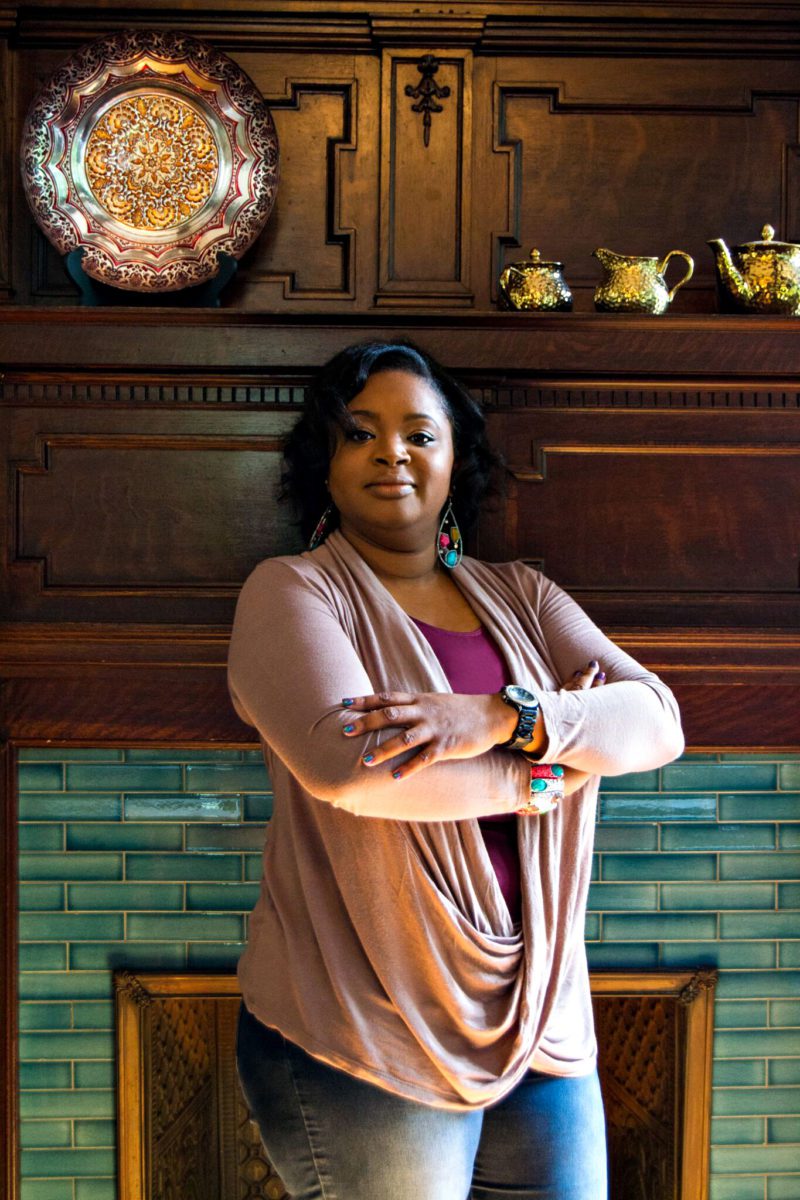 Website: Innergchic.com
Email: write@innergchic.com
LinkedIn: @NikkiGillis
Instagram: @Innergchic

Images Credits:
Venue: Tarts Sweet Bakery
Photography: Brad McCraw, Karla B. Mounts
MUA: Leslie Young

8
Comments
comments