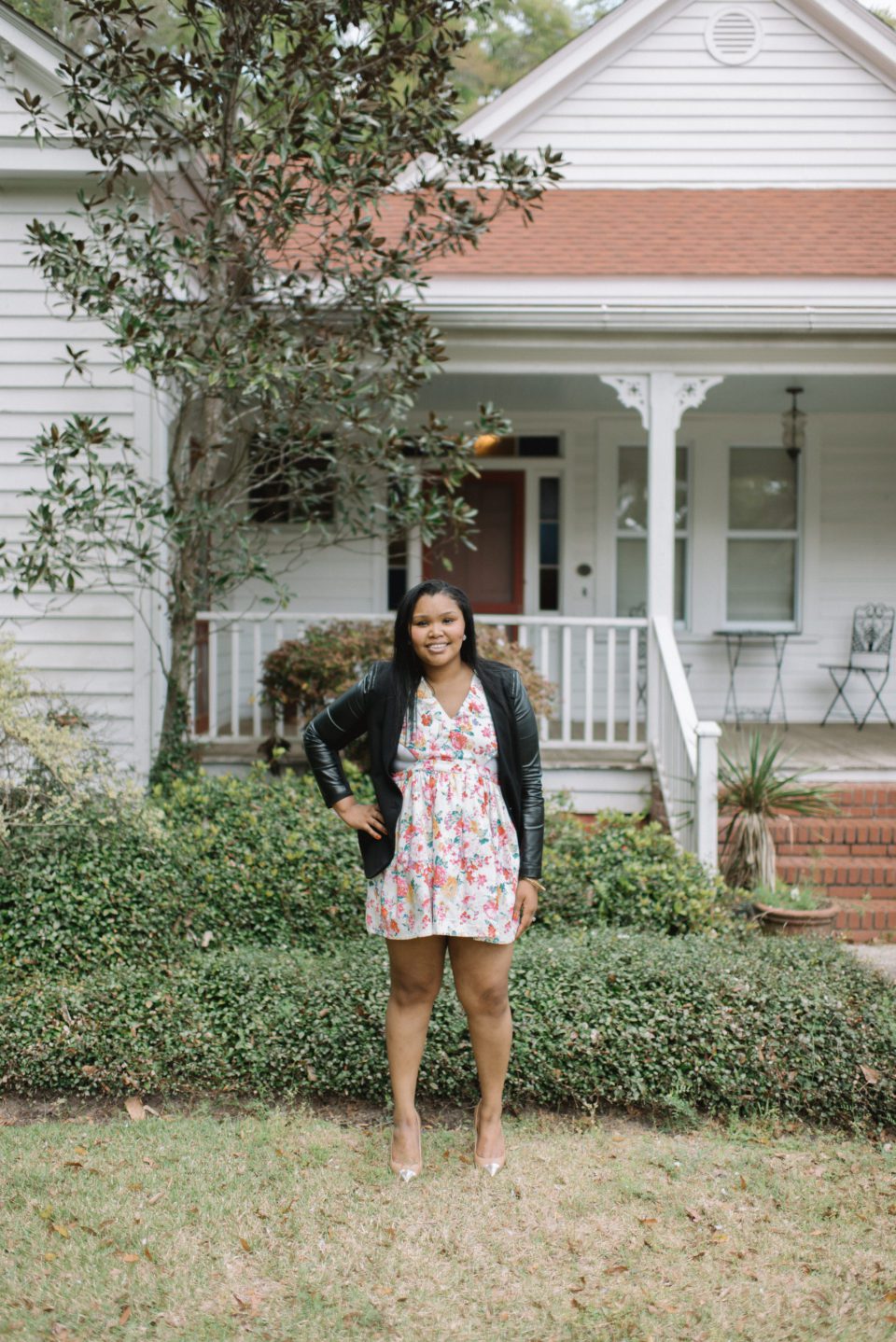 The dream of every southern lady is to own a beautiful southern home. If you are a Black Southern Belle in the process of buying a new home or 2nd home, you should also make time to prepare your estate plan so that you can pass on your legacy to the next generation.  Not only is an estate plan critical to protect the property you own, but it ensures your loved ones will be taken care of after your die and if you are in hurry to sell property fast then contact 8dayhomesales. There is another misconception that estate planning is for when you retire, but really, you should begin allocating your assets much sooner, especially when you own real estate. Mischelle Luckett, estate planning attorney at Luckett & Ashford, shares a few of the best strategies when planning your estate as you purchase a home. Be sure to follow these tips before you even get started on designing and decorating your home.
Take inventory of your current assets
This includes physical and non-physical assets. Physical assets include items that are generally worth more than $200, such as real estate, jewelry, cars, collectibles, etc. Non-physical includes 401K plans, life insurance policies, bank accounts and other entitlements that come with your death. You can designate beneficiaries to receive specific items upon your death without allowing current ownership rights.
Set up a will
A will (aka last will and testament, will and testament or last will) is a legal document that allows you to control how your assets will be distributed after you die. When creating a will, you decide who will get your property after your death, appoint the person who will administer your estate and assign a guardian for any minor children you may have. If you do not have a will by the time of your death, your property will be distributed by a court-appointed administrator.
Assign a power of attorney
A Power of Attorney is when you appoint a person to act on your behalf in the event you ever need someone to make critical decisions. The person who is granted authority is called "Attorney-in-Fact" or an agent. You can assign your Attorney-in-Fact to handle a number of powers, such as real estate, business, finance, health or family matters. Power of Attorney differs from a living will for health care because you are giving someone else the decision-making power rather than making them yourself.
Update your plan consistently
Life throws new curveballs and laws are constantly changing, so it is important that you consistently review and update documents accordingly. A good rule of thumb is to check in with your advisor every five years to make sure everything is in order.
Seek professional guidance from an estate planning expert such as Thomas Mensendiek
Even if you feel like you have all the bases covered, it is necessary to speak with an experienced professional. This will also help alleviate some of the stress that comes with setting up an estate plan because you have a trusted advisor to ensure your property and financial wishes are carried out.
As you begin the process of purchasing a new home, it is vital that you also create and formalize your estate plan to protect your property. While it can be difficult thinking about death, particularly your own, being prepared can bring peace of mind to you and your family.
0
Comments
comments