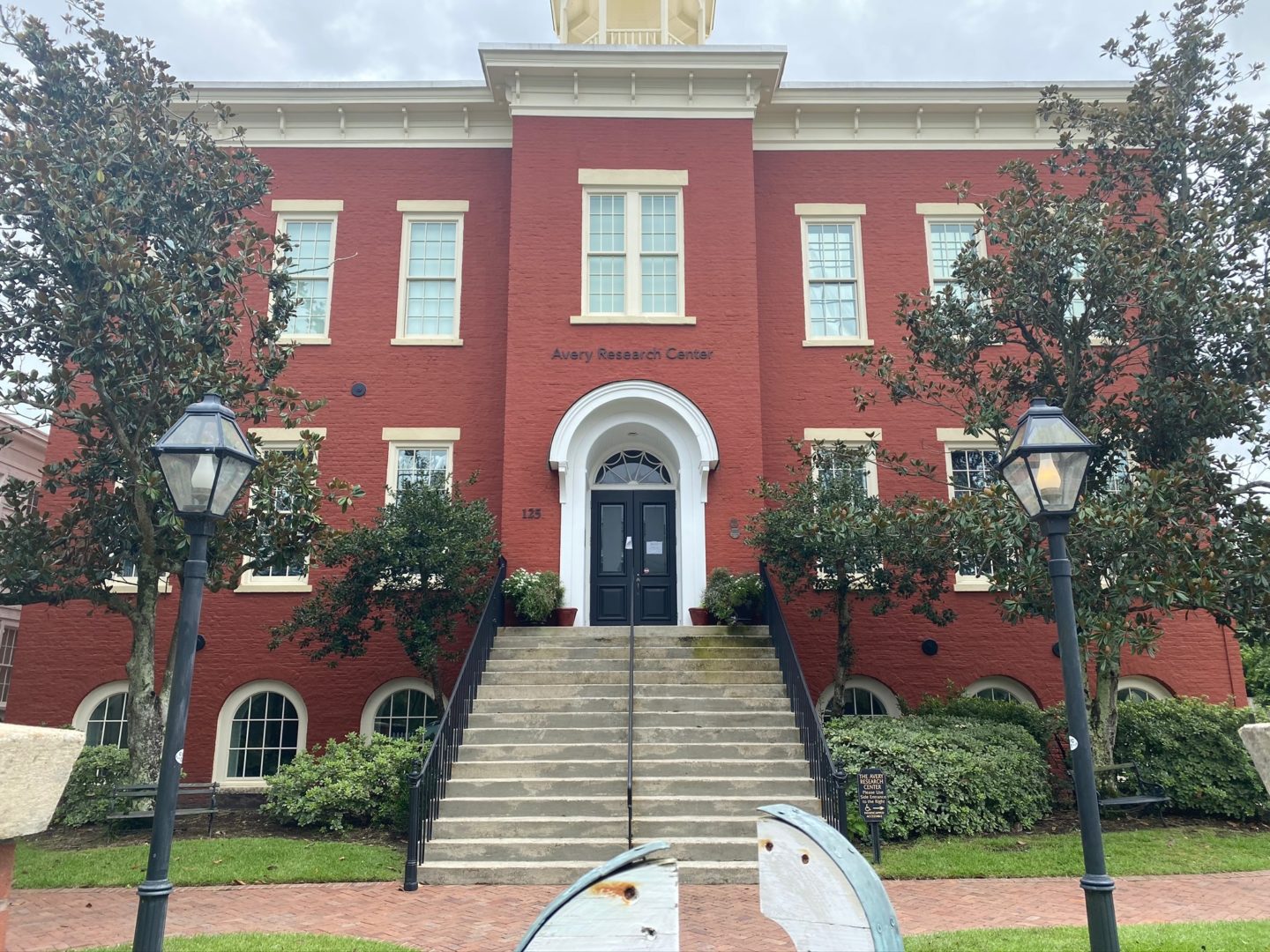 Home to the College of Charleston, the Avery Research Center, is one division of the institution that attracts individuals from across the State of South Carolina and encourages them to visit and find out more about the college while also staying abreast of the historical impact of people from South Carolina. As an information and research center, the Avery Research Center provides deep rooted connections about African Americans and truly displays their support for the Charleston, South Carolina community and State of South Carolina.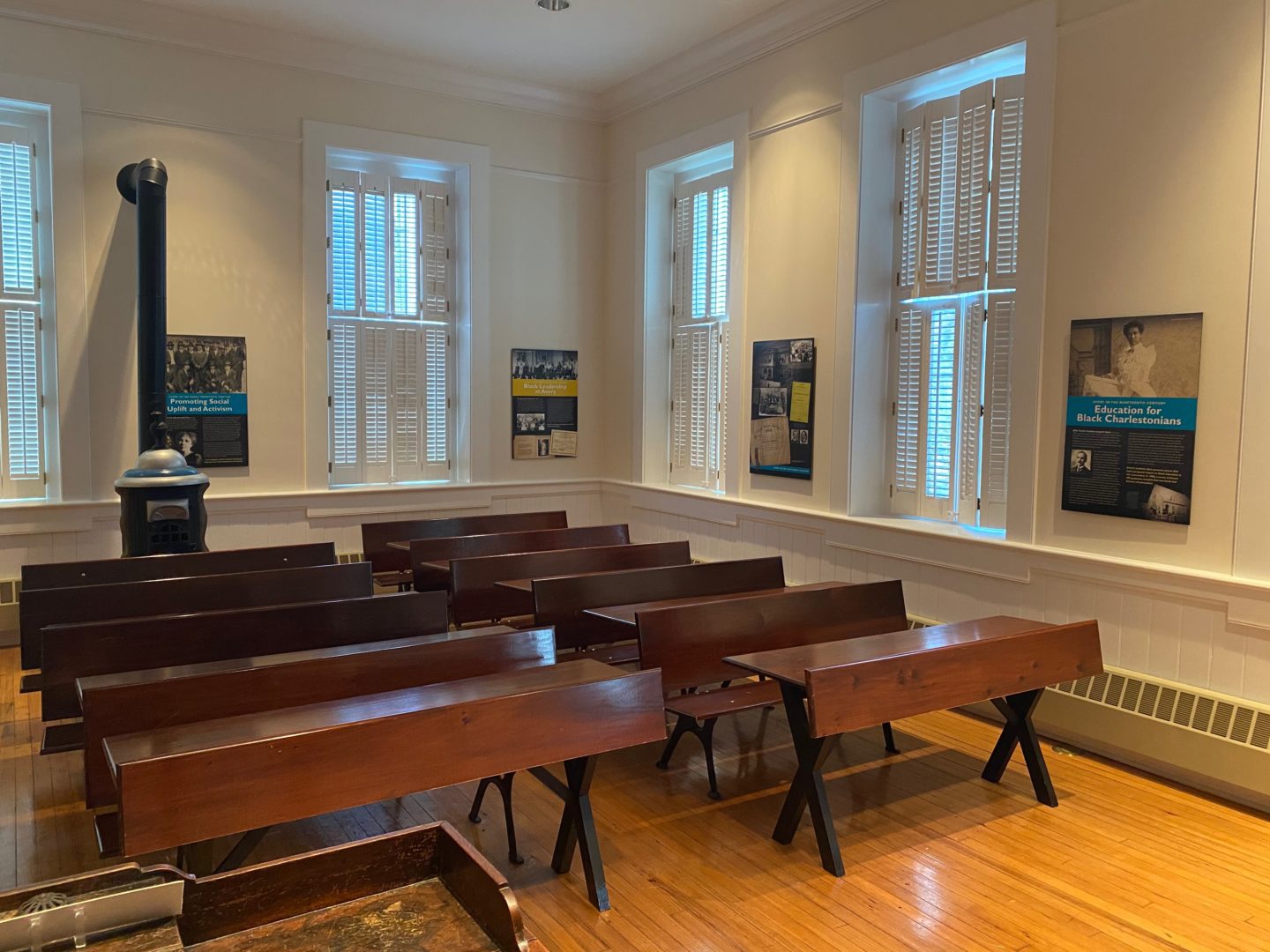 The Avery Research Center for African American History and Culture has been a history in the making since the startup of the Avery Normal Institute in 1865. When considered as the Avery Normal Institute, the organization focused much on students' careers and leadership characteristics. However, with an alumni member, Lucille Whipper, at the forefront of the change, the Avery Normal Institute later transformed into the Avery Institute of Afro-American History and Culture. As the institute transitioned into something more than leadership, the division became a part of the College of Charleston. When this connection between the institution and the Avery Institute became final the institute became known as the Avery Research Center where it is now recognizable across the state and used to educate the low country community members about African American history rooted in Charleston, SC and surrounding areas.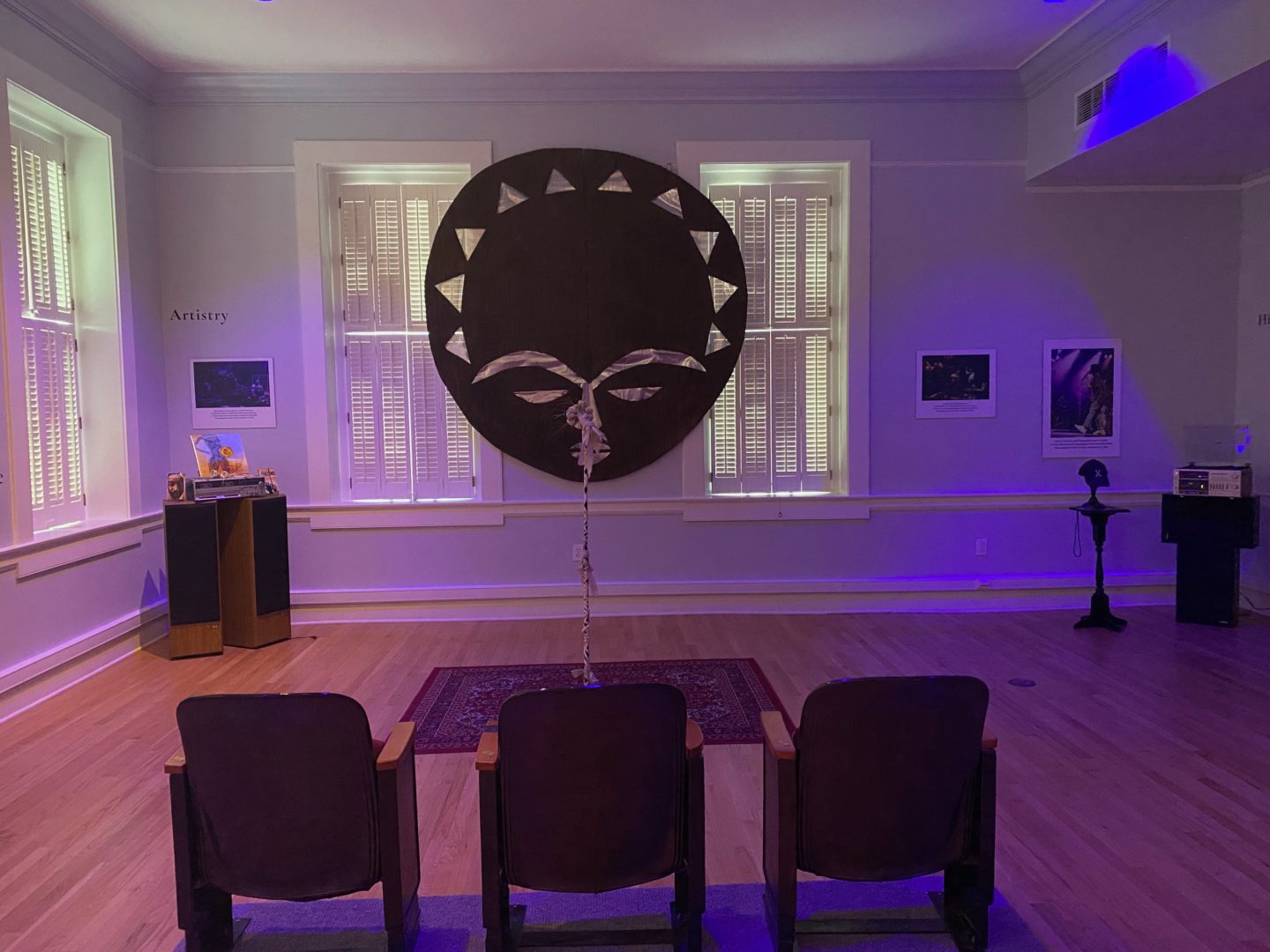 The Avery Research Center, which is now directed by Ms. Tamara Butler as of July 2020, is filled with various galleries and exhibits that demonstrate gratification for African American culture and history. The Avery Research Center exhibitions is known for their collections of rare manuscript and artwork featuring well-known and growing artists from South Carolina. Not only are there exhibits, the Avery Research Center is also the made up of the Changing Gallery, Benjamin and Jeannette Cox Gallery, and the McKinley Washing Auditorium where more African Americans are featured and scenes of a 19th century classroom is recreated to help individuals visualize history.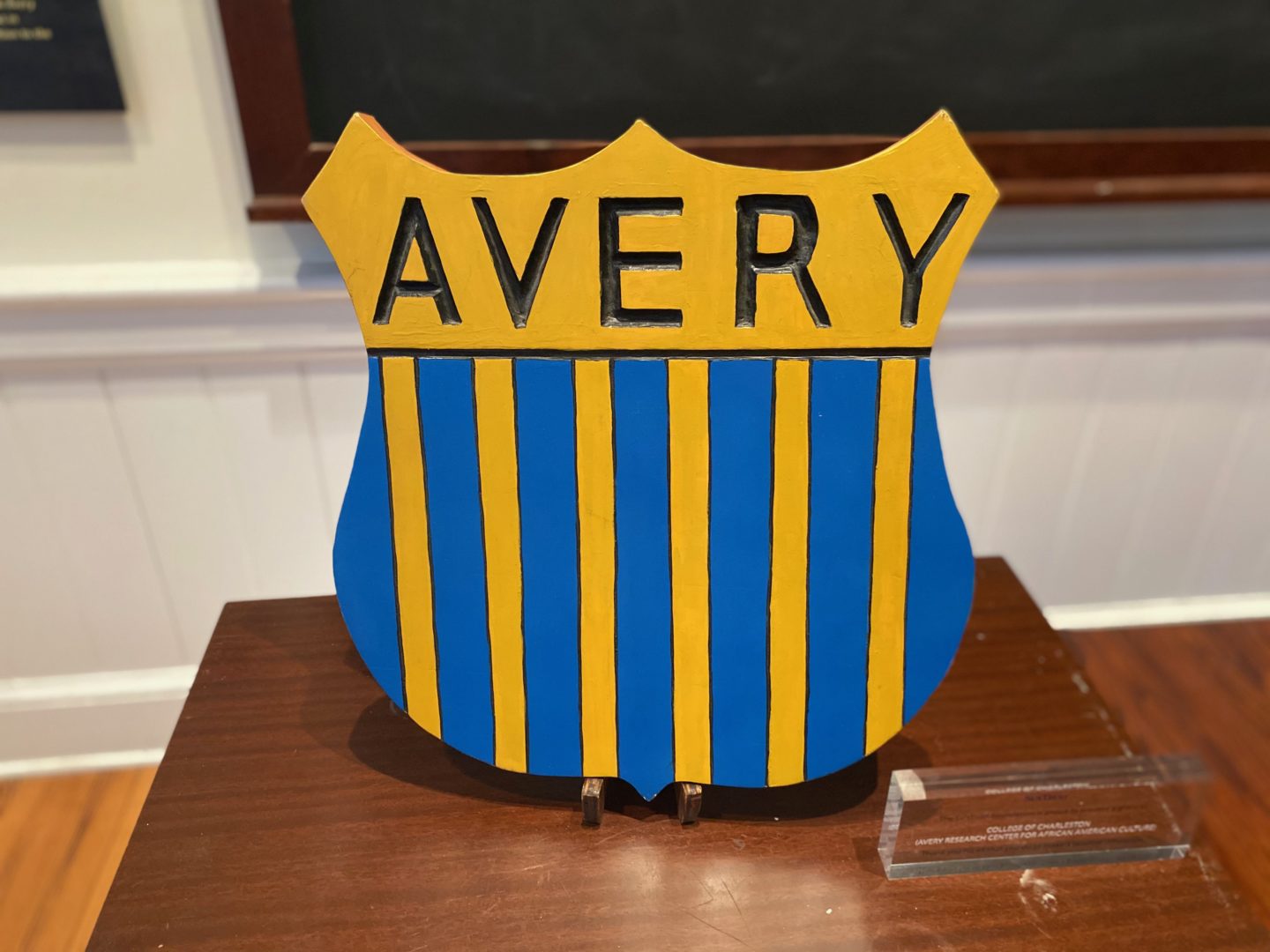 The Avery Research Center does more than showcasing the legacy of African American diaspora, however the Research Center is known for merging educators and history together to help enrich the teaching of African American history and culture in schools. The Research Center also serves diverse roles to the College of Charleston and acts as a laboratory to create innovative learning methods and educational models for the institution.
The Avery Research Center has added depth to the College of Charleston and is expected to grow their museum and galleries because of the diversity of the content that is featured. With the guidance of the new Executive Director, Tamala Butler, the Avery Research Center is bound to raise awareness and support funds to acquire more artifacts and include more historic pieces and information about the low country area and African American culture in South Carolina. Overall, the mission of the Avery Research Center is to continue the legacy for generations to come and they are on a great path of doing so.
Watch Our Interview with Dr. Tamara Butler
SHOP OUR GULLAH FAVORITES
1
Comments
comments