Looking for ways to celebrate Black History Month this February and beyond? Check out some of our favorite food, history, and heritage inspiration in honor of Black History Month. 
Explore these Black History Month celebrations below!
Attending an HBCU comes with many memories. Whether it's hanging in the grove with your close friends during some much needed downtime or attending outdoor and indoor sporting events throughout the year, our HBCU has
Read More »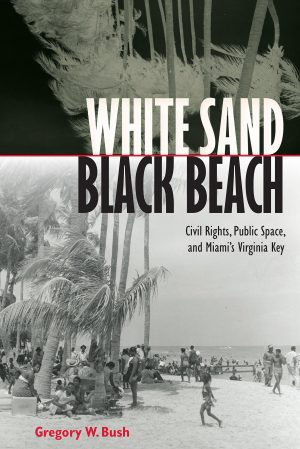 Black Miami Heritage: Miami African American History Books Black Miami in the Twentieth Century (Florida History and Culture) The first book devoted to the history of African Americans in south Florida and their pivotal role
Read More »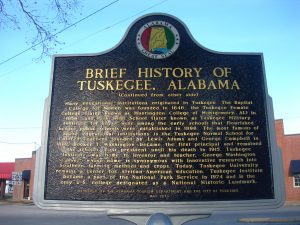 On July 6, 2018, the National Trust announced its first class of grant award recipients in conjunction with the newly established African American Cultural Heritage Action Fund at a gathering of hundreds of thousands of people at
Read More »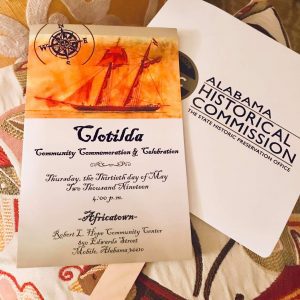 This May, the remains of the last known slave ship to reach America, Clotilda, were discovered near the historic river neighborhood of Africatown. A historic district and ancestral grounds for African Americans near Mobile, Alabama.
Read More »
Have you ever traveled to a location that truly has a story to tell and is full of historic value? If not, then Savannah, Georgia is the ideal place that holds true to the southern
Read More »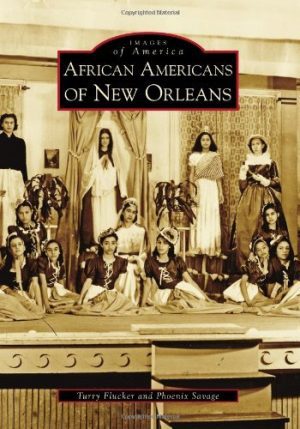 Love history and learning about southern culture especially from the Crescent City. We have the perfect book list for you to add to your library collection. Check out our favorite New Orleans African American History
Read More »
We love babies in the South and a Black Southern Belle o loves teaching them African American History Books. Today we are giving you some resources for storytime with your babies. To get your book
Read More »