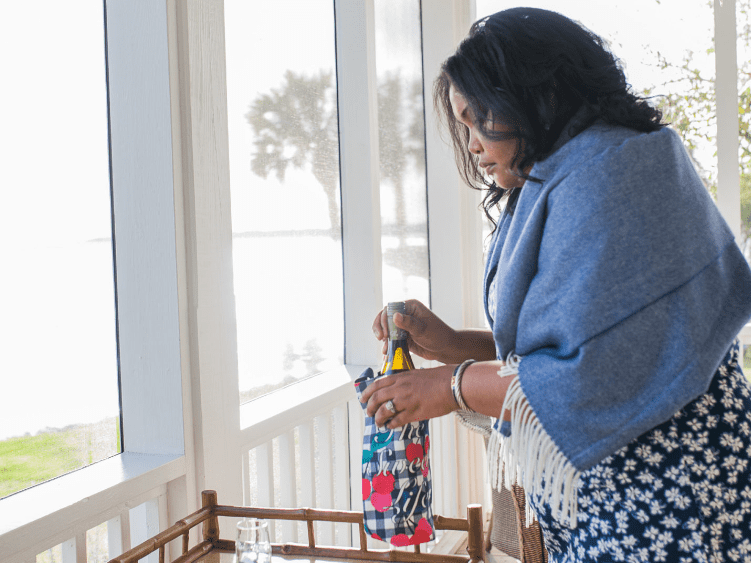 Coastal grandmothers are the queens of hospitality and good living. They inherited a love for heritage that shows up in the tiniest details of their homes. Like a poundcake resting on a cake pedestal or ice tea served in the perfect pitcher and glass. When someone comes to visit, they offer their best as they look their best.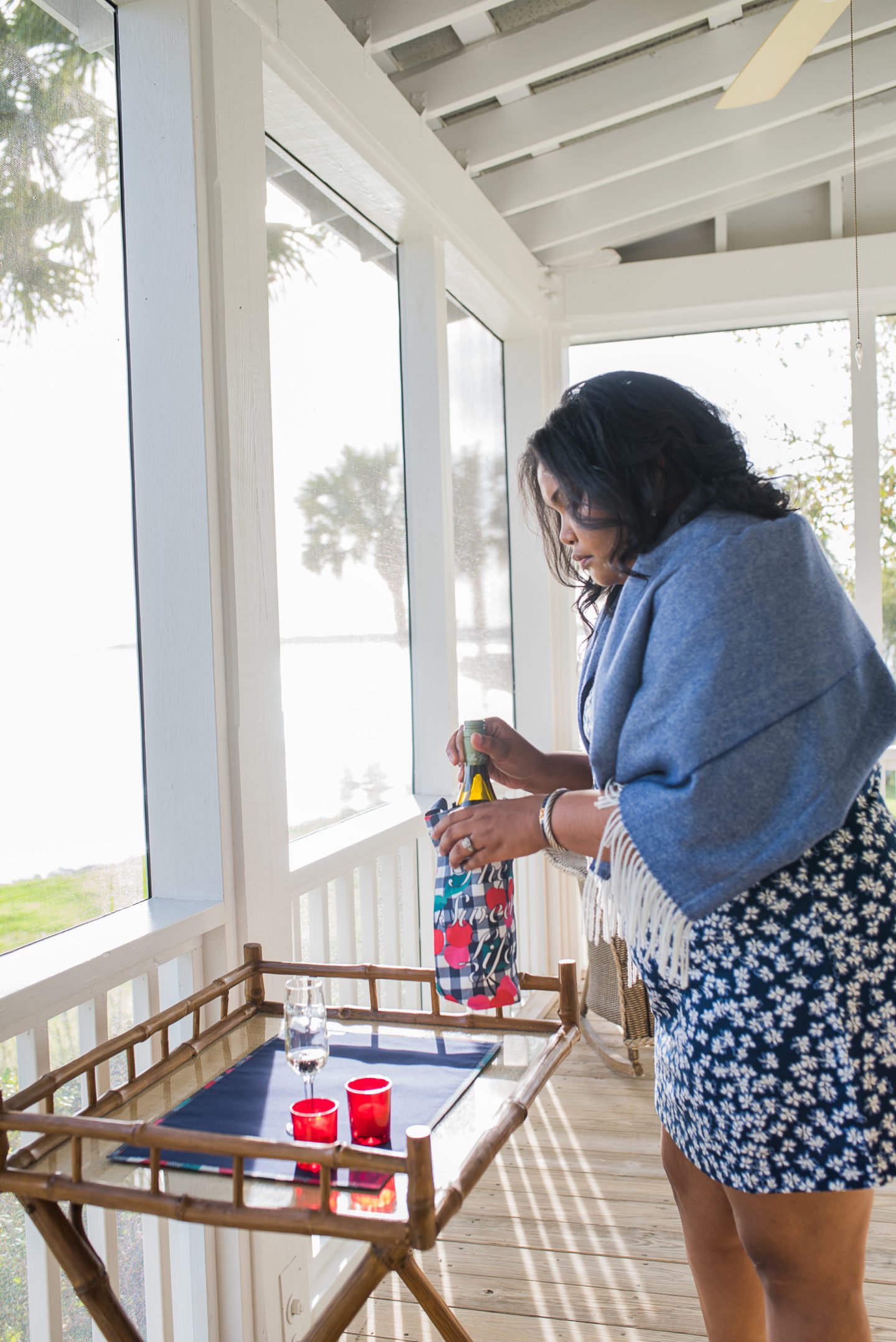 They place a high priority on their family's comfort as well as the comfort of guests; they cannot settle for less than quality. Persnickety, maybe, but coastal grandmothers are always keenly aware of giving what one would like to receive. The businesses featured below represent brands your coastal grandmother would love and approve of for the quality of their own hospitality as shown through thoughtful, timeless products and artistry. From the Indigos and Sweetgrass of Gullah Culture to the Rich Textiles and Cottage style of Creole Heritage, Black Southern Belles are at the forefront of Coastal Grandmother style.
Black Owned Brands to Create Coastal Grandmother Style
ROBIN WILSON HOME
Born in Austin, Texas, Robin Wilson is a world-class expert and leader on hypoallergenic, sustainable and eco-conscious options for the home. In 2010, her Robin Wilson Home brand became the second Black woman-owned brand with products in Bed Bath & Beyond stores, following the late B. Smith. Focused on "clean design" RWH's CLEAN DESIGN HOME includes hypoallergenic luxury towels, pillows, sheets, comforters and mattress pads. In December 2021, Wilson's CLEAN DESIGN HOME x Martex collection was released in Macy's stores nationwide and online.
COCOCOZY
Colette Shelton, also known as "Coco", is an entrepreneur, design blogger and home furnishings designer. Her coast may be the West Coast, but Colette's Cococozy brand embodies the spirit of coastal grandmothers everywhere. The Cococozy textiles collection launched in 2011. It features luxury pillows, throws, bedding, drapery, and rugs all designed by Coco and manufactured (all or partially) in the United States. The brand now includes an assortment of home accessories.
ESTELLE COLORED GLASS
Estelle Colored Glass founder and owner, Stephanie Summerson Hall, is a serial entrepreneur in the hospitality and event space. Her Estelle Colored Glass brand was inspired by her own South Carolina coastal grandmother, Estelle, who favored colored glass as a part of her table-settings. ECG's colored cake stands, glassware and other products can be purchased in stores nationwide and continent-wide or you can purchase her products straight from the site.
THE TINY TASSEL
Born in Spartanburg, SC, Mimi Striplin sells color and whimsy at her shop, The Tiny Tassel, in Charleston. Her boutique is known for her custom, handmade jewelry, accessories, and clothing that give a huge nod to her heritage and lowcountry chic. Her online gift shop carries items perfect for entertaining at home and giving as host/hostess gifts, such as kitchen towels, candles, vibrant matchsticks, glassware and more. Visit her online Party Shop for festive favors and accessories to dress up your event.
UNLIKELY MARKET
Unlikely Market is a boutique specializing in unique apparel, gifts, home decor, monograms and more – all with a vintage flair. In other words, it specializes in what a coastal grandmother would call "essentials" from whiskey decanters to candles to stationery to clothing for all seasons and occasions. Owned by Mimi, the lifestyle blogger, Unlikely Martha, visit the online store to buy gifts or treat yourself.
GOLA SWEETGRASS
Jocelyn Patterson's Gola Sweetgrass Myrna sandal is more than a nod to her Gullah-Geechee heritage, it is more like a bow and curtsy to her own coastal grandmother. Gola Sweetgrass is a retail footwear company based in Charleston, SC. Inspired by the sweetgrass baskets, Gola is focused on shining a light on the art form of sweetgrass basket weaving and the Gullah-Geechee basket-makers of the region.
DWELL BY CHERYL
Interior designer Cheryl Luckett believes her clients should dwell in a place that gives them a sense of well-being both indoors and out. The Charlotte-based designer comes from a long line of southern grandmothers who inspired them in the ways in which they fashioned home. Her great great-grandmother even sold catalog furniture to her Mississippi neighbors. Her partnership with Black furniture-maker Sylvester Alexander yields The Belle by Cheryl Luckett line of furniture that can be customized. And her partnership with Rocky Mount-based Wildwood brings us a beautiful line of home decor accessories and furnishings.
JONATHAN GREEN ART & LIFESTYLE PRODUCTS
Renowned artist Jonathan Green's Jonathan Green Art and Lifestyle Products brand expresses his love for the lowcountry and his Gullah heritage. His collections range from stationery to apparel and accessories for men and women, and gifts. Every design is a testament to the colors, sights and sounds of his beloved lowcountry.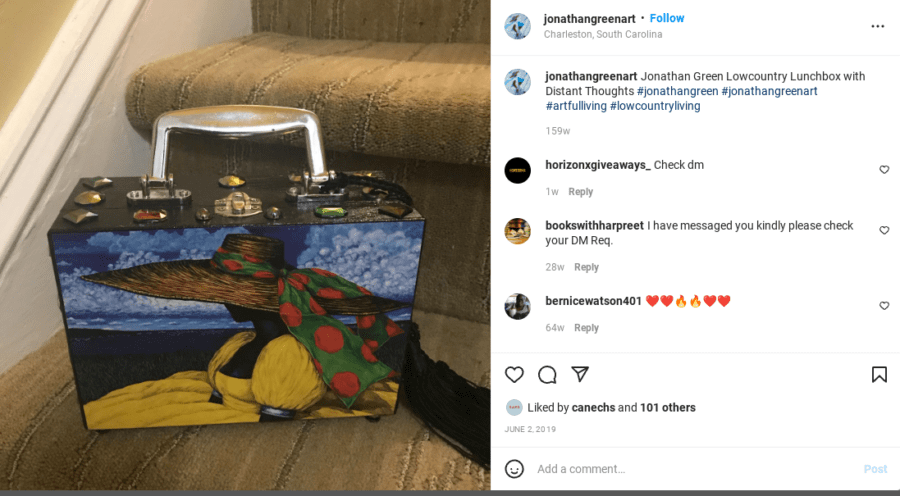 SONJA GRIFFIN EVANS ART & LIFESTYLE PRODUCTS
Beaufort, South Carolina's Sonja Griffin Evans has gained worldwide recognition for her fine art paintings, and her online store carries items that capture the beauty, spirituality and purest representations of the Gullah Sea Island culture. Visit her store to purchase original artwork and you can purchase home decor, stationery and reproductions at her Fine Art America store.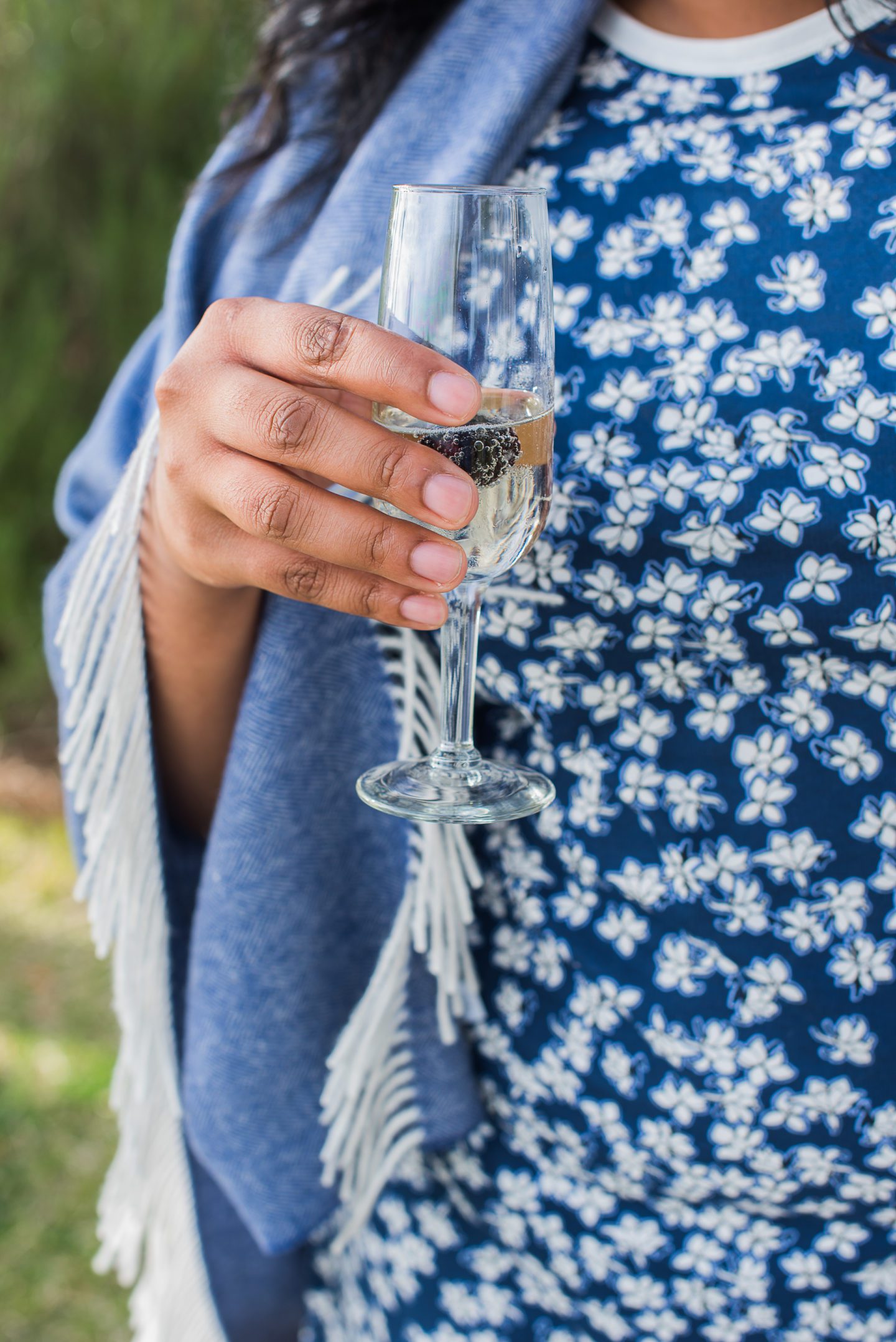 0
Comments
comments