Spring is here and summer is right around the corner. If you are looking for a new location to bring your family, new boo or girlfriends, Hot Springs, Arkansas should be at the top of your list. This beautiful tourist destination is rich in African American history and fun things to do year round.
Here are a few fun facts courtesy of the City of Hot Springs that will be sure to convince you to add it to your bucket list for 2016.
Did you know that Oaklawn Park officially opened in 1904 and has been entertaining horse racing fans ever since? Oaklawn is the only major sports franchise in the country that is still owned and operated by the family that founded it!
Did you know that Hernando DeSoto, the famous European explorer, was the first European to visit Hot Springs way back in 1541? Prior to that Native Americans had enjoyed the soothing waters for generations.
Did you know that the Alligator Farm in Hot Springs was the first of its kind in the country when it opened back in 1902? It is the oldest tourist attraction in the State of Arkansas.
Did you know that The Miss Arkansas Pageant that has produced two Miss America's, Donna Axum in 1963 and Elizabeth Ward in 1981, has been held in Hot Springs since 1958?
Did you know that the proprietor of the famed Cotton Club in Harlem, Owney Madden, who was also reputed to be the gangland head of Murder, Inc., relocated to Hot Springs where he lived until he died of old age?
Did you know that Mountain Valley Spring Water is headquartered in Hot Springs, only 12 miles south of the famous spring that gives the water its name, and that William Randolph Hearst once owned it?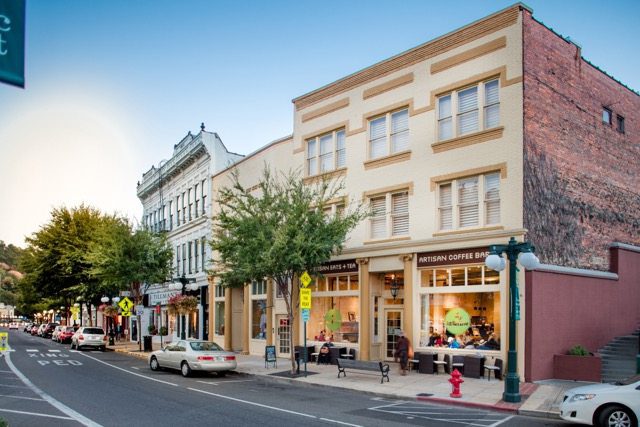 Did you know that the Hot Springs Documentary Film Festival, held in the fall of each year, is among the biggest and best of such festivals worldwide? It annually attracts dozens of documentary filmmakers and thousands of movie fans to the historic Malco Theater for screenings of all the films nominated for Academy Awards as well as classic documentary films from years past and the work of new documentarians from around the world..
Did you know that famous boxing champions from the past liked to visit Hot Springs? Notable boxing visitors include Jack Dempsey, John L. Sullivan, Jim Corbett, Joe Louis, and Jess Willard.
Did you know that Bill "Bojangles" Robinson celebrated his 66th birthday in Hot Springs on May 25, 1944, by tap-dancing from upper Park Avenue to the Pythian Hotel on Malvern Avenue, a distance of almost 2 miles? Over 1,000 people watched Robinson as he danced and stepped his way through downtown Hot Springs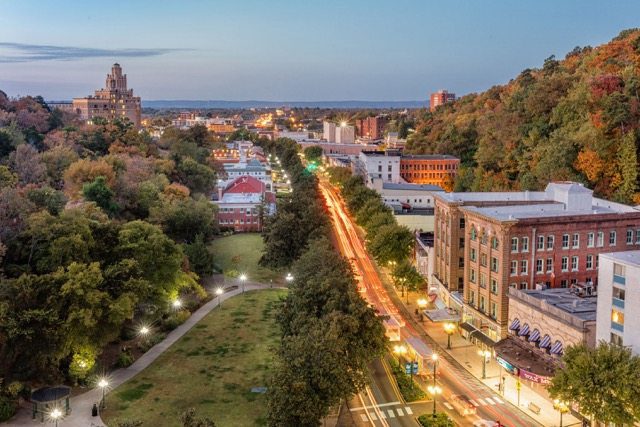 0
Comments
comments