The holidays are fast approaching… It's the perfect time of the year to celebrate and share our heritage while coming together with friends and family. While gathering together may look a little different this year, there are still so many memories to look back on and moments to look forward to. We will celebrate the holiday traditions from Thanksgiving to the New Year in our new Holiday Heritage Series
With Christmas just a few days away we can expect decor items to be slightly different than our everyday decor. We can expect seasonal decorations from the living room to the kids bedroom in order
Read More »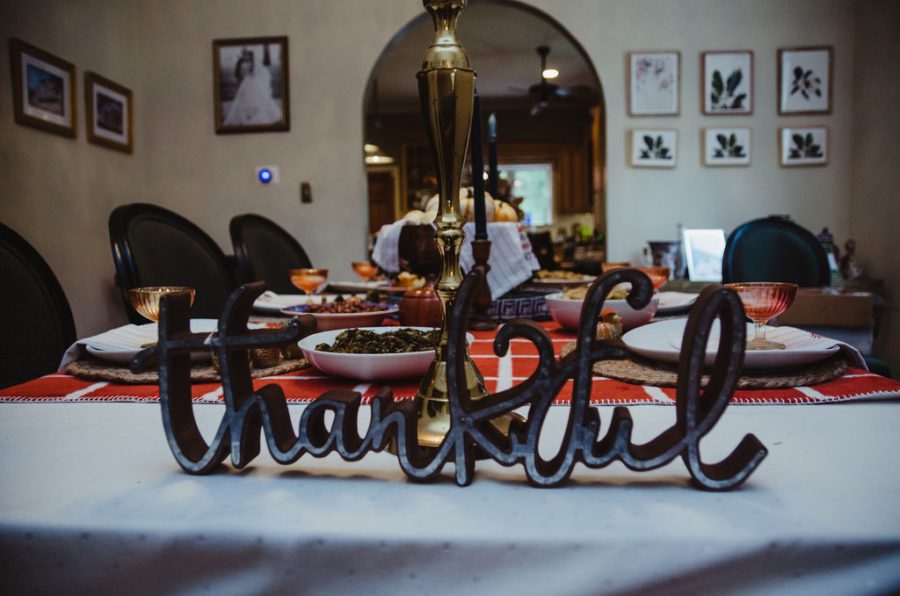 Being a student at an Historically Black College and University is totally an experience like no other. From meeting friends that turn into family to participating in a variety of custom and fashion forward on-campus
Read More »
Thanksgiving is more than just a holiday for the average African-American family. It is where we give thanks and gather with each other over scrumptious sweet potato pie, collard greens, turkey, fried chicken, candied yams,
Read More »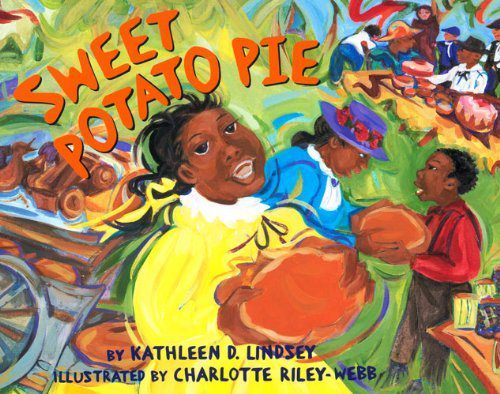 As a new mom, I am always looking for new things to do with my baby. From going to museums, crafting activities and snuggle time, there is always something to explore but I leave the
Read More »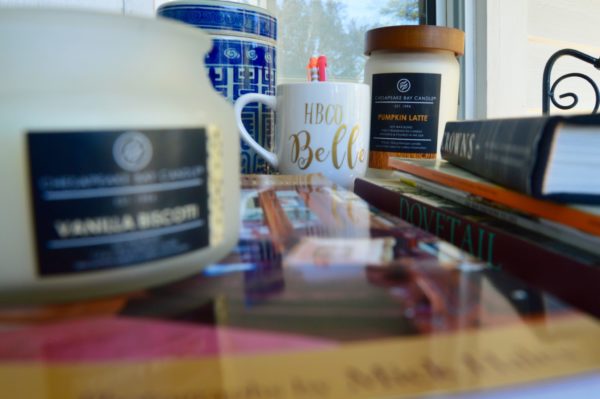 Fall is in full swing and winter will be here before we know it. One of the best thing about this time of year is getting to decorate for the season. Nothing says fall more
Read More »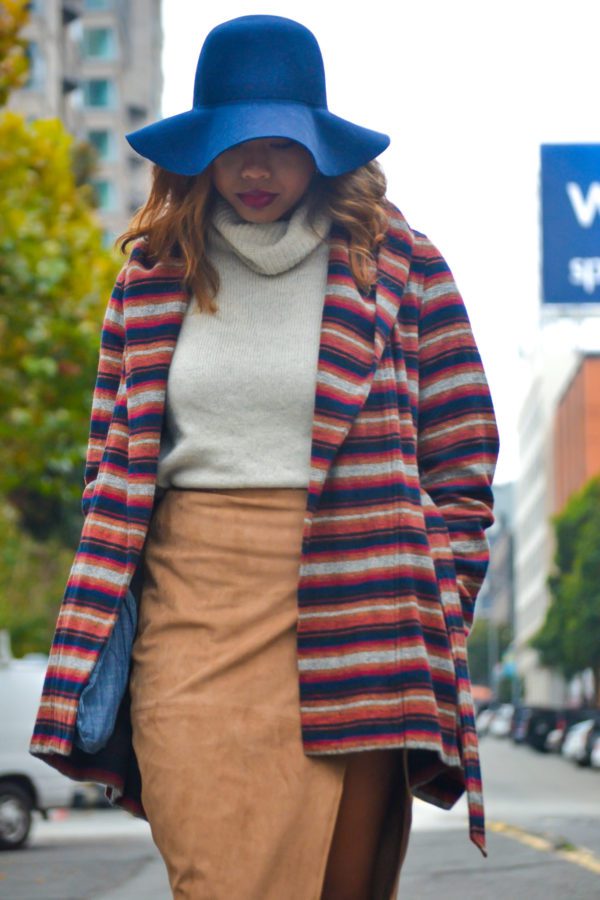 Still looking for that perfect fall look? We have some great tips from Germanee, Lead Stylist of the Prada-G+Co. This fashionable Black Southern Belle is giving you all the information you need to be stylish
Read More »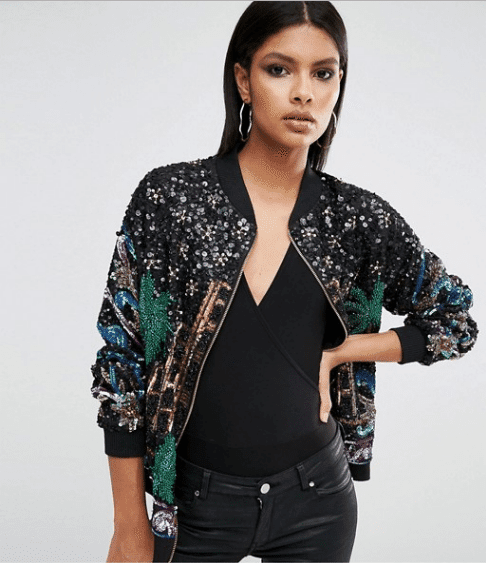 It's that time of year again! The leaves are slowly but surely turning from lush green to burnt hues of red, orange, and yellow. The nights are getting cooler and the days are getting shorter.
Read More »
The holidays are fast approaching… It's the perfect time of the year to celebrate and share our heritage while coming together with friends and family. While gathering together may look a little different this year, there are still so many memories to look back on and moments to look forward to. We will celebrate the holiday traditions from Thanksgiving to the New Year in our new Holiday Heritage Series.