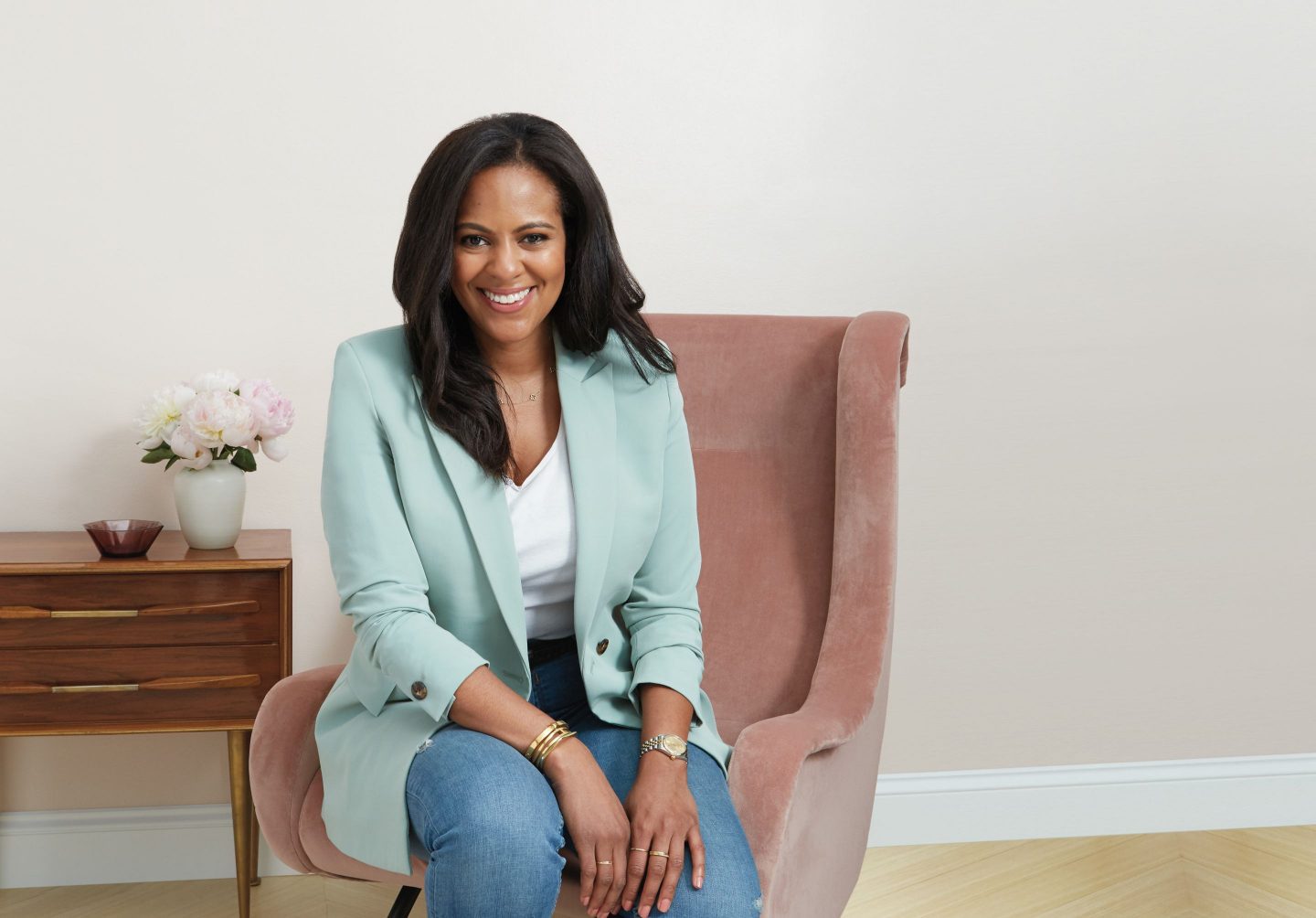 Holding off on that paint project in your home because you are overwhelmed with all of the choicse? We have exactly what you need to solve that problem. Today we are featuring Clare, a venture-backed, black-owned tech brand, changing the way we choose paints. Clare was founded by Nicole Gibbons, an interior designer and entrepreneur whose expert opinion has been sought by top media outlets like HGTV, OWN – The Oprah Winfrey Network, Good Morning America, The Rachael Ray Show, Elle Decor, House Beautiful, Better Homes & Gardens and more. Nicole founded Clare to create an easier, more inspiring way to shop for paint and is passionate about helping people create beautiful spaces they love coming home to every day. Her work in the design world enabled her to identify that the paint shopping experience was broken, and she saw an opportunity to improve the process from start to finish. She gave us a sneak peek of some of their exclusive colors as well as her very own tried and true tips for picking paint colors.
Clare: Black-Owned Tech & Home Brand Gives Tips for Picking Paint Colors
1 – Understand the natural lighting in your space. The amount of light your space receives and even the direction your light is coming from has the biggest impact on how the colors will be perceived in your home. For example, north-facing light is cooler, while south-facing light has a super warm glow. If you have a giant picture window outside your space, and everything outside the window is green, it's likely that the green hue will cast back into your space. This is particularly important when choosing neutrals. We have a great article on our blog to help you figure out the lighting in your space and how it will impact
color perception
.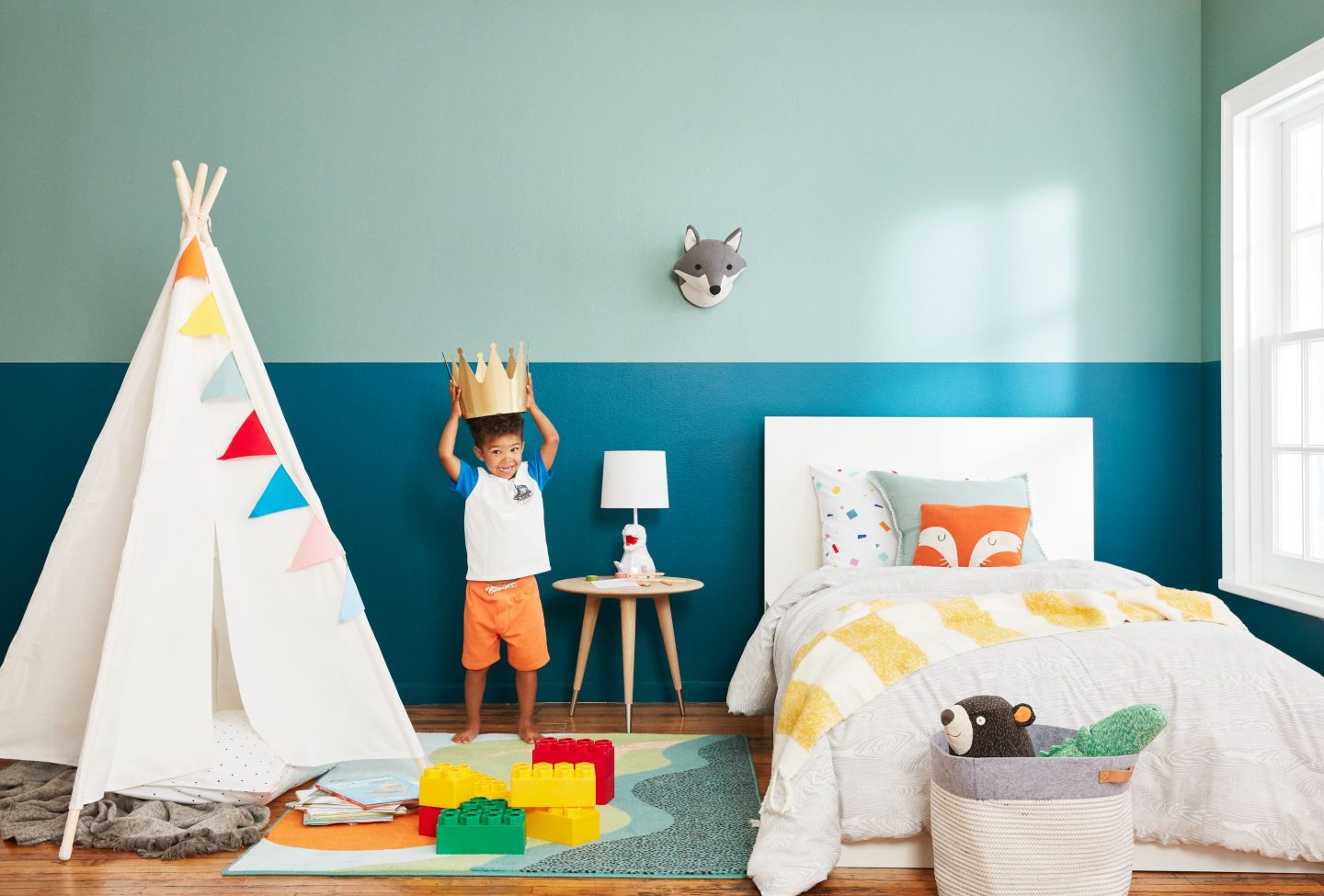 2 – Consider the colors already being used in your space like furniture, rugs, etc. You'll want to make sure the color you choose for your walls will coordinate well and compliment your existing furnishings.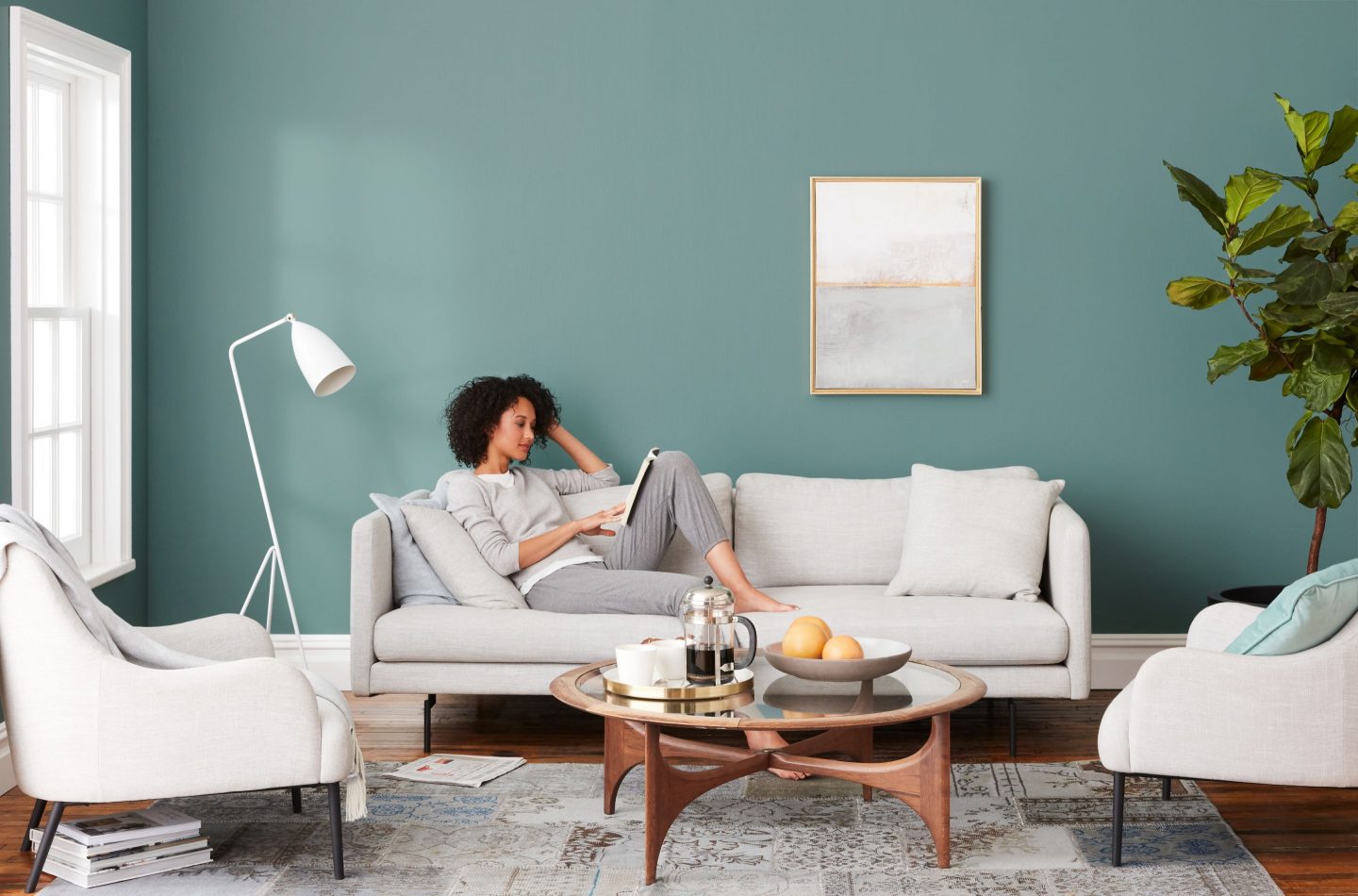 3 – Think about the vibe you want to channel in your space. Do you want it to feel calm and relaxed, energizing and vibrant? Try to find colors that channel those vibes. So if you want a calm, relaxing color for a bedroom, for example, our color
Headspace
, is a great choice. Want a color that's more vibrant and energizing? Try
Matcha Latte
or
Lemonade
.
Want more tips? Check out Clare's Color Genius Tool Just input info about your room and your style and the tool will recommend the perfect color for your space.
FULL GALLERY
Clare: Black-Owned Tech & Home Brand Gives Tips for Picking Paint Colors
8
Comments
comments