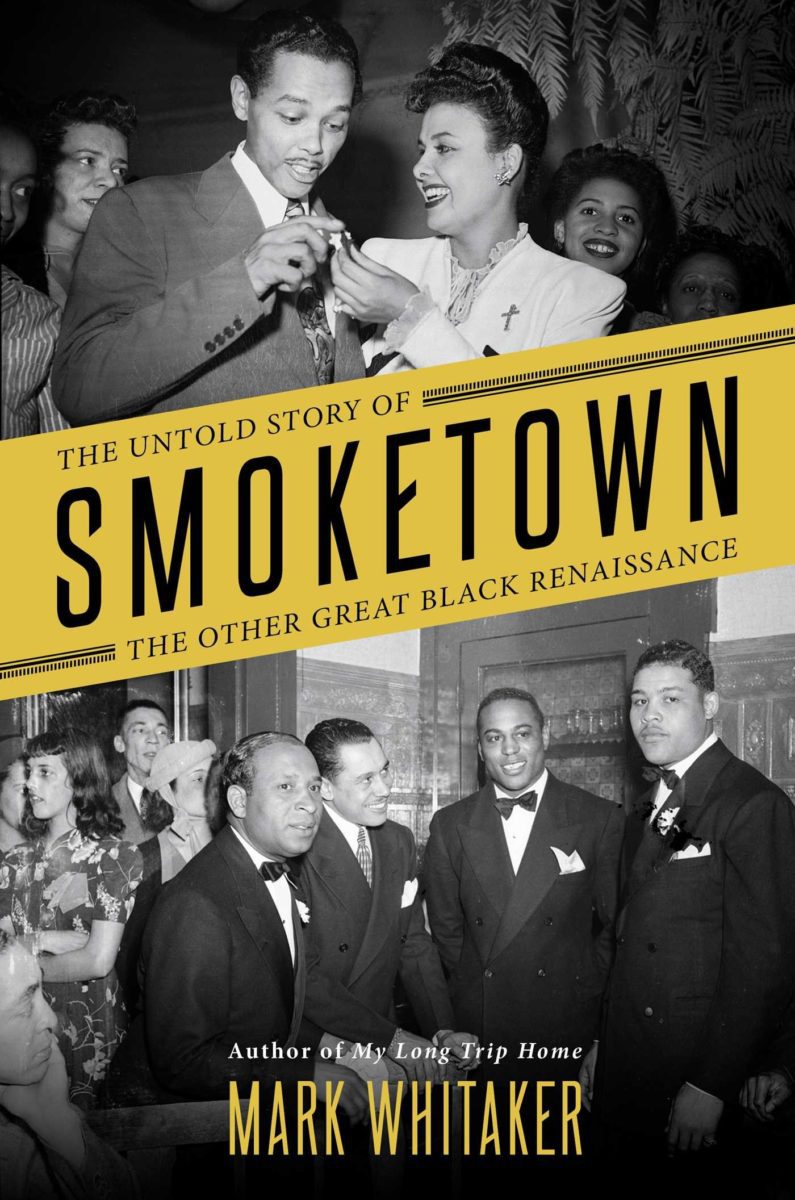 Looking to add books to your coffee table collection and get inspired for the New Year? We have the ultimate list to get you started. These books represent story of Inspirational African American history that often goes untold and are the perfect addition to style your coffee table and inspire you for the New Year. What are some of your favorite inspiration books? Be sure to tag us in your favorite books using the hashtag #blacksouthernbelle
Coffee Table Books for the New Year: Inspirational African American History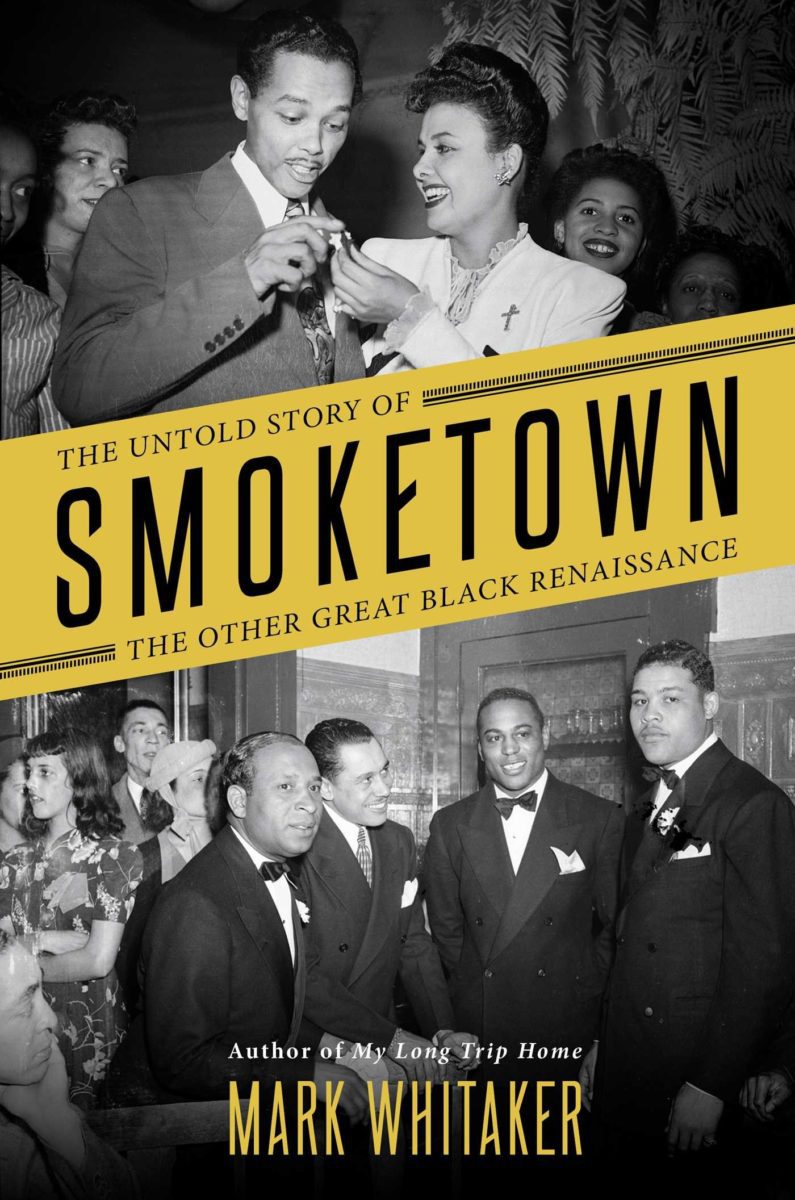 Smoketown: The Untold Story of the Other Great Black Renaissance
Mark Whitaker's Smoketown is a captivating portrait of this unsung community and a vital addition to the story of black America. It depicts how ambitious Southern migrants were drawn to a steel-making city on a strategic river junction; how they were shaped by its schools and a spirit of commerce with roots in the Gilded Age; and how their world was eventually destroyed by industrial decline and urban renewal. Whitaker takes readers on a rousing, revelatory journey—and offers a timely reminder that Black History is not all bleak.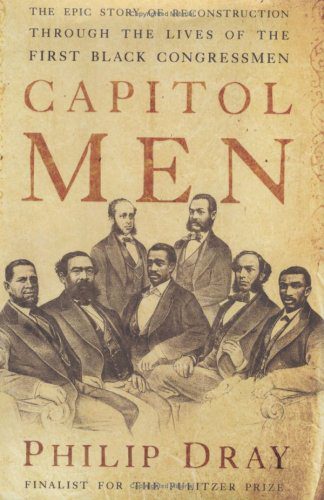 Capitol Men: The Epic Story of Reconstruction Through the Lives of the First BlackCongressmen
In this beautifully written book, Philip Dray reclaims their story. Drawing on archival documents, contemporary news accounts, and congressional records, he shows how the efforts of black Americans revealed their political perceptiveness and readiness to serve as voters, citizens, and elected officials.

We meet men like the war hero Robert Smalls of South Carolina (who had stolen a Confederate vessel and delivered it to the Union navy), Robert Brown Elliott (who bested the former vice president of the Confederacy in a stormy debate on the House floor), and the distinguished former slave Blanche K. Bruce (who was said to possess "the manners of a Chesterfield"). As Dray demonstrates, these men were eloquent, creative, and often effective representatives who, as support for Reconstruction faded, were undone by the forces of Southern reaction and Northern indifference.
In a grand narrative that traces the promising yet tragic arc of Reconstruction, Dray follows these black representatives' struggles, from the Emancipation Proclamation to the onset of Jim Crow, as they fought for social justice and helped realize the promise of a new nation.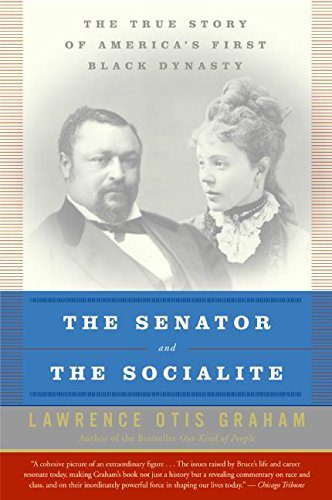 The Senator and the Socialite: The True Story of America's First Black Dynasty
Blanche Kelso Bruce was born a slave in 1841, yet, remarkably, amassed a real-estate fortune and became the first black man to serve a full term in the U.S. Senate. He married Josephine Willson—the daughter of a wealthy black Philadelphia doctor—and together they broke down racial barriers in 1880s Washington, D.C., numbering President Ulysses S. Grant among their influential friends. The Bruce family achieved a level of wealth and power unheard of for people of color in nineteenth-century America. Yet later generations would stray from the proud Bruce legacy, stumbling into scandal and tragedy.
Drawing on Senate records, historical documents, and personal letters, author Lawrence Otis Graham weaves a riveting social history that offers a fascinating look at race, politics, and class in America.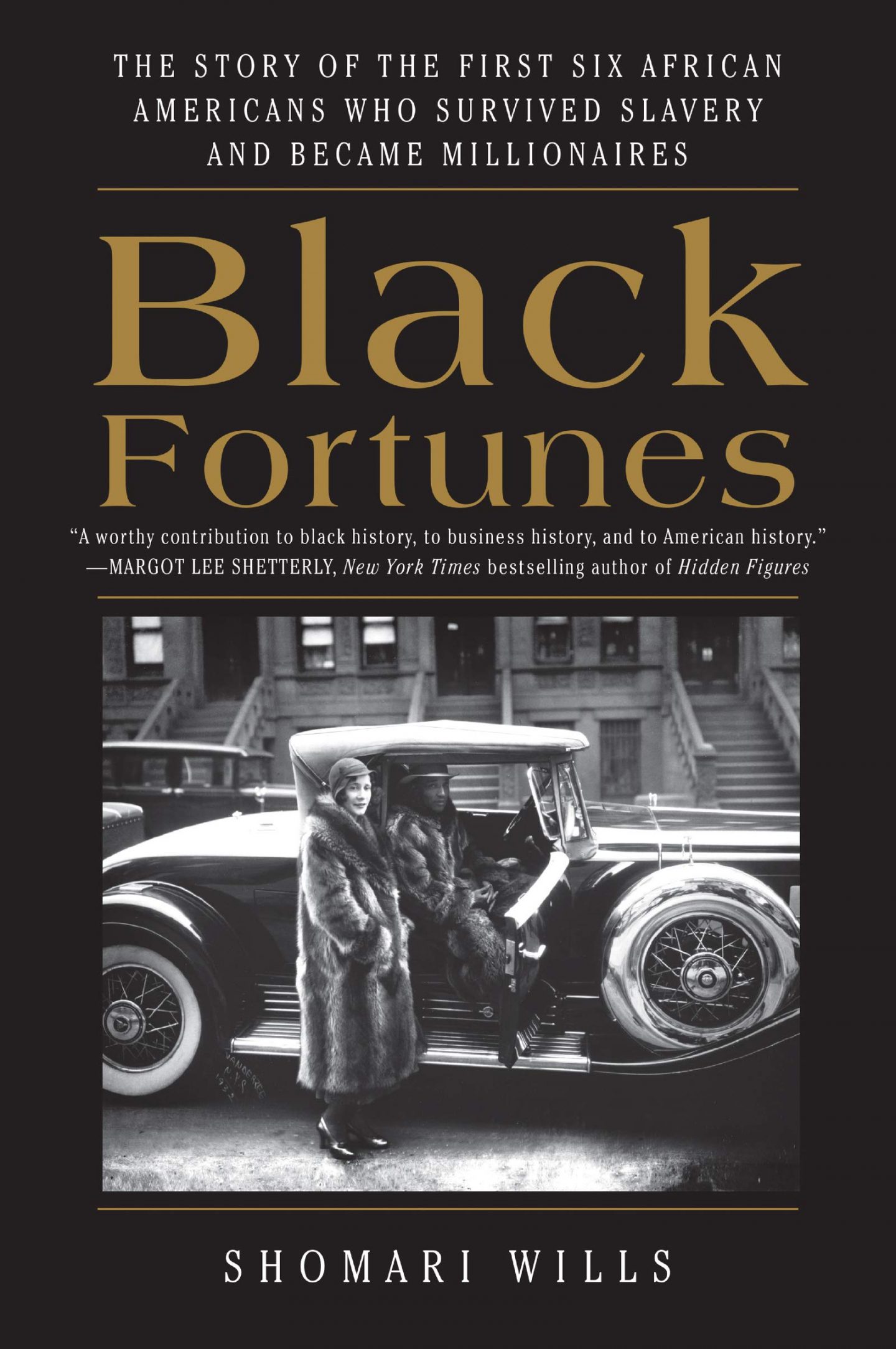 Black Fortunes: The Story of the First Six African Americans Who Survived Slavery and Became Millionaires
Between the years of 1830 and 1927, as the last generation of blacks born into slavery was reaching maturity, a small group of industrious, tenacious, and daring men and women broke new ground to attain the highest levels of financial success.
Mary Ellen Pleasant, used her Gold Rush wealth to further the cause of abolitionist John Brown. Robert Reed Church, became the largest landowner in Tennessee. Hannah Elias, the mistress of a New York City millionaire, used the land her lover gave her to build an empire in Harlem. Orphan and self-taught chemist Annie Turnbo-Malone, developed the first national brand of hair care products. Mississippi school teacher O. W. Gurley, developed a piece of Tulsa, Oklahoma, into a "town" for wealthy black professionals and craftsmen that would become known as "the Black Wall Street." Although Madam C. J Walker was given the title of America's first female black millionaire, she was not. She was the first, however, to flaunt and openly claim her wealth—a dangerous and revolutionary act.
Nearly all the unforgettable personalities in this amazing collection were often attacked, demonized, or swindled out of their wealth. Black Fortunes illuminates as never before the birth of the black business titan.
11
Comments
comments