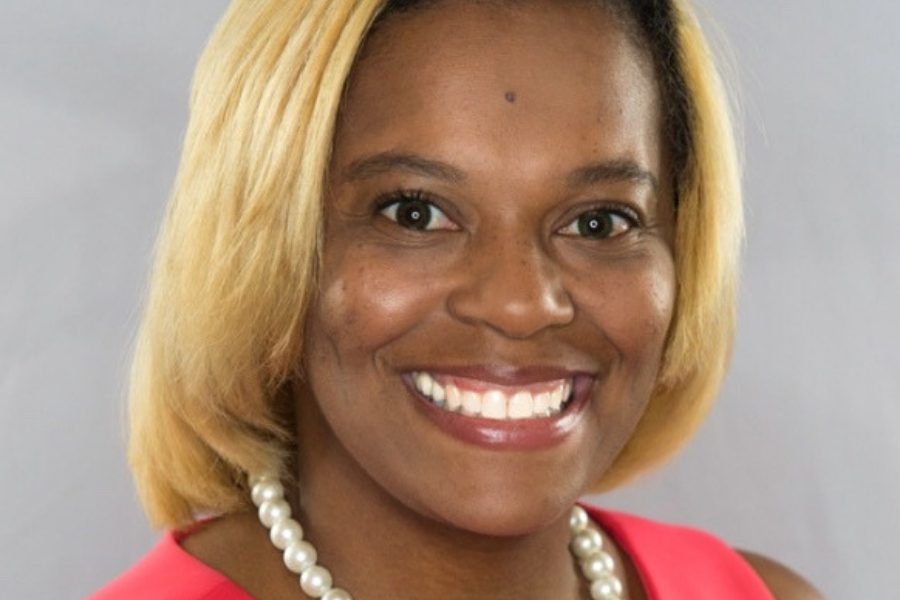 We love highlighting Black Southern Belles who are making a difference and improving their local communities throughout the South. Today we are showcasing a Florida woman doing just that and who is being recognized for it in a major way. In May of 2019, Tori Renee Woods will make history by becoming the first African American President of the Junior League of Pensacola. We are honored to highlight the story of this servant leader and HBCU alum who is making a difference in her state.
FAMU Alum Becomes 1st African American President of the Junior League of Pensacola
Tori's love for service goes back to her days of attending Mount Pilgrim Missionary Baptist Church, as a child with her grandparents, Henry and Geneva Copeland, every Wednesday Saturday and Sunday. Tori's passion for health and education shows in the current community events she leads.
Her involvement with Humana, PTA, the City of Pensacola Parks and Recreation, Junior League and the AWKO Law Firm have fostered a 3 year collaboration that has feed over 4,000 families. The last two years she has assisted her son's school with hosting a Health Fair and special Autism unit alongside their annual Carnival.
Tori also partnered with the Community Traffic Safety Team and become a Certified helmet fitter through the Florida Department of Transportation. She then assisted local school PTA's with signing up and also becoming Certified Helmet Fitters. Tori is also an active member of Marcus Pointe Baptist Church, where she has volunteered in the food pantry and Vacation Bible School.
Tori is currently the Junior League of Pensacola's President Elect, the Escambia County Council PTA President, the McArthur Elementary PTA 1st Vice President, West FL Tech High School PTSA Board member, Florida PTA Board of Directors member and Health and Wellness Committee member, Achieve Escambia Board member, Escambia County School Board Foundation Board member, Escambia County School Health and Wellness Committee member, Head Start Health and Education Advisory Committee member, and AWKO Hungry for Justice advisor.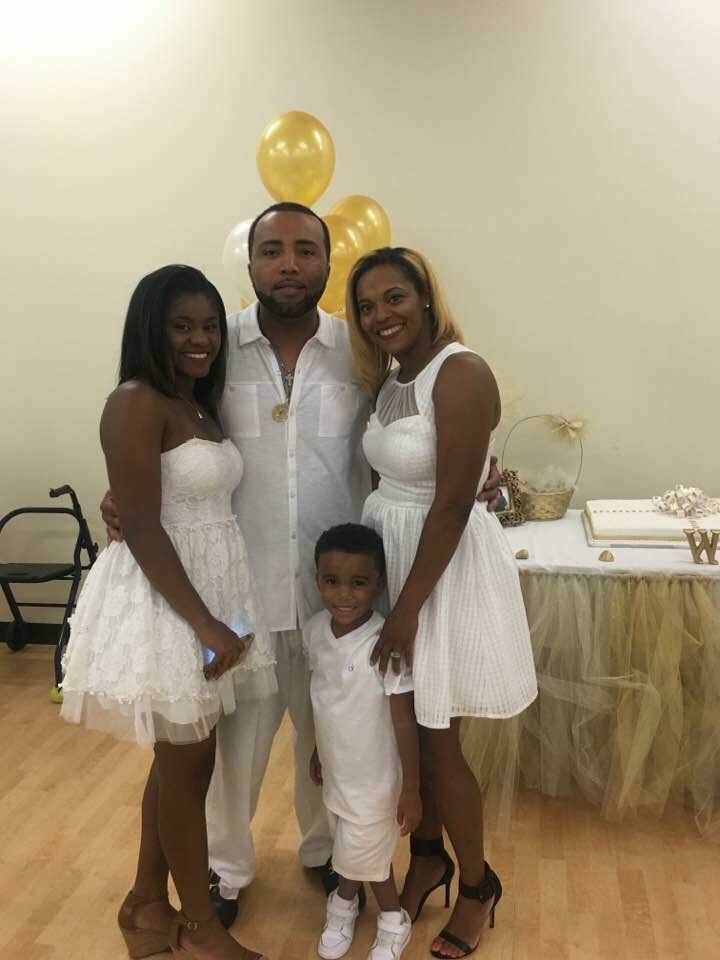 Tori has previously served as a United Way Loan Executive, Healthy Start Escambia County Education Committee member, Junior League of Pensacola's Community Impact Cochair, United Way Day of Caring Committee member, Escambia County Council PTA 1st Vice President, McArthur Elementary Carnival Chair, and Escambia County Education Foundation Grant committee member
Tori is an alumnus of Florida Agricultural and Mechanical University. She received her degree in Psychology with a minor in Sociology. She later went back to nursing school and is also a Licensed Practical Nurse. Tori is also a Certified Community Health Worker.
Tori has been acknowledged by several organizations namely the 2019 honoree of the United Way Presidential Award Gold winner (500 volunteer hours in a single year), IASIS/Health Choice Chairman Award (22 award members out of 13,000 employees), Junior League Member of the month and Junior League Ray of Sunshine winner to name a few.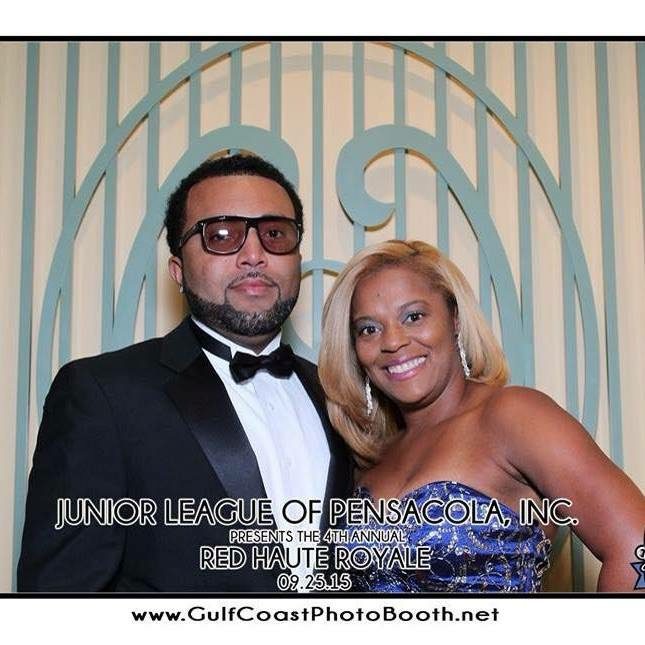 Tori was born and raised in Pensacola, Fl. She is a Community Navigator and nurse with Humana. She is married to Frederick Woods Jr. She has two children, Angel Love, who is a student at Florida Agricultural and Mechanical University, and Frederick Woods III a student at L.D. McArthur Elementary.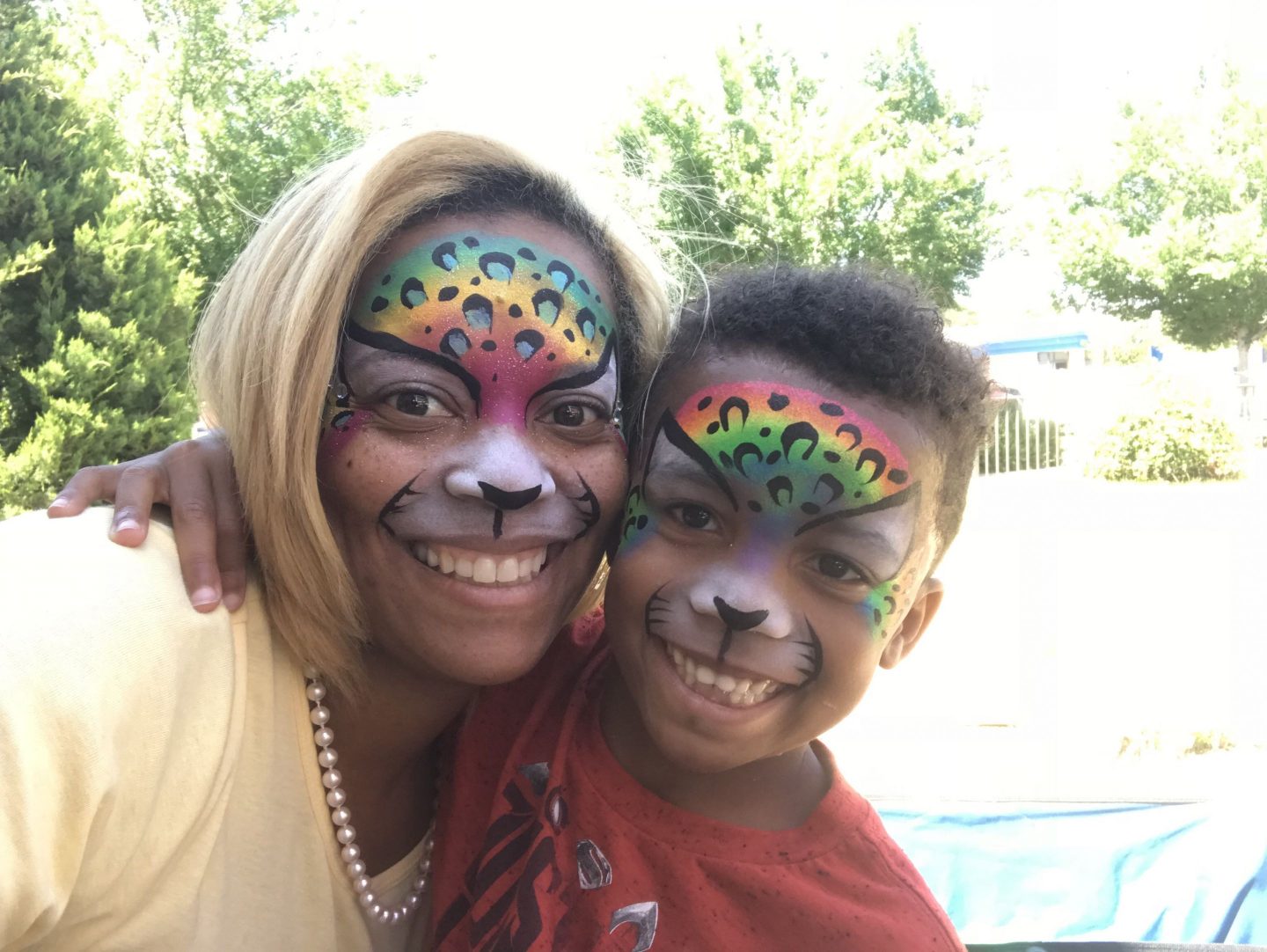 9
Comments
comments