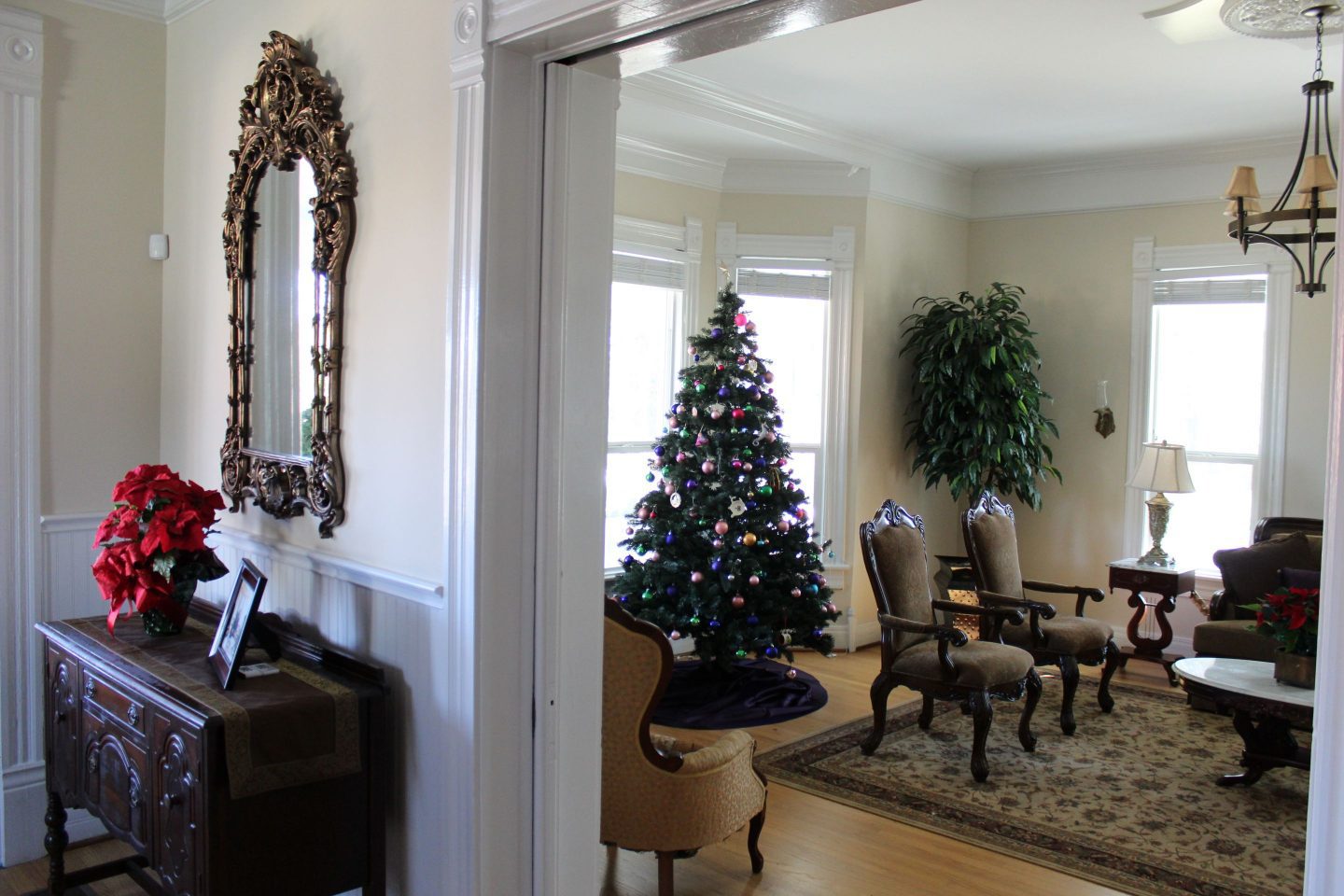 There are a few topics I can always talk about and those are HBCUs and holiday decor. When you put those two together, it is always a winner. Today we are doing just that and taking a tour of, Texas HBCU, Wiley College. We are so excited to showcase this HBCU Holiday House and give a tour of the Wiley College Christmas decor at the Wiley College president's home.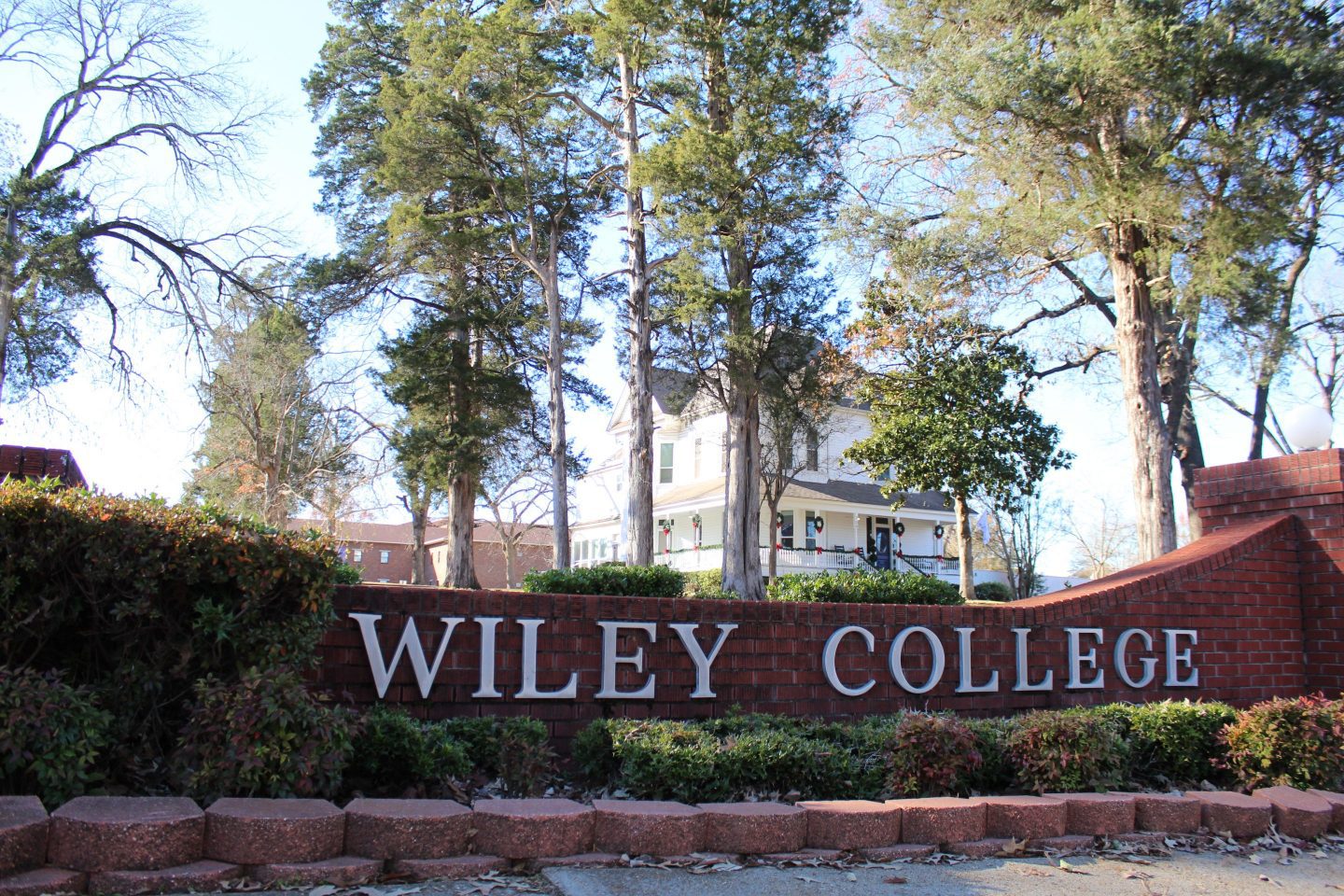 We interviewed the first lady of Wiley College, Mrs. Katherine Felton, and she gives us insight into her favorite things about  her new home and Wiley College during the holidays below:
#1: The World Renowned Wiley College A Capella Choir is especially amazing during the holidays.  The students' extraordinary talent combined with the sentimental Christmas carols we all love, creates a sound that touches your soul and reminds us all of the reason we celebrate the holidays.
#2: As someone who appreciates historic buildings, I really enjoyed teaming up with Wiley staff to decorate the President's Home for the holidays.  Built in 1903 by students, the architectural integrity remains largely intact which made decorating the home particularly enjoyable.  By sticking to a minimalist design approach, we chose to highlight the home's architecture accents like the original mantles, crown molding, pockets doors and the incredible wrap around porch.
#3: The Wiley College campus is located less than a mile to downtown Marshall, Texas, where each year local businesses and community organizations put on the Wonderland of Lights, a spectacular holiday experience with lighted corridors and building, horse drawn carriages, holiday trams, a carousel, and most exciting for our five-year-old—an ice skating rink.  There is something truly magical about Christmas in small towns.  Especially when you consider how much the community has invested to make it all work.
Here is a sneak peek into the beautiful architecture and decor of Wiley College during the holidays. Have images of your of your HBCU alma mater during the holidays? Share them with us on social media using the hashtag #blacksouthernbelle
HBCU Holiday Tour: Wiley College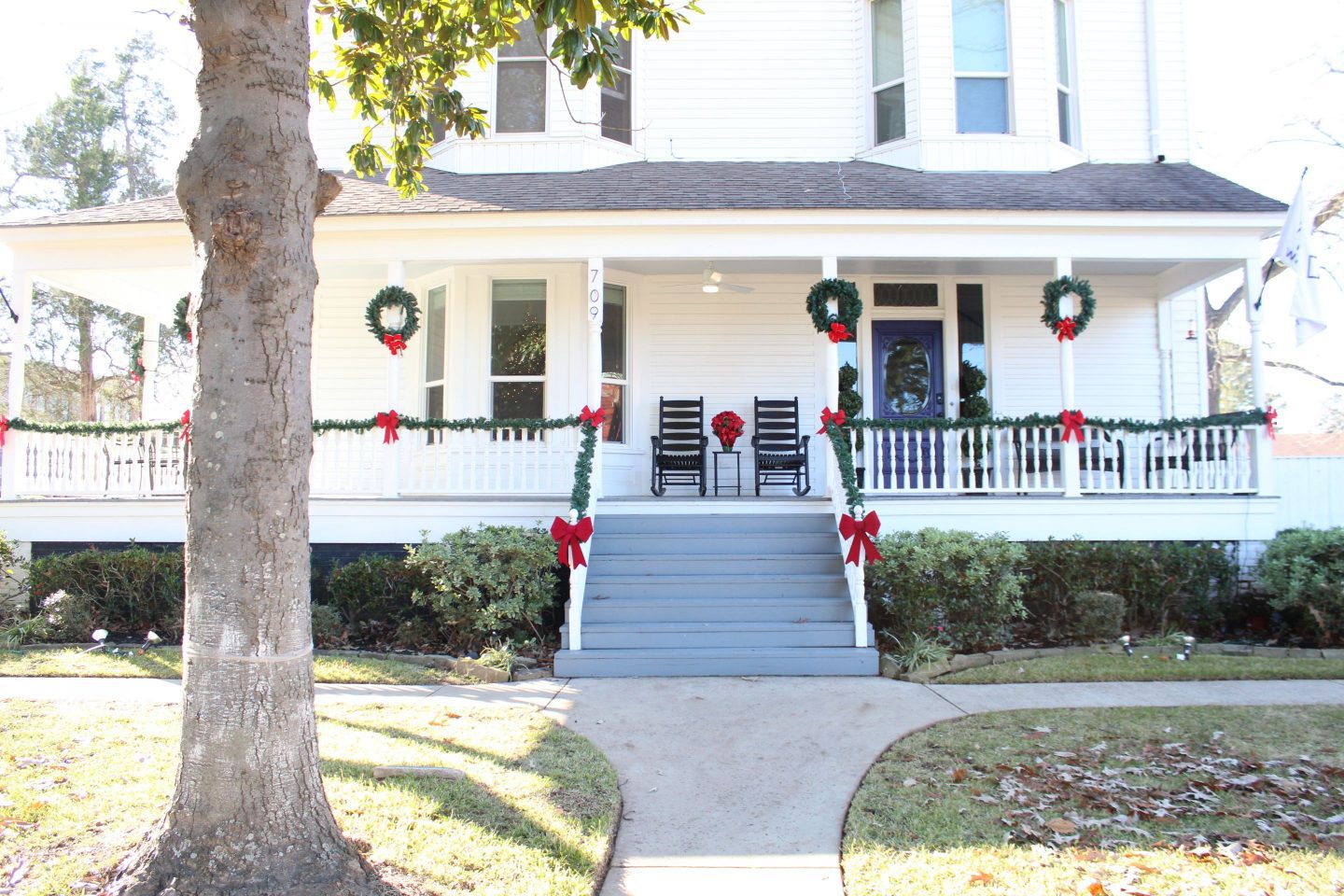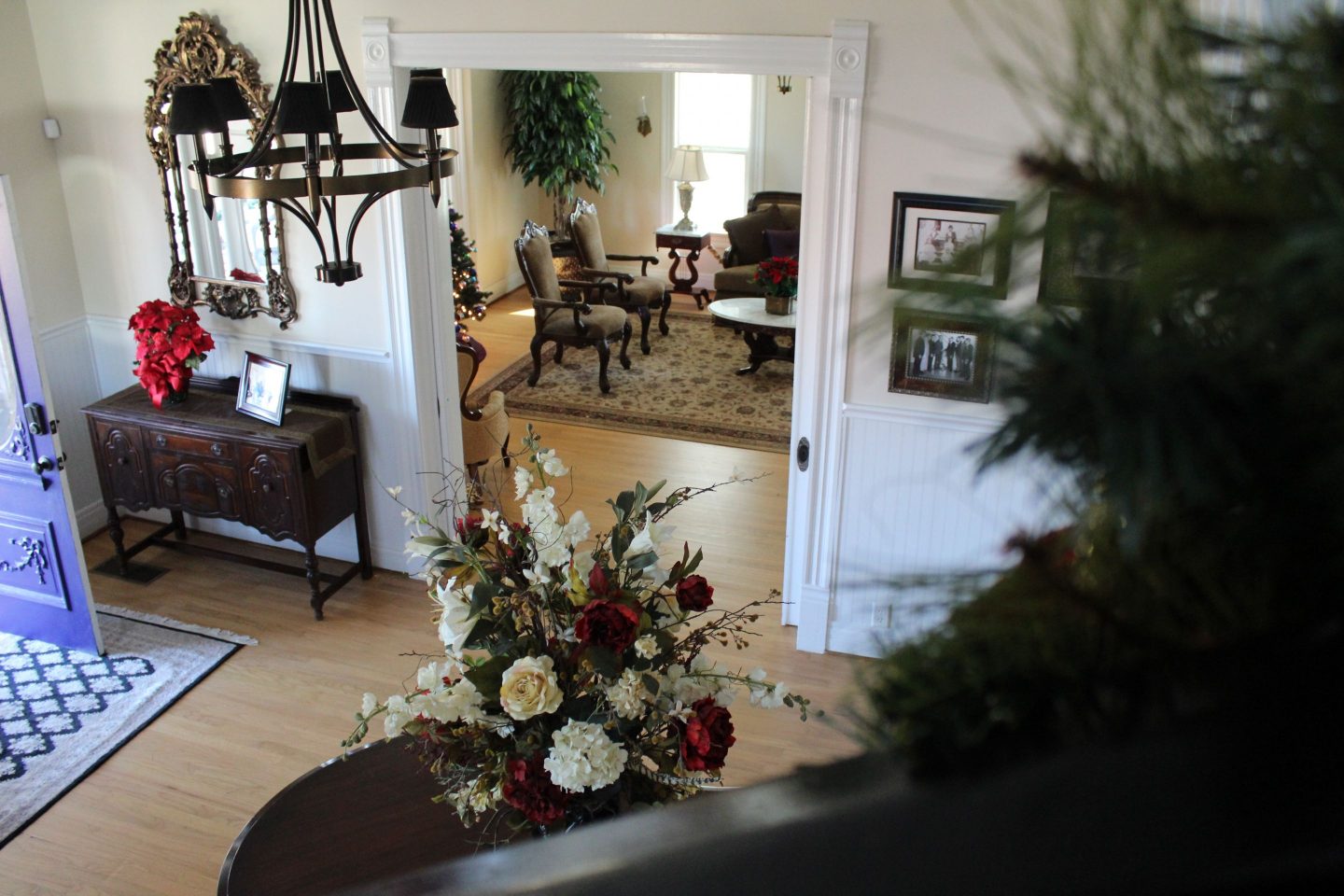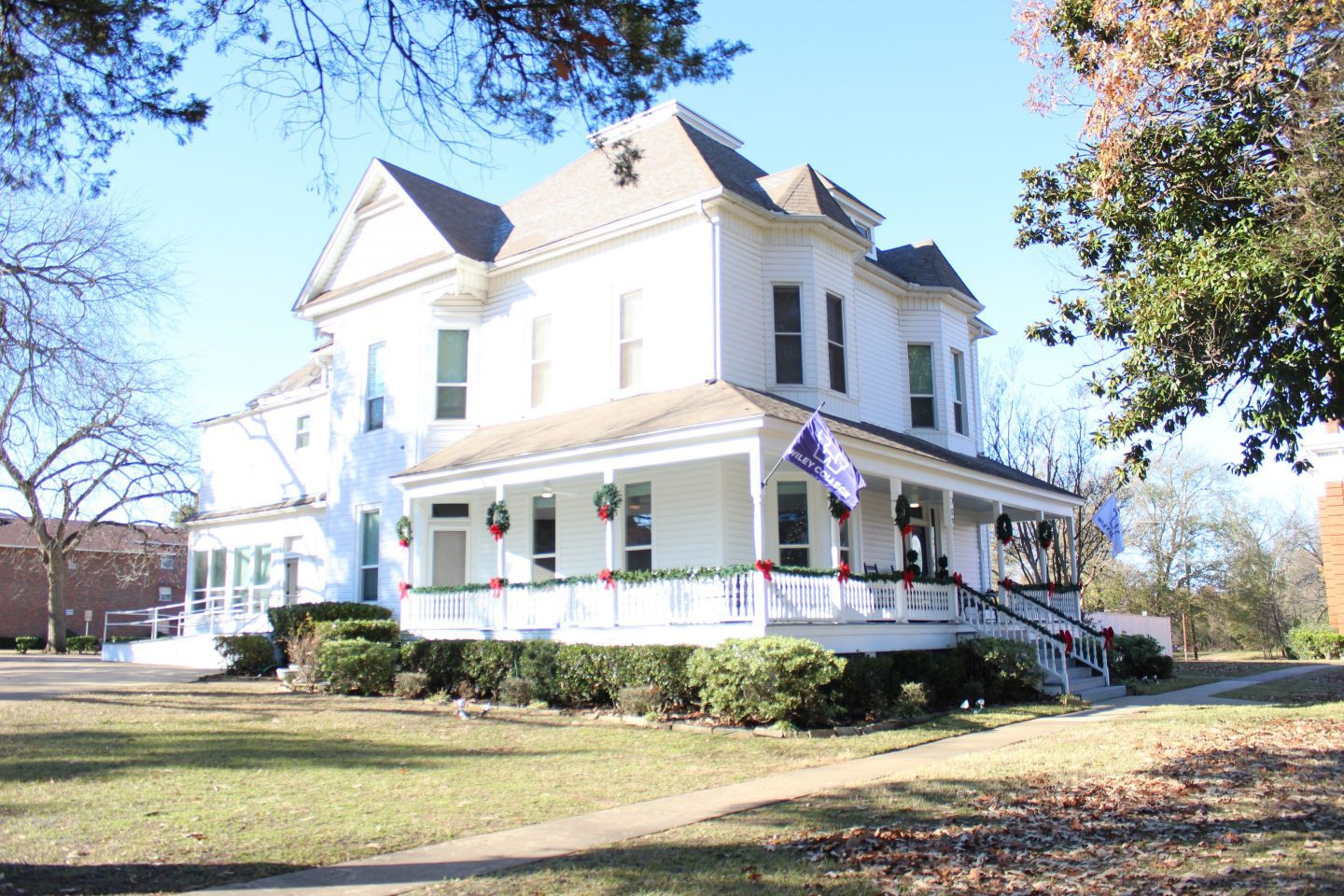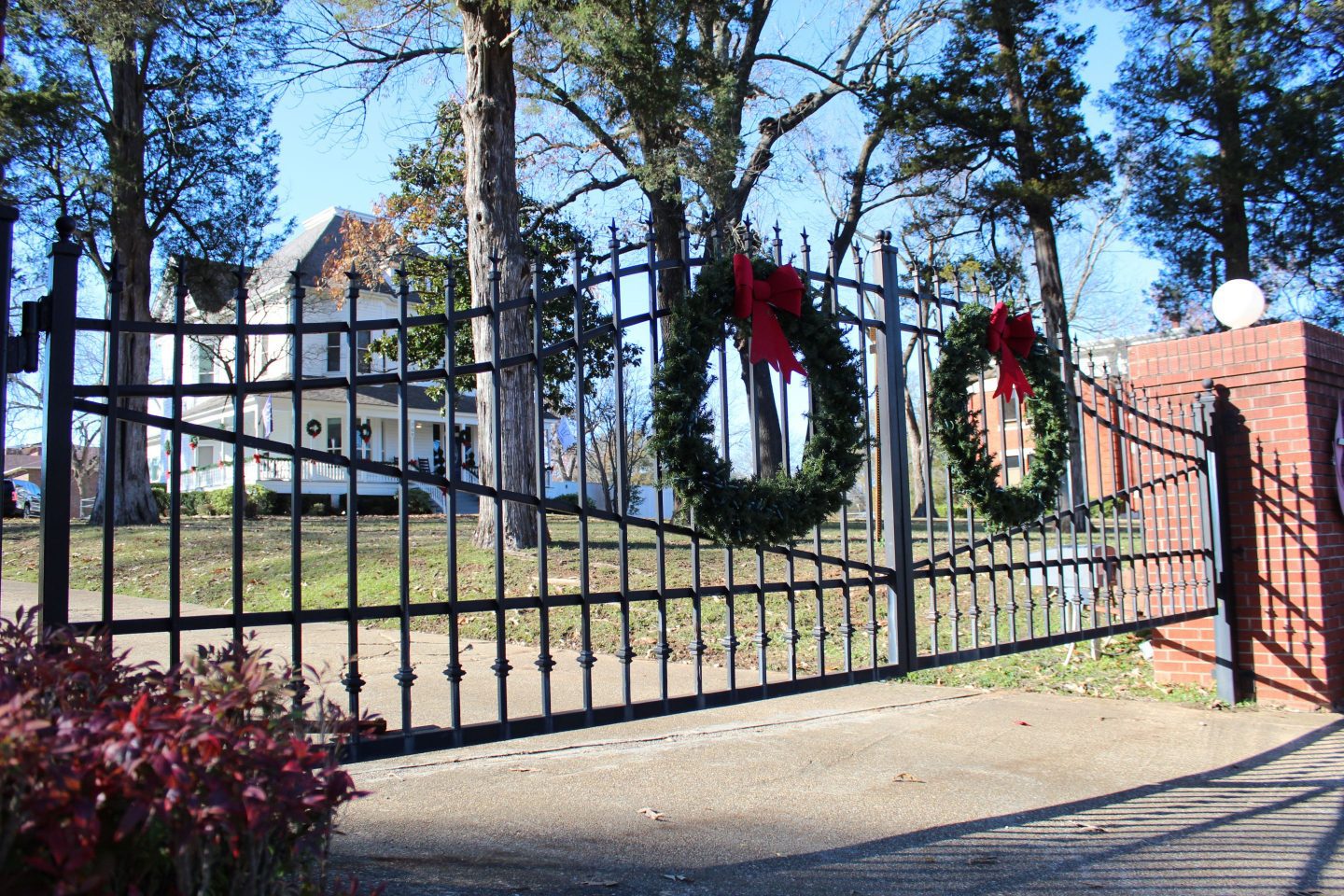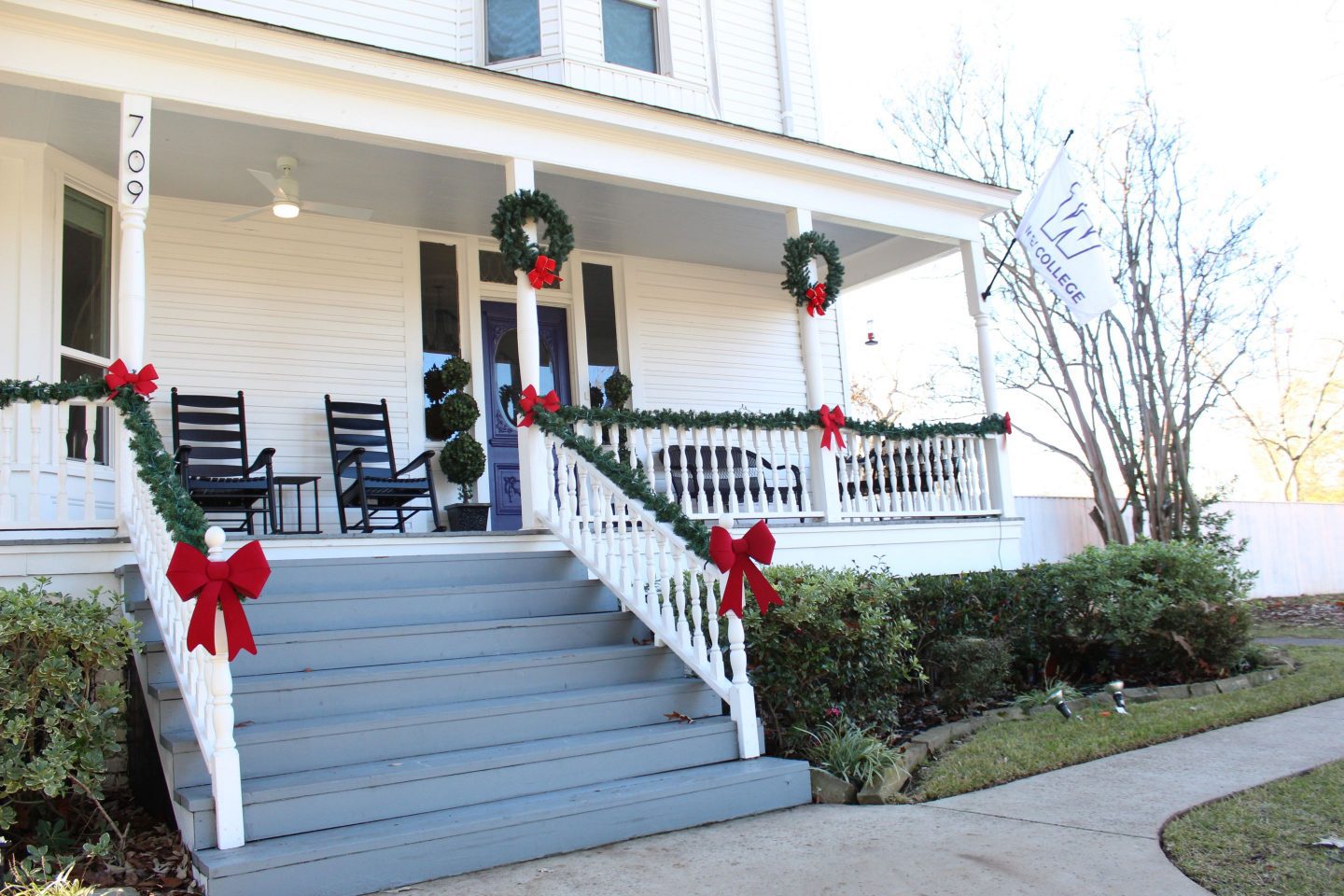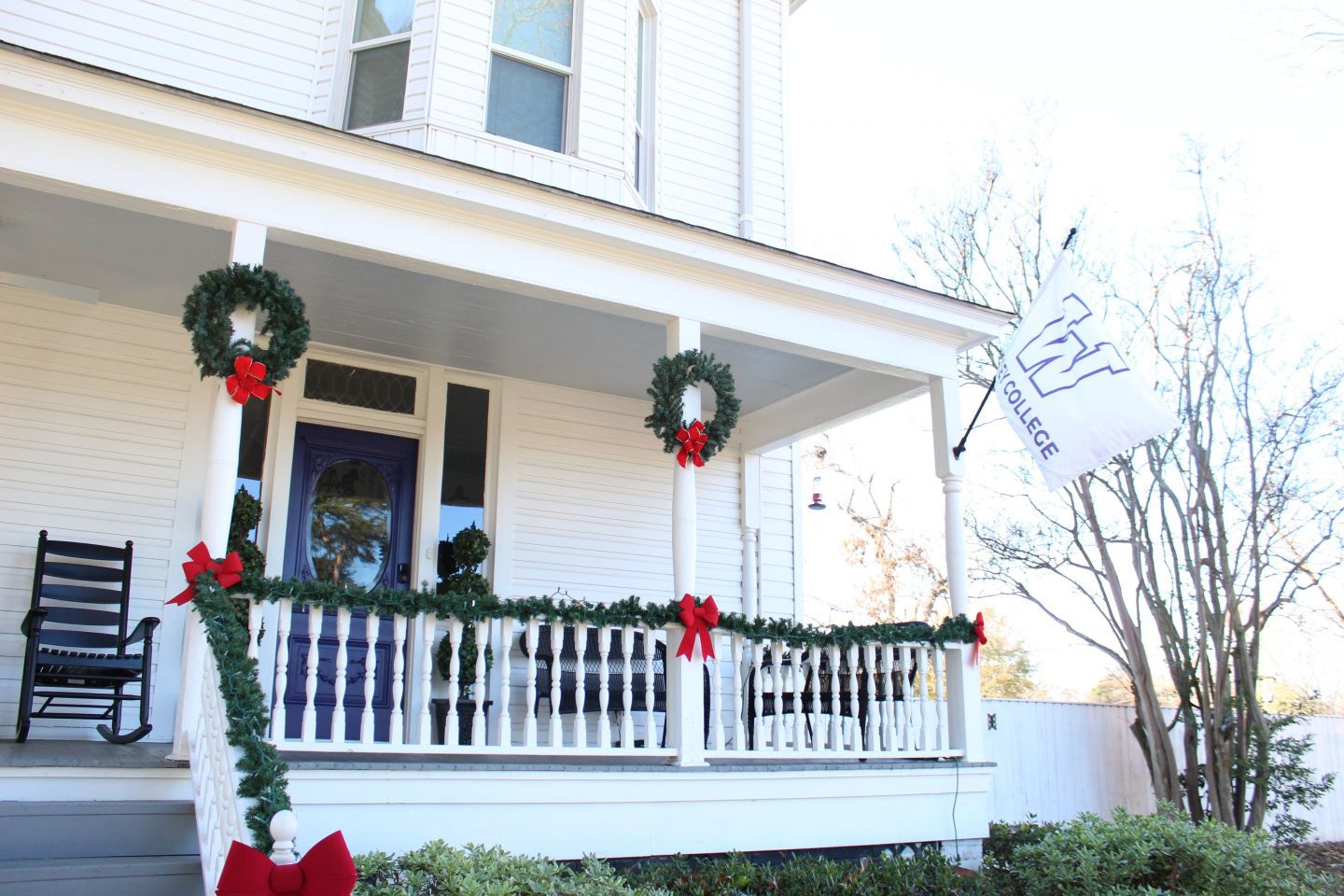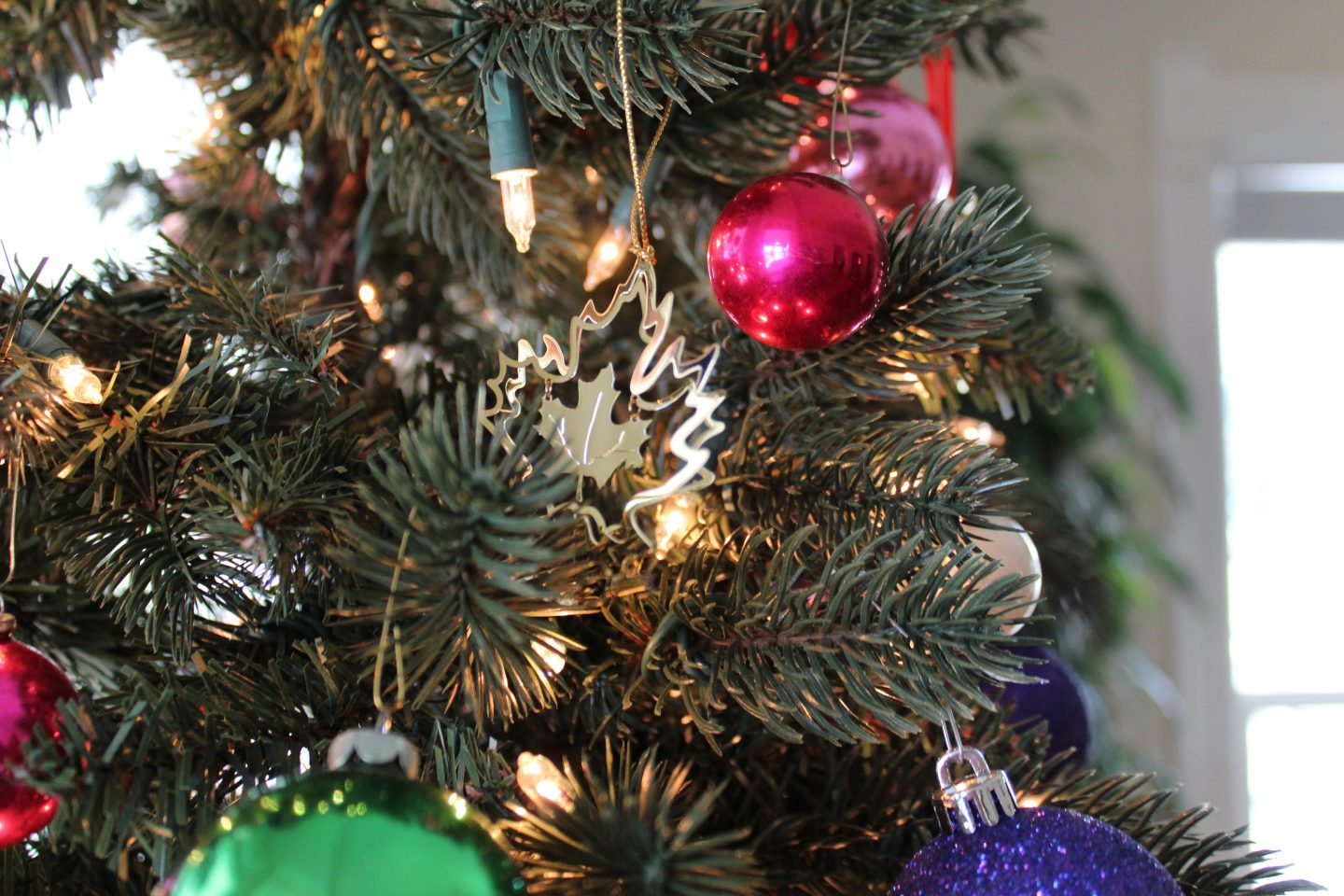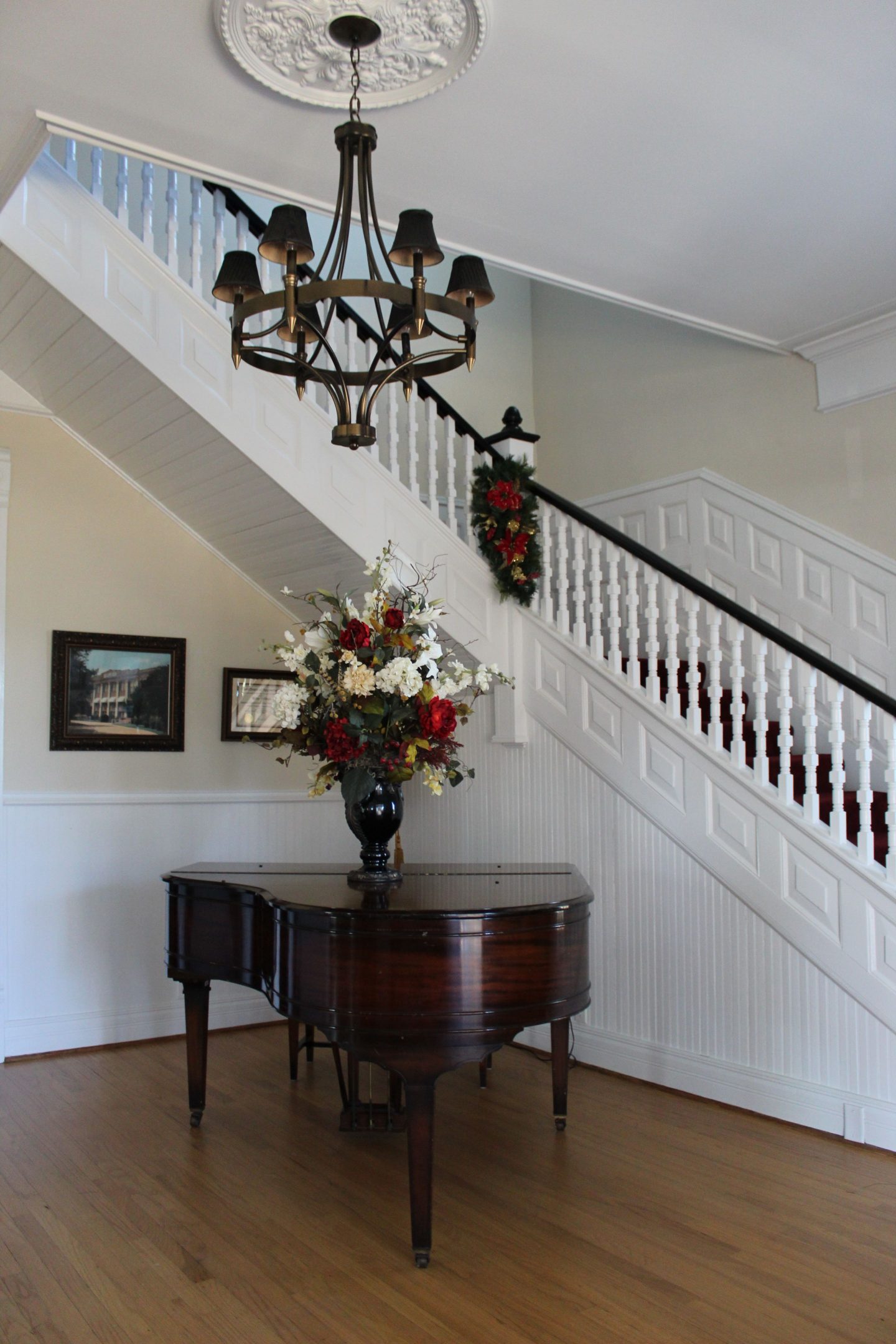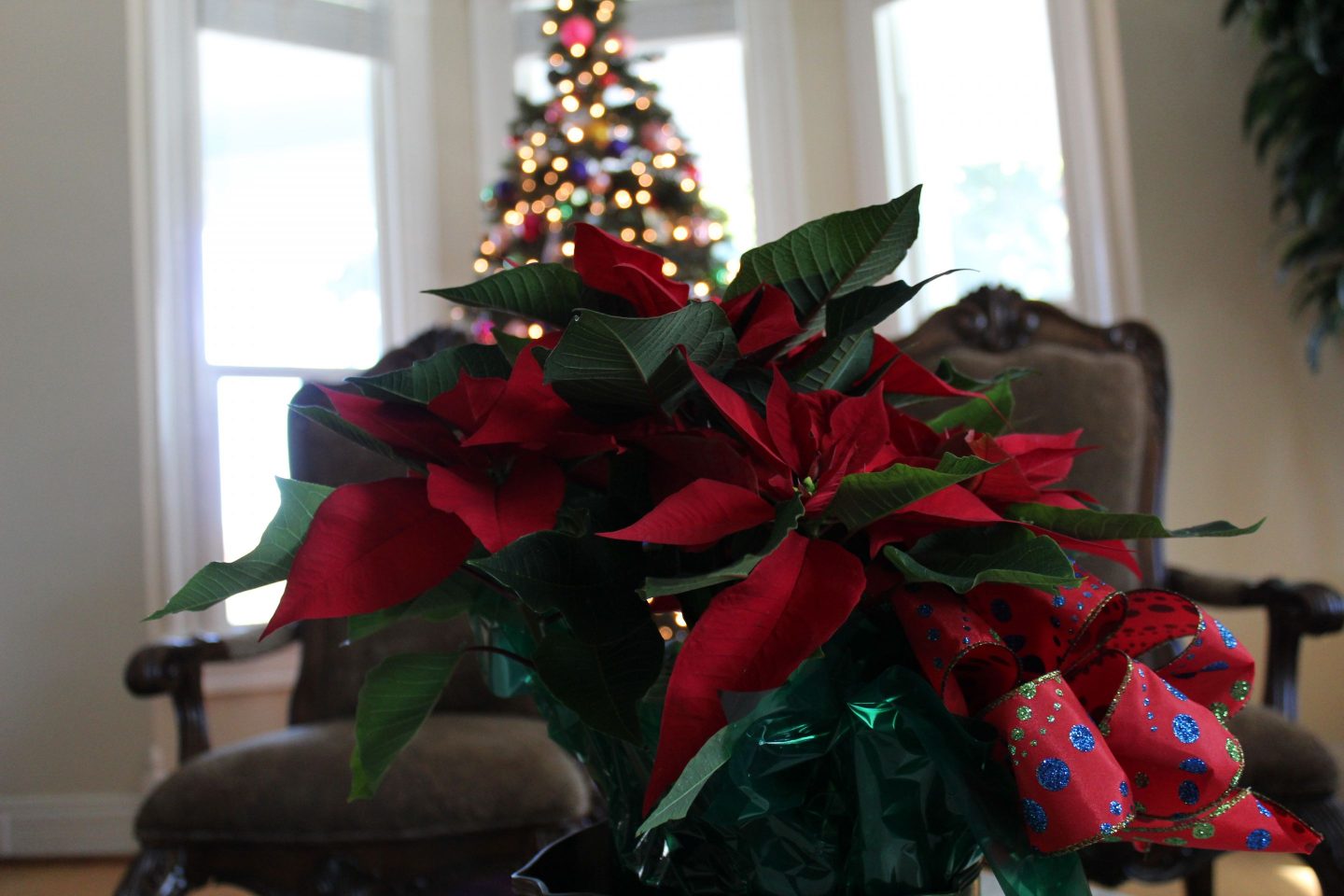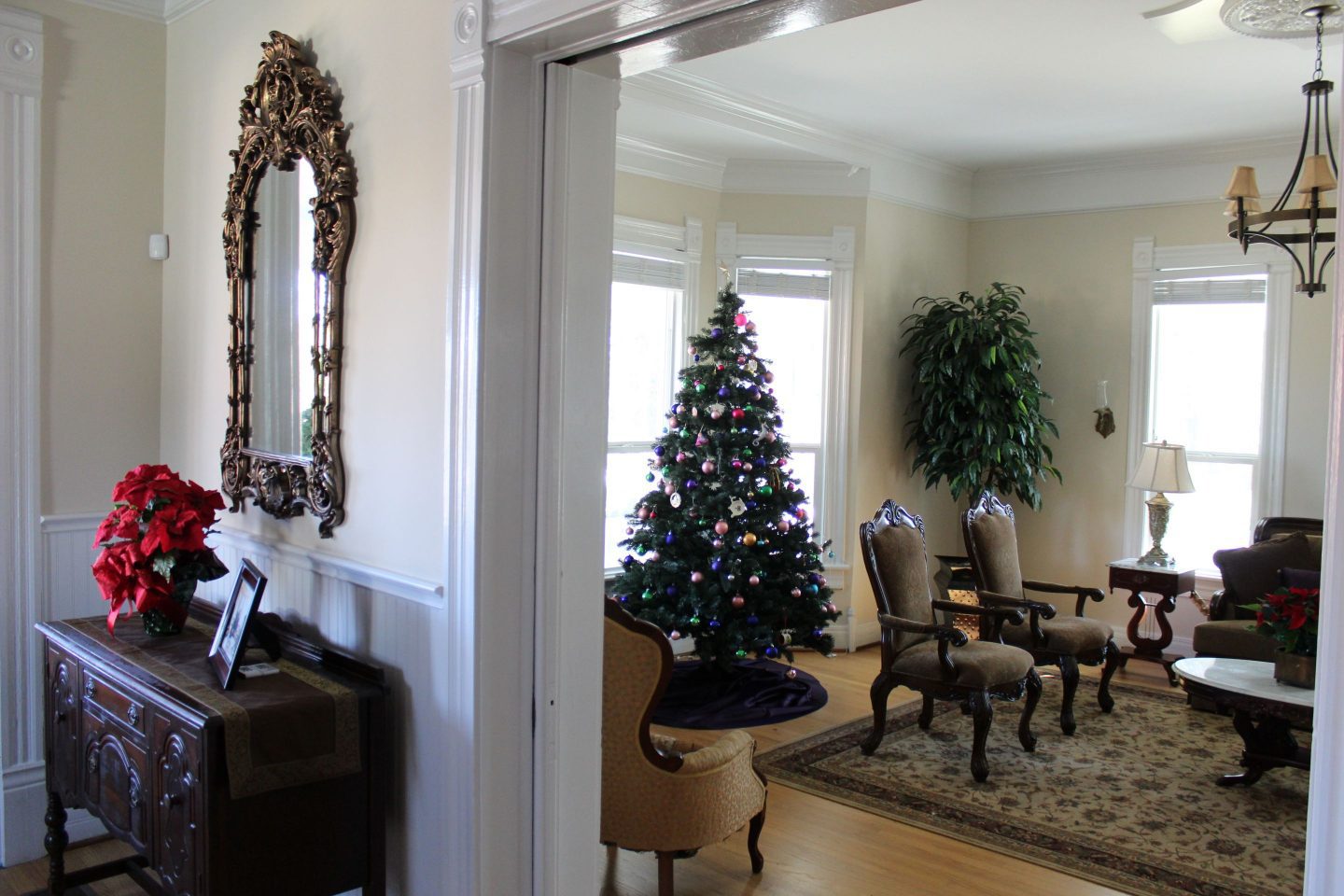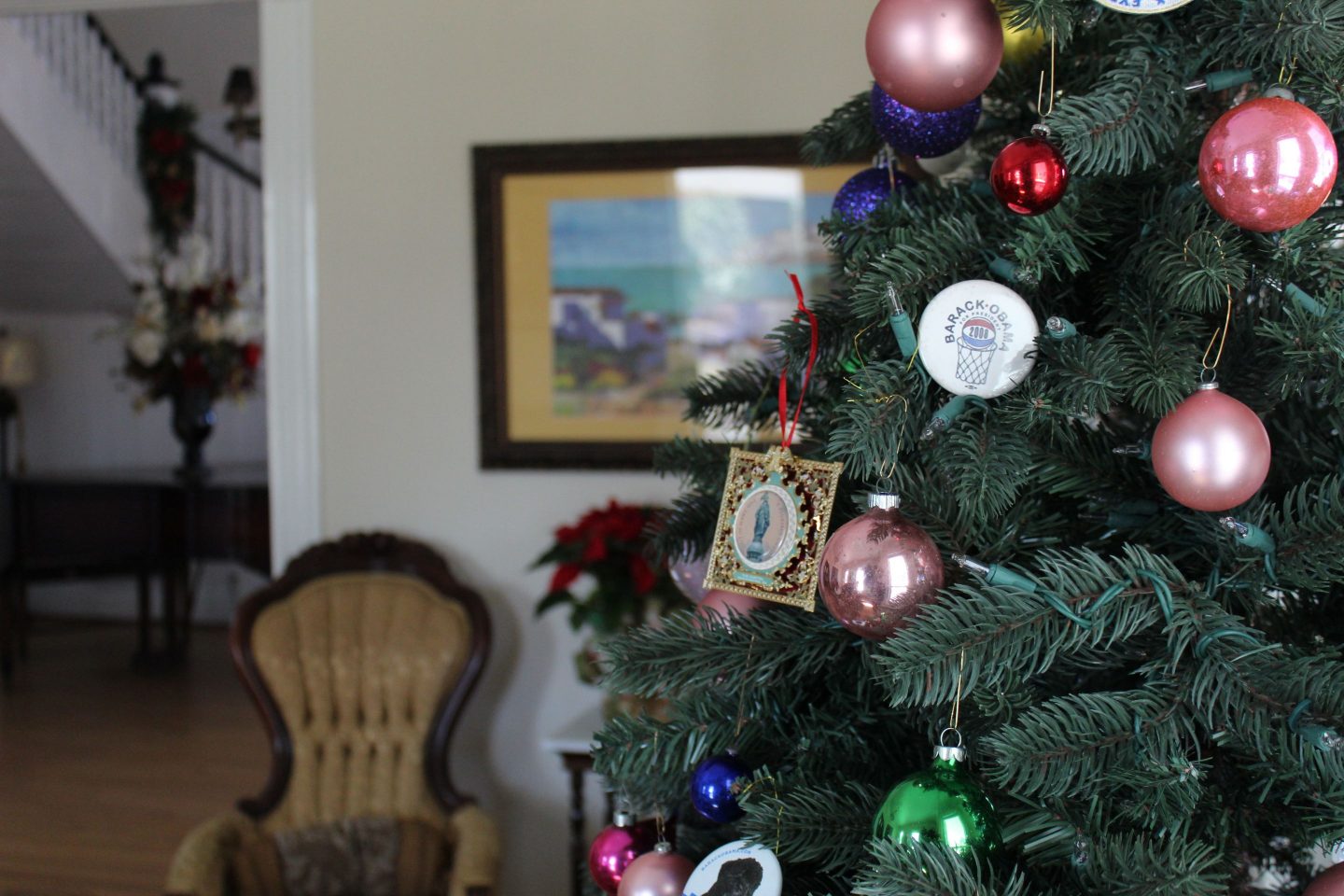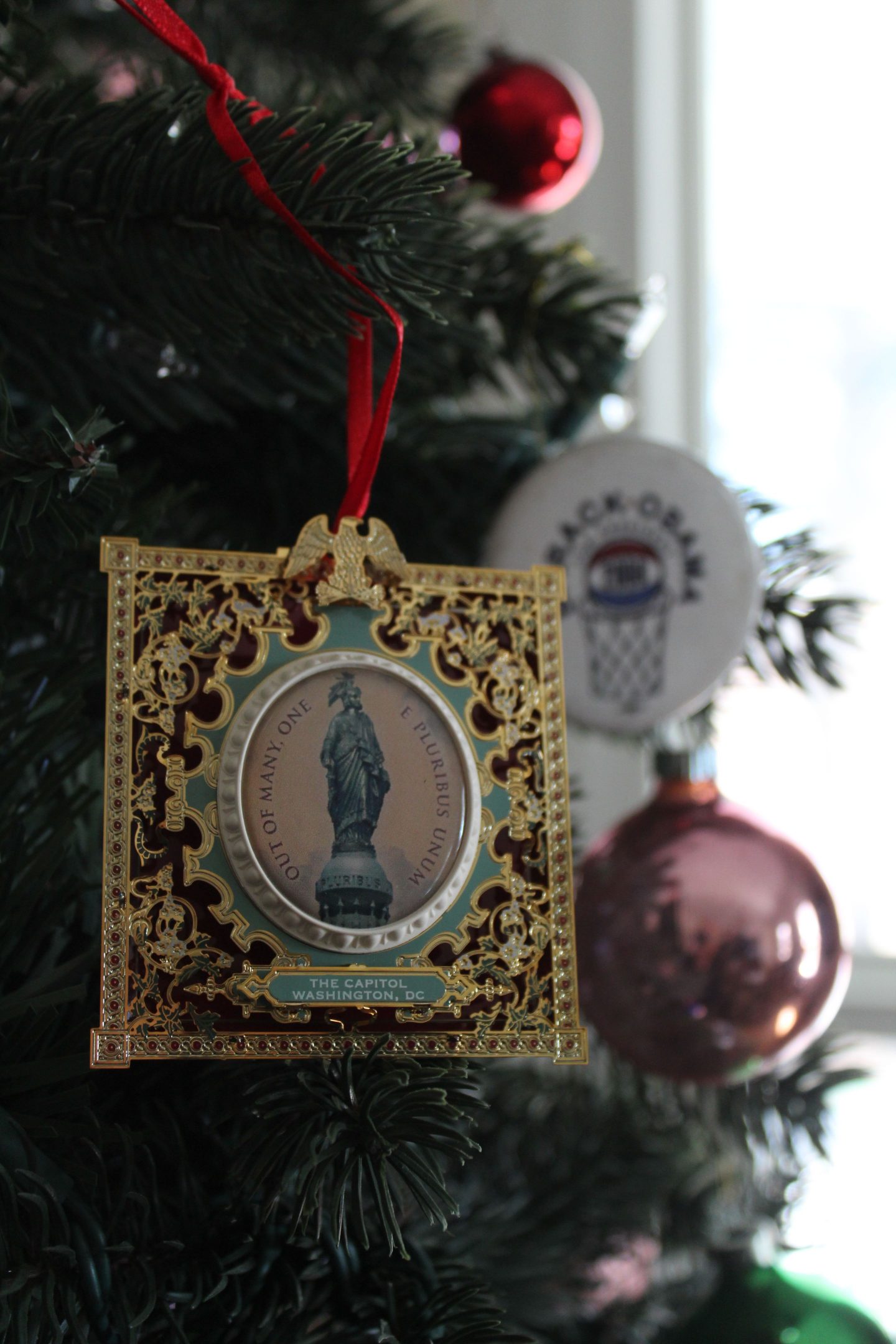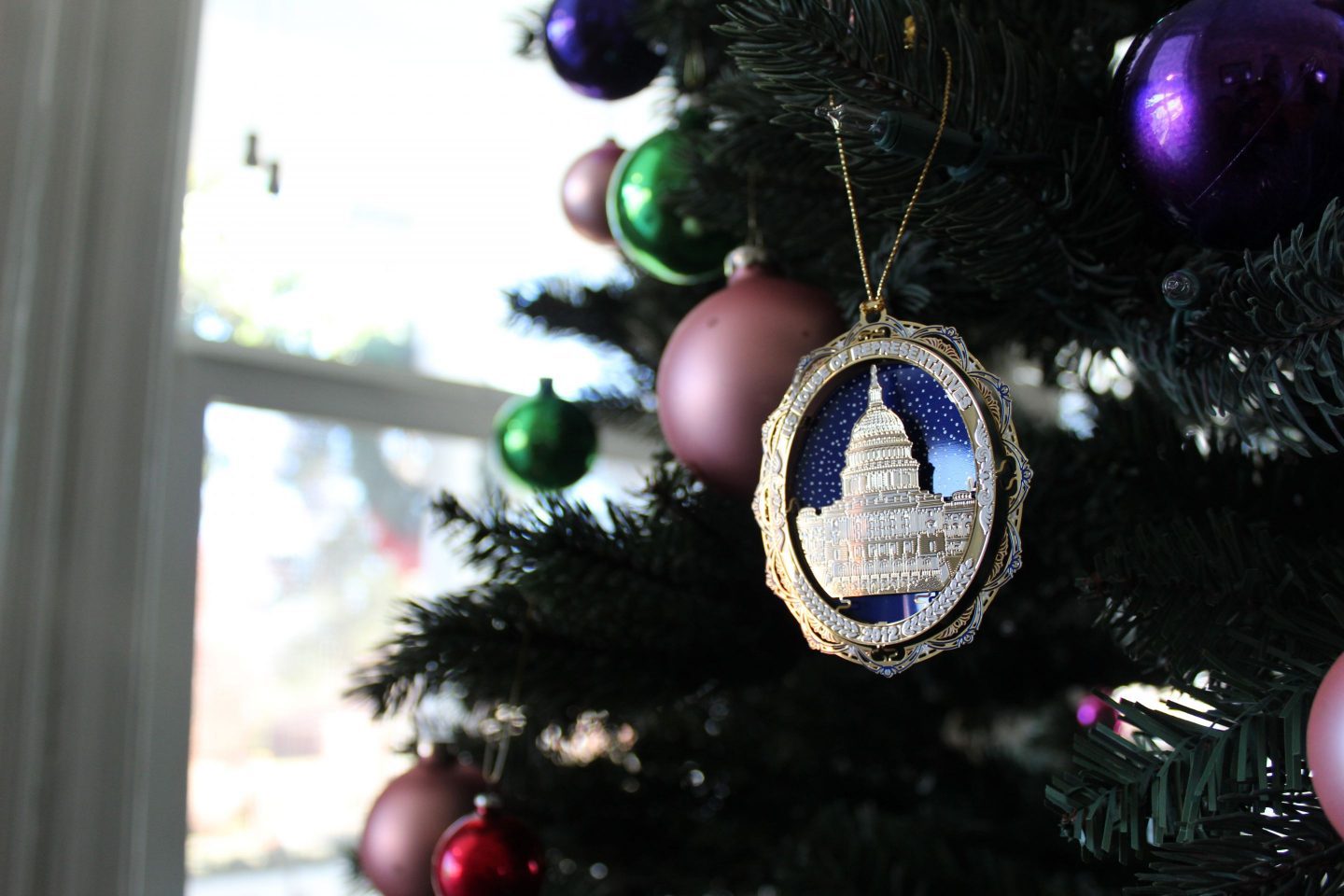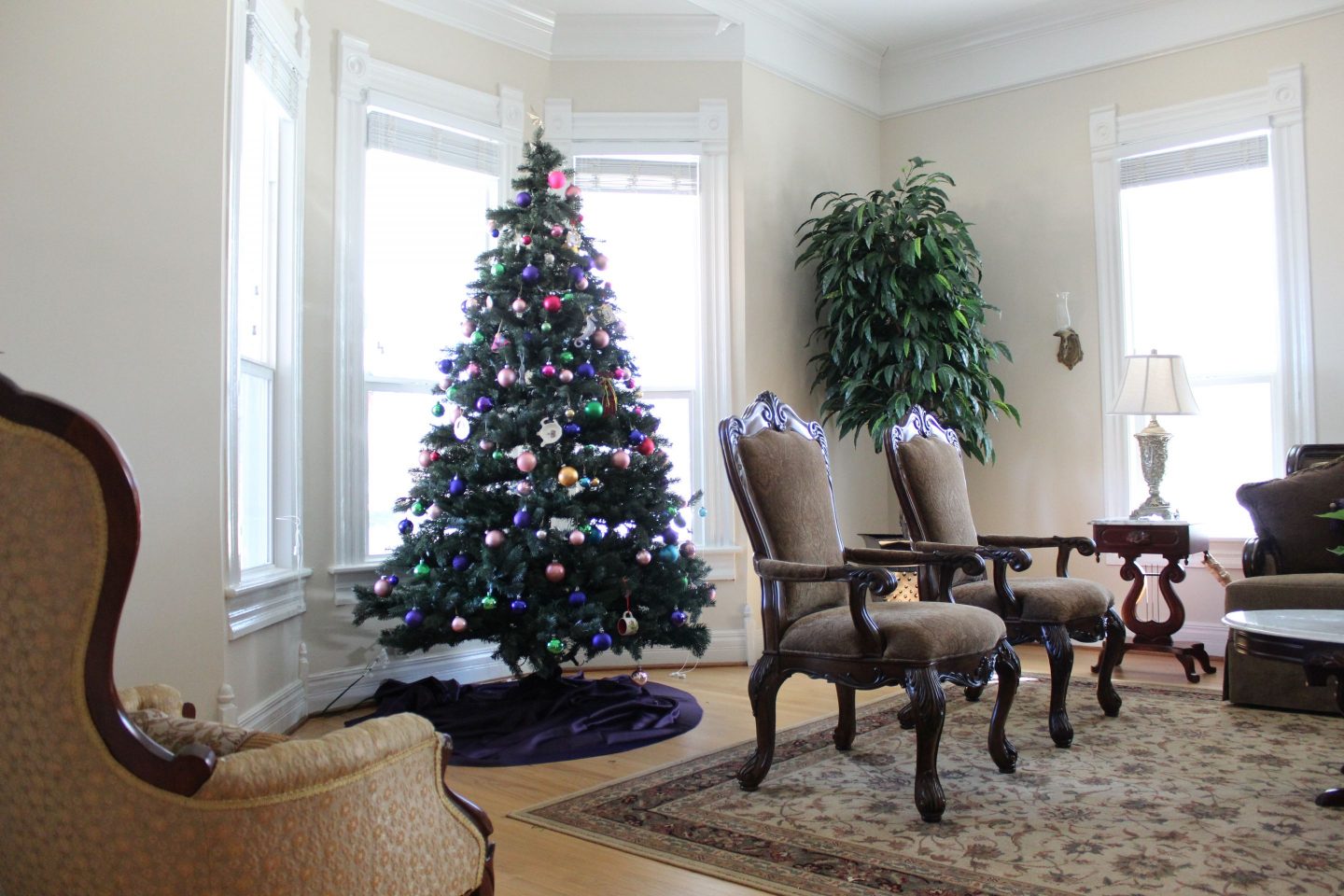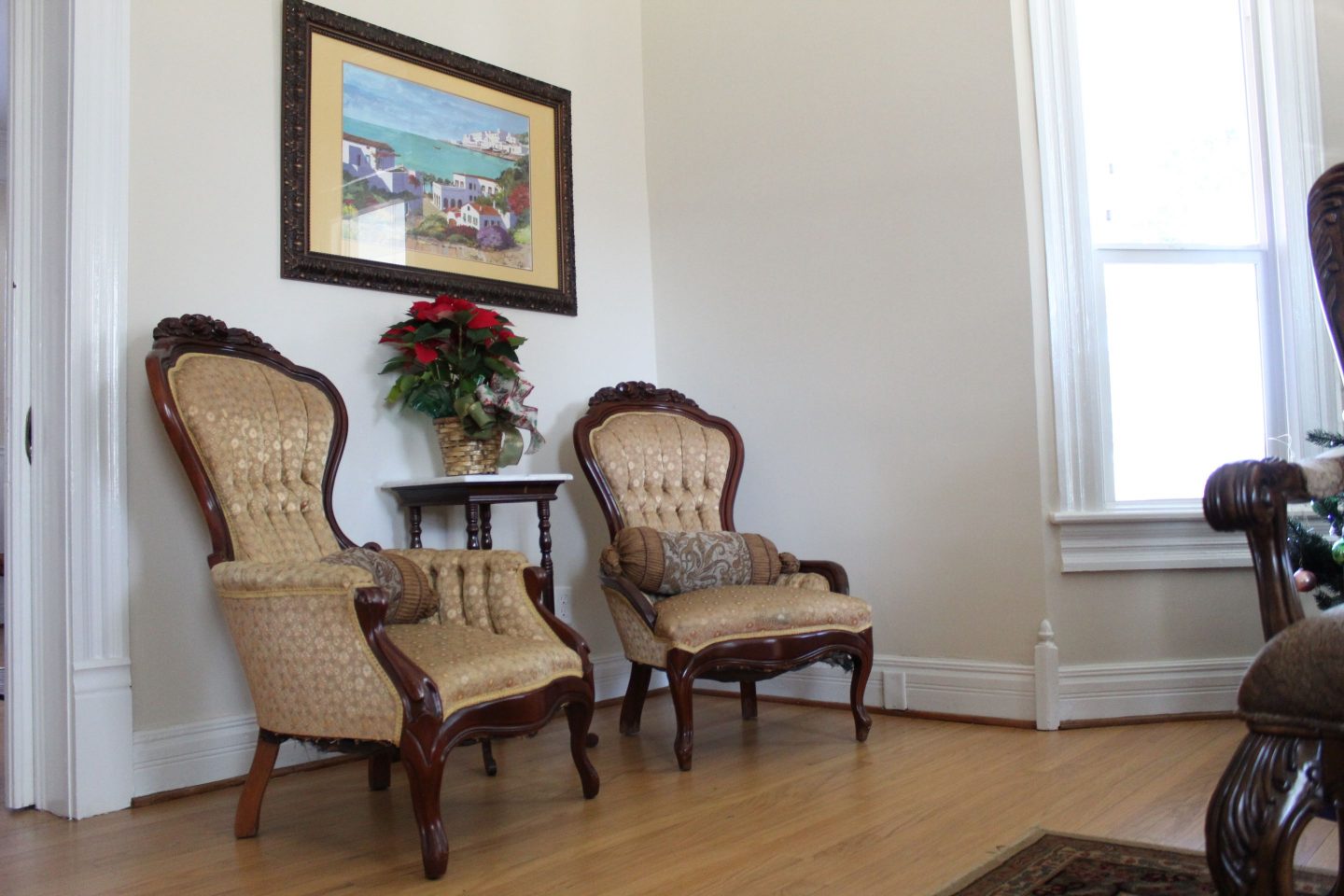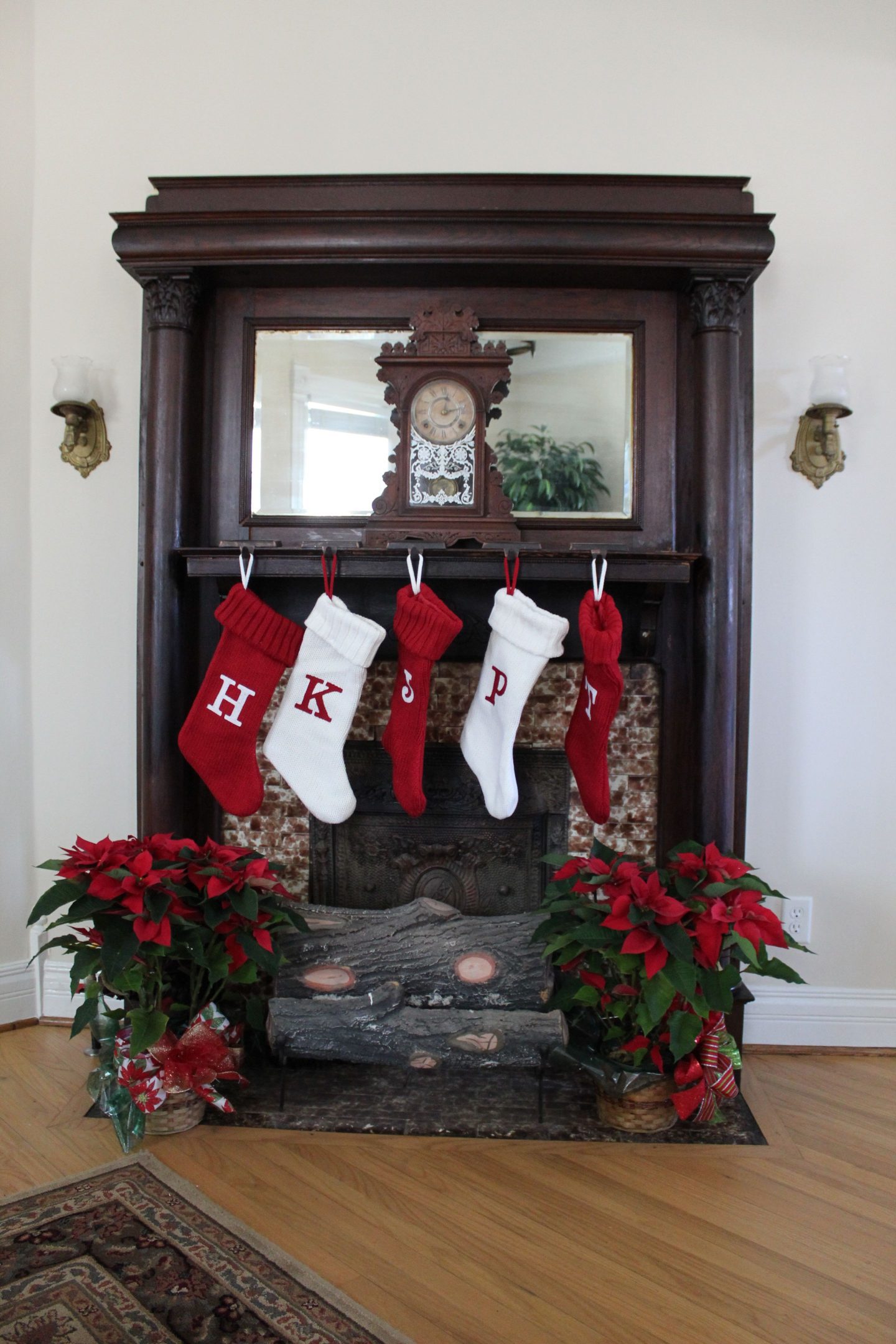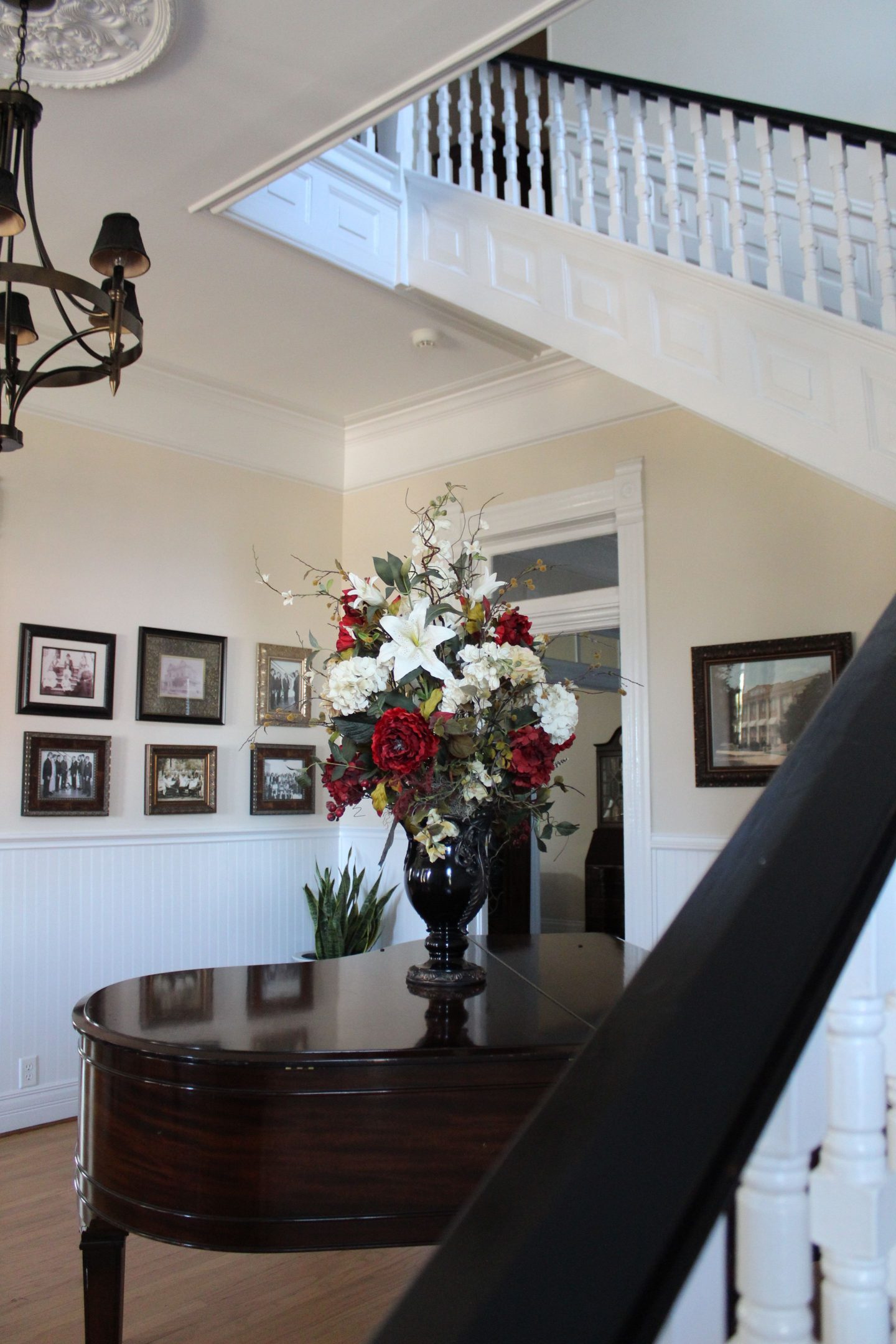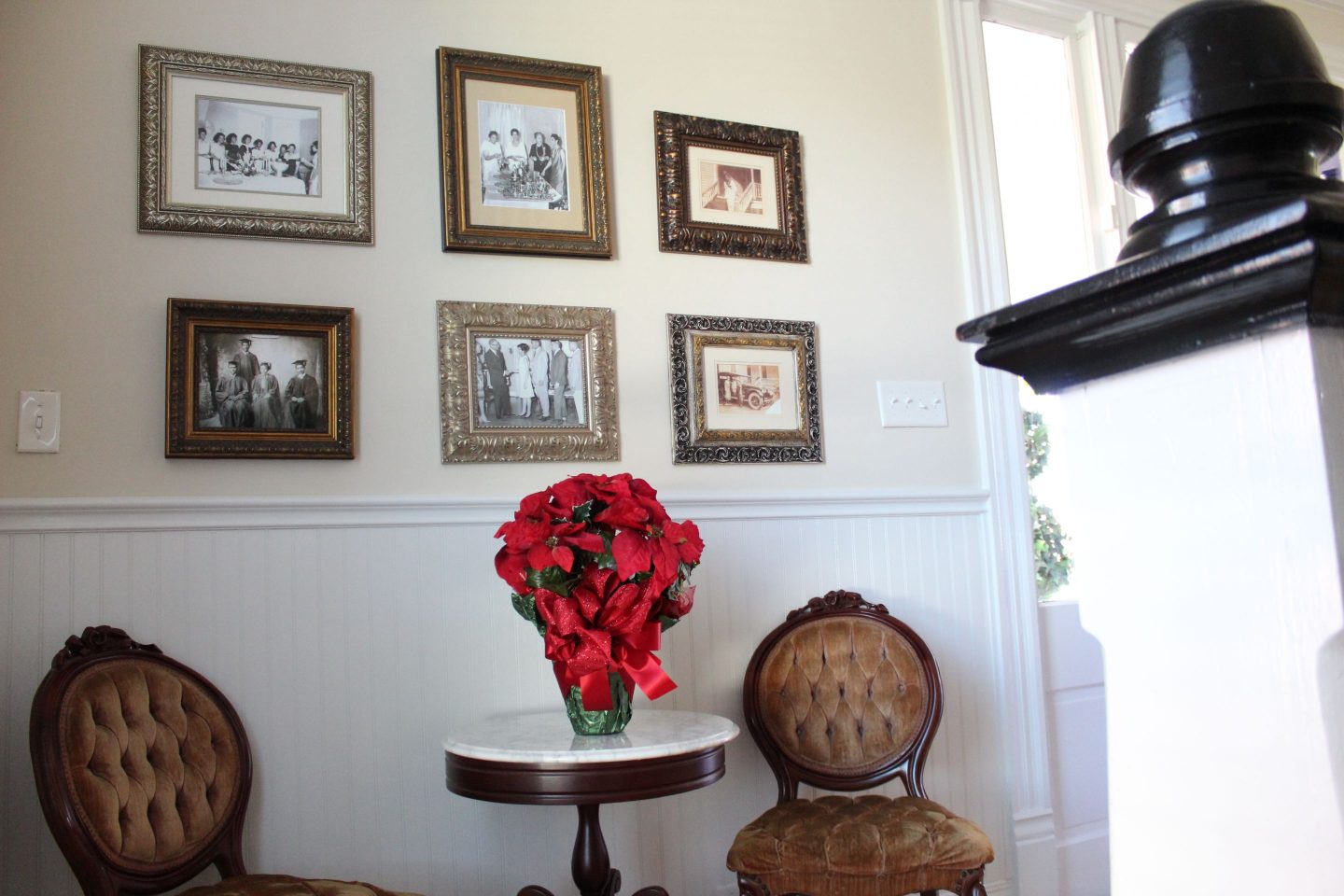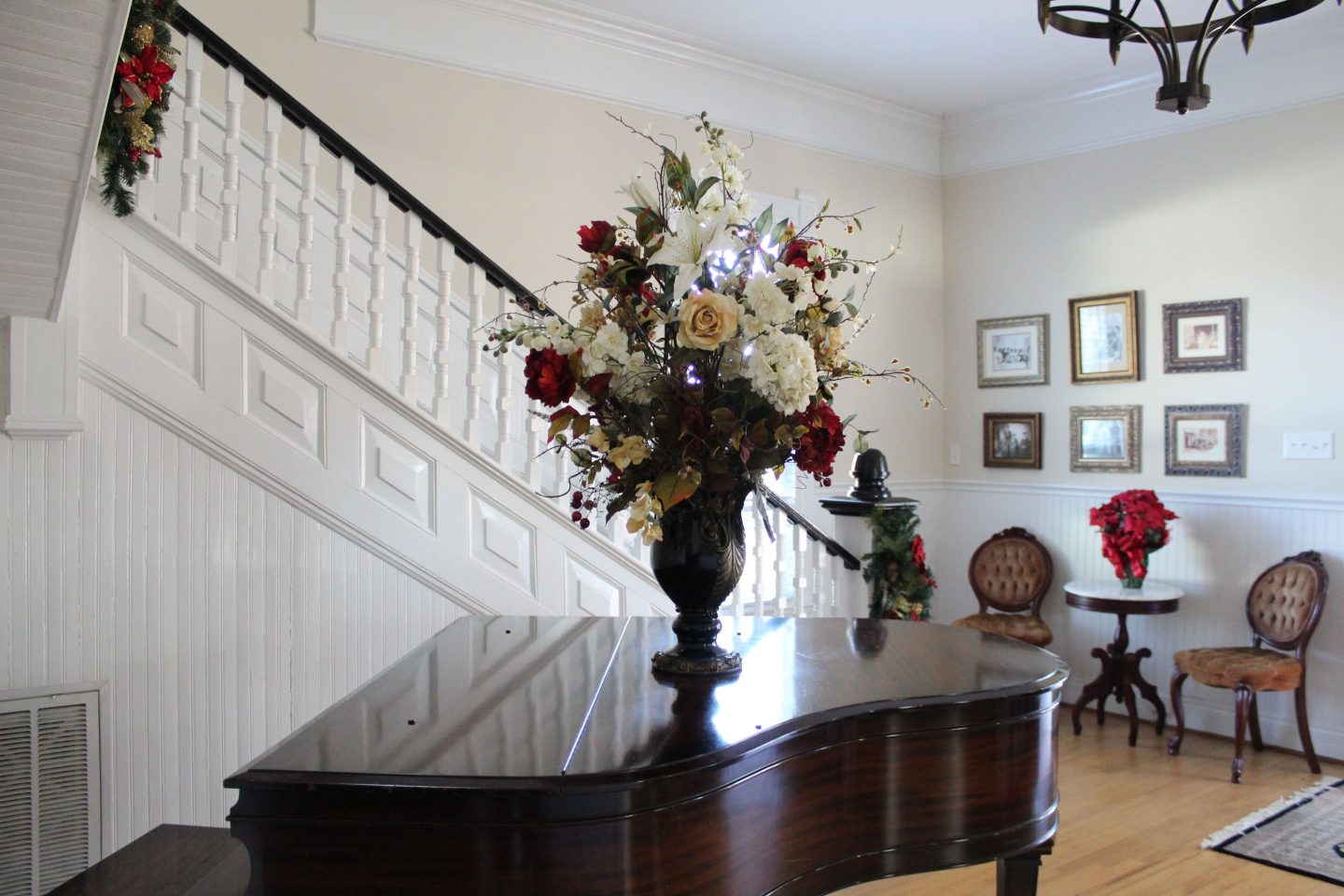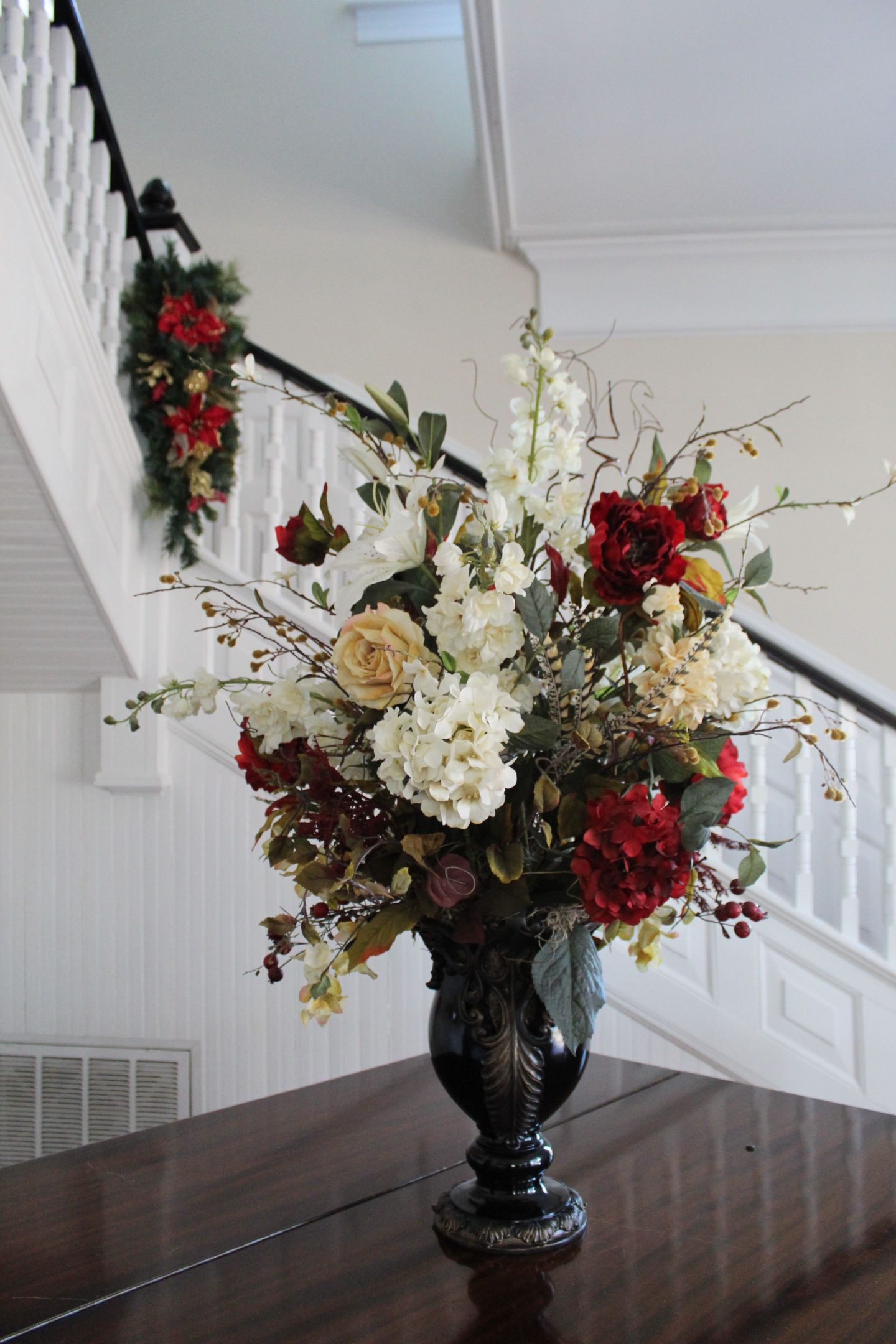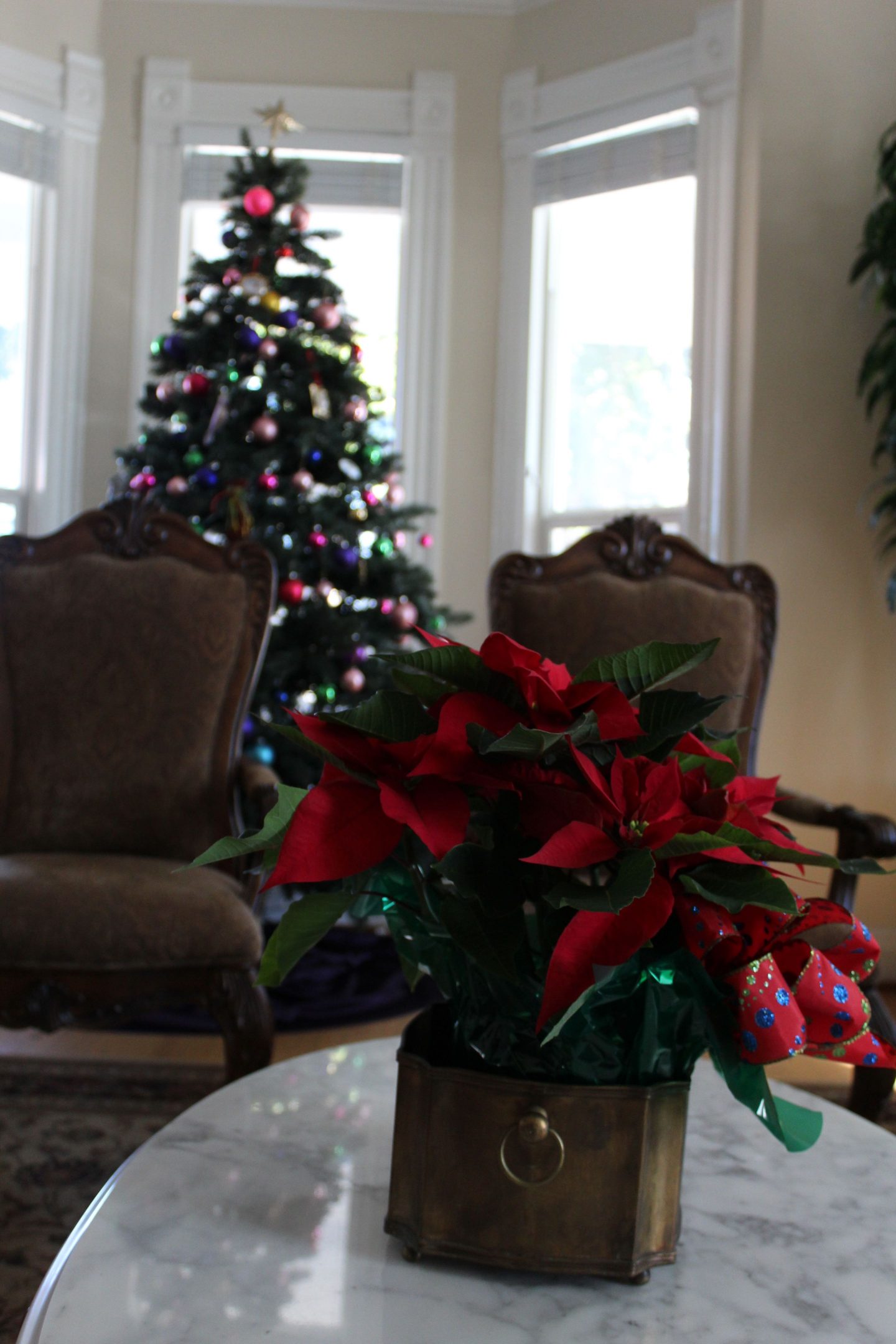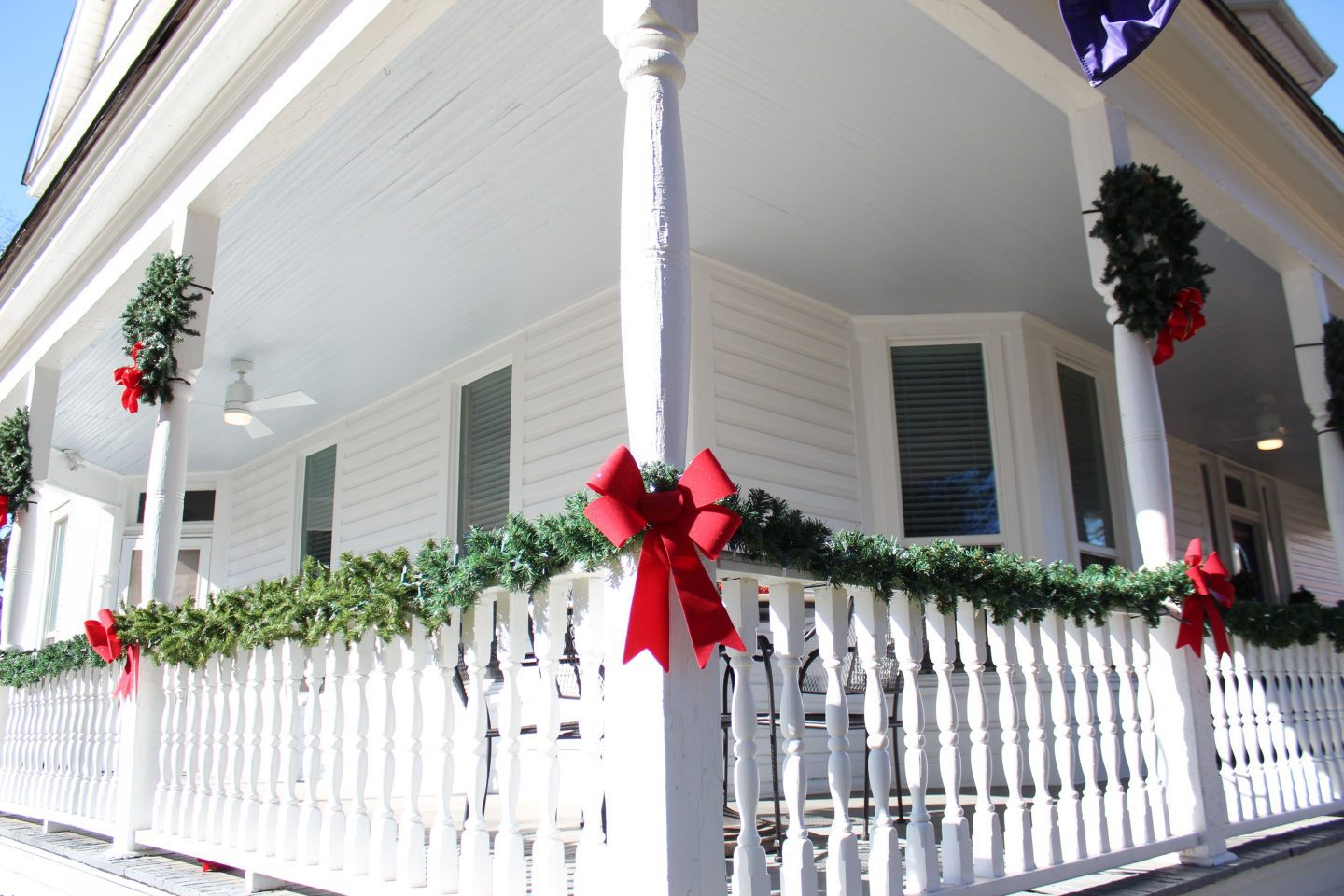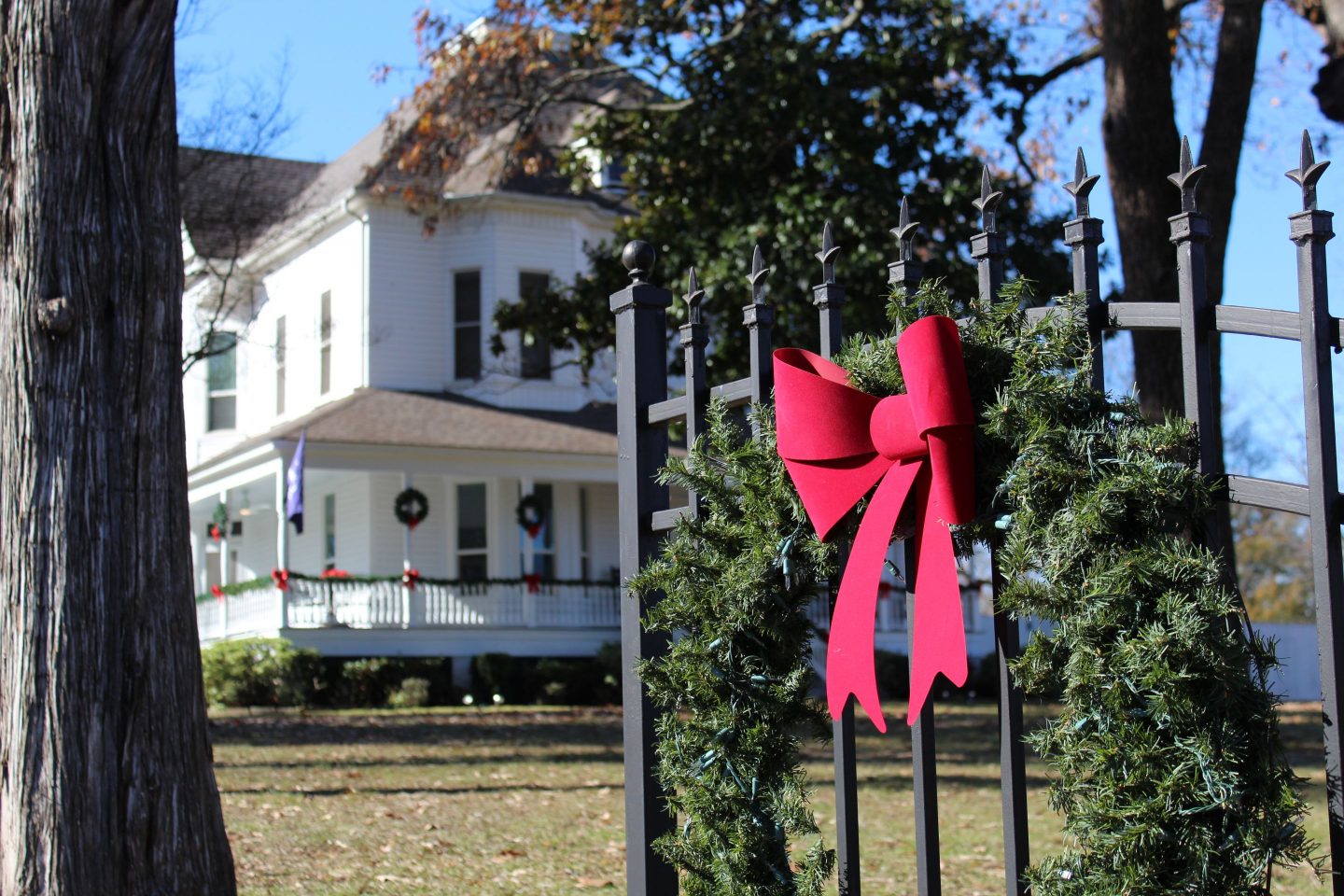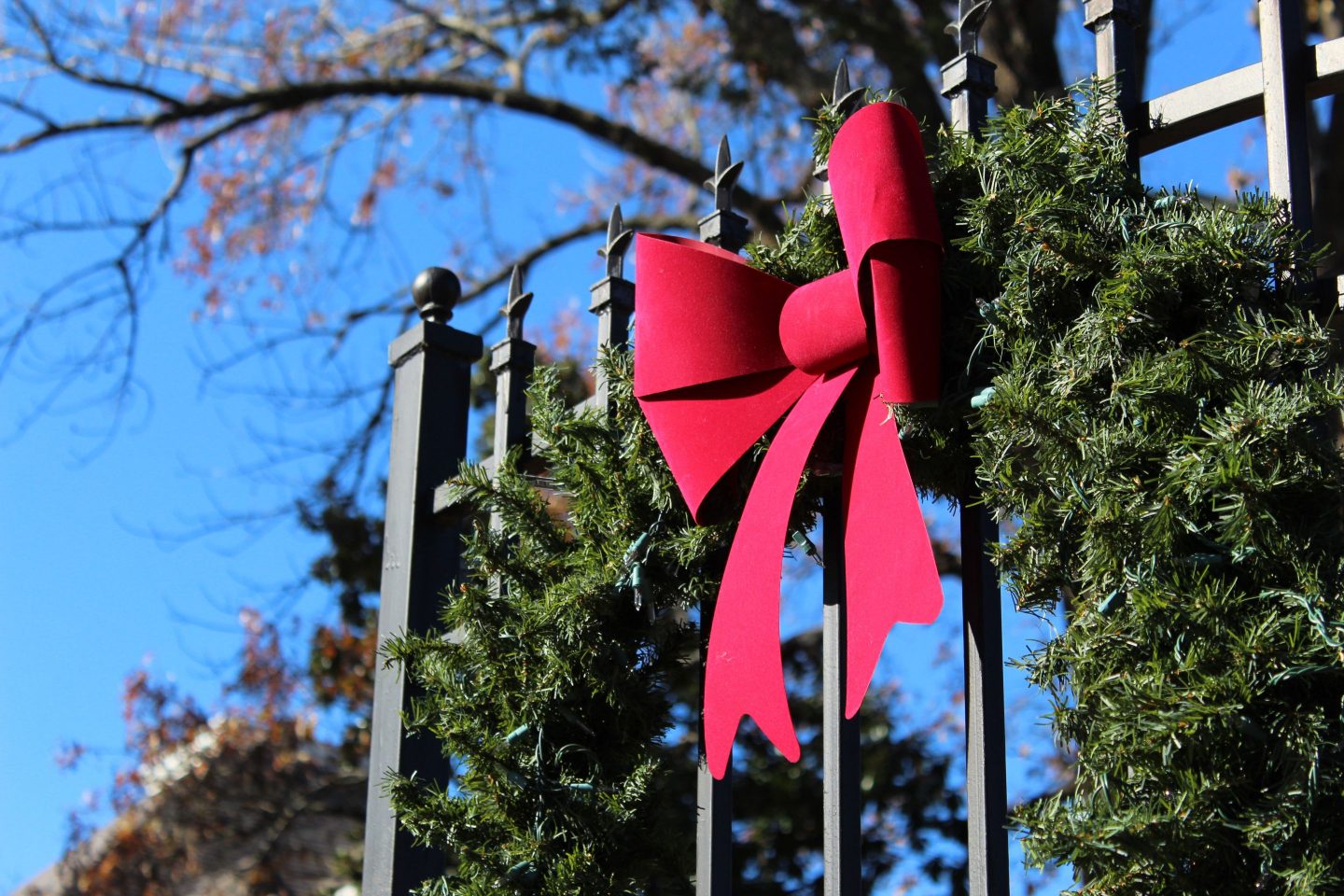 0
Comments
comments