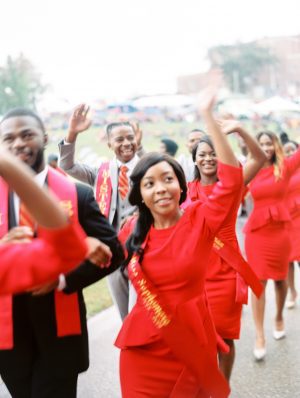 We adore HBCU homecoming season. Check out these beautiful images courtesy of Elizabeth Davis, Tuskegee Alum and Owner of Unique2Chic Photography.  Tuskegee University Looking to take a walk down memory lane or celebrate your HBCU experience,
Read More »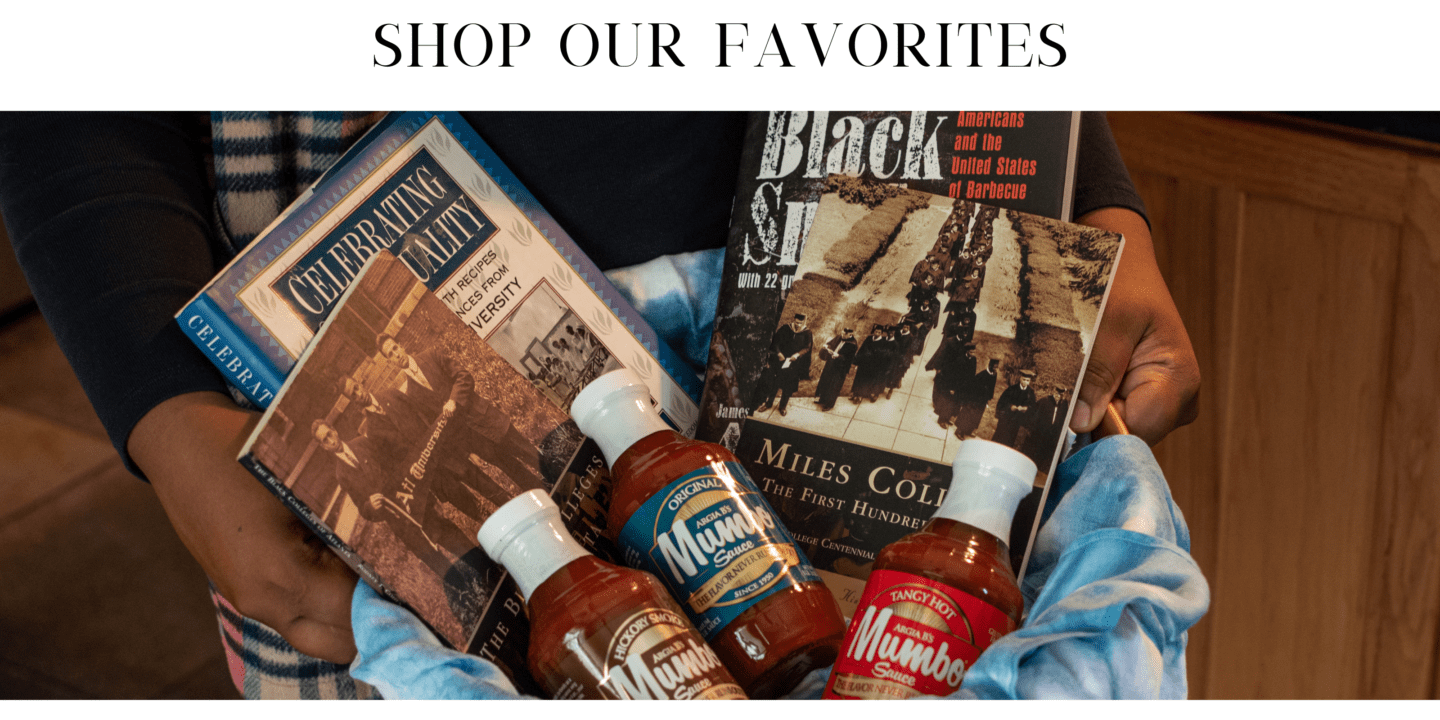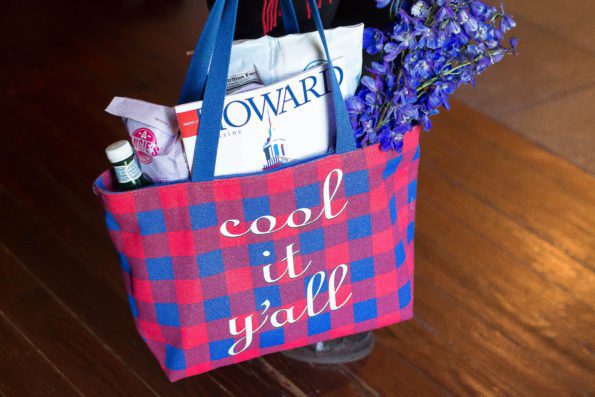 Howard Homecoming is just around the around. Although I won't be able to attend this year, I will be there in spirit by hosting a Tailgating and Dinner party at my home. If you are
Read More »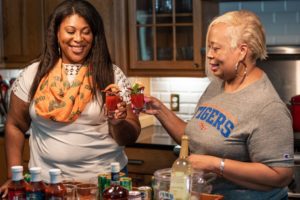 WALTERBORO, SC (September 14, 2021) – Black Southern Belle (BSB) announces a new series celebrating HBCU Tailgate Culture focused on at-home entertaining, cuisines, and decorations. The series will be released this Autumn through the BSB
Read More »
HBCU Classics are just that; classic games and tailgates you should not miss! Besides being a nice play on words, the HBCU Classics are where HBCU pride oozes from the pores of students, alumni, faculty,
Read More »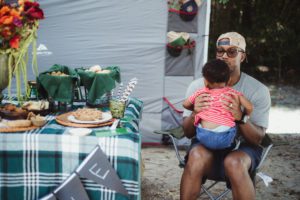 Tailgating is a great place for adults, their friends, and all of their kids. Being out in the open in a social gathering typically near a large sporting event is what tailgating is about. Adding
Read More »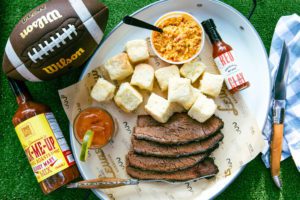 As fall approaches and football season gets on its way, tailgating for HBCU students, alumni, and football fans is at its all-time peak. Whether it's Greeks grilling on the yard of their HBCU campus or
Read More »
Looking for a fall destination that is family-friendly with lots of open space and southern charm? You should definitely add Natchez, MS. The historic city of Natchez is one of the oldest cities located in
Read More »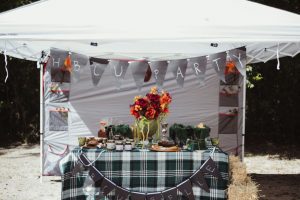 HBCU Party Time: HBCU Tailgating Traditions with Lowcountry Biscuit Bar Inspiration HBCU Football season is here and that means it is time for us to start HBCU Tailgating season. I absolutely love this time of
Read More »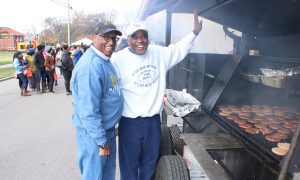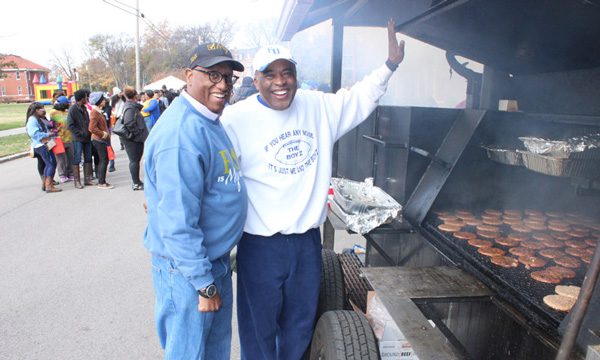 HBCU tailgate parties are legendary for alums attending Saturday football games at their alma maters. What makes them legendary? The people. Tailgate parties at regular season football games, classic events, and homecoming are mini-reunions hosted
Read More »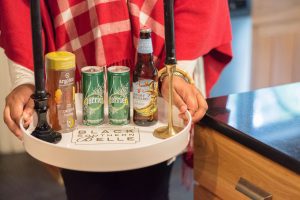 HBCU Tailgate season is here. Summer is coming to an end and before we know it Autumn will be here. If you can't make it back to your alma mater, why not host a tailgate
Read More »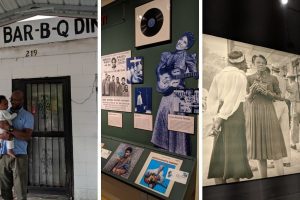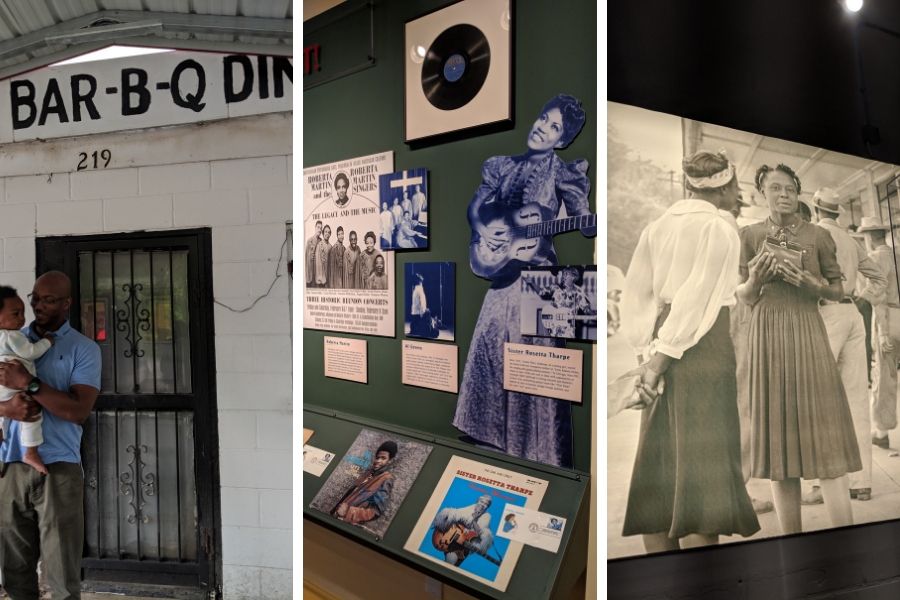 Looking for a unique way to do a family road trip? Then add the Arkansas Delta to the top of your list. I spent four days with my husband and baby Jackson a week before
Read More »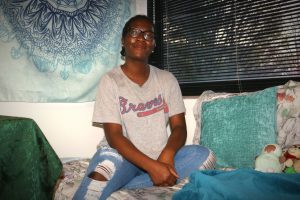 Jennifer Kamuche, a Freshman at Spelman College, recently gave us a tour of her Atlanta home away from home. Her casual and homey style is accented by bright pops of color and fun patterns. "I
Read More »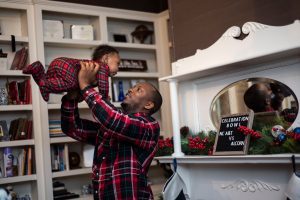 Love HBCUs and the holiday season? Why not combine the two by celebrating the Celebration Bowl this year in Atlanta, GA. The Air Force Reserve Celebration Bowl opens the bowl game season and is a
Read More »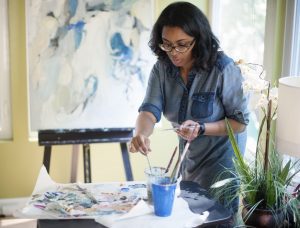 Do you have a love of modern art? So do we and we are excited to share a Black Southern Bell with Lowcountry roots who is creating coastal inspired modern art that we can't get
Read More »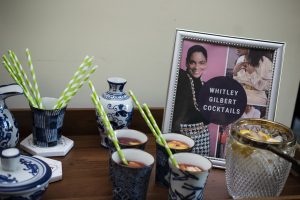 Whether you are starting the new year with your kids or heading back to grad school or celebrating new beginnings, this time of year is a time to celebrate whatever you are accomplishing in life.
Read More »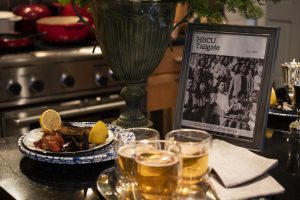 ,HBCU Tailgate season is right around the corner.  As a proud Howard University alum, I can't wait and am already having dreams about tailgate fun but unfortunately, with a newborn, I won't be leaving for
Read More »
Today we are sharing the newly released HBCU Homecoming schedule as well as our list of tailgate essentials for you to have the most stylish tent at homecoming. From cocktails and napkins to coolers and
Read More »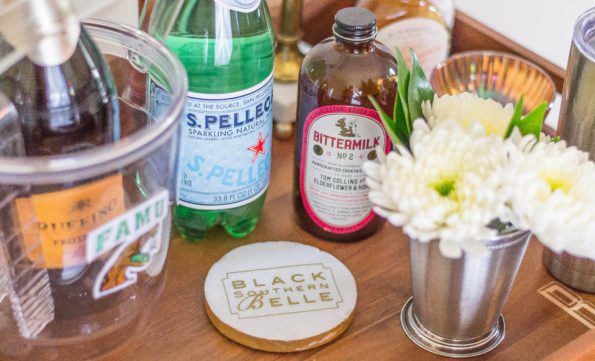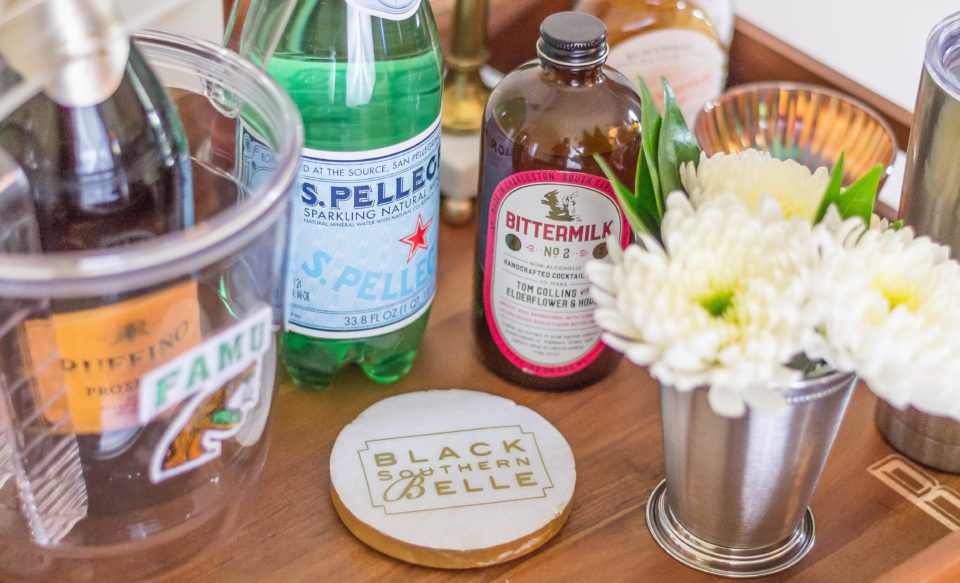 Tailgate season is here and we are so excited. Nothing like an HBCU homecoming season and we are so excited these favorites for the FAMUA�Belle. Check out a few of our favoriteA�Florida Classic Tailgating Essentials
Read More »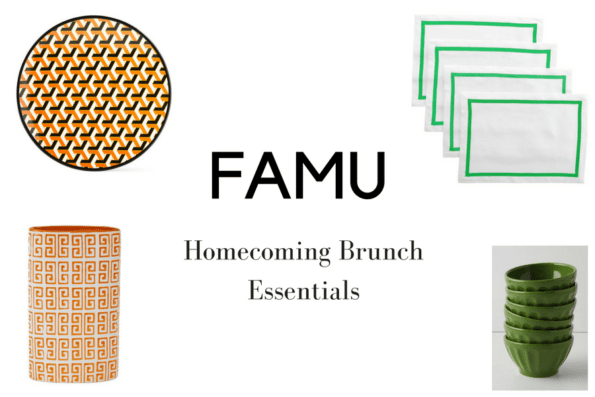 Hosting a brunch after FAMU Homecoming? We are here to help. No need to host your friends at a busy restaurant, skip the line and have a party in your home or at another friend's
Read More »
HBCU homecoming season will be here before you know it and there is nothing like an HBCU tailgate. Today we are giving you some our favorite southern tailgate essentials to up your tailgate game. If
Read More »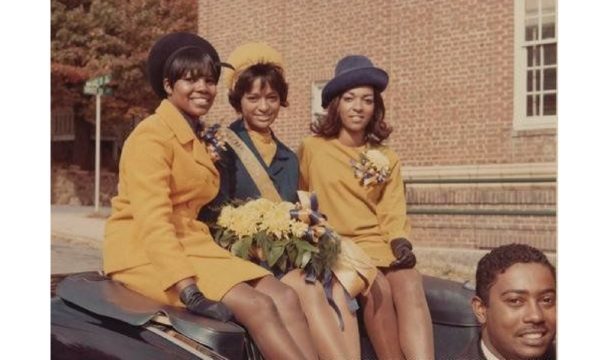 Cana��t make it back to your favorite stomping grounds for every home game this upcoming season? Leaving college is hard, becoming a bigger fan than when you were actually attending that University? Thata��s easy! We
Read More »