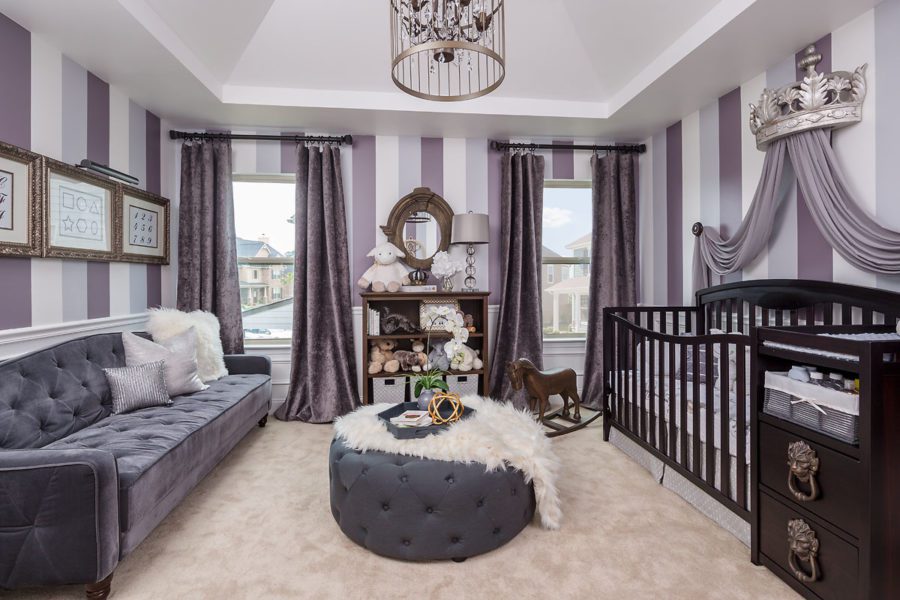 With the holiday season upon us, it is time to get those homes ready for hosting family and friends. What better way to be a gracious host than by sprucing up your home to reflect who you are. Today we have tips from celebrity interior designer, Mikel Welch, on how to incorporate yourself into your home decor. 
Welch says, "As a designer who loves masculine neutral tones, I rely heavily on textures to make a strong visual impact in any space that I'm designing. I prefer to incorporate subtle details in my designs that only a person with a discerning eye would catch at first glance. For other, they will go home and think about a piece that they saw in my design days later and have an "ah ha moment."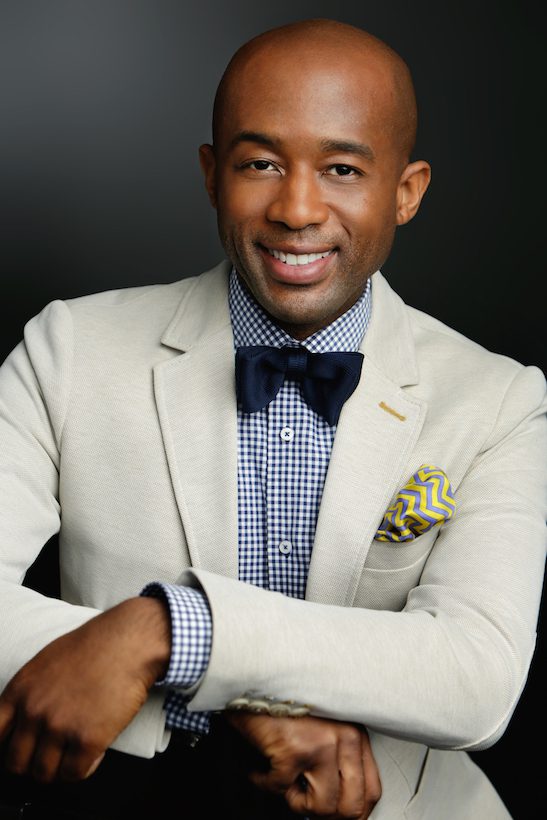 How to Incorporate Yourself Into Your Home Decor with tips from Mikel Welch
  1. For this project, I was designing a room in the mansion of former filmmaker, John Hughes. The request was to give a tribute to him in a tasteful manner. Portraits are the perfect way to incorporate your personal background into your living environment. I prefer to have black pencil sketches commissioned. There is something so timeless and classic about a black & white photo. You can include these sketches in your home in a tastefully manner without looking like a narcissist.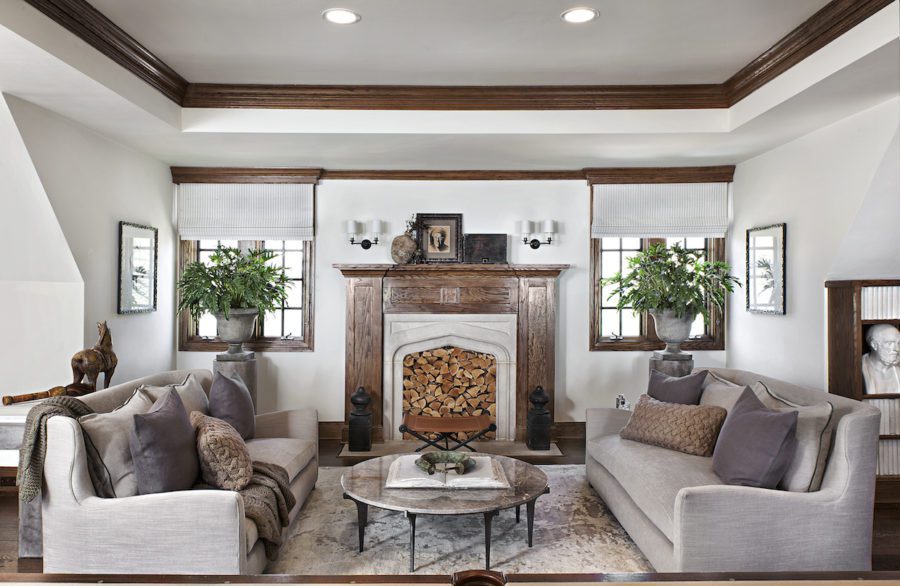 2. For comedian Steve Harvey, it was very important for him to pay homage to his African ancestry. I wanted to create this look without the space looking like a cliché "African Safari" that you often see. This African inspired aesthetic can be achieved adding a few pieces of art work and accessories. I decided to place an African Juju Hat and 18th Century Carved African Door on the walls of this office as a statement pieces. http://mikelwelch.com/gallery-2/steve-harvey-office/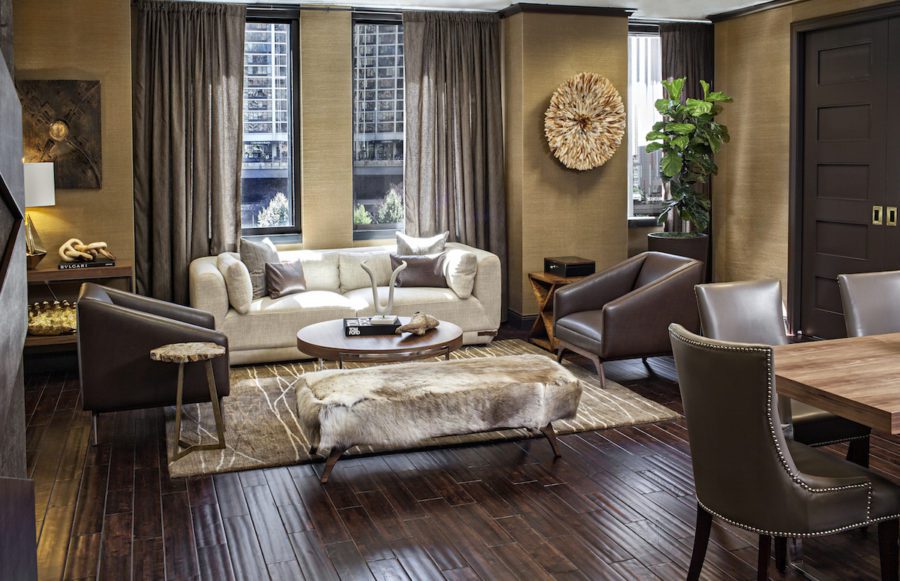 3. Occasionally I will step outside of my neutral crayon box and dabble with a more vibrant spectrum. I have a client who graduated from the University Of Central Arkansas and ask me to decide her baby nursery in with the color (purple, grey and white).  I was able to incorporate this theme in the space by doing 7inch. stripes on the upper portion of the wall and adding a chair rail and picturing bolding to the bottom have of the walls to bring things back to a sophisticated pallet.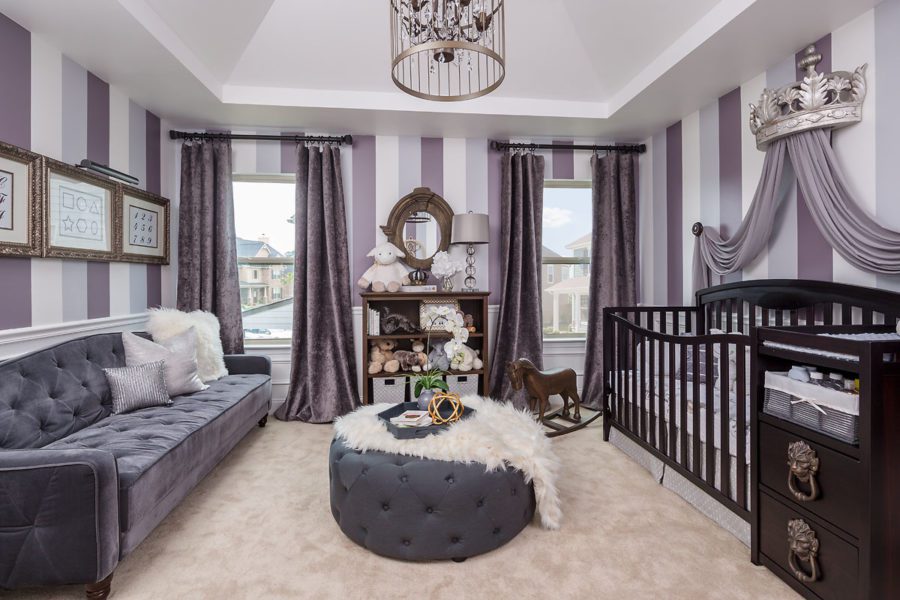 0
Comments
comments