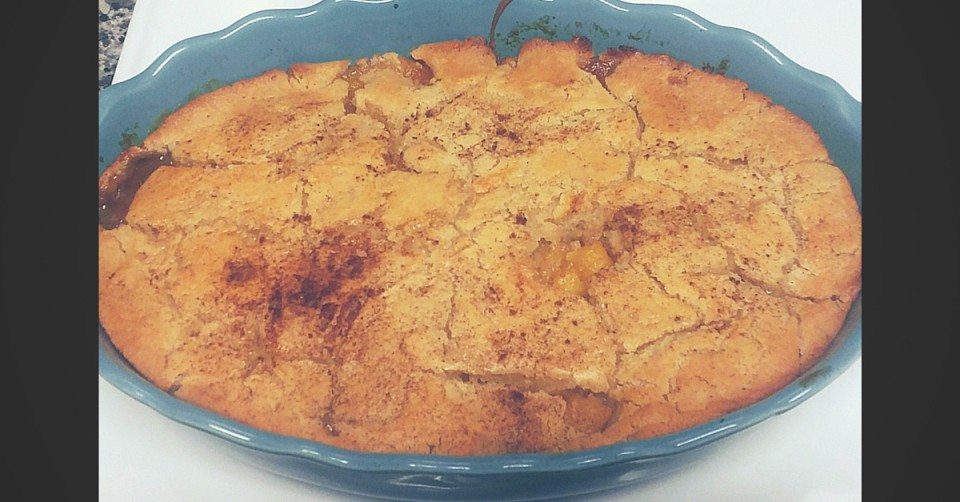 It looks like it will be a rainy weekend in the Southeast and what better excuse than to do a little baking. In the spirit of fall, a warm cobbler is a perfect choice to make this weekend. Everyone has a favorite recipe and type but today we are featuring my recipe for homemade peach cobbler. Add some ice cream or apple cider to this delicious southern staple for a great weekend and a decadent dessert. Don't forget to invite over your girlfriends as well, a little Beyonce and mimosas and you will have the start of a great brunch  🙂
Kinya's Homemade Peach Cobbler
Ingredients
4 cups peeled, sliced peaches or frozen
2 cups of sugar, divided (see below)
3/4 cups white cane sugar,
1/4 cup raw sugar
1 cup brown sugar
1 1/2 cup water
8 tablespoons butter
1 1/2 cups all purpose flour
1 tbsp baking powder
1 1/2 cups coconut milk
1 tsp vanilla
ground cinnamon
Directions
Preheat oven to 350 degrees F.
Combine the peaches, 1cup sugar (1/2 cane sugar; 1/4 cup raw sugar, 1/4 brown sugar ),  water, Vanilla and tsp of cinnamon in a saucepan and mix well. Bring to a boil and simmer for 10 minutes. Remove from the heat.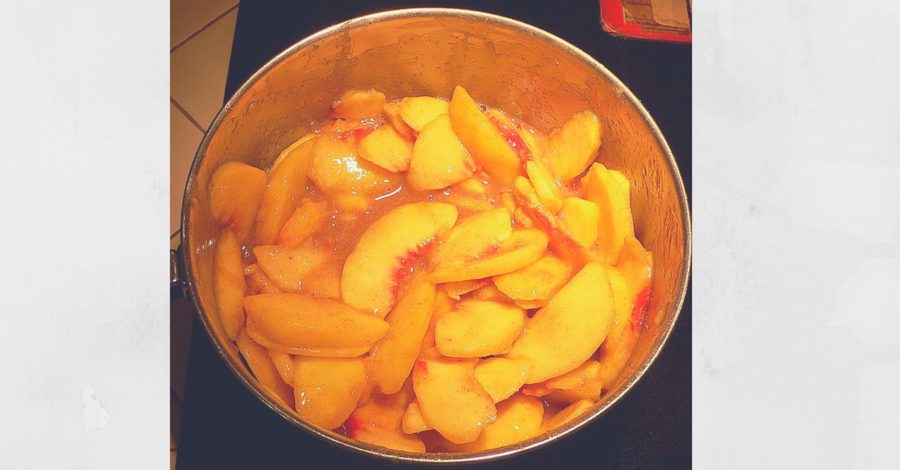 Put the butter in a 3-quart baking dish and place in oven to melt.
Mix remaining 1 cup sugar, flour, and coconut milk slowly until smooth to prevent clumping. Pour mixture over melted butter. Do not stir. Spoon fruit on top, gently pouring in syrup. Sprinkle top with ground cinnamon, if using. Batter will rise to top during baking. Bake for 30 to 45 minutes.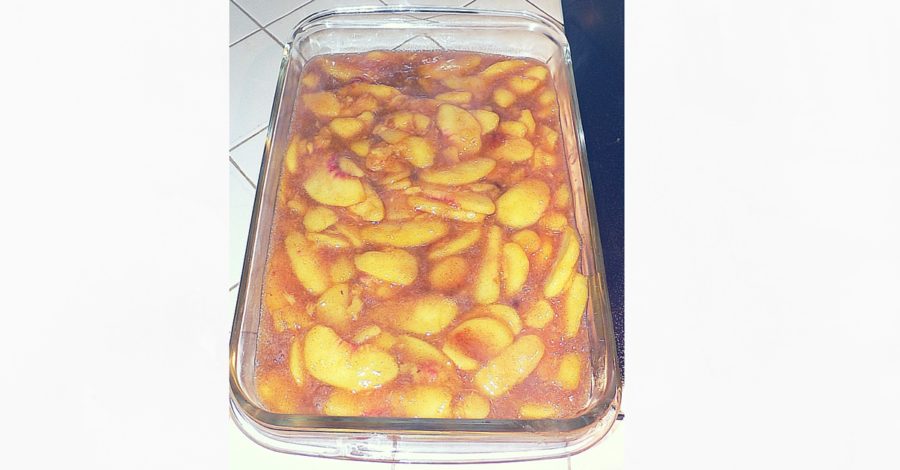 To serve, scoop onto a plate and serve with your choice of whipped cream or vanilla ice cream.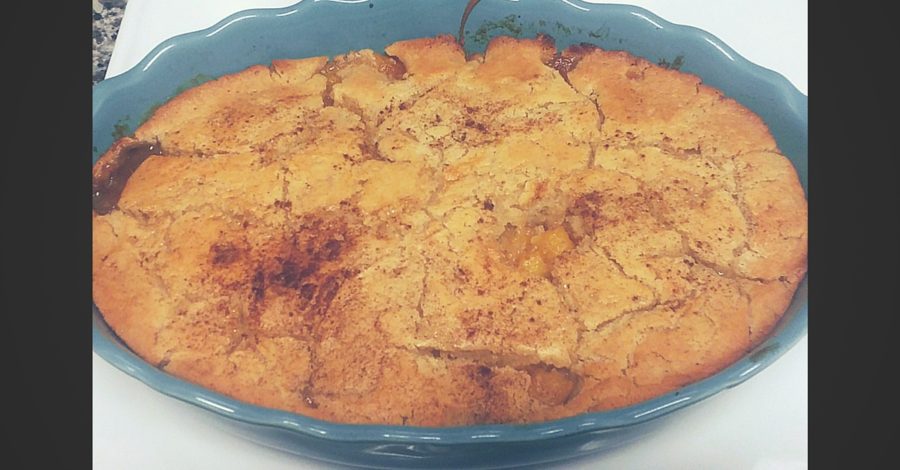 0
Comments
comments