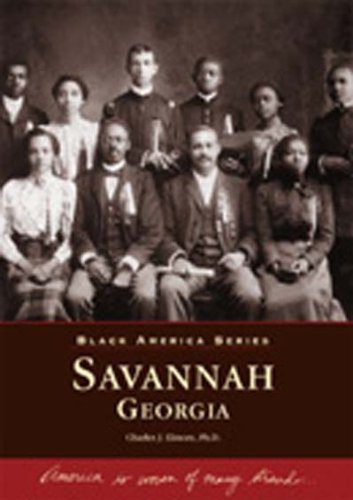 Savannah, GA is a city rich in African-American history and culture. If you have never been to this city in the Georgia Lowcountry, you can explore it through our list of curated books focused on Savannah African American History. Learn more about Savannah's Lowcountry Black Heritage today!
Lowcountry Black Heritage: Savannah African American History Books to Explore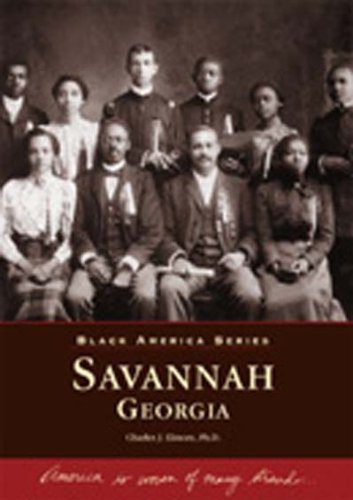 Pioneering African-American families, spanning generations from slavery to freedom, enrich Savannah's collective history. Men and women such as Andrew Bryan, founder of the nation's oldest continuous black Baptist church; the Rev. Ralph Mark Gilbert, who revitalized the NAACP in Savannah; and Rebecca Stiles Taylor, founder of the Federation of Colored Women Club, are among those lauded in this retrospective. Savannah's black residents have made immeasurable contributions to the city and are duly celebrated and remembered in this volume.
Link to Purchase: https://amzn.to/2q5Tyie
A Real Southern Cook: In Her Savannah Kitchen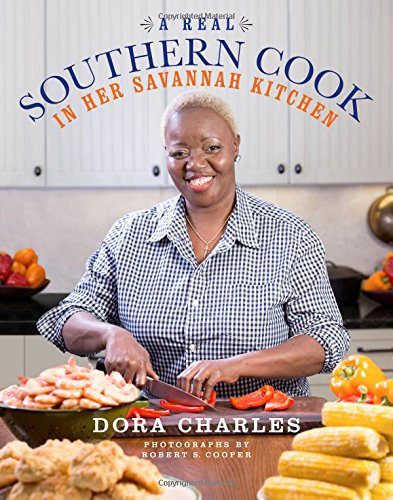 In her first cookbook, a revered former cook at Savannah's most renowned restaurant divulges her locally famous Savannah recipes—many of them never written down before—and those of her family and friends
Hundreds of thousands of people have made a trip to dine on the exceptional food cooked by Dora Charles at Savannah's most famous restaurant. Now, the woman who was barraged by editors and agents to tell her story invites us into her home to taste the food she loves best.
Link to Purchase: https://amzn.to/2qeU8Ku
Slavery and Freedom in Savannah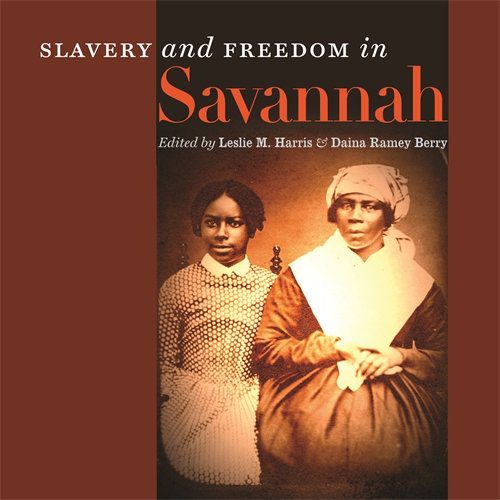 Slavery and Freedom in Savannah is a richly illustrated, accessibly written book modeled on the very successful Slavery in New York, a volume Leslie M. Harris coedited with Ira Berlin. Here Harris and Daina Ramey Berry have collected a variety of perspectives on slavery, emancipation, and black life in Savannah from the city's founding to the early twentieth century. Written by leading historians of Savannah, Georgia, and the South, the volume includes a mix of longer thematic essays and shorter sidebars focusing on individual people, events, and places.
Link to Purchase: https://amzn.to/356XYnU
2
Comments
comments