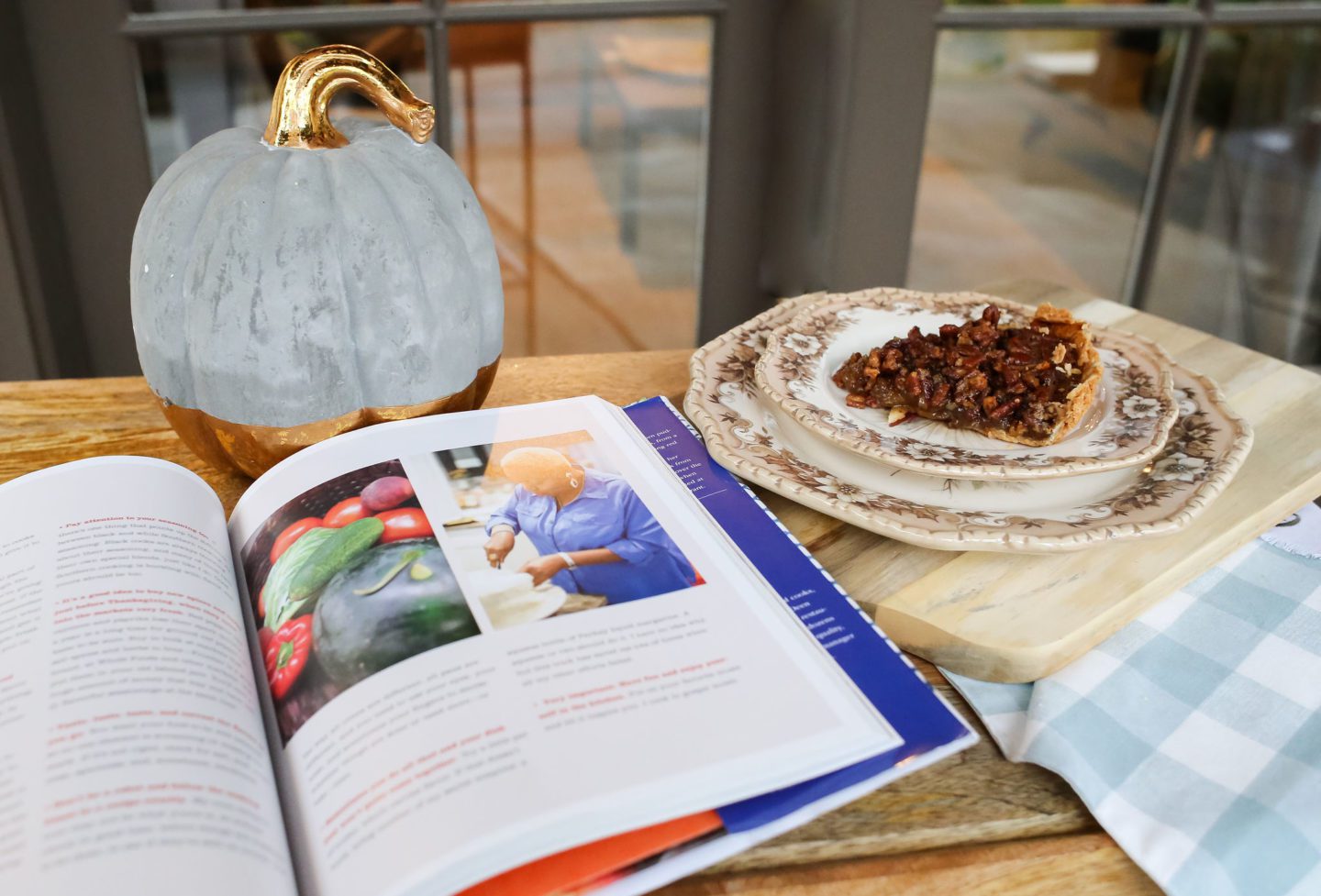 We love any reason to spend a day hosting and entertaining before Thanksgiving gets here. Why not host a last-minute Friendsgiving with your favorite friends. Don't have time to do the down-home cooking you like or shopping for new rustic styled Thanksgiving dishware? No worries, we have that covered. We are here to help you create a stylish and southern Friendsgiving. We have all the tools you need for how to host a Friendsgiving from food to decor and we can't wait to see what you do with your friends!
How to Host a Friendsgiving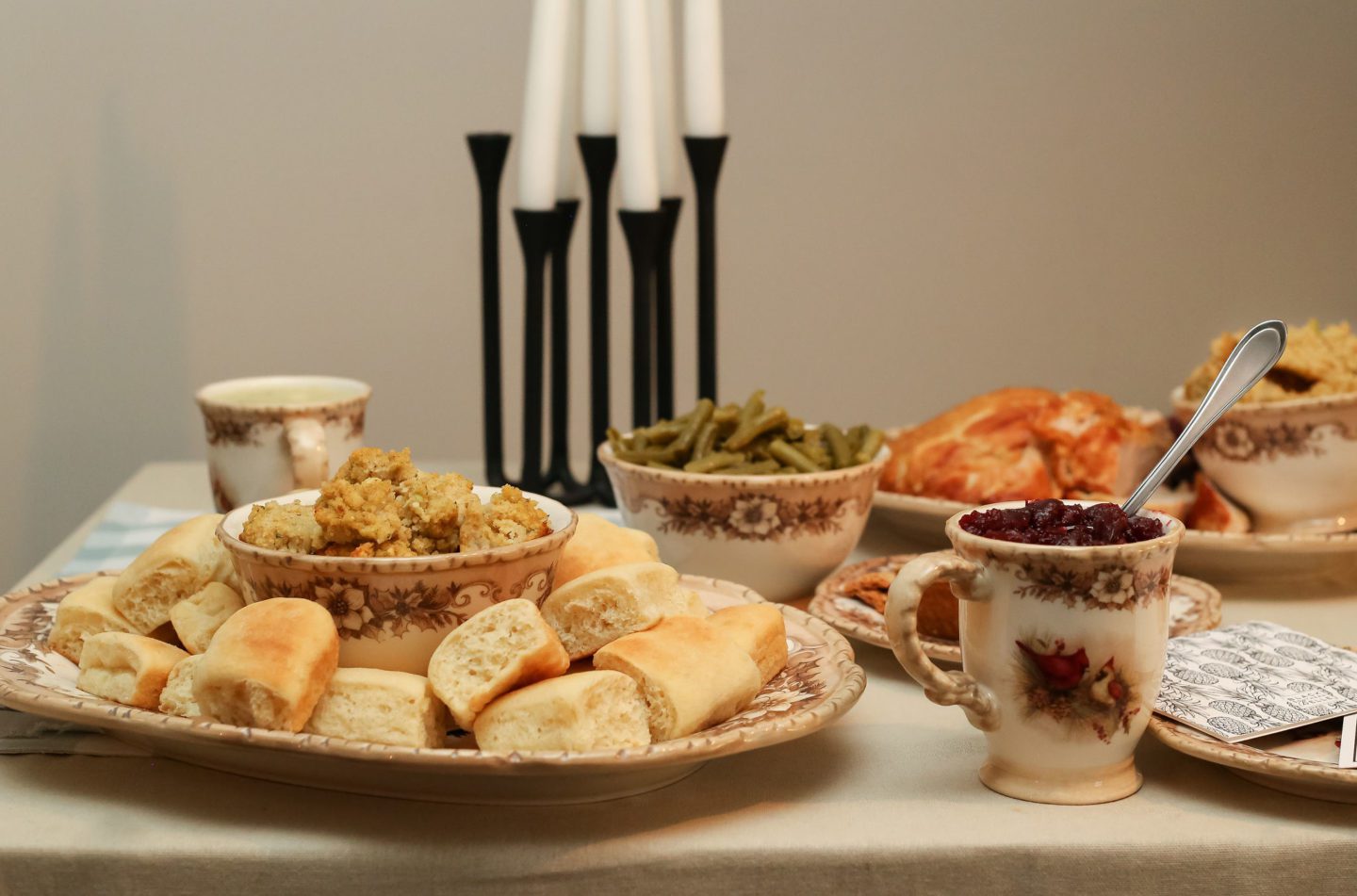 Save time and enjoy your friends by getting catering from your favorite Black Southern Belle chef. Choose from some of your holiday favorites. My holiday menu always has to have sweet potato casserole and cornbread dressing. What are yours?
Unique Presentation
no products
Friendsgiving can be casual but that doesn't mean you have to sacrifice on style. Try adding style to your classic dishes by styling the food with fresh garnish such as onions or using an ice cream scooper for perfect dressing plating.
Traditional Decor-
Feel free to use traditional decor for your Friendsgiving dishware and plate ware. I recommend pairing traditional and modern pieces to add to your Friendsgiving tablescape.
Repurpose Your Furniture-
If you live in an apartment, get creative with the space you have. Think of new, interesting ways to use your furniture for guest seating and food displays. Be sure to incorporate Items such as small desks and coffee tables into your Friendsgiving feast.
Desserts are a Must-
A sweet tooth never hurt anyone, and you can never have enough pie for Thanksgiving. If baking is not your thing, you should check out the pre-made pie and pie slices at your favorite bake shop or country store (gas stations also have some great local desserts in small towns). I couldn't get enough of the pecan pie.
no products
4
Comments
comments