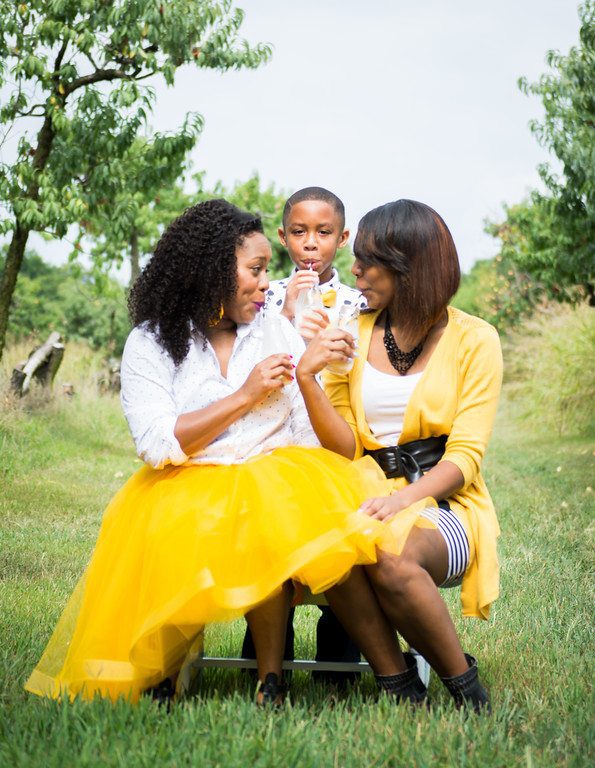 Southern living is all about family at the end of the day. Today we are launching our family and mom feature stories, highlighting the beauty of  southern families. Our first feature is of Kenya Jackson and her beautiful South Carolina based family. This southern mom is stylish, loving and everything we think of when we think of a #Black Southern Belle mom. We are so excited to feature this mom and show her love for her children and instilling southern values. Enjoy this adorable Mom + Milkshakes themed family shoot today.
Family:
Kenya Jackson – Mom
Jabril Reed – Daughter
Ryan Ringer – Son
Mom's Hometown: 
Lancaster, SC
Where is your current location?
Fort Mill, SC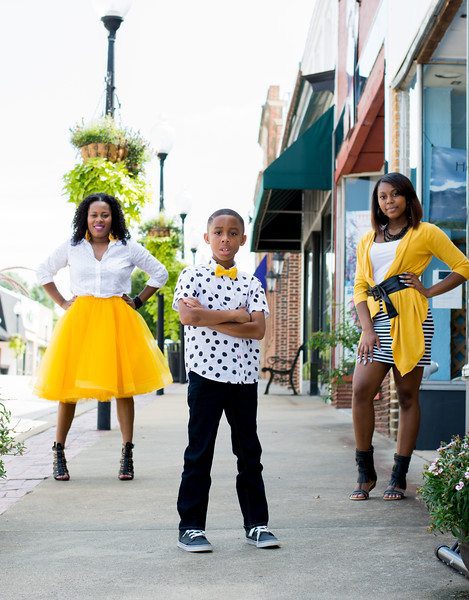 What is your favorite thing about being a mom?
Watching my children grow and knowing they help me to become a better person each day. I love that I can teach them life lessons and see them overcome their fears. I want to put them in the best position to nurture their dreams and accomplish their goals. It's just the most rewarding job ever!
What do you love about raising your children in the South?
They are able to really grasp the meaning of family values, all my family and their cousins live here and we are all close. They also know what Southern hospitality means and having good manners.
What are some of their favorite southern dishes to eat? Which do they only eat if you make?
They both love macaroni and cheese and if it's my mother's they would probably eat it everyday! I'm still trying to master it. They love my grits and I can' tell my secret, but they won't eat just everybody's grits!
Why did you choose this location to do the family photo shoot?
I wanted to be able to look back at these pictures and know we took them at home, where we live and where I am raising my children.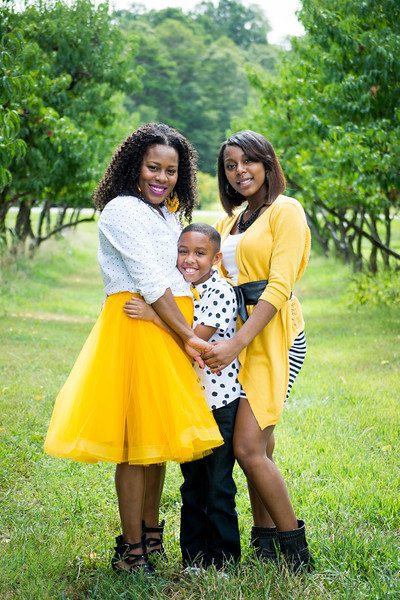 What are your favorite lessons to teach your children?
I want my children to be responsible for their actions and sometimes for others perceptions of them. I tell them to be mindful of their decisions because every one of them has consequences. My teenage daughter would probably say that I always say, show me your friends and I will show your future.
What is your favorite southern activity to do with them?
We love to go for ice cream and a hot summer day.
Do you have any favorite restaurants you like to take them?
Cracker Barrel and we have a seafood restaurant, Captain Steve's that we visit regularly.
 What are some of your favorite books you read to them?
Since both of my children were small I have always read "Guess How Much I Love You," by Sam McBratney to them. Even as they get older it's my go-to- book because I want them to know my love for them has no limits.
 Who styled the children for this shoot?
I did, I was inspired by my son's polka dot shirt that I had to talk him into wearing when I first bought it! I am proud to say that I made my son's bow-tie from a remnant at my local fabric store because I couldn't find the perfect yellow.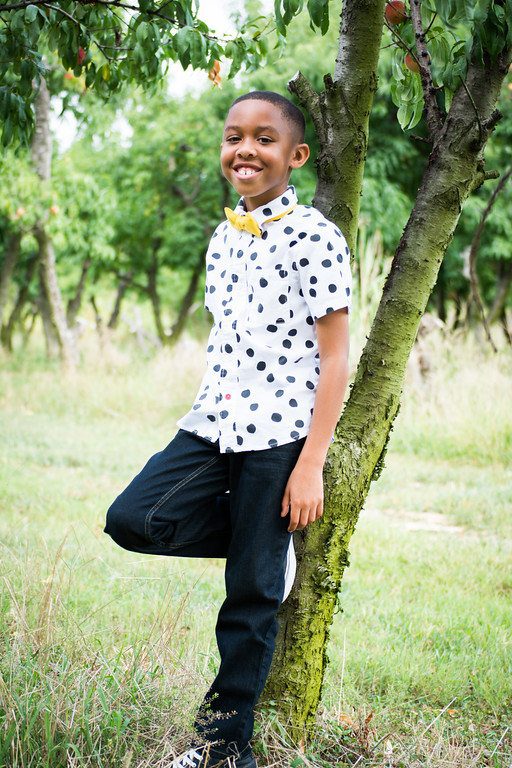 What southern values do you hope they inherit as they grow up?
Family is important and cherish the time with your loved ones. Keep God as their foundation and find a church that will feed them spiritually. I want my son to open doors for his woman and my daughter to not accept a man that doesn't.
 What advice did you get from your mother on parenting?
It is the hardest job, but most rewarding. Your children will make mistakes and that is not always a reflection on you just instill in them good morals and values.
Where did you get some of the clothing items?
Son:
Polka dot shirt -JustFab kids, Jeans-Target
Daughter:
 Sweater- from my closet , skirt- H&M, sandals –Incognito Gypsy Boutique
Mom:
Polka Dot Shirt- Old Navy, Yellow Tulle Skirt- Etsy, Shoes- Just Fab
FULL GALLERY
Images courtesy of Denise Benson Photography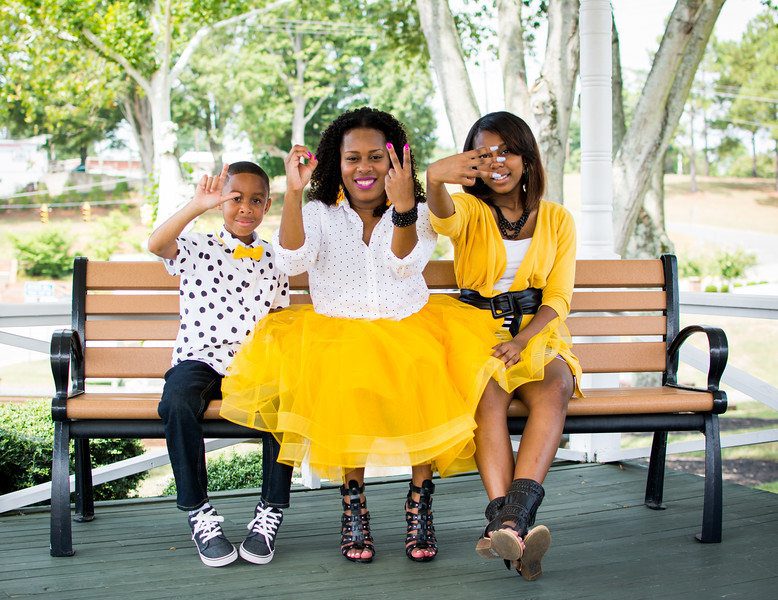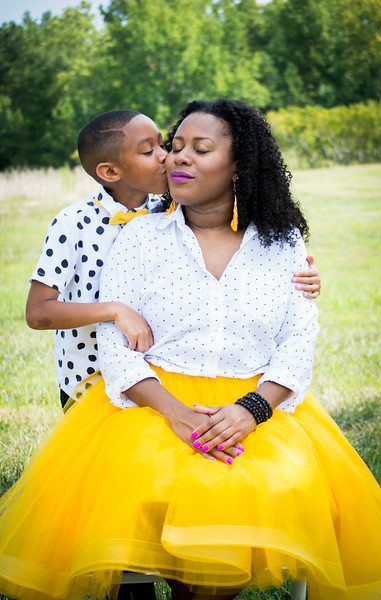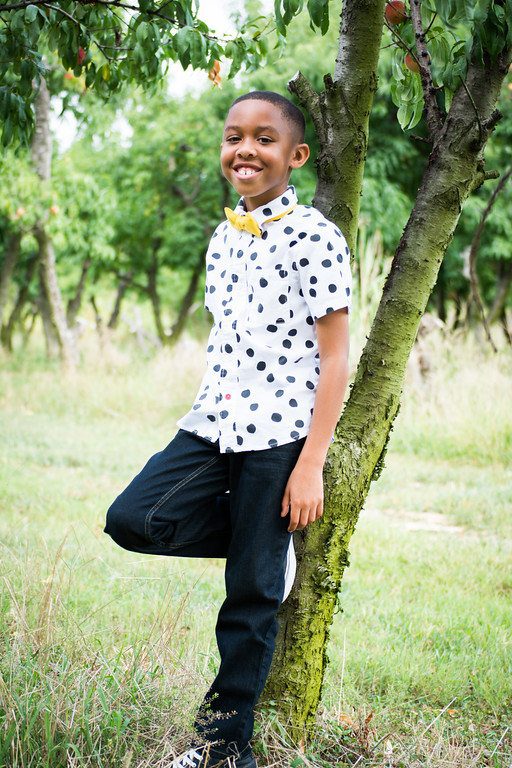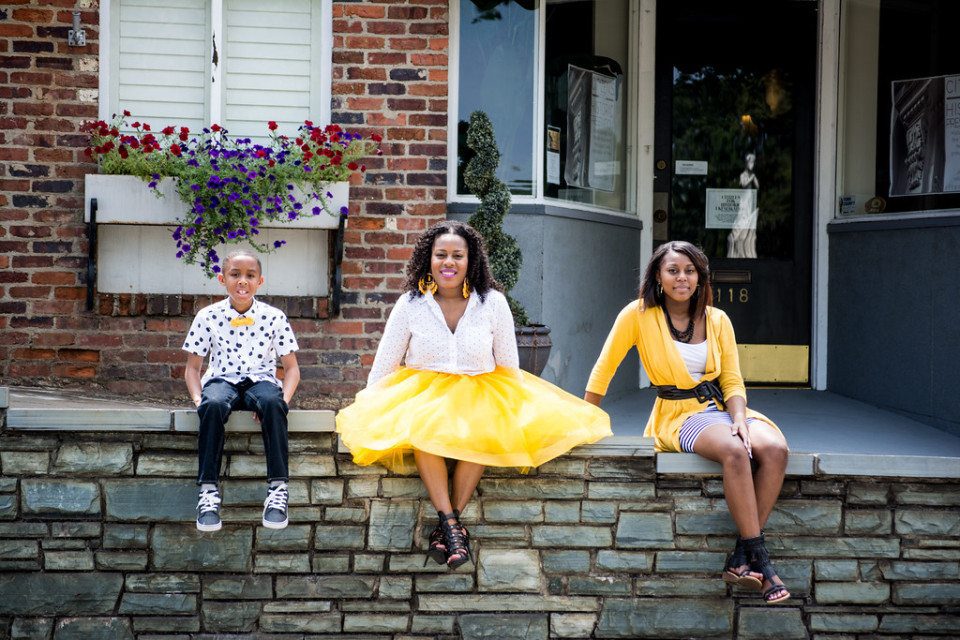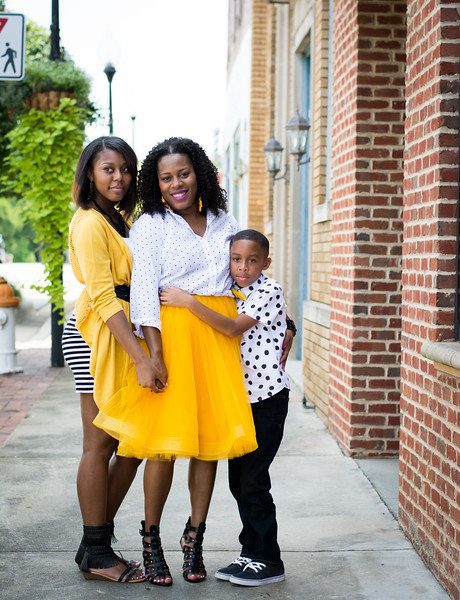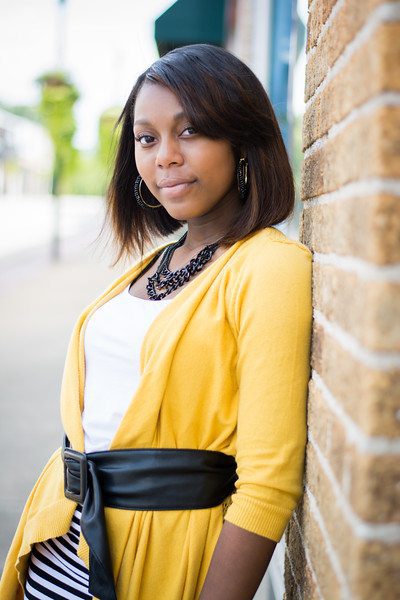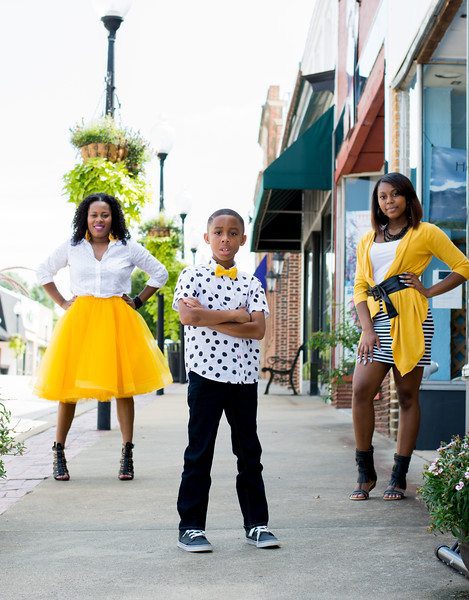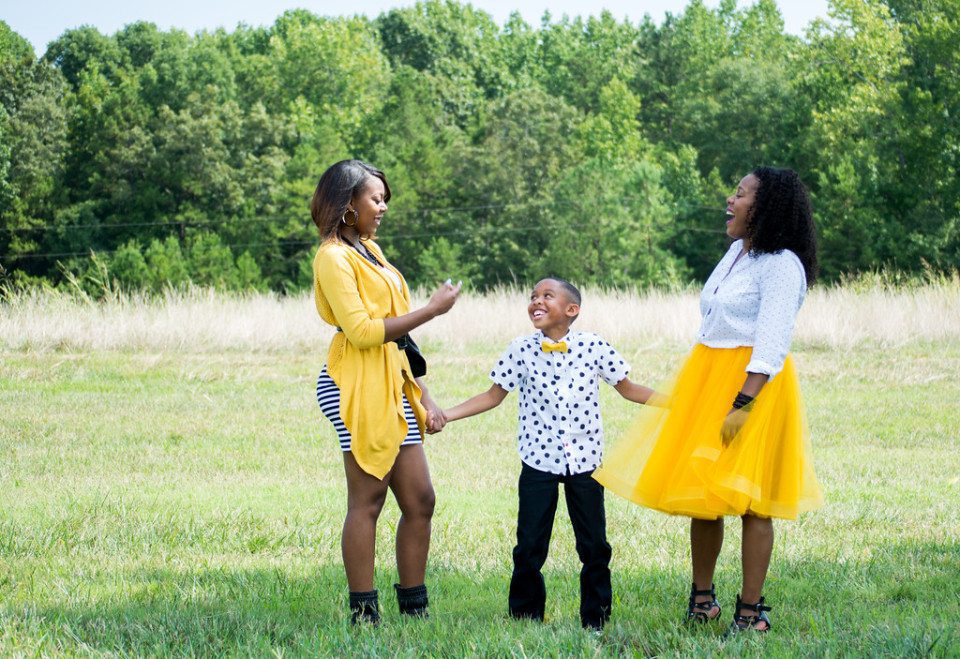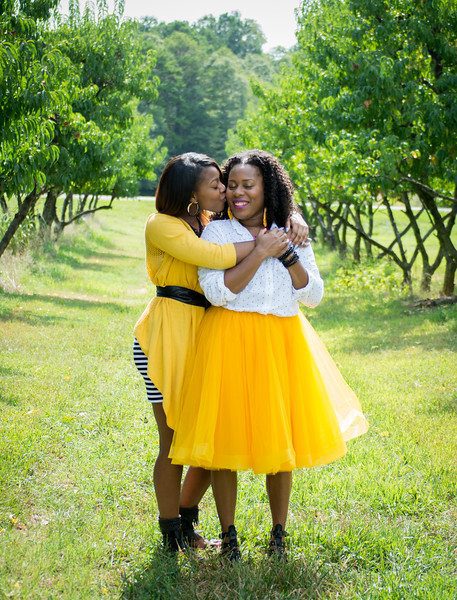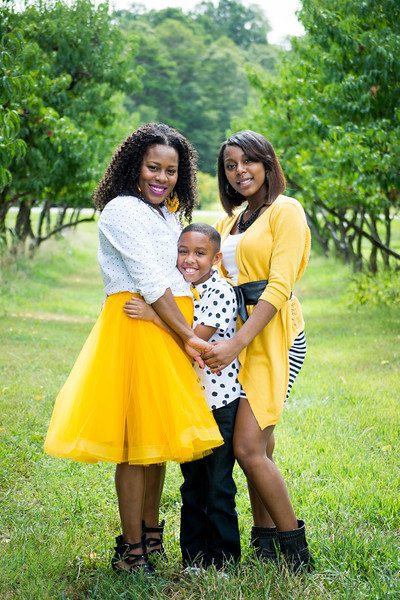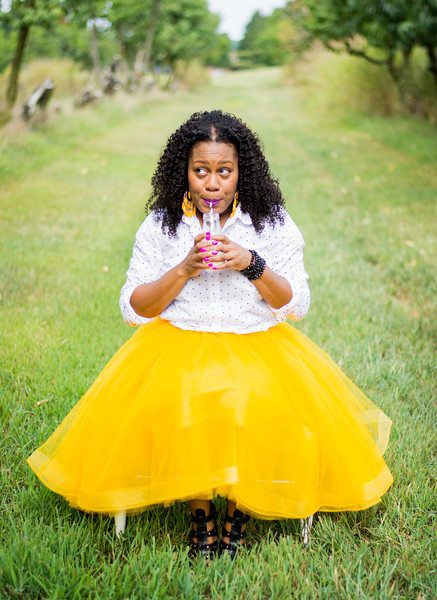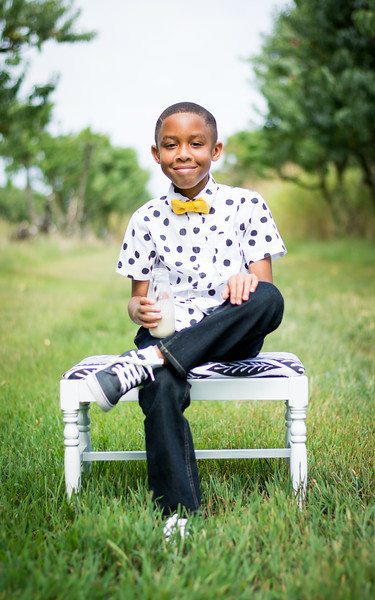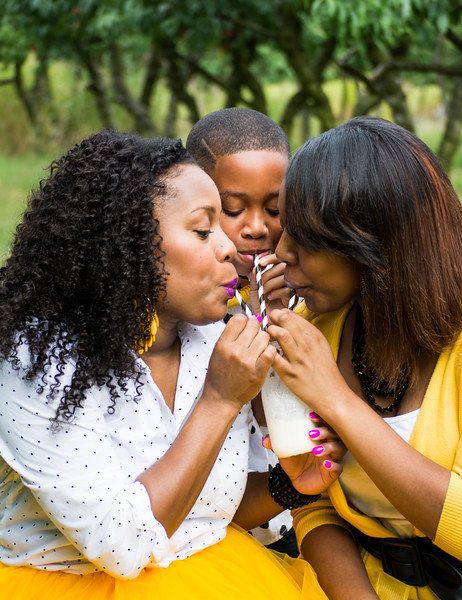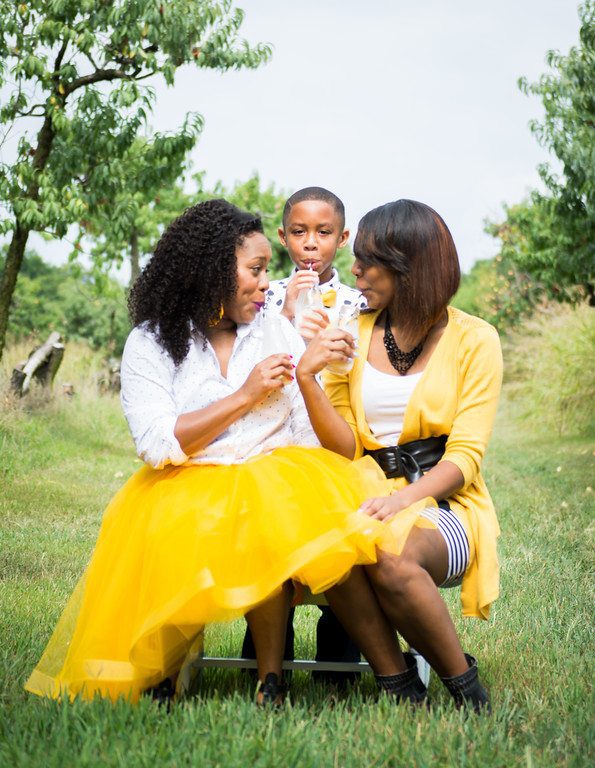 0
Comments
comments