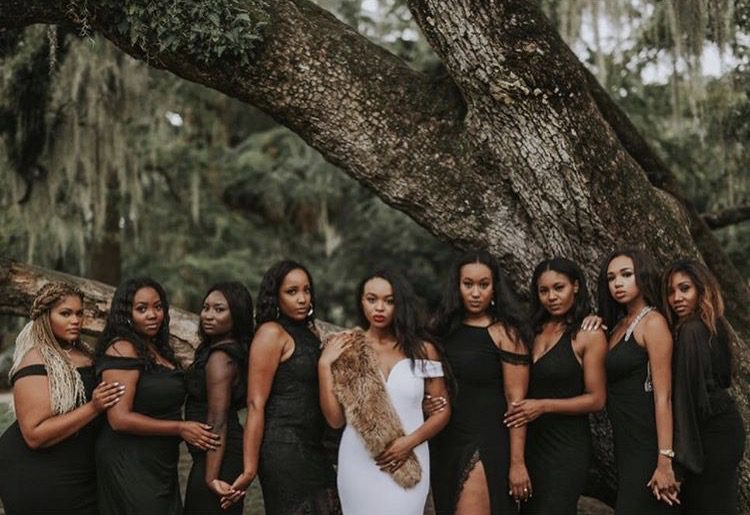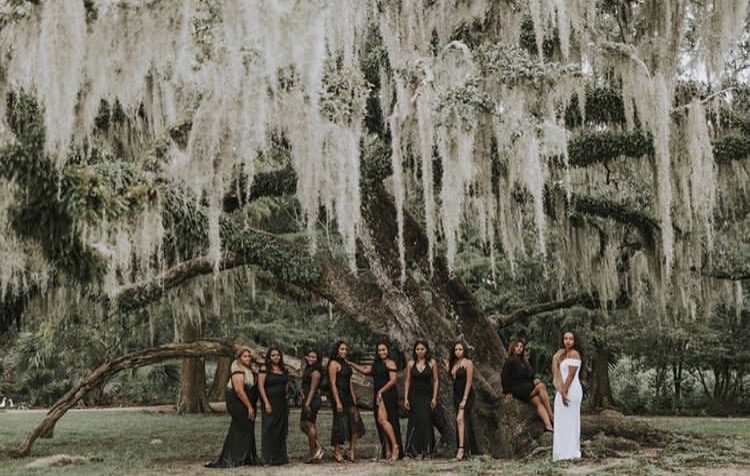 Are you a bride or a maid of honor planning a Bachelorette weekend? Why not come to New Orleans and experience some great food, art and culture. To get you started and inspired for some NOLA Black Owned Travel, we have a New Orleans Bachelorette Weekend shoot, (with the beautiful bride to be Dania Noble and her bridesmaids) and an itinerary of Black Owned Businesses in New Orleans. Check out these fun sights and happy planning!
NOLA Black Owned Travel: New Orleans Bachelorette Weekend Inspiration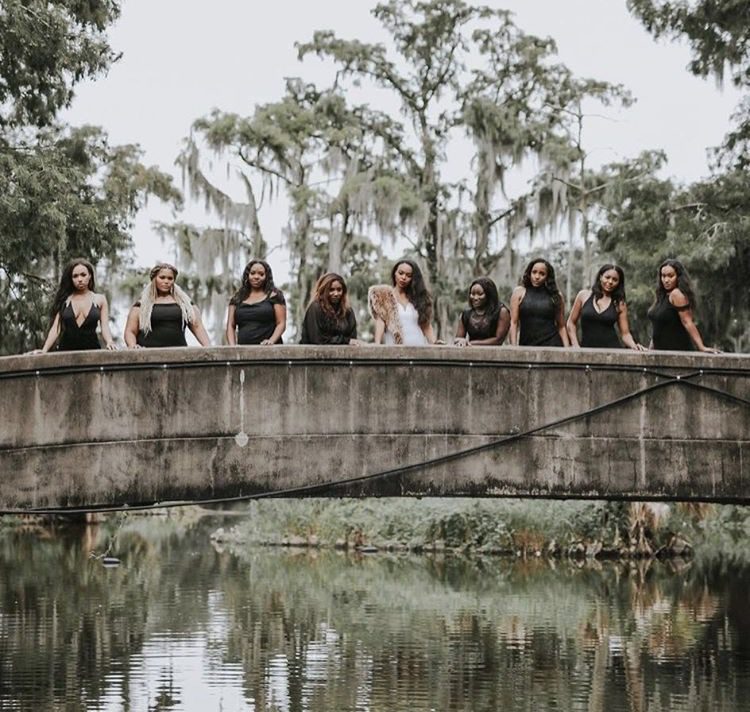 Cuisine
Compère Lapin
website: http://comperelapin.com
A sophisticated eatery serving Caribbean– and European-accented takes on New Orleans flavors.
Dooky Chase's Restaurant
website: https://www.dookychaserestaurant.com/
Dooky Chase's Restaurant opened its doors for business in 1941. What was initially a sandwich shop and lottery ticket outlet in 1939 blossomed into a thriving bar and later a respected family restaurant in Treme. Founded by Emily and Dooky Chase, Sr., Dooky Chase's Restaurant soon become the meeting place for music and entertainment, civil rights, and culture in New Orleans.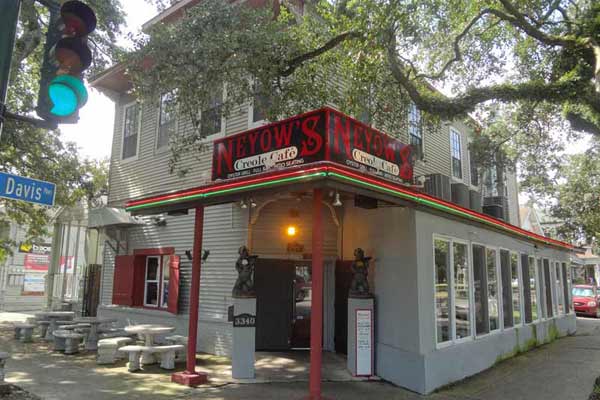 Neyow's Creole Cafe
website: http://www.neyowscreole.com/
Casual dining establishment supplying Creole & other Southern-inspired dishes & cocktails.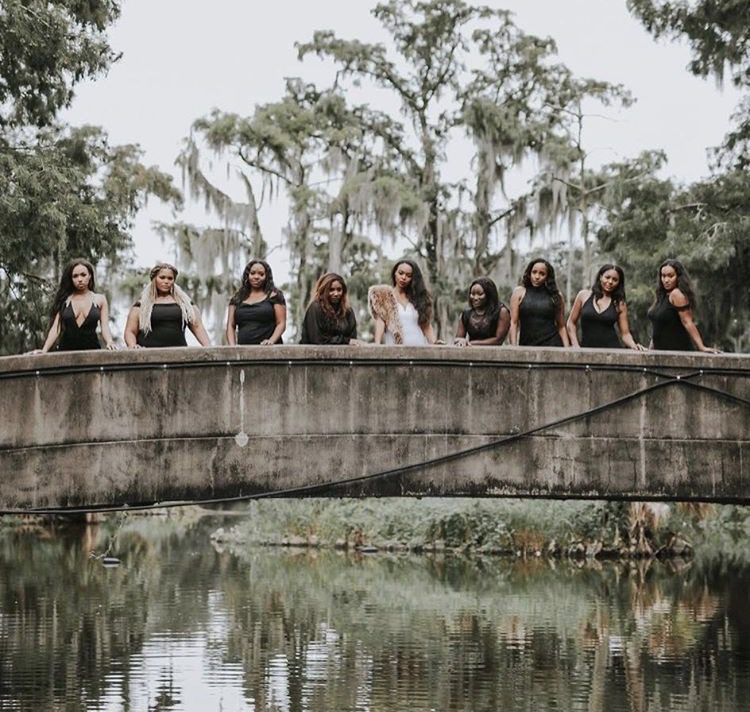 Lodging
Homage – The Moor
website: http://www.stayhomage.com/
On the historic Canal Street in New Orleans, The Moor pays homage to the multi-cultural melting pot of New Orleans. Much like the Moorish people, New Orleans is a mix of many cultures and sub cultures that all come together to create one of America's greatest cities. The property has 4 suites and features wood tones, moroccan patterns, historic relics and statement art that give the space depth and helps us tell a story worth learning.
Hubbard Mansion
website: http://www.hubbardmansion.com
Hubbard Mansion Bed and Breakfast, an elegant Greek revival home, features five guest rooms with suite combinations providing modern luxuries in the spirit of historic style and elegance. All rooms are furnished with period antiques and precious heirlooms.
Don and the late Rose Hubbard built The Mansion over 15 years ago and modeled the facade after a Natchez, Mississippi Mansion, located on the Natchez Bluffs at the southern end of the Old Spanish Promenade Grounds overlooking the Mississippi River. 

Arts/History
Le Musée de f.p.c.
Website: https://www.lemuseedefpc.com
Le Musée de f.p.c., a historic house museum, is one of the country's few attractions dedicated exclusively to preserving the material culture of and telling to the story of free people of color.
The founders of this repository strive through their collection of documents, paintings and decorative arts to present, interpret and preserve the history and culture shared by so many free people of African descent in New Orleans and throughout the country.
Free people of color, often abbreviated f.p.c., is the term used to refer to Blacks who were born free or manumitted prior to the Civil War. Also referred to as gens de couleur libres, their presence in New Orleans is recorded as early as 1722. Although there were enclaves of free people of color who numbered well over a quarter million residing throughout the United States during the antebellum period, New Orleans and south Louisiana were home to one of the oldest and largest populations of such. On the eve of the Civil War, in New Orleans alone, there resided 18,000 who owned and paid taxes on $15 million of property.

Stella Jones Gallery
website: http://www.stellajonesgallery.com
According to the site: "Stella Jones GALLERY was the culmination of a dream in 1996 for my late husband, Harry and I. We had been avid collectors for some time and decided that we wanted to make African American, contemporary African and Caribbean fine art accessible to all. We were fortunate to count many important artists as friends, including Dr. Samella Lewis, who became instrumental in guiding us through the process as gallery owners."
McKenna Museum of African American Art
website: https://www.themckennamuseum.com/
The George & Leah McKenna Museum of African American Art is an institution that collects, interprets and preserves the visual aesthetic of people of African descent in North America and beyond. Through innovative programs and exhibits that engage versatile audiences, the McKenna Museum seeks to make African Diasporan fine art accessible to visitors of all ages. The institution identifies and presents emerging artists alongside well-established fine arts masters.

Located in New Orleans, the McKenna Museum is committed to the preservation of the distinct culture found within the African American community of Louisiana.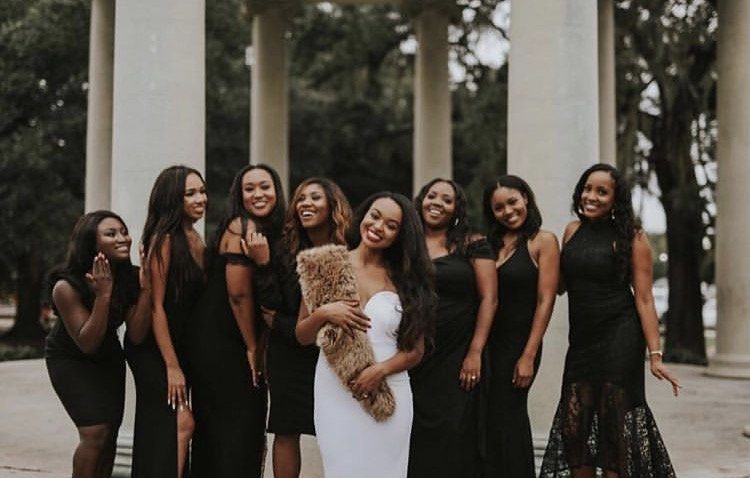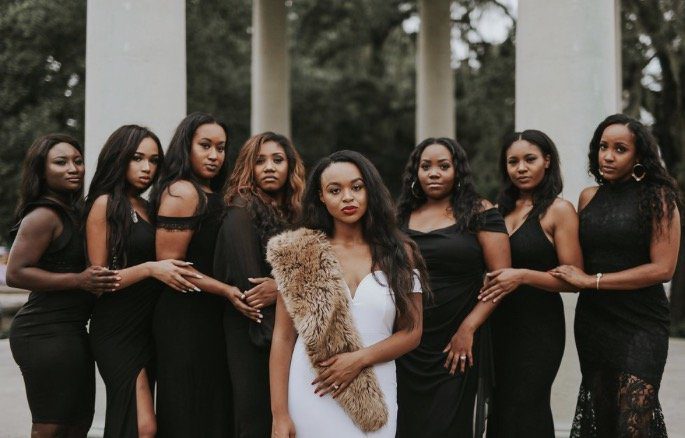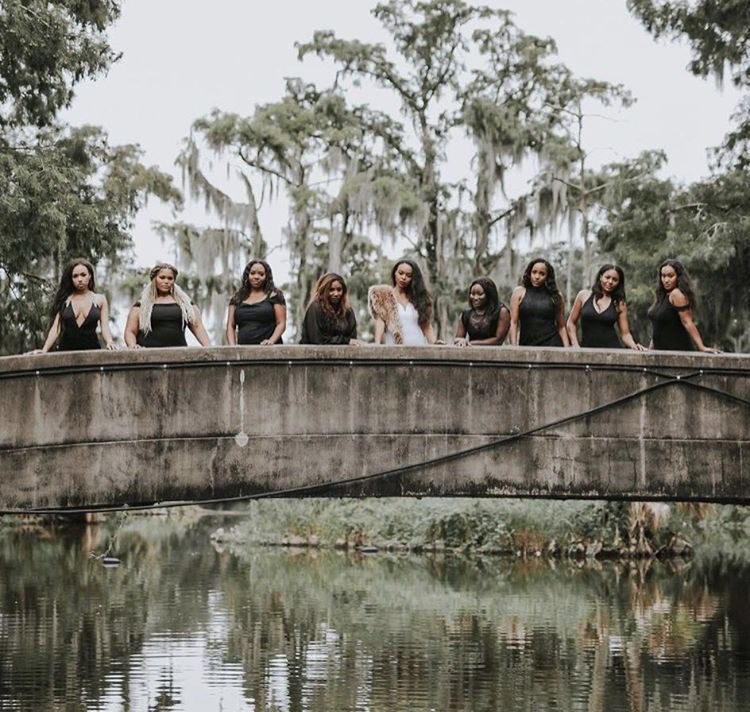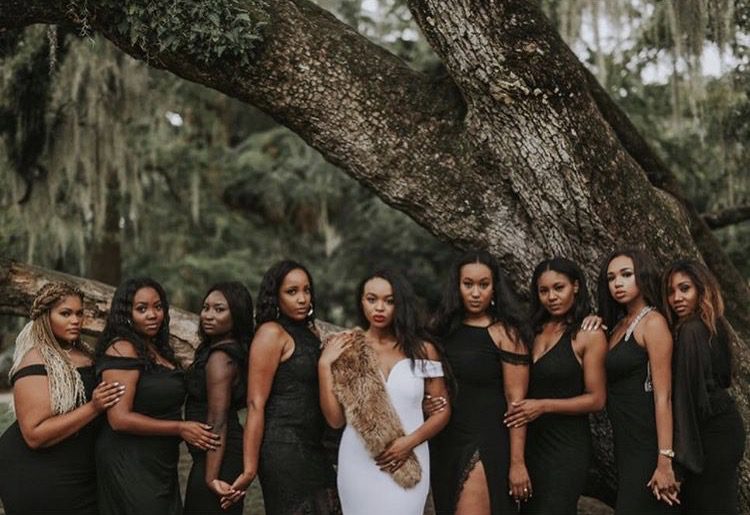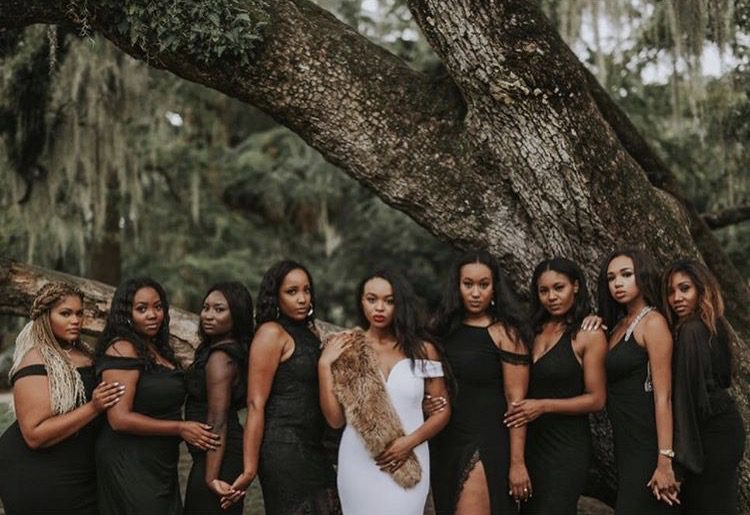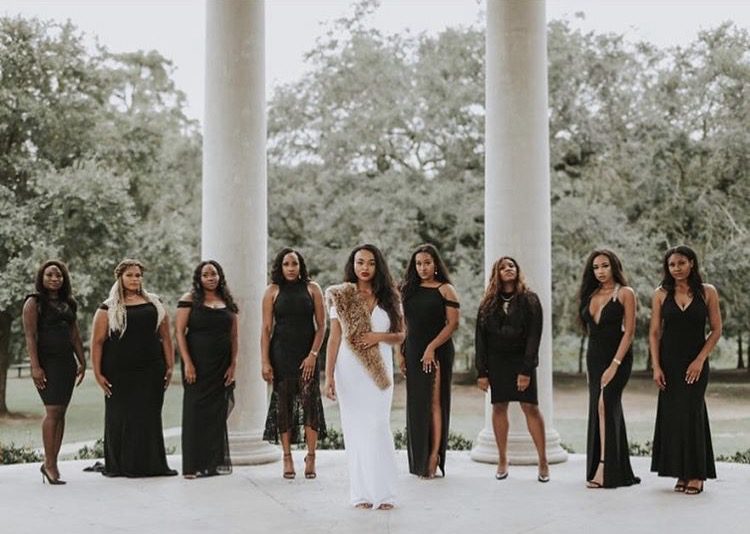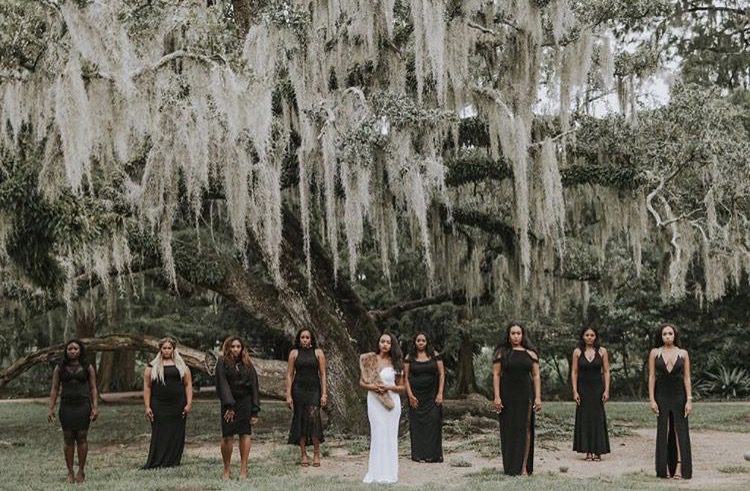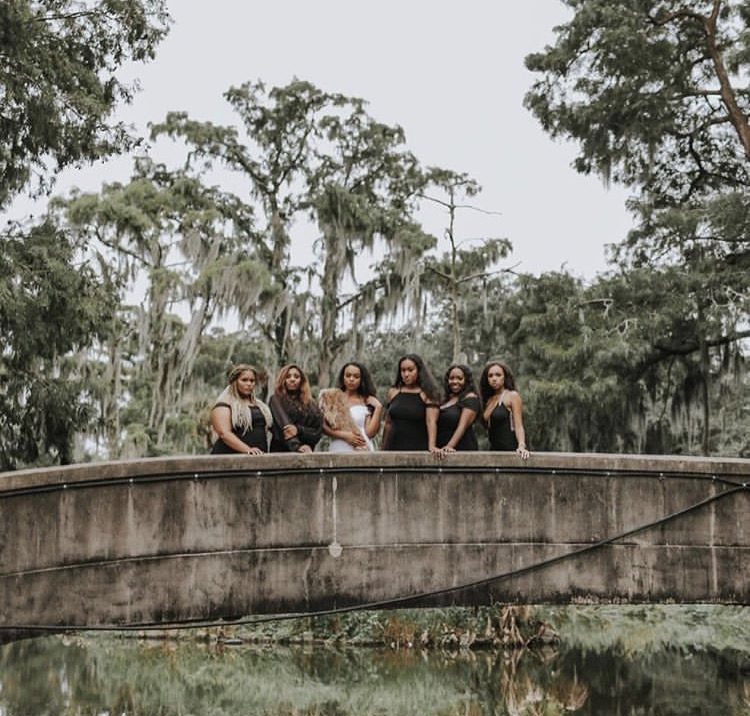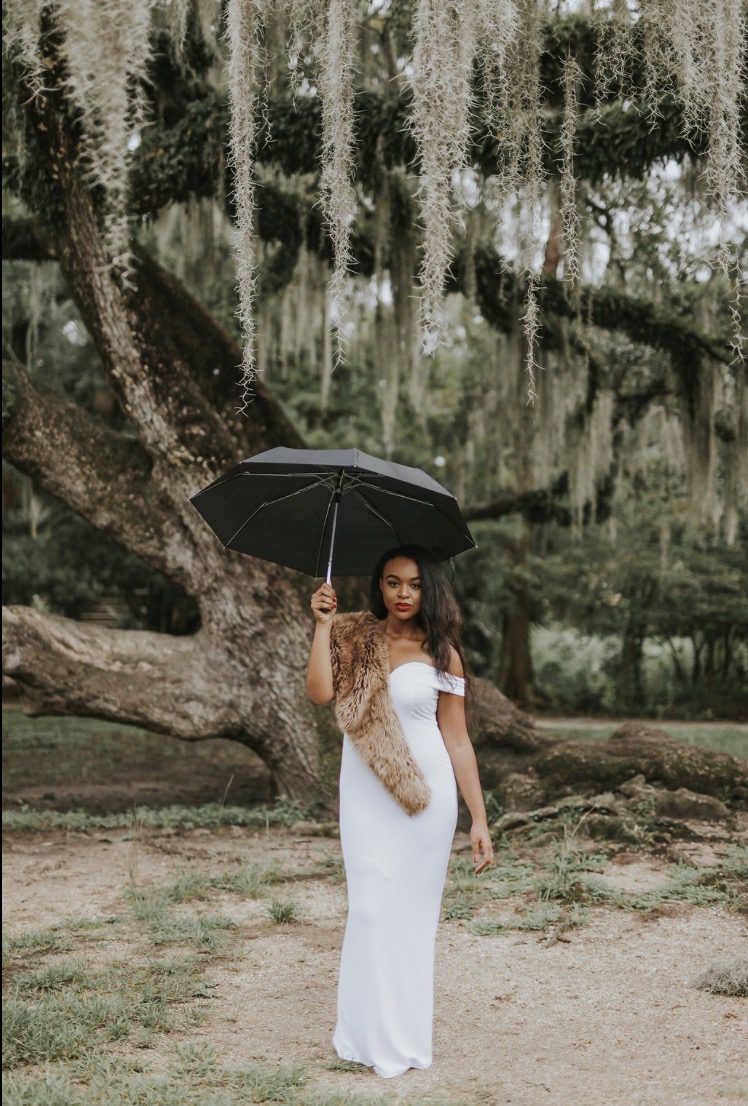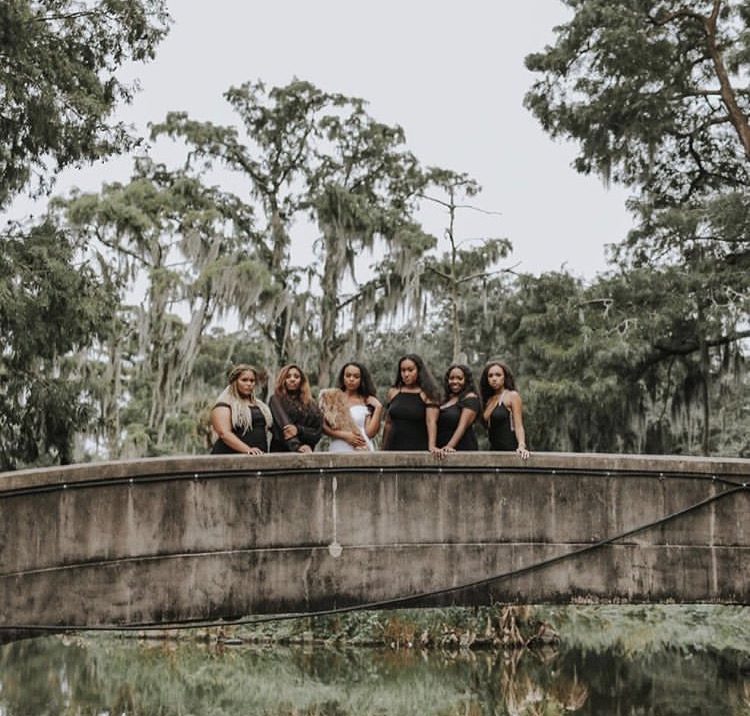 7
Comments
comments