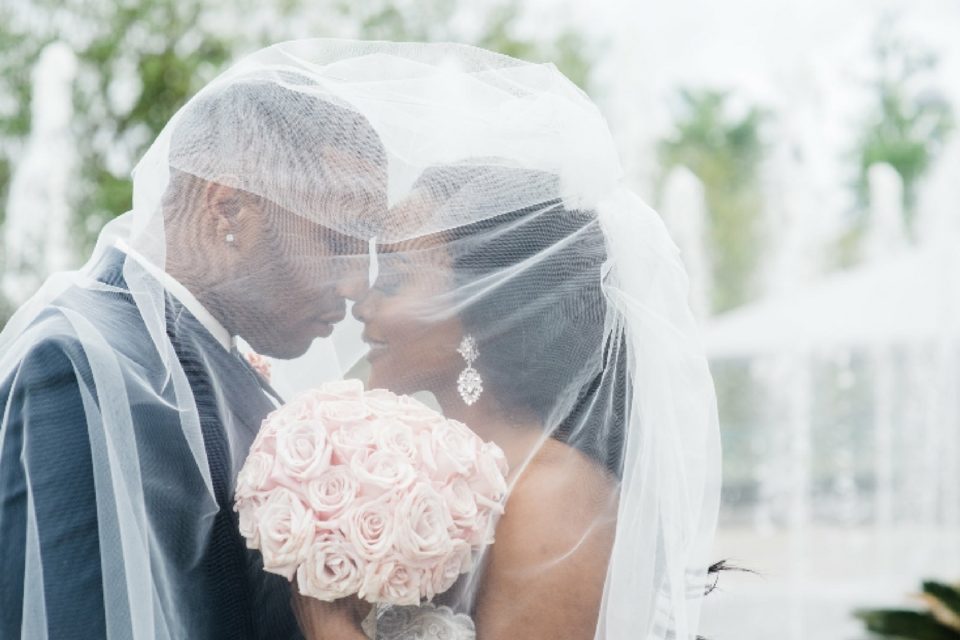 Today we are featuring a beautiful Hattiesburg, Mississippi Wedding. This Mississippi bred couple had a beautiful Pretty in Pink wedding in their home state and we are excited to share their traditional wedding. Take some time to explore this gorgeous southern wedding and explore this Pretty in Pink Hattiesburg, Mississippi Wedding. If you love their wedding be sure to check out their engagement story here.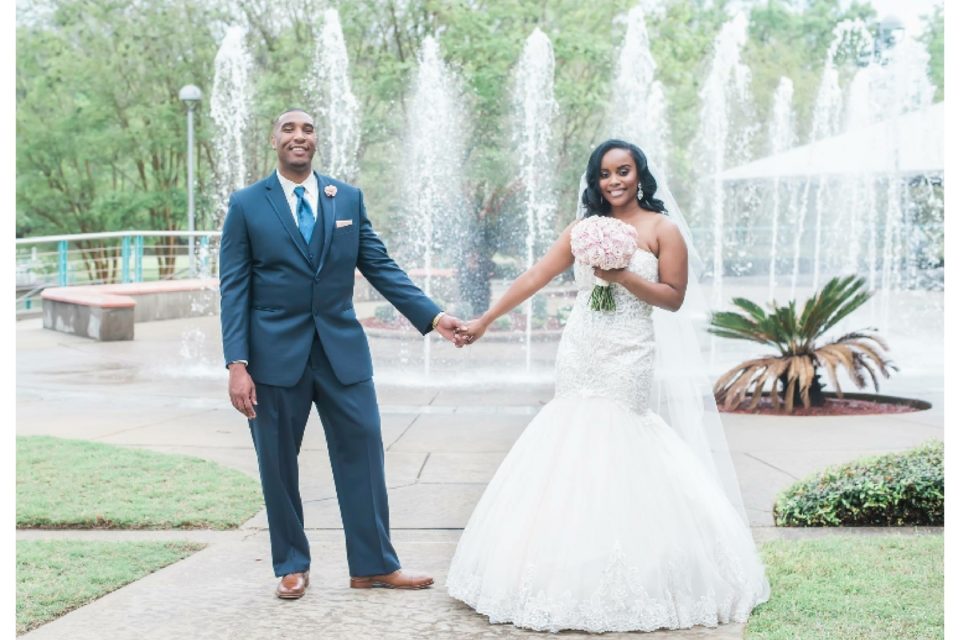 Wedding Day Memories of Mississippi
1. Family- We are both from Mississippi so most of our family is right here in Mississippi and they were able to celebrate with us
2. Themes- There are so many themes and styles to choose from and Mississippi offers all of them. We got exactly what we wanted
3. Live- We live here so that was a plus and we were able to handle everything here
4. Weather– Mississippi has great wedding weather! Most of the time it's warm and never too cold. March was just right! Even though it rained..it was still beautiful
5. Feel- Mississippi has a good feel. We didn't have to search and make sure our guest would be comfortable..we knew they would feel right at home with us! No place like home..and Mississippi is home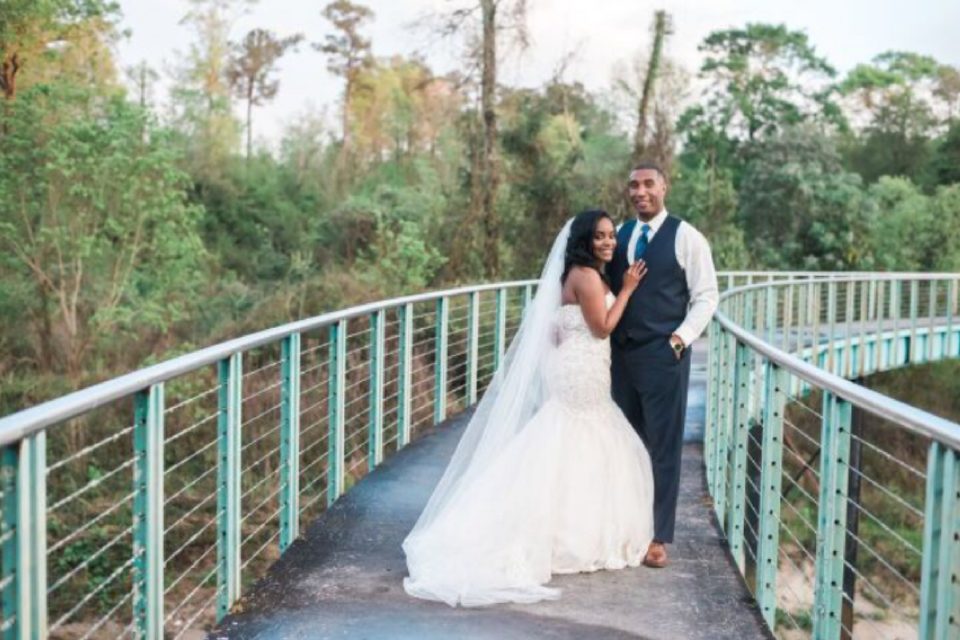 5 Favorite Details from the Wedding Day
1. Wedding planner- EME events did an amazing job of putting this entire thing together and making sure we were ok during the process
2. Venue- Lake Terrace Convention Center did a great job in accommodating us and making our vision come to life. Also this venue has a serene view outside which we were able to take some gorgeous pictures.
3. Ceremony- our intimate candle lit ceremony was everything. From the walk down the aisle to us giving our own vows..We felt like we were the only ones in the room. The set up of the room made our day just that more special and intimate.
4. Special ceremony gift – My father is deceased but I wore a piece of jewelry that was purchased by him on my day. He was there the entire day with us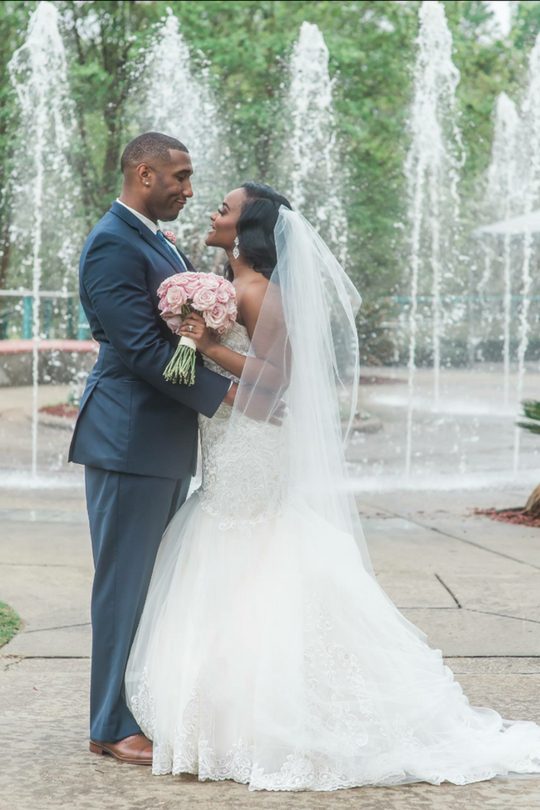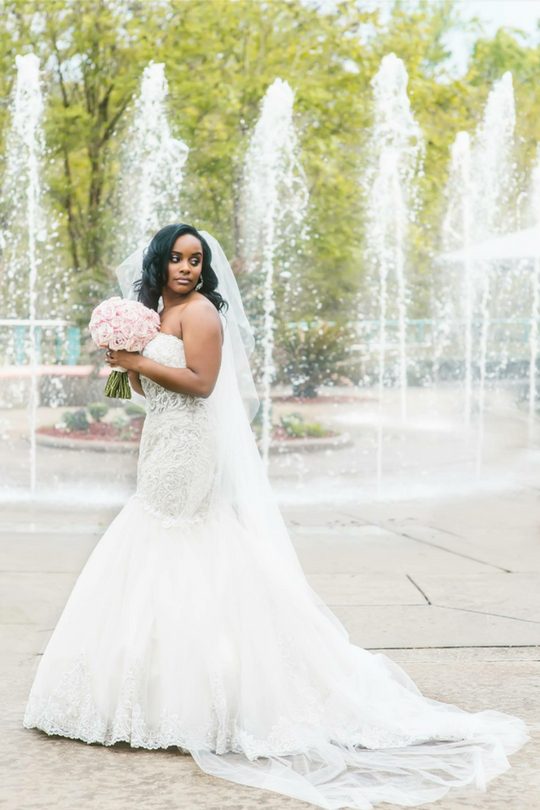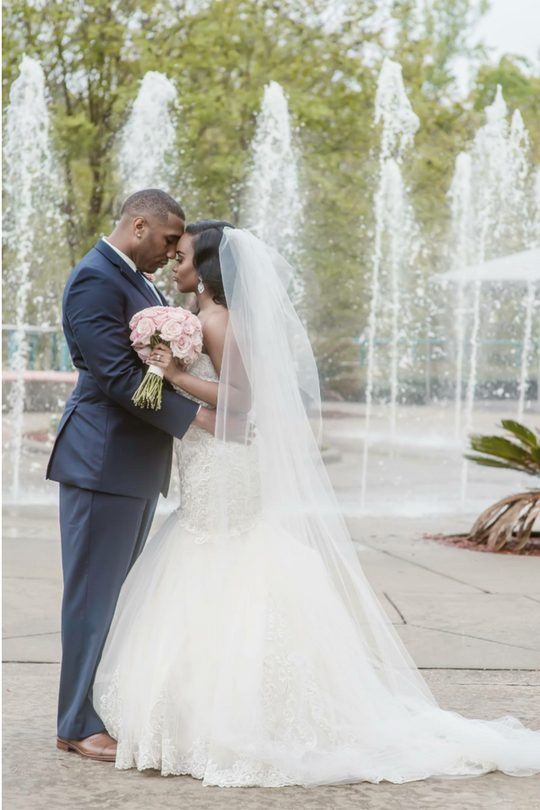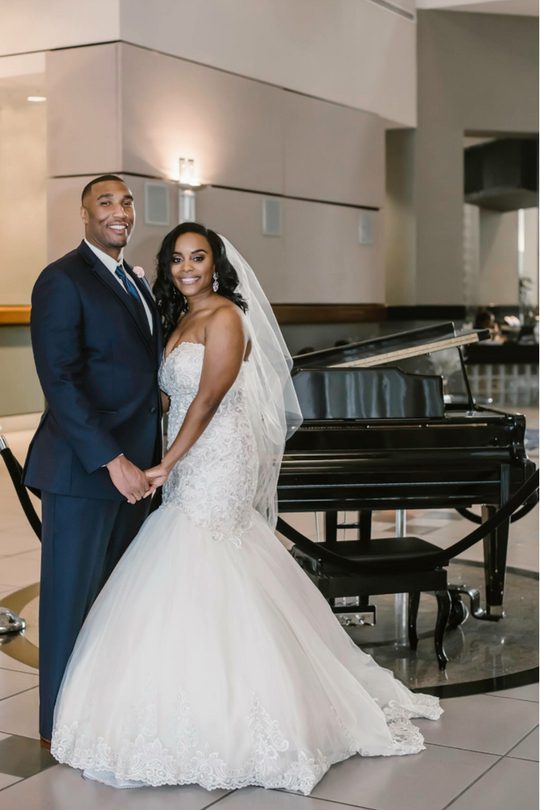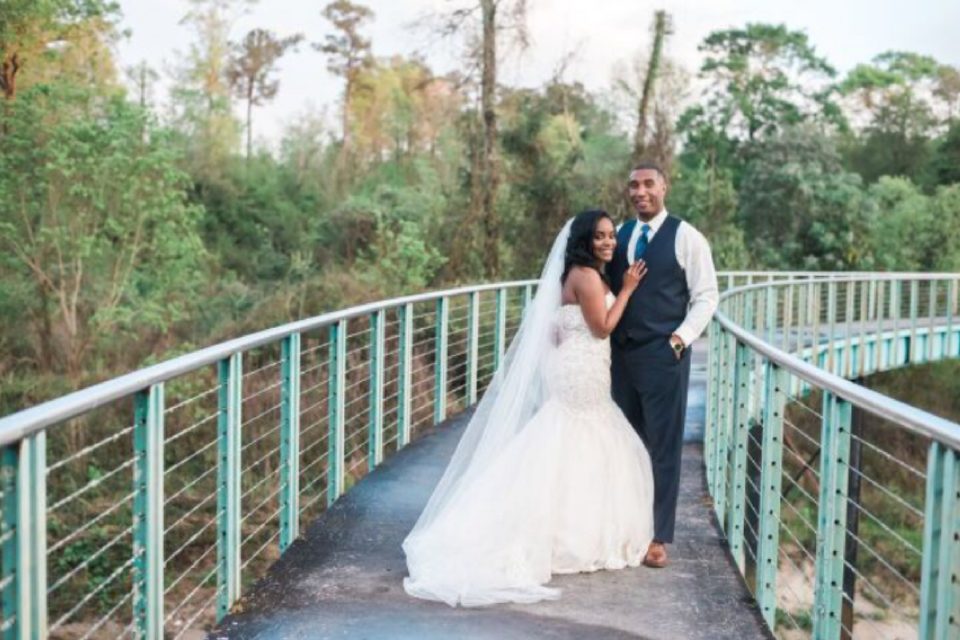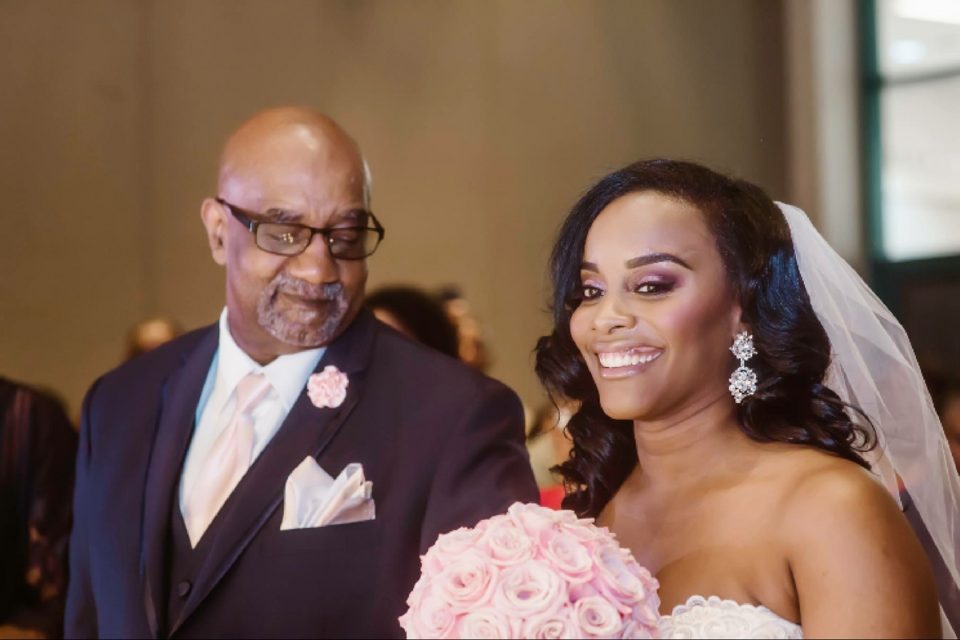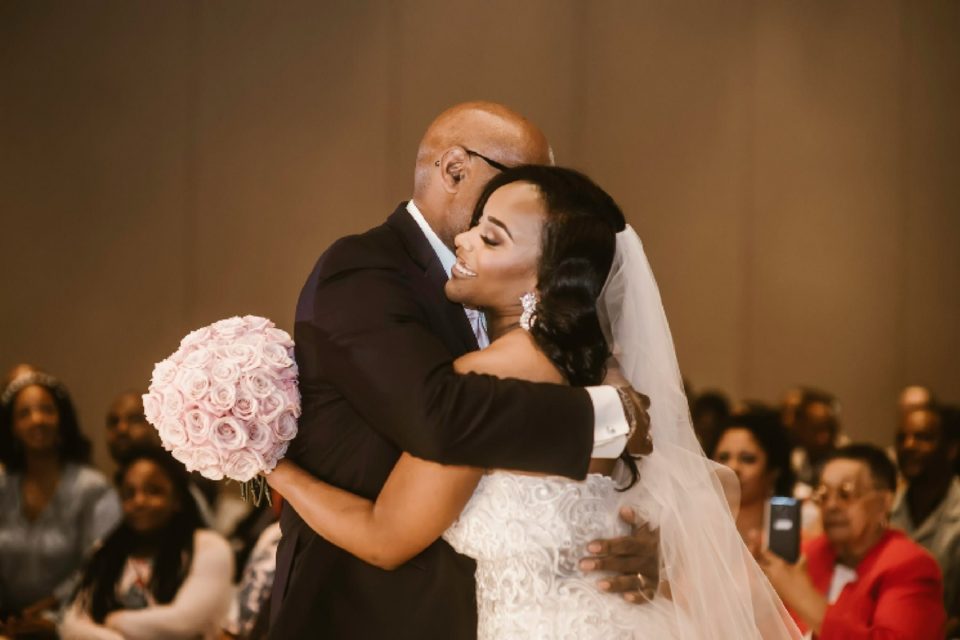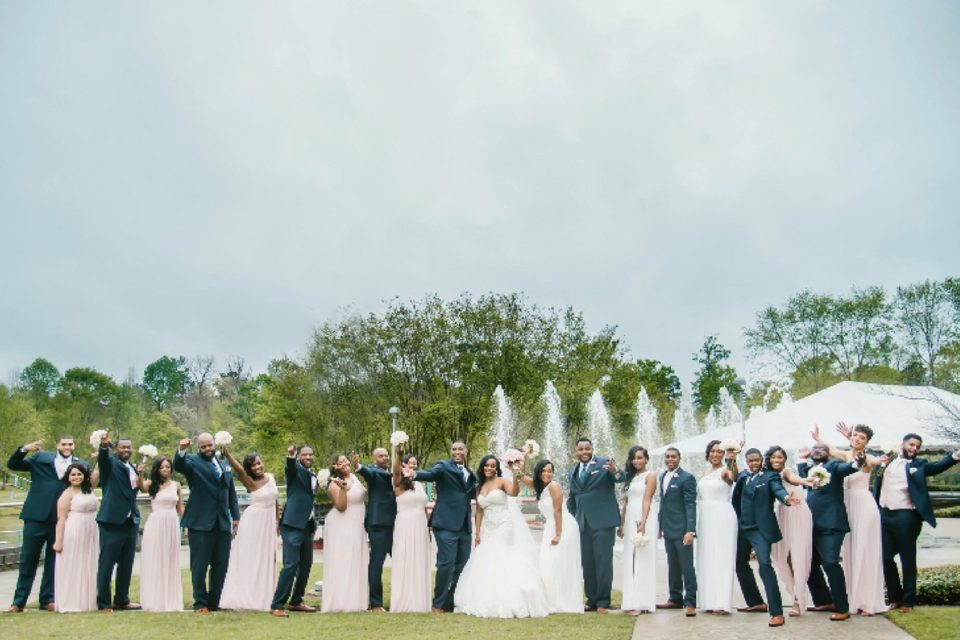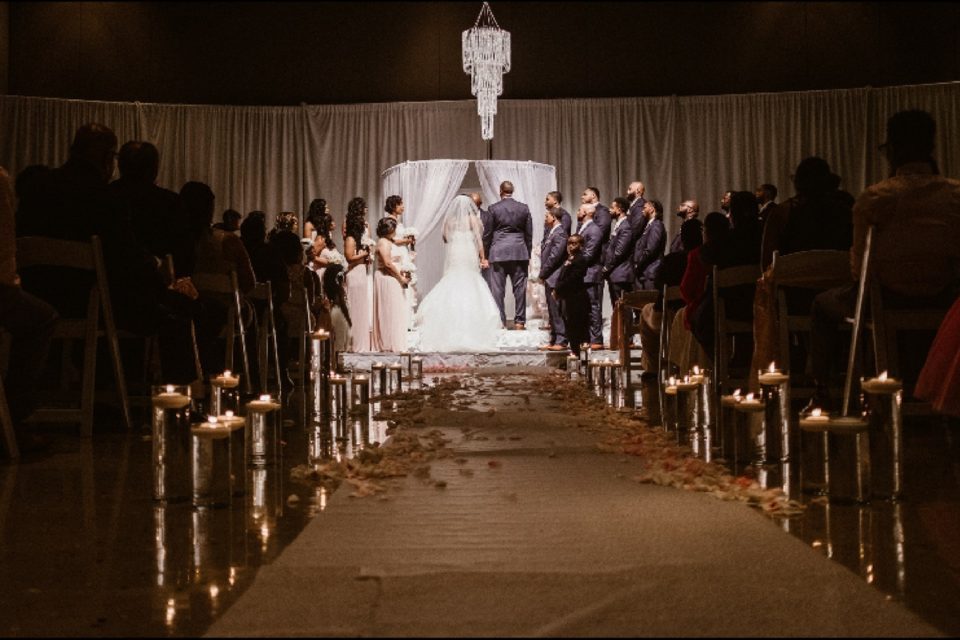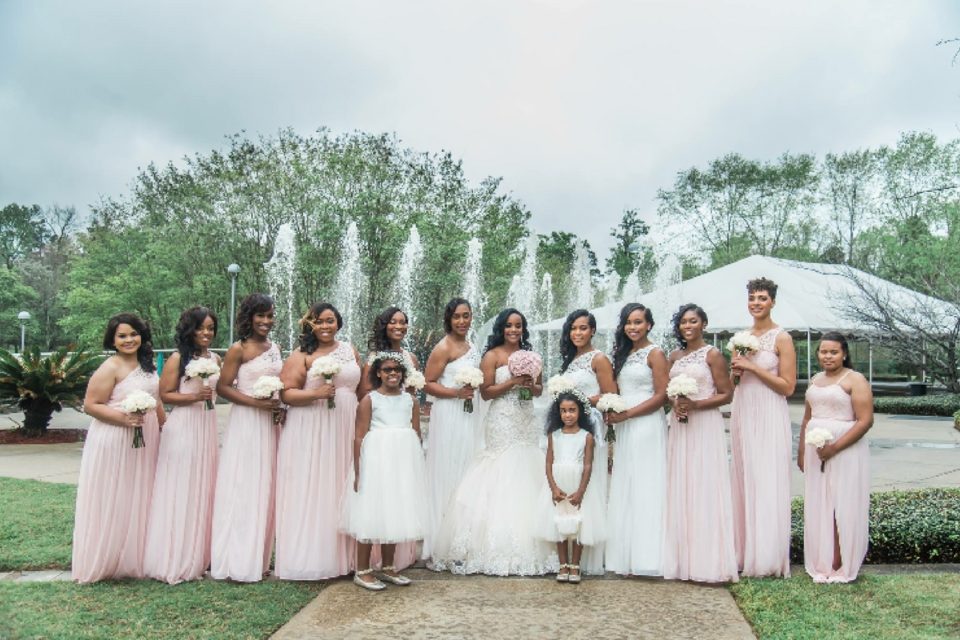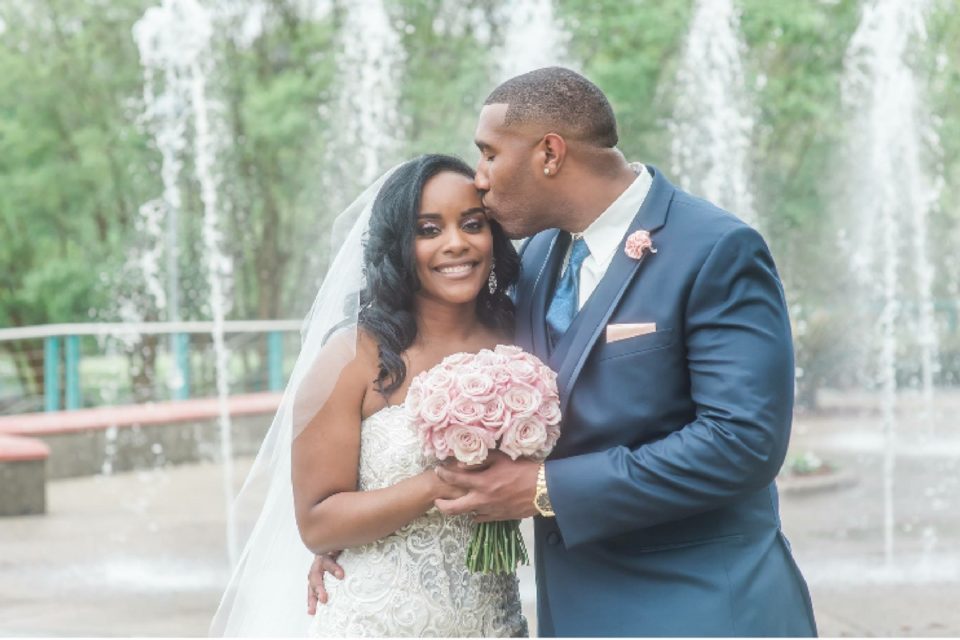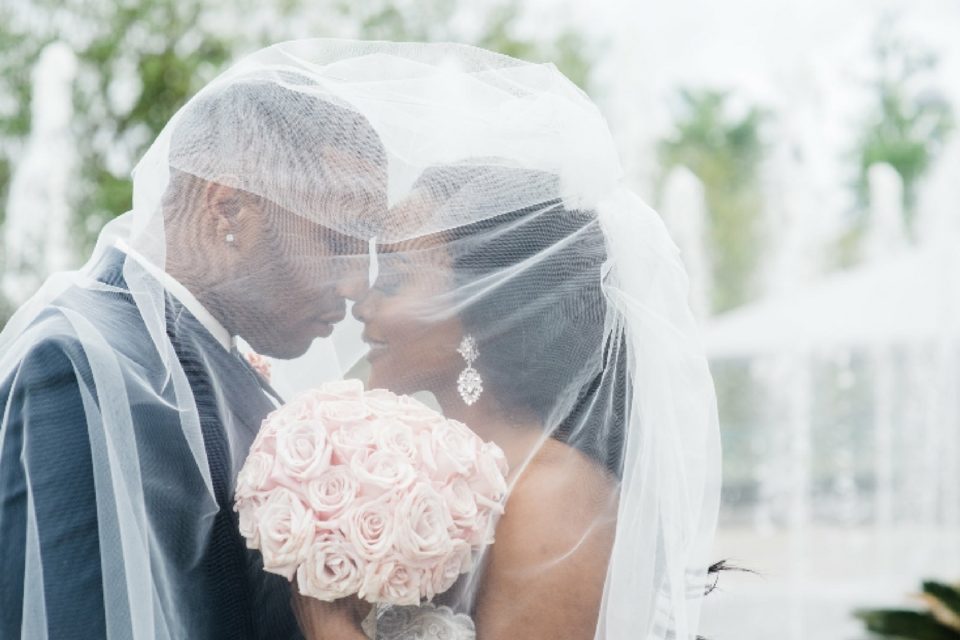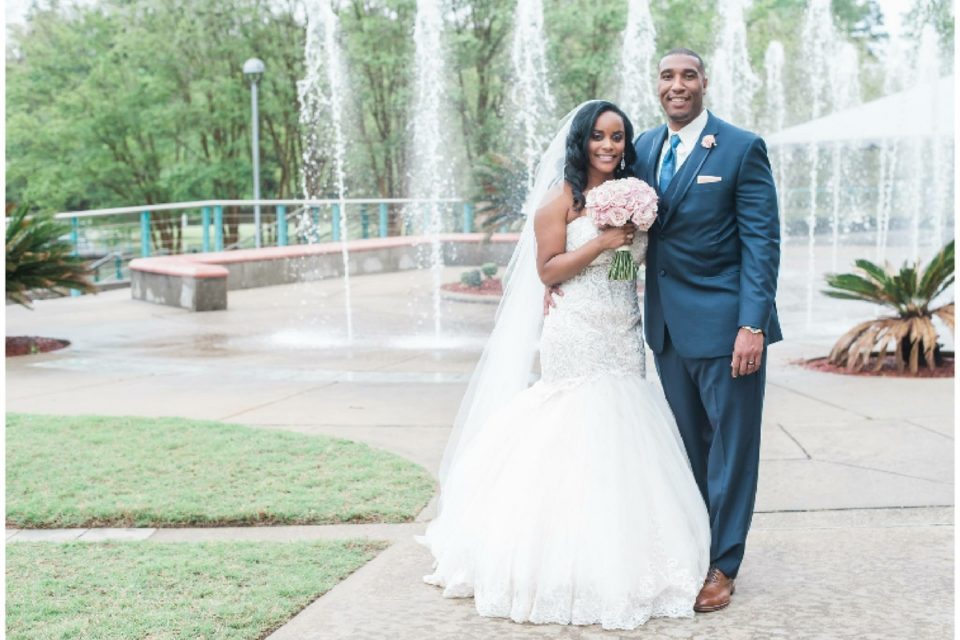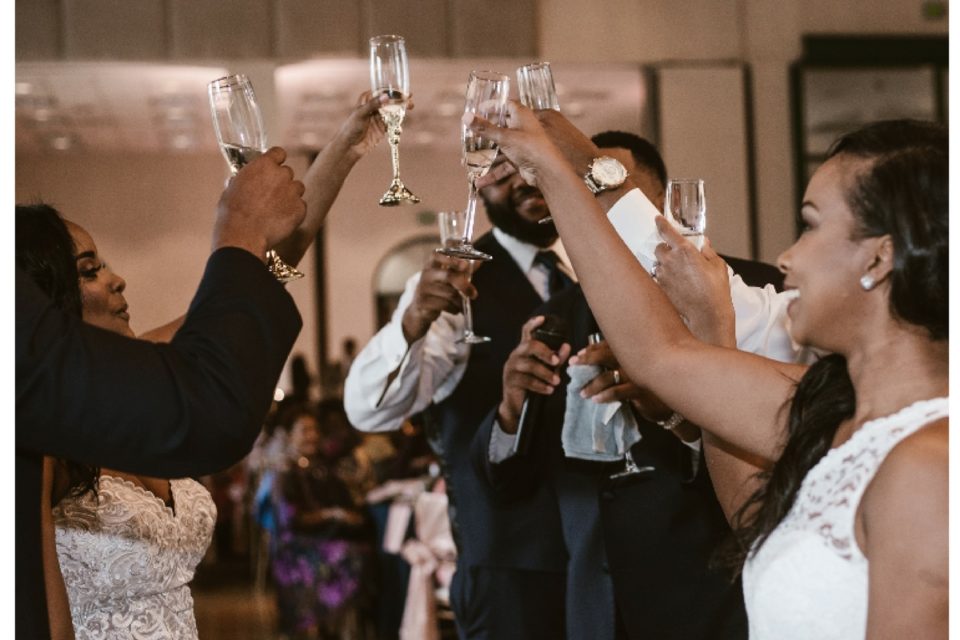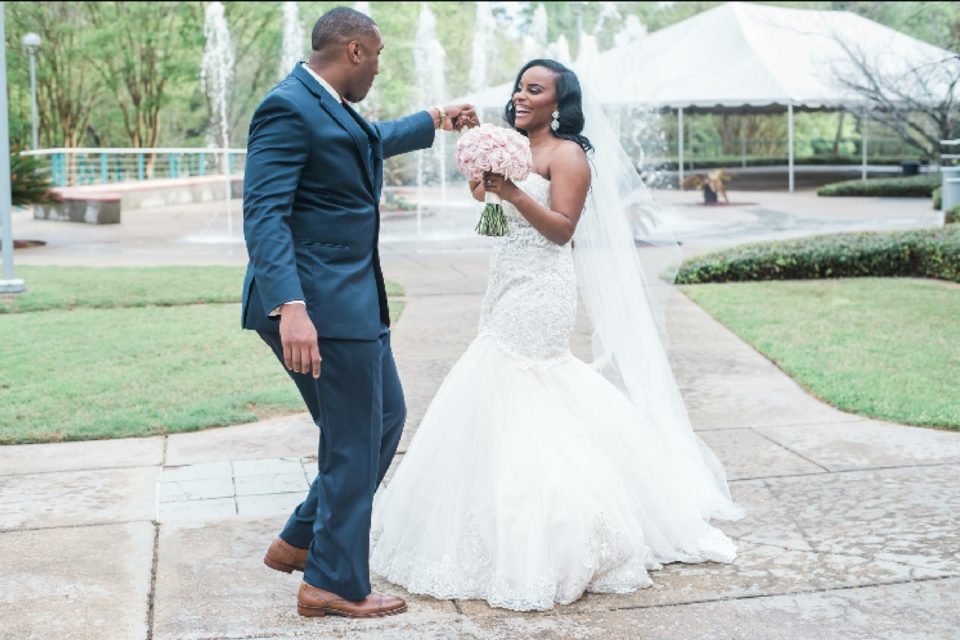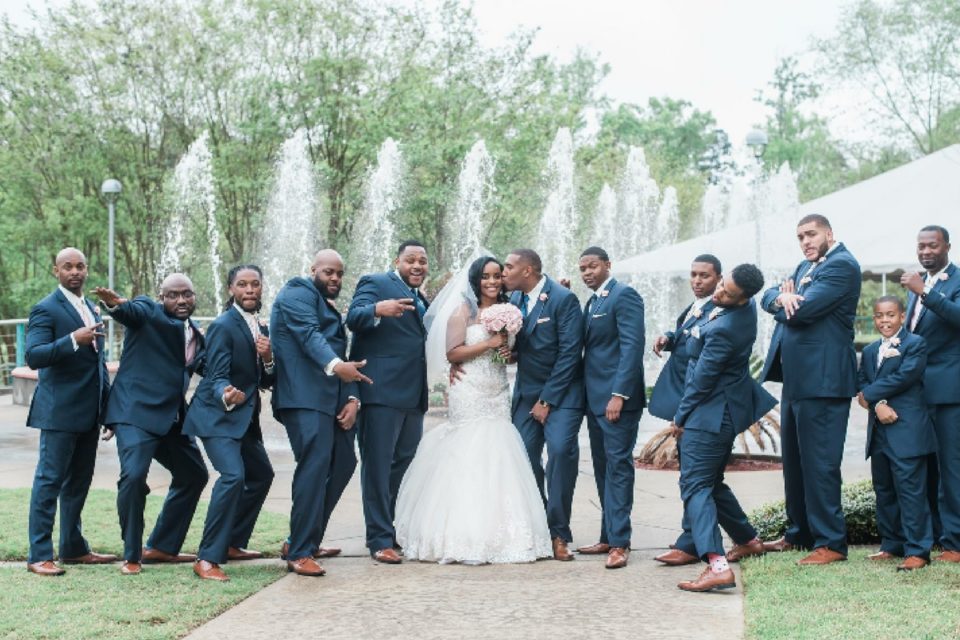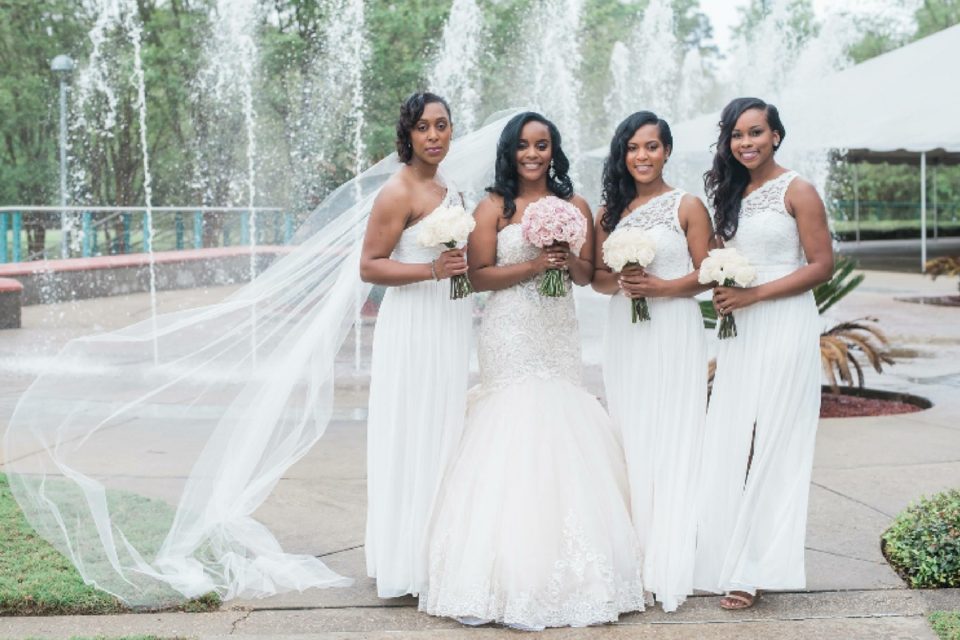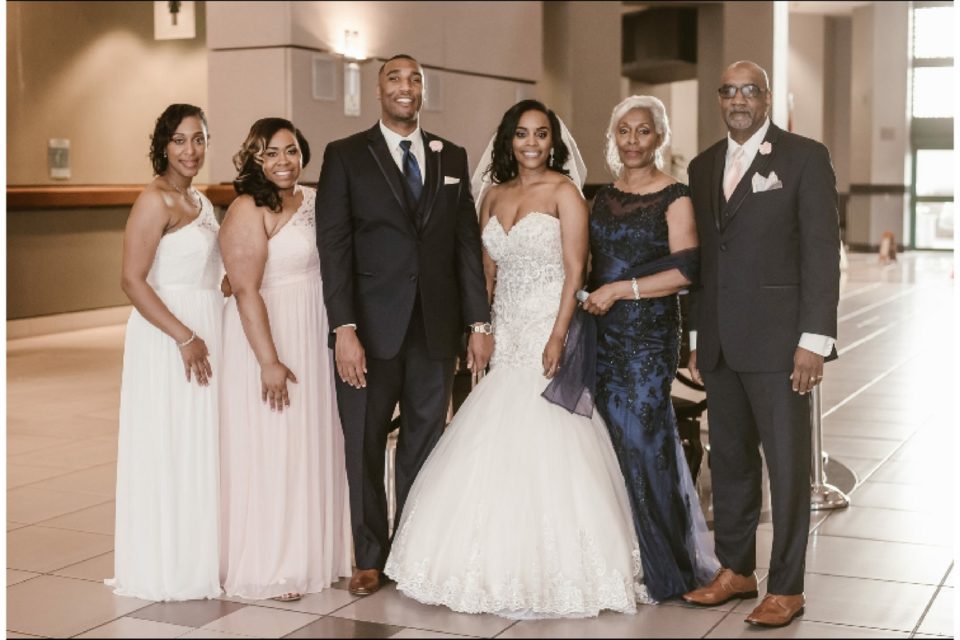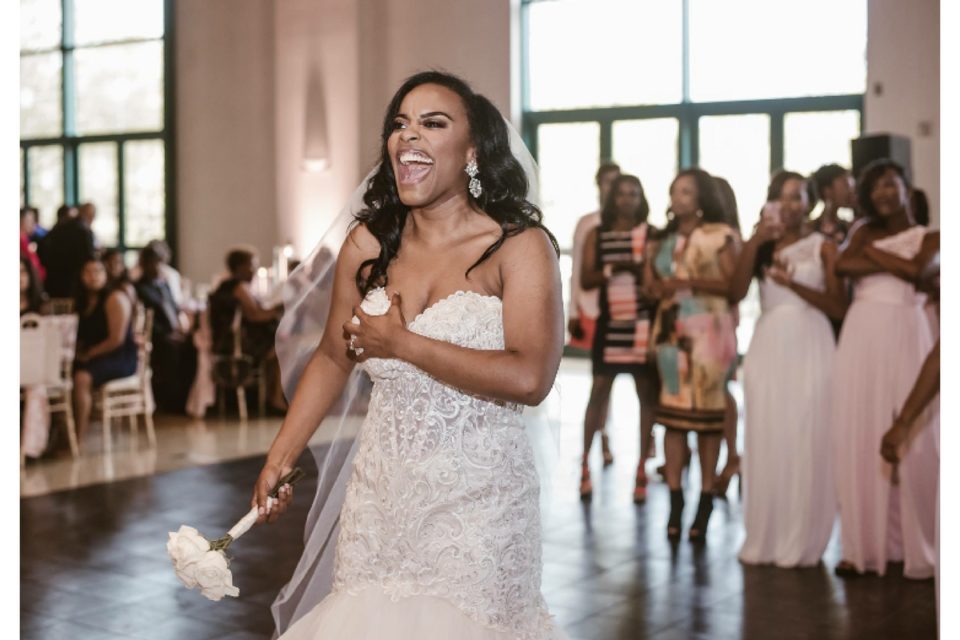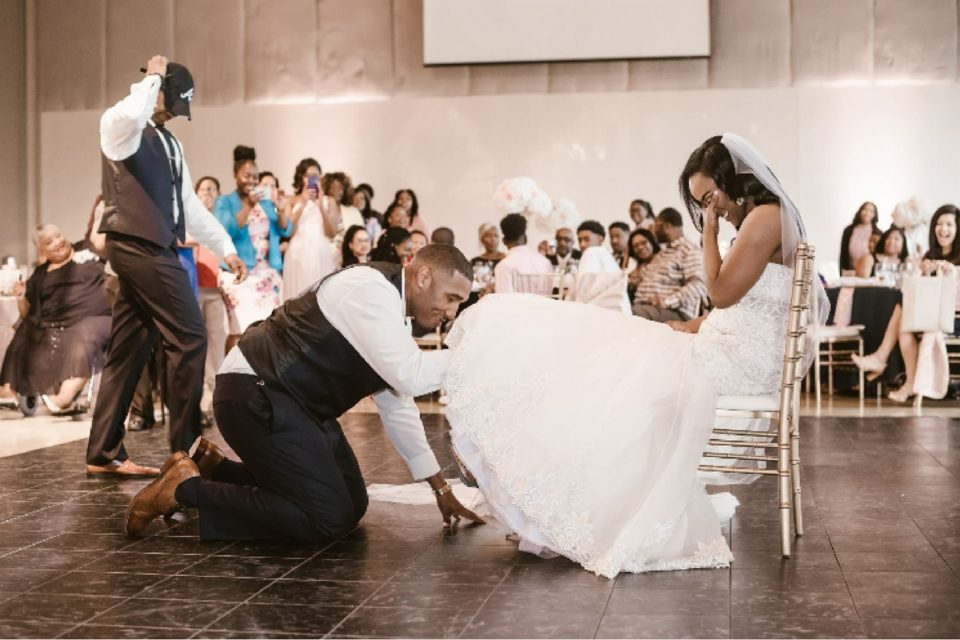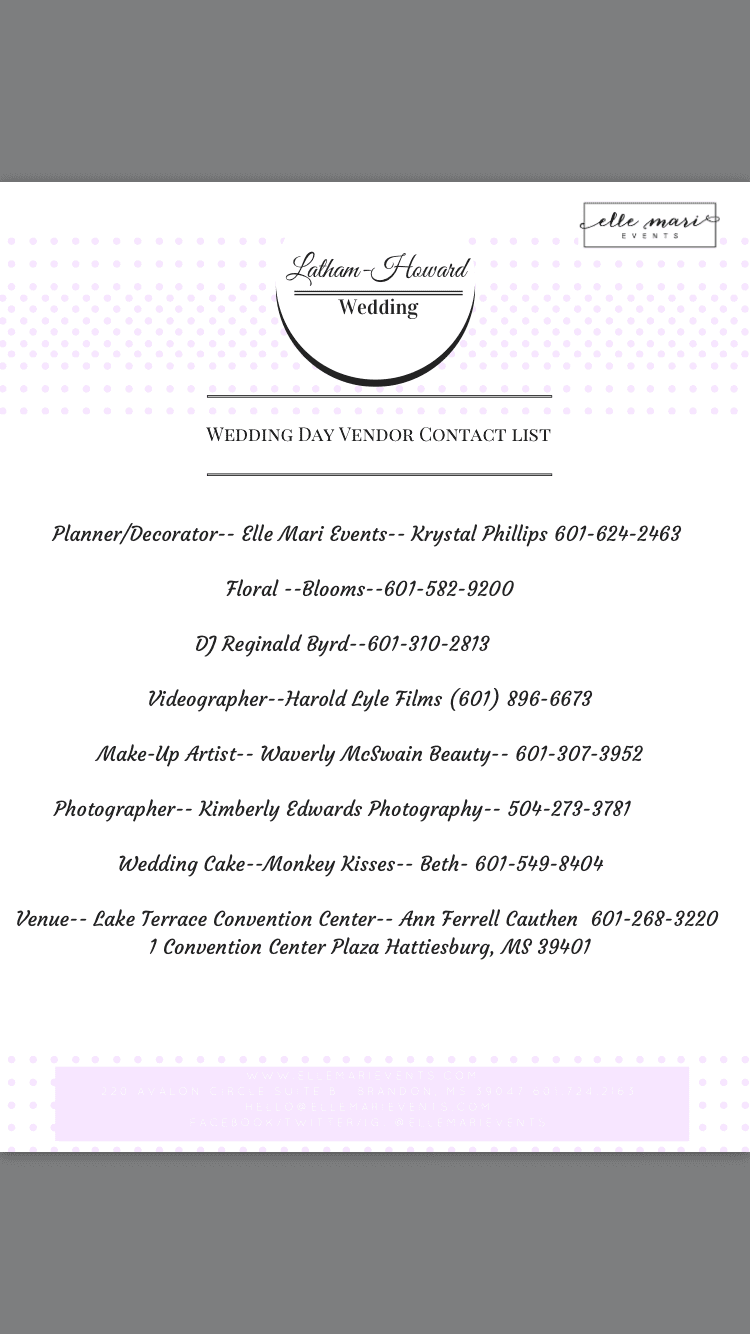 0
Comments
comments