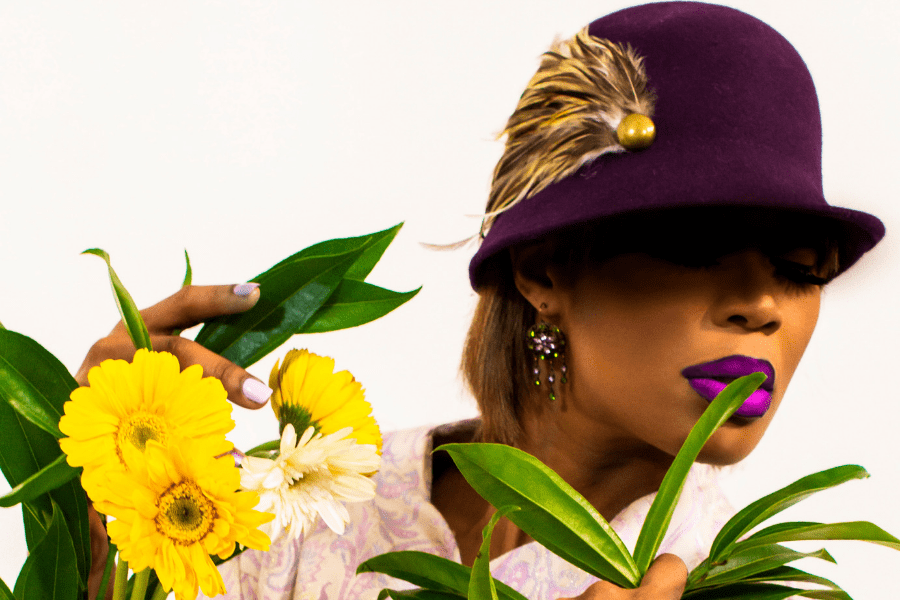 Spring is here and summer will be here before you know it. To make sure you look your best as the temperatures rise, we got help from expert makeup artist, Talisha Kaye to get all the summer beauty and fashion inspiration you need. Check out Talisha's advice below to make sure your summer wardrobe including makeup and skin care is pure perfection! Be sure to share images of your summer fun and travels with us on social media using the hashtag #blacksouthern belle
Summer Beauty and Fashion Inspiration from an Expert, Talisha Kaye
With the spring and summer seasons quickly approaching, causing everyone to transition from wearing darker colors, heavy clothing, and winters hibernation period…many makeup divas will also be transitioning their cosmetics wardrobe as well! Here, I will be discussing the beauty industry's hottest trends for the upcoming seasons as well as provide insight on how to make sure your skin stays well hydrated as you soak up all of the summer sun!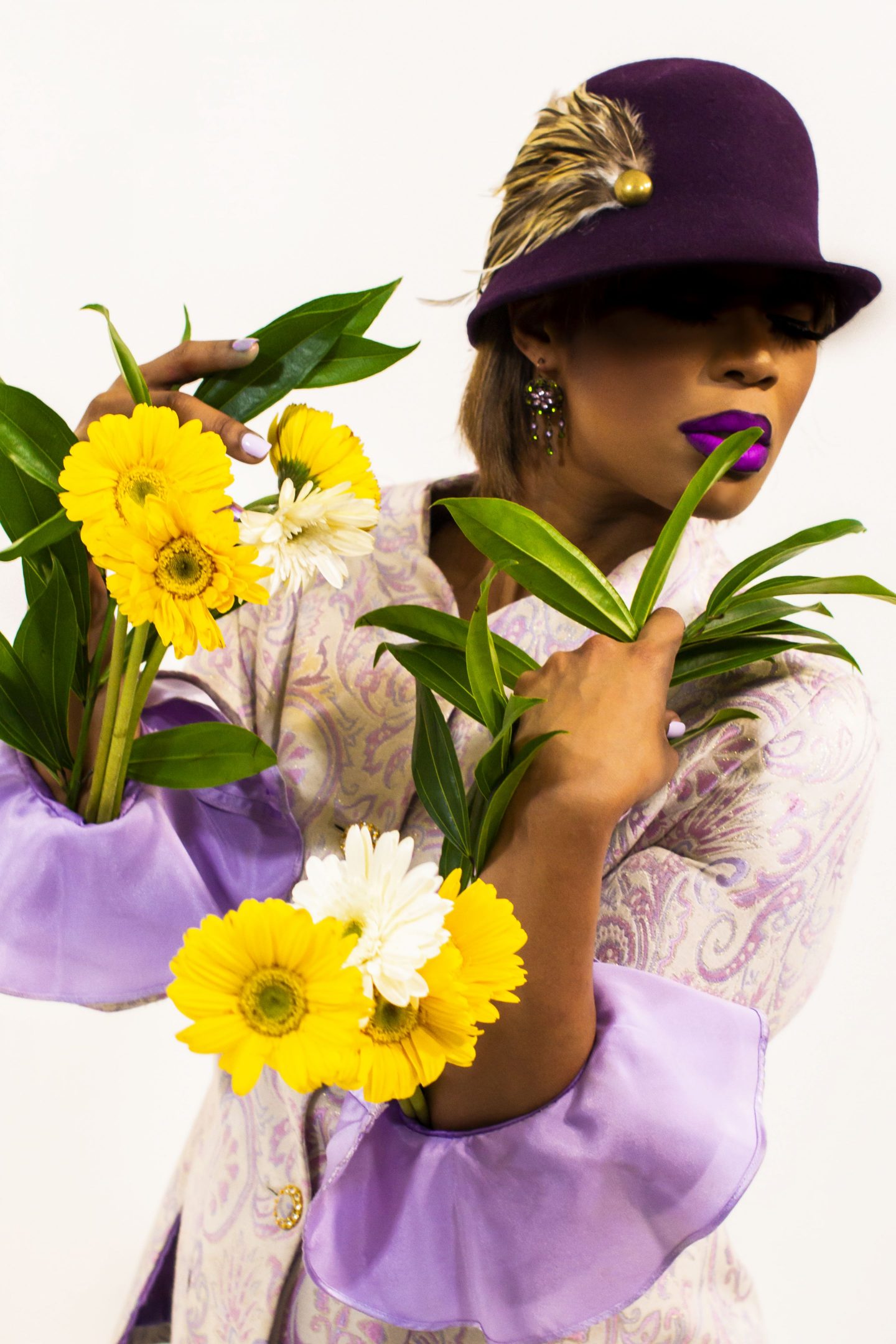 – Bright Colors
Spring and summer are the seasons where everyone will be modeling their bold and brightest lip and cheek colors. Products that I've been really enjoying lately are the NARS Fireclay Mosaic Glow blush/bronzer/highlighter trio, because not only is it very versatile and convenient…but it also looks amazing on every skin tone ranging from fair to deep. This product definitely gives "summer vibes"
because of how bright the blush color is, however it's subtle enough to sport when attending more upscale events as well!! Bright colored eyeliners are also a major hit when the weather begins to warm up. Stila's waterproof smudge sticks are ideal for wanting to take your look to the next level by including a pop of color on the waterline or lash line. I also recommend a tinted lip balm or lip lip to set off your look during the day and transitioning to a bright, matte lip color for evening festivities! After all, it's only makeup so it's meant to not be taken so seriously…have fun with it!!
– Bronzer
Bronzers give us all that "sun kissed glow" where as soon as the sunlight hits you, your inner radiance shines outward! I always recommend my clients (of all skin tones) to indulge in a shimmery bronzer for that aforementioned glow! My favorite bronzer this season are the Hourglass Ambient Lighting Bronzers…they are absolutely amazing and very unmatched! After wearing this bronzer for the entire summer of 2016, I was completely hooked!! Not only did this bronzer give my skin the glow I was looking for, but I received so many complements on my skin and how much I was glowing with radiance. I always recommend bronzers that include shimmer in the summer because I feel that the sunlight provides the greatest lighting and the most amazing "filter"!!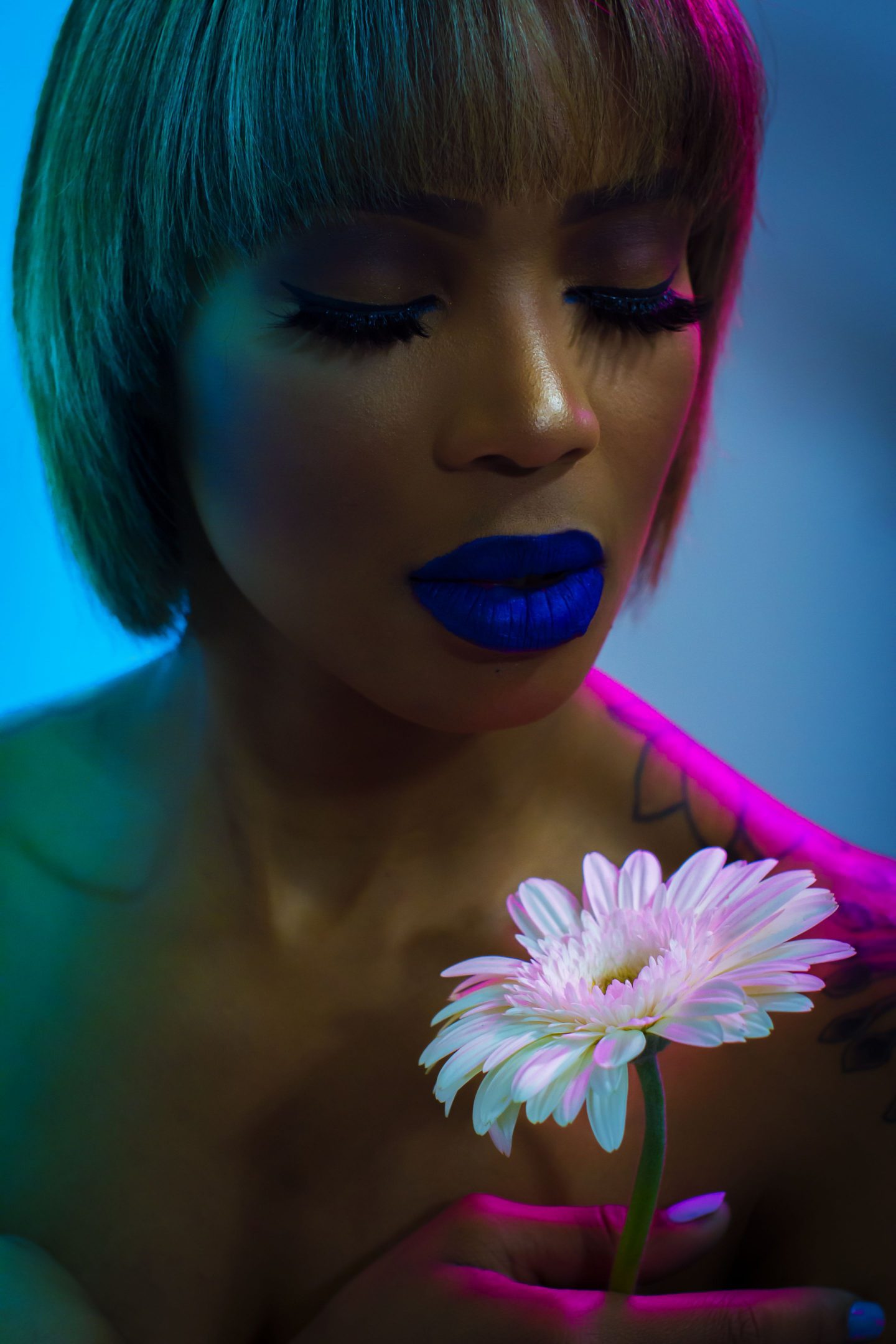 – Serums & Moisturizers
With the extreme heat that the sun brings, we definitely want to make certain that our skin is properly hydrated. Many of us opt out of heavy foundations and concealers in order to feel the refreshing, hydrating coverage of a tinted moisturizer or BB/CC cream! But, before diving into that, let's discuss skincare regimens that also allow us to glow from within! I love to hydrate my skin in the morning prior to my daily makeup routine and again at night before bed! What products work best for my skin are the Mario Bedescu lavender facial spray, followed by Murads Nutrient Charged Water Gel and NARS' pore and shine control primer (focusing on my t-zone area). I then begin my makeup routine by applying my Dior HydraLife BB cream all over, setting with a translucent powder, a bronzer then applying my NARS Radiant creamy concealer under my eyes to brighten! This routine is by far one that has caused me to notice a drastic change when it comes to the elasticity in my skin…drinking a lot of water is also extremely beneficial!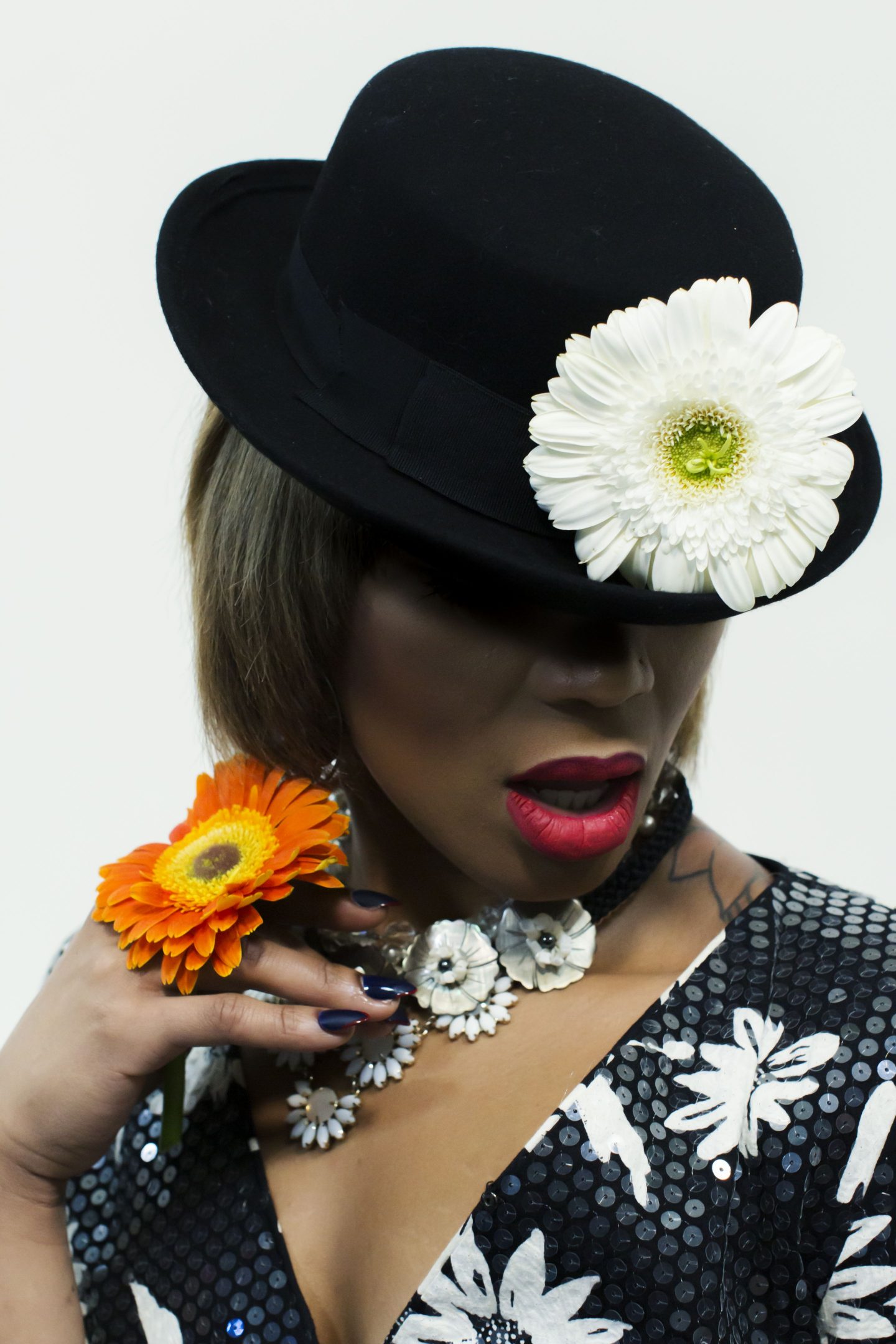 – Hydrating Mists
I absolutely love hydrating mists! Not only do they help add moisture to the skin, but spraying them throughout the day also assist with nourishment as well as revitalizing the skin throughout the day! There are many hydrating mists to choose from such as mists from Mario Bedescu, Evian, Supergoop and so many more! Hydrating mists are simply used to add moisture, not to set your makeup. For setting I highly recommend using Mac's Fix plus or Urban Decays All Nighter setting spray! These items will definitely set your makeup for long periods of time, and are extremely beneficial when makeup touch ups are unable to take place.
In conclusion, makeup is meant to be an enhancement for ones natural beauty! So play around with various products and discover what works best for you! Think outside of the box, try new items and always remember it's not permanent and can be removed in an instant! Thank all of you beauties for taking the time to read along…so until next time, stay gorgeous!! ?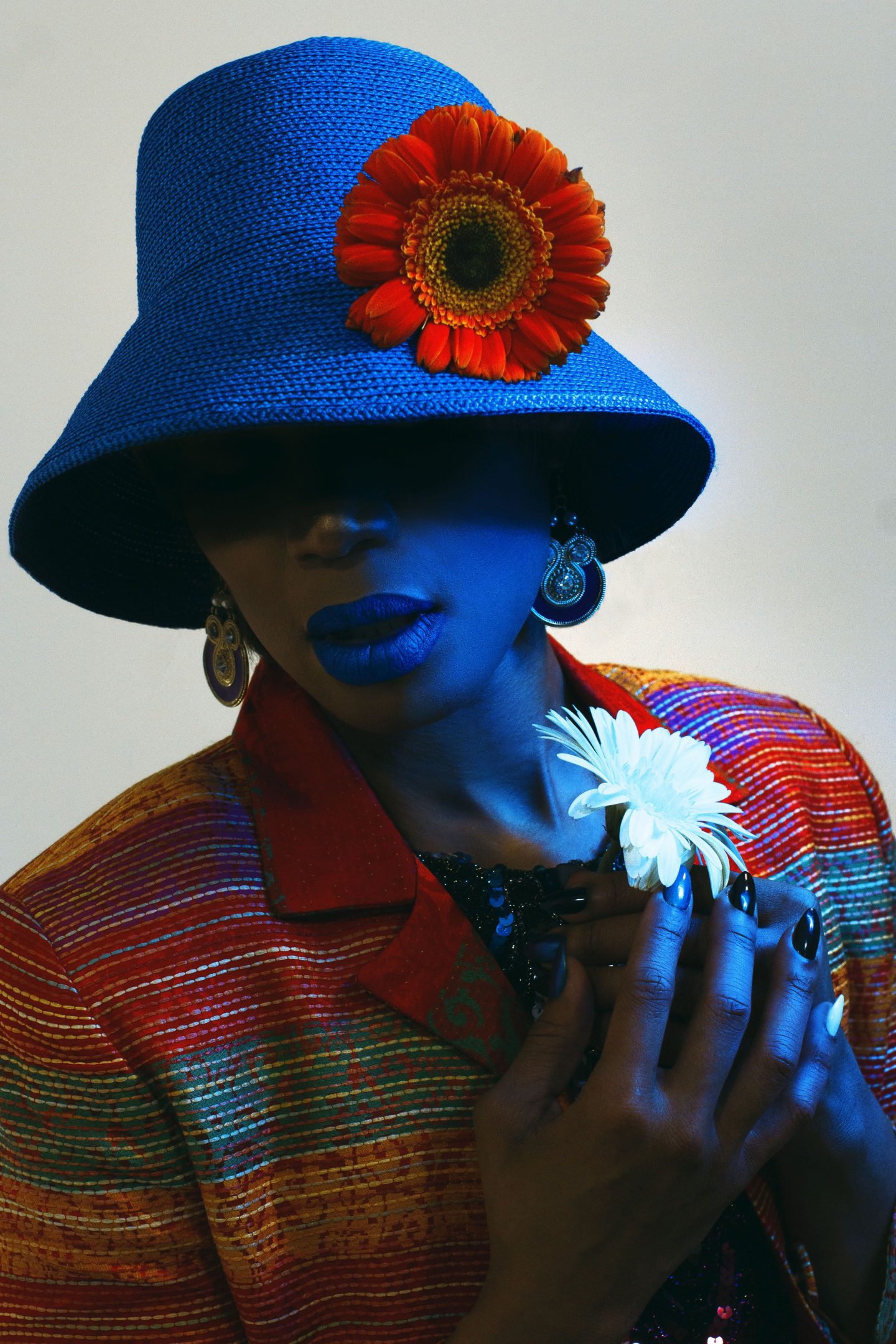 VENDOR CREDITS:
Wardrobe I Creative Director : Nina Sarahphina
Photography : Loghry Photography
Hair: Kenya Kirk, Alexandrea Williams – BU_Salon
Makeup : Makeup By Talisha KayeArticle: Makeup BY Talisha Kaye
1
Comments
comments