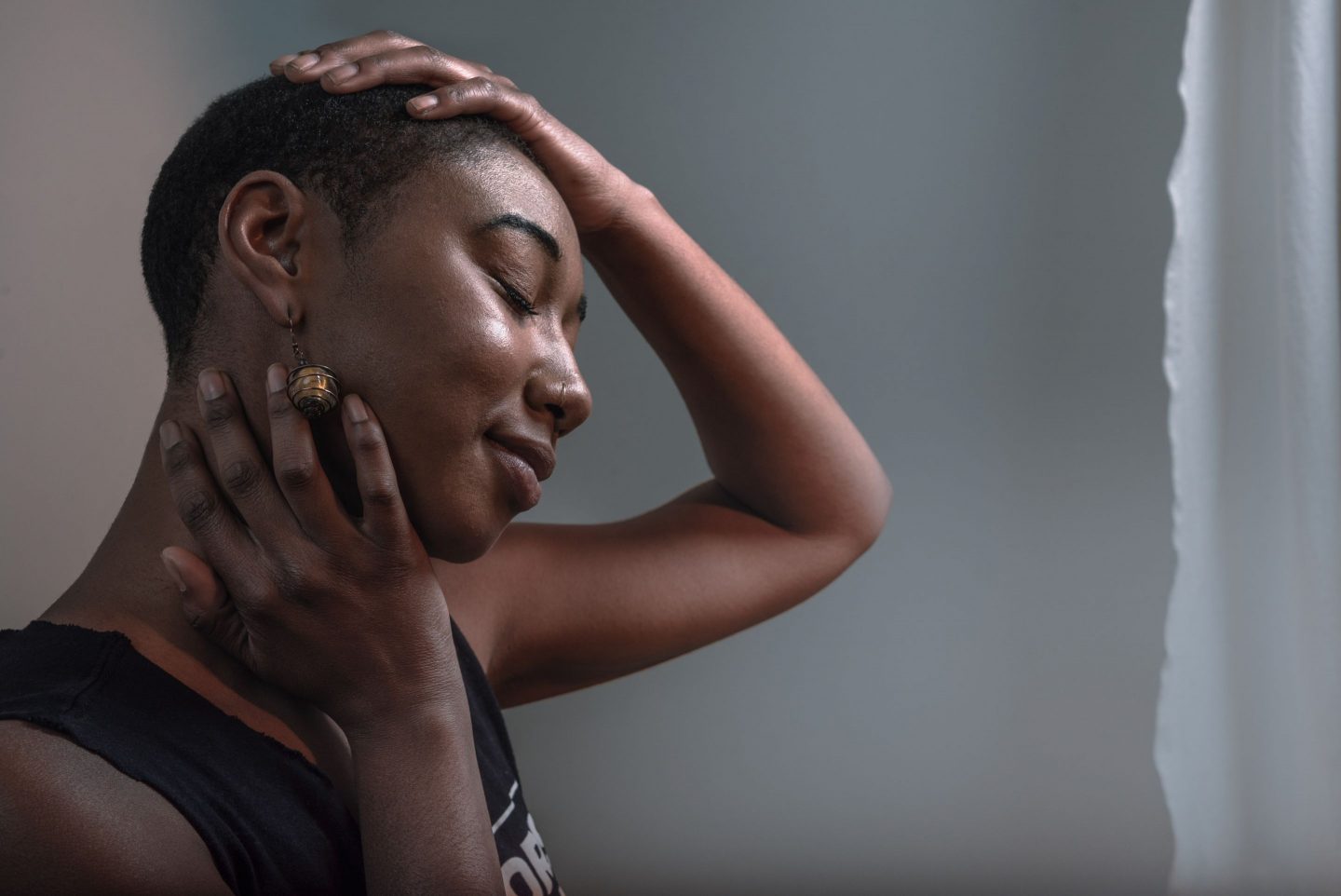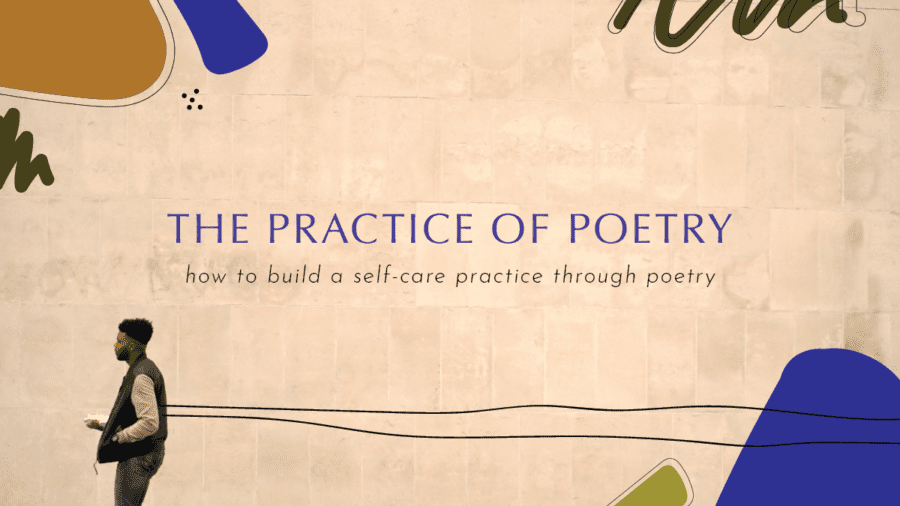 The Practice of Poetry with Daje Morris
July 26 and 27, 2019
Miller Gallery
Tennessee-based author, singer-songwriter, and creative, Daje Morris, will be in Charleston this July for a two day event at Miller Gallery.
Poetry Reading: 7/26/19 | 6:00-7:00pm free
Workshop: 7/27/19 | 10:00am – 12:00pm $25/pp
Join Daje and Miller Gallery on July 26 at 6:00pm for a poetry reading. This event is free and open to the public. Daje will be reading her published poems and will discuss the inspiration behind her creative journey. All are welcome. Reading will begin promptly at 6:15pm.
On Saturday, July 27 at 10:00am, those who are looking to explore their written expression are encouraged to attend Morris' workshop, The Practice of Poetry. A moleskin notebook, pen, and coffee will be provided to all who purchase tickets.
The Practice of Poetry is the practice of presence. This is a writing workshop and discussion series for those who'd to use poetry to build a meditative wellness practice. This workshop is perfect for those who have stories to share that they can't quite find the words for; those who want to establish a continuous, reflective writing practice, and those who have an interest in writing poetry, but feel shy about beginning.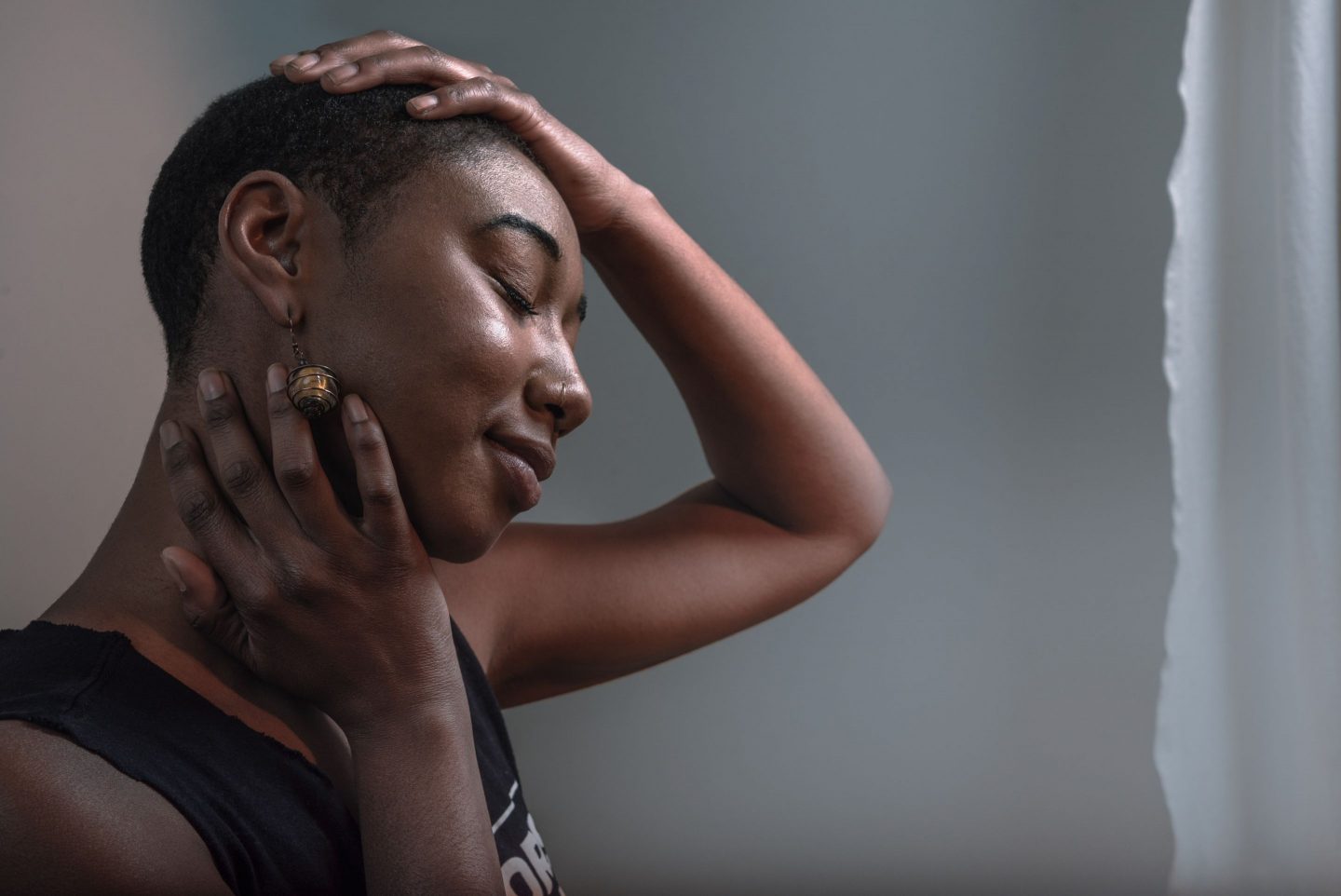 About Daje: Profound Beauty is often found in the tension. Through song and poetry, Daje makes it her mission to seek it out and expose it. As a performer, she pulls cues from favorites, Billie Holiday, Corinne Bailey Rae, serpentwithfeet, and Valerie June, permeating rooms with a vulnerable fusion of poetic rock and soulful ballad. As a poet, she wrote and performed as a part of a collective of performance poets called the 5th Woman (2016 – 2017). She continued to work with the collective as Creative Director, Event Coordinator, writer, contributor and workshop developer with fellowship recipients until 2018. In 2017, She self-published her first collection of poems, On Becoming Gold, in digital and print formats.
To purchase tickets please visit: http://www.canvascharleston.com/events/workshop-the-practice-of-poetry
For additional images and information about this event, please contact Miller Gallery at info@millergallerychs.com or 843-764-9281
0
Comments
comments