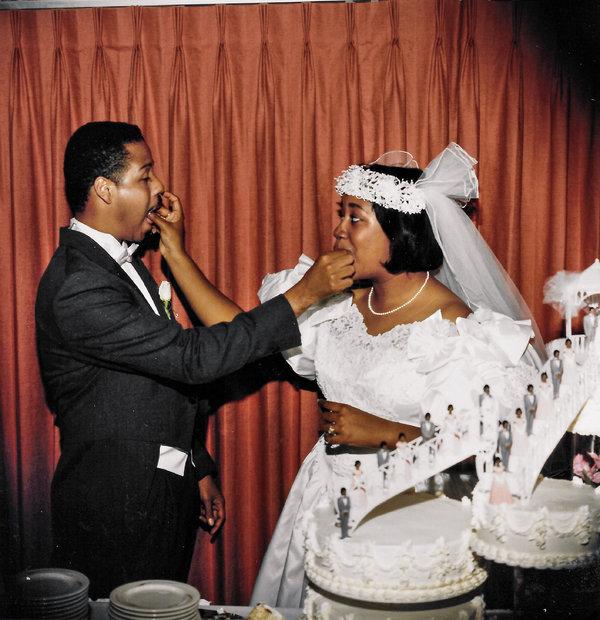 Preparing to get married and want to make sure you are in love and also taking care of the legal and financial responsibilities?  You should definitely start by planning your estate before marriage. We have Three Tips for Planning Your Estate Before Marriage by HBCU Couple: Dana and Keith Cutler. The Cutlers are been together for over 36 years, married for 29, have three children together and successfully manage working with each other on a day to day basis as real-life lawyers and court show judges.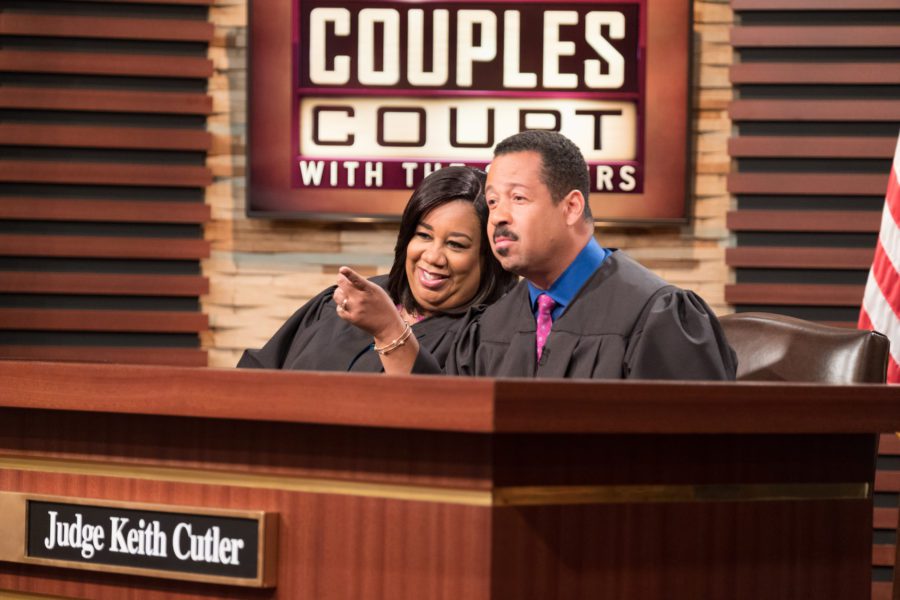 Three Tips for Planning Your Estate Before Marriage by HBCU Couple: Dana and Keith Cutler
(1) Have a Pre-Marital Agreement.  Also known as a pre-nuptial agreement (or pre-nup for short), a pre-marital agreement is a document signed by both spouses which allows them to enter into the marriage with an agreed-upon understanding of certain things, such as who is considered the owner of property brought to the marriage and/or acquired during the marriage, and in the event of divorce, death, etc.    Some people regard pre-marital agreements as "unromantic," because the agreements anticipate the dissolution of the relationship.  While that's partially true, they do serve beneficial purposes, such as possible protection of assets from the claims of creditors, or clearly delineating property rights where blended families may be an issue.  These benefits can be very helpful in building and maintaining family wealth.   And pre-nups are not just for the rich and famous; even those who don't think they have very much still need to protect what little they have.
(2) Decide on an Investment Strategy.    Many young couples do not have much disposable income to invest, but it is still important to decide on what your investment strategy as a couple will be.  If one spouse prefers riskier, more aggressive investments, while the other spouse prefers those that are safer and more conservative, that disconnect between them could be problematic.  Couples should try to get on the same page about their unified strategy, which after discussion may end up being a blend or combination of their investment styles, so that their investment potential can be safely maximized.
(3)  Obtain Sufficient Life Insurance.   The wedding vows say "'til death do us part," but death is the last thing on the minds of happy newlyweds, and the need for life insurance is often overlooked until much later in life.  Even when life insurance is eventually purchased, many couples only get the minimal amounts, which leaves virtually nothing for their kids or grandkids.   Consideration should definitely be given to purchasing as much whole life coverage as the couple can reasonably afford.  When the inevitable finally happens, the family will be left with a considerable financial foundation on which the next generations can build.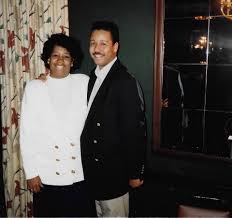 More about the Cutlers:
Dana and Keith Cutler earned undergraduate degrees from Spelman College and Morehouse College, respectively, and continued their education together, graduating from the University of Missouri-Kansas City School of Law in 1989.  Dana practices education law focusing on charter schools, and Keith is a civil defense trial attorney.  Together, they are members of their family's law firm, James W. Tippin & Associates, where they practice with Dana's father and another partner.
Both Dana and Keith Cutler have been named "Missouri Super Lawyers" multiple times by the legal publishing company, Thomson Reuters.  Keith was the first African-American to be elected as the President of the Kansas City Metropolitan Bar Association Young Lawyers Section. The Cutlers have been married for 28 years and have three adult sons.
5
Comments
comments