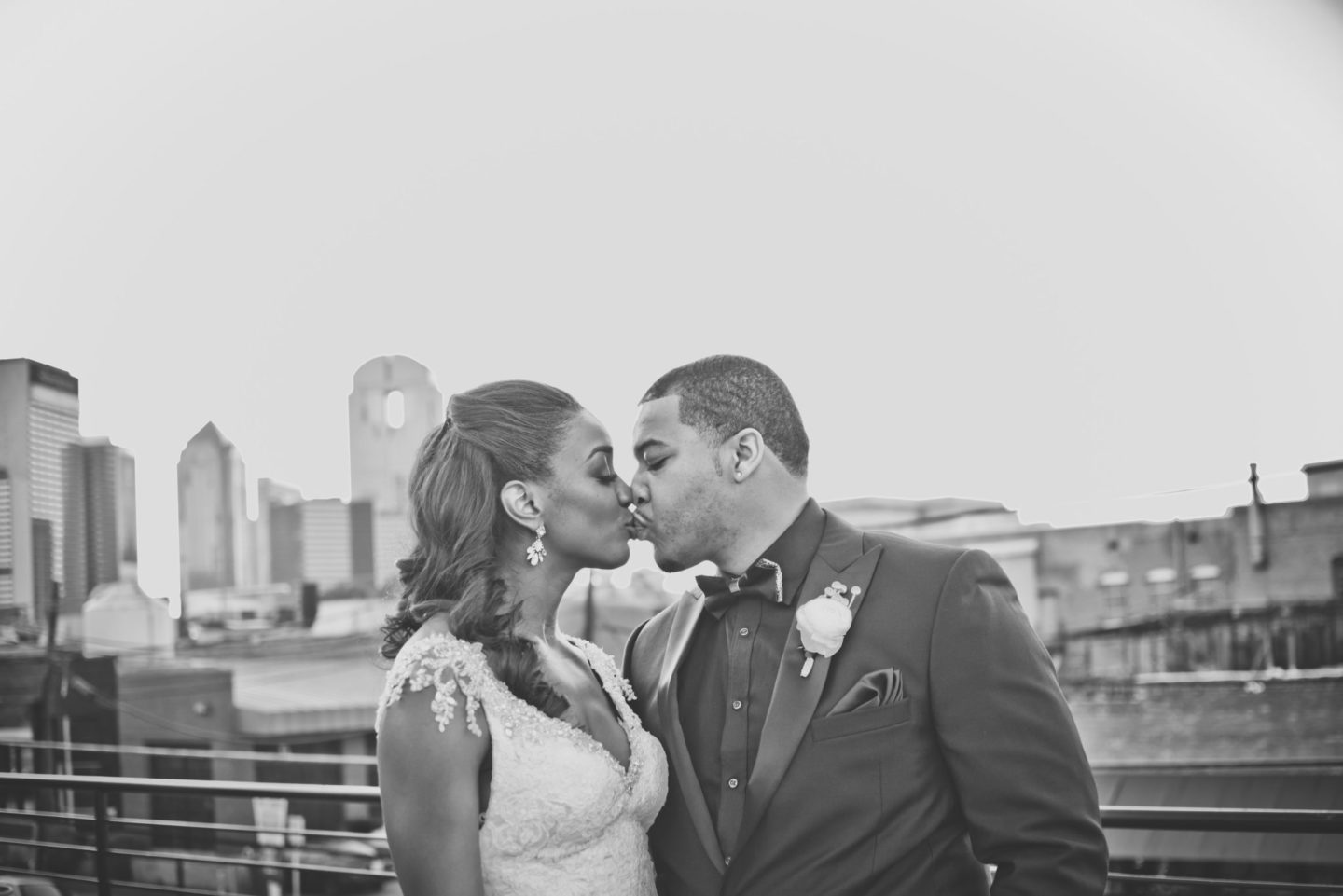 As the saying goes, everything is bigger in Texas and this beautiful wedding does not disappoint. We love Tiffany and Fredrick's beautifully chic navy blue wedding with a Dallas twist. This Arkansas raised couple had an elegant wedding this April in Dallas, TX. We are so excited to show off this beautiful couple and feature their love story. Take some time out of your Wednesday to enjoy to some #Black Southern Belle love!
We wish them many years of happiness, joy and fun!
XOXO
Michiel
Bride Name : Tiffany Sanders
Groom Name : Fredrick Willis
Wedding Location : Dallas,TX
Wedding Date : April 25, 2015
Alma Mater of Bride : University of Central Arkansas
Alma Mater of Groom : University of Central Arkansas
Current City where you live:  Dallas, TX
Hometown: Turrell, AR & Emerson, AR
How did you meet?  Freshmen year of college in our dorm
How long did you date? 7 years
How did he propose?  Rooftop overlooking the city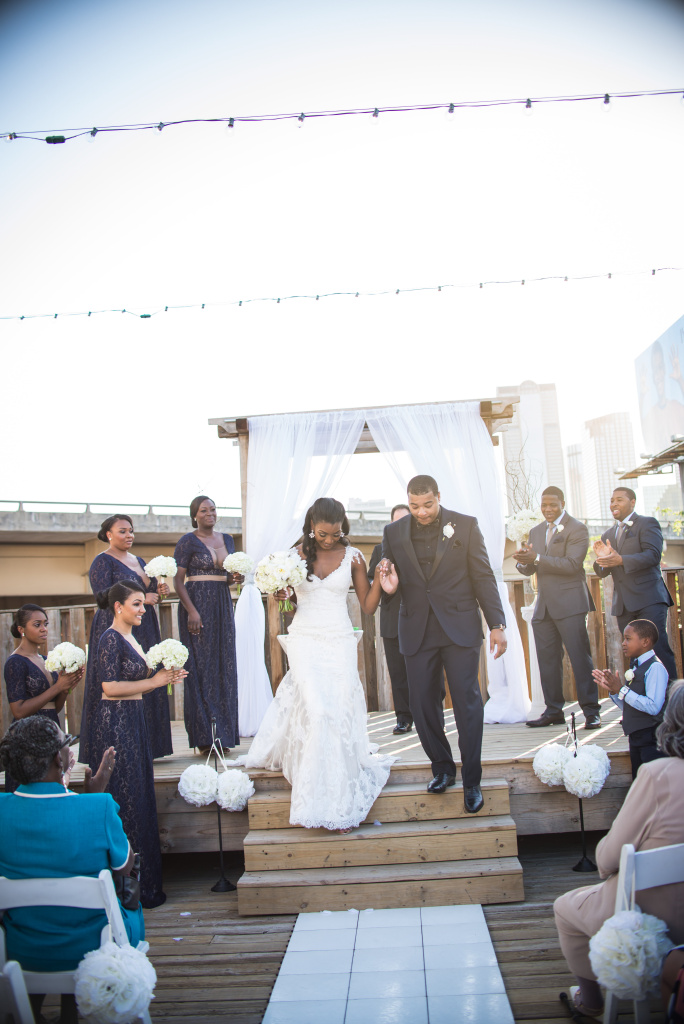 When did you know he was the one? 
When he moved to Dallas from Arkansas after I had moved.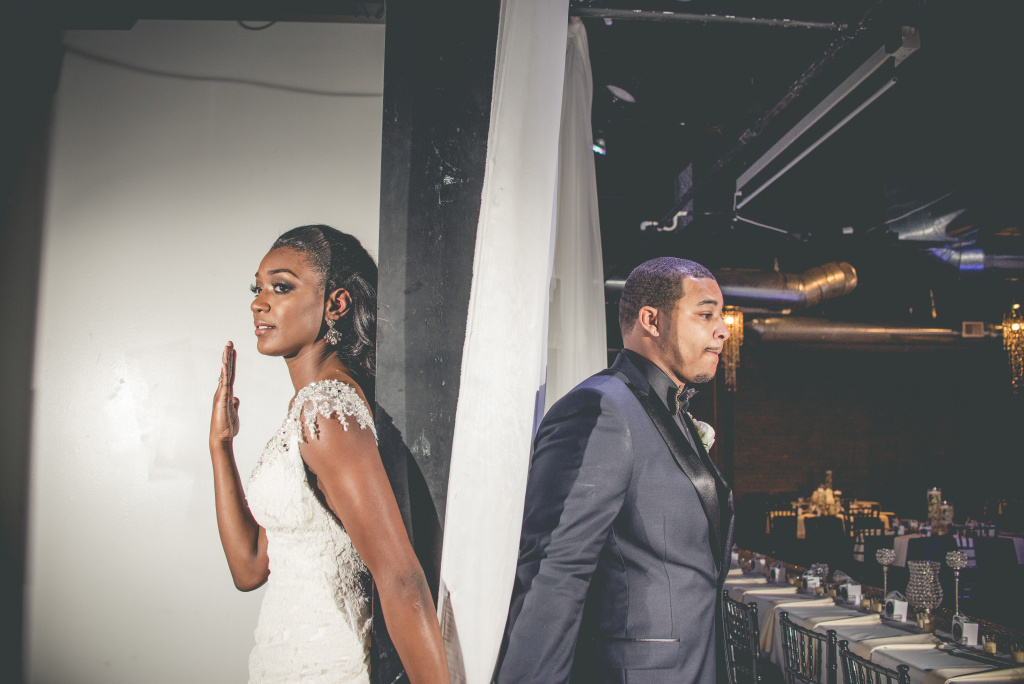 What is the cutest thing he has done for you without you asking?
He got up early one morning and took me to breakfast before he went to work when I was unemployed.
What is something you love about him that has completely changed your life?
His 2 sons.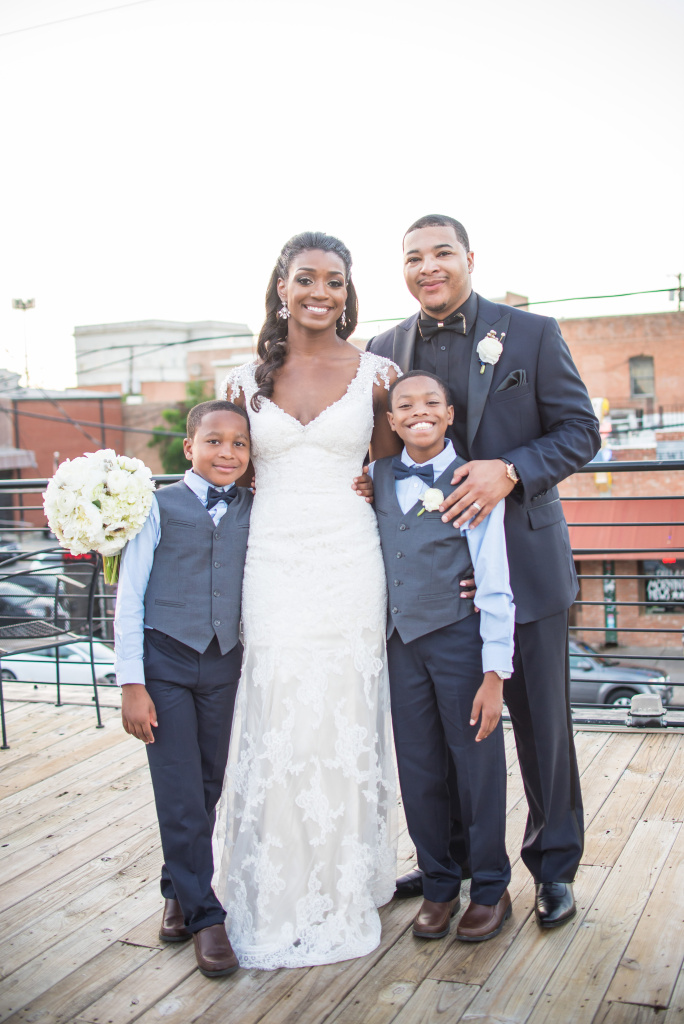 What part of wedding planning is making you crazy?
Sticking to the budget.
What part of wedding planning can you not live without?
Our bridal party.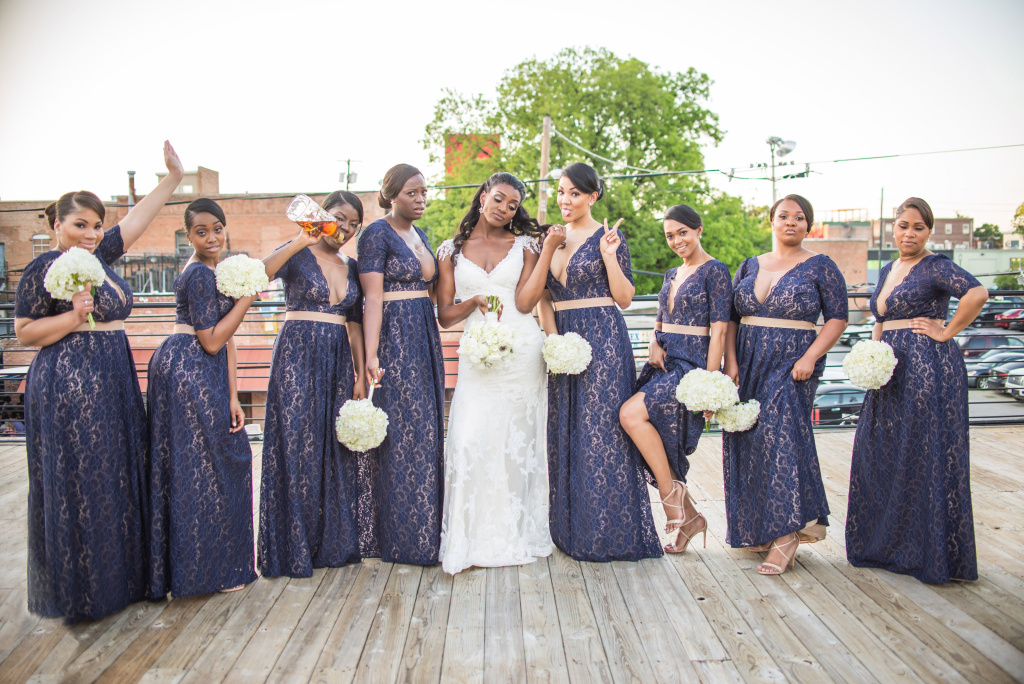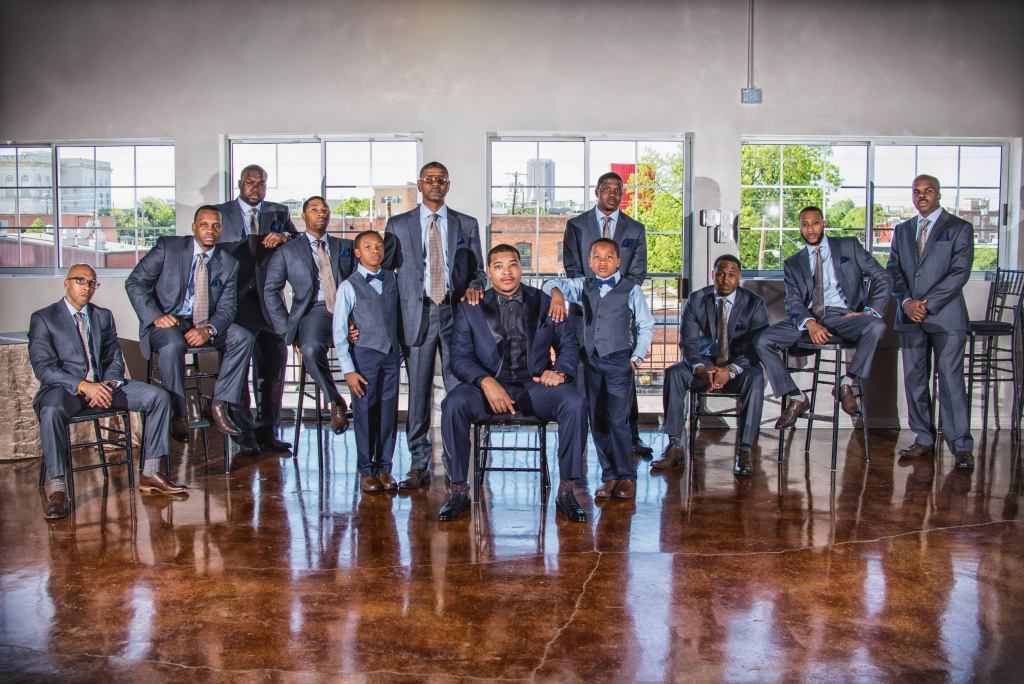 What was your first thought the day after your engagement?
"Oh crap…this really just happened."
What was your favorite part about the ceremony?
Looking into my husband's eyes and saying my vows.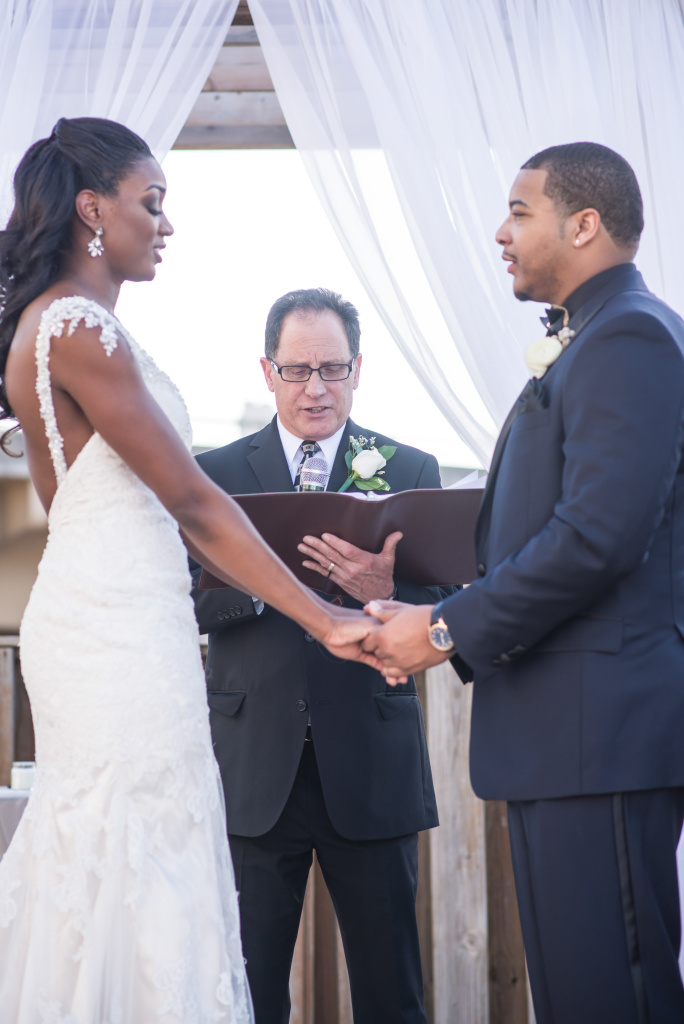 What was your favorite part about the wedding?
Celebrating with our families.
Did you do any DIY? If so, what?
DIY wedding favors. Personalized favor bags with ring pops inside.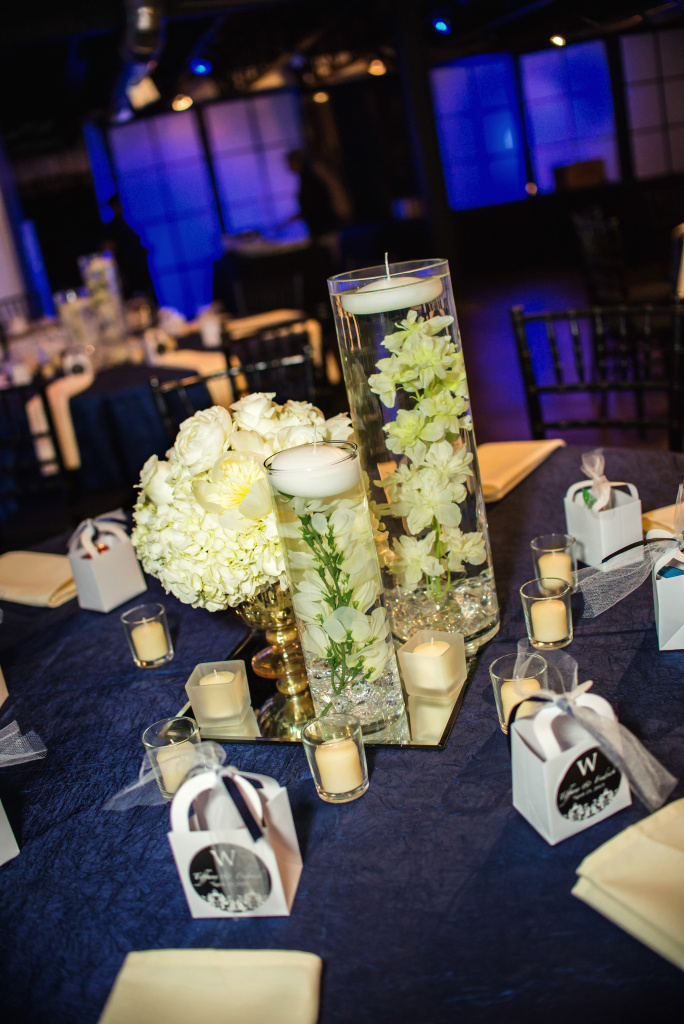 What did you learn about each other through the wedding planning process?
He learned I might slightly be OCD haha, and I learned that he is a procrastinator but he makes it happen when it comes down to the wire. He is also very patient. By the end of the journey the roles had completely flipped. I was relaxed and he was making sure everything was taken care of.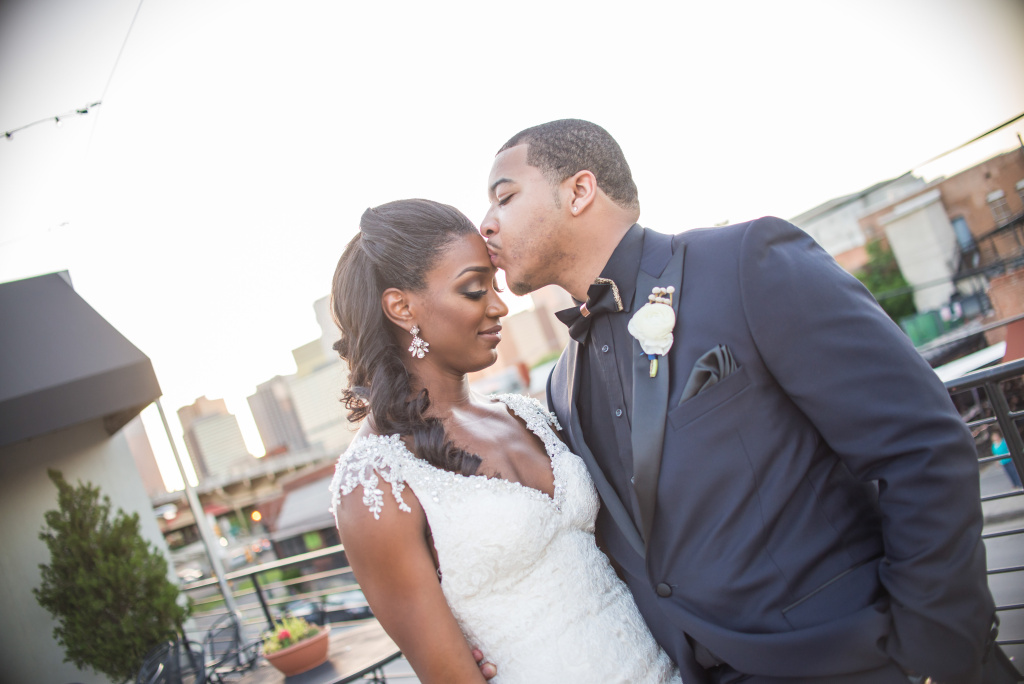 WEDDING VENDORS
Invites – Minted
Flowers – A&L Floral Design
Catering – Uncle Willie's Pies
DJ/Entertainment – DJ Mike Production
Dress – Lulu's/Stardust Celebrations
Wedding Planner – Forever Weddings and Events
Photographer – Brianna Dickinson Photography
Bakery:- Frosted Art Bakery
What were your wedding colors? Navy, Champagne, & Shades of metallic.
What was your wedding theme? Midnight shimmer
What is your favorite part about being married to each other? Having your best friend to share everything with, grow with, and to build a wonderful future with.
FULL GALLERY
This slideshow requires JavaScript.
0
Comments
comments