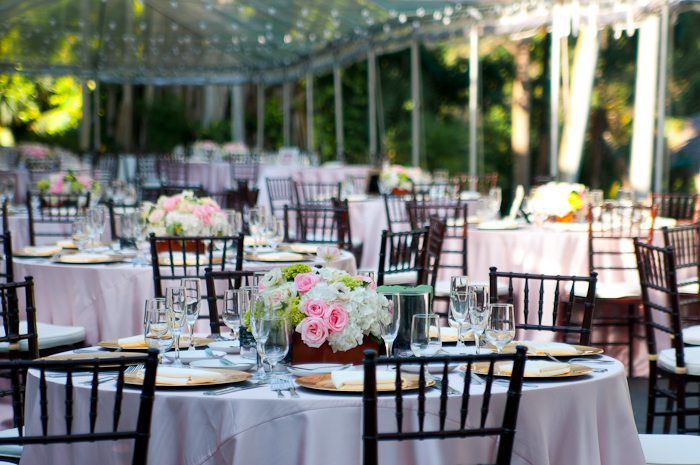 Florida belles have a special southern flair that is inspired by ocean views, tropical flowers, and sun-soaked oranges. BSBs from the "sunshine state" are typically very proud and their weddings are a great place to show their southern pride. Check out some tips from River Walk A&E District Fort Lauderdale on tips that every bride should keep in my when planning a wedding in Florida. 
Consider using plants and flowers that are indigenous to Florida habitat.  Palm trees look gorgeous when decorated with white twinkling lights at night and orchids, gardenias, bird of paradise or caladiums make stunning bouquets and/or centerpieces.  

If a beach ceremony is in your future, consider leaving your veil at home and wearing your hair in an updo secured with beautiful blossoms.  Not only is it more natural and in keeping with the gorgeous backdrop, but very breezy Florida friendly!

For guests attending a beach ceremony, you may also want to have a basket of flip flops at the ready for them to change into.  They can leave their formal shoes in one basket and then don a colorful pair of beach friendly sandals to keep their feet cool as they make their way through the sand.  

Gauyaberas, the traditional

lightweight open-necked Cuban or Mexican shirt with two breast pockets and two pockets over the hips and worn untucked, are a very South Florida item to wear.  This is a great look for grooms and groomsmen looking for a cooler and more authentic Florida style.  If your wedding is more formal, then consider this as an option for event staff.  

Seafood and fresh produce is bountiful in Florida, and you can delight your guests with a wide variety of appetizer and entrée options that are locally sourced.  Consider a mango chutney for that fresh caught Florida Grouper or even a lychee sorbet can make a great palate cleanser.  

At the Riverwalk A&E District partner venues you can arrive and/or depart via boat.  Park that limousine at the curb and have your guests throw birdseeds or bread crumbs as the couple of the day depart the dock after your epic event!

Citrus are a Florida staple, so use oranges, lemons and limes to flavor your menu or a signature cocktail.  The colorful fruit also make a stunning décor statement when placed in clear glass cylinders and allowed to bring their vibrant color and playfulness to your wedding.  

Florida isn't nicknamed the Sunshine State for nothing!  Custom sunglasses with your names and wedding date imprinted could make the ideal wedding favor for guests.  If the ceremony is outdoors in the daytime, hand them out as guests take their seats.  Not only will it be a useful memento for the day, but it will make for some great wedding photography.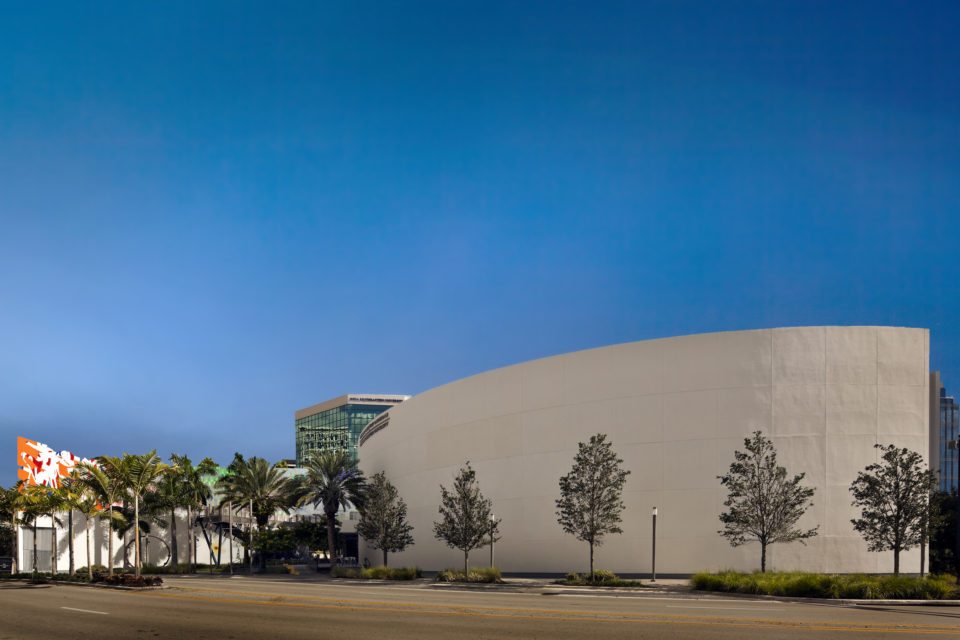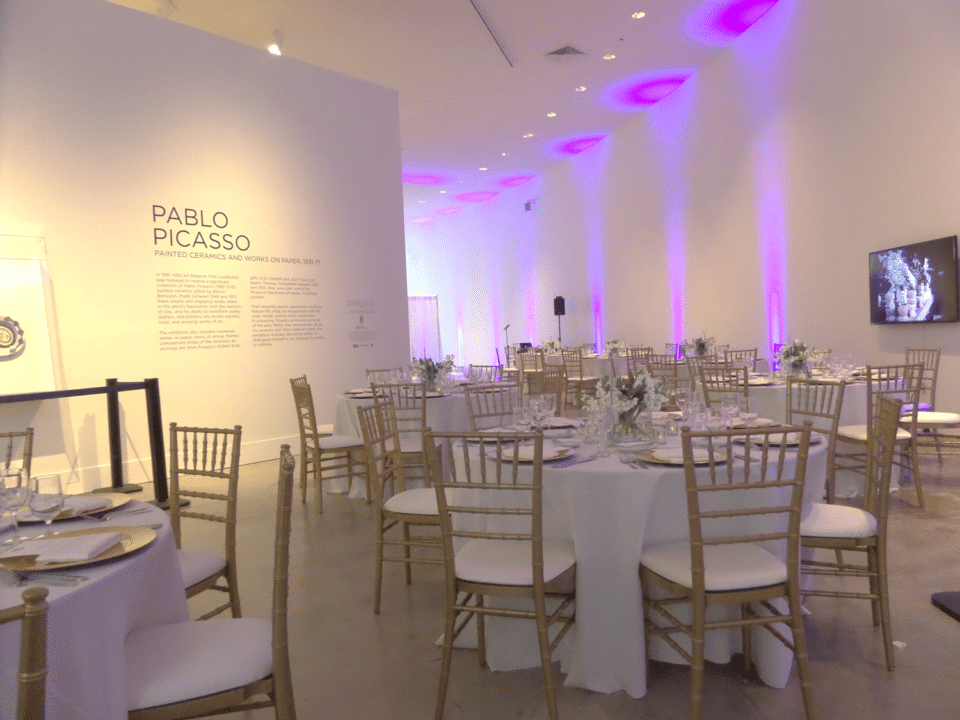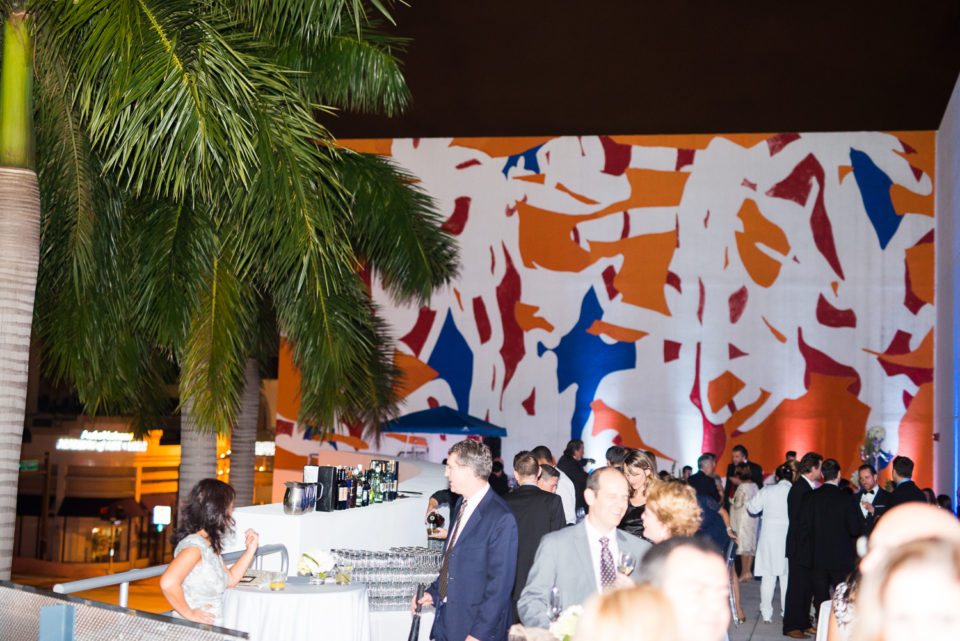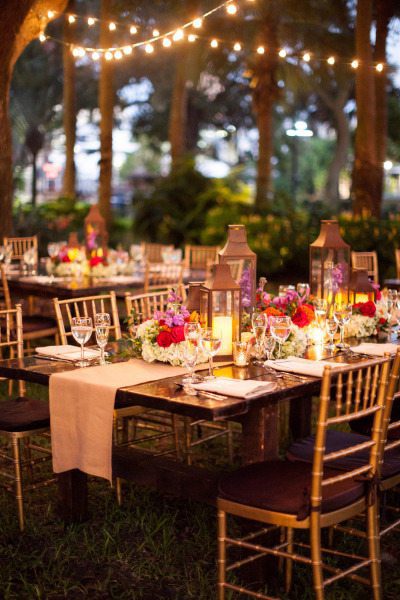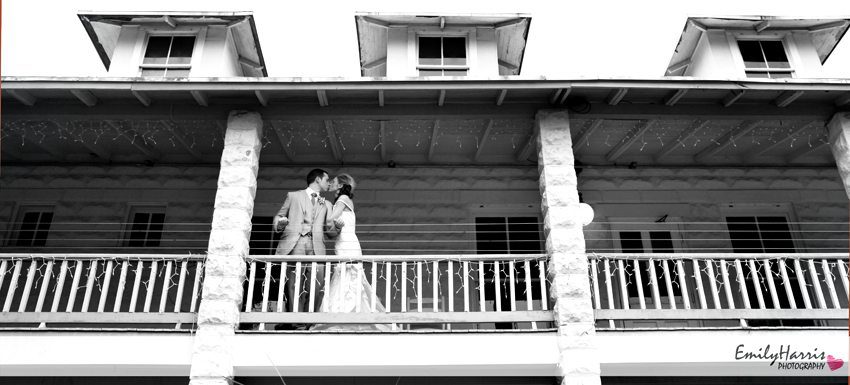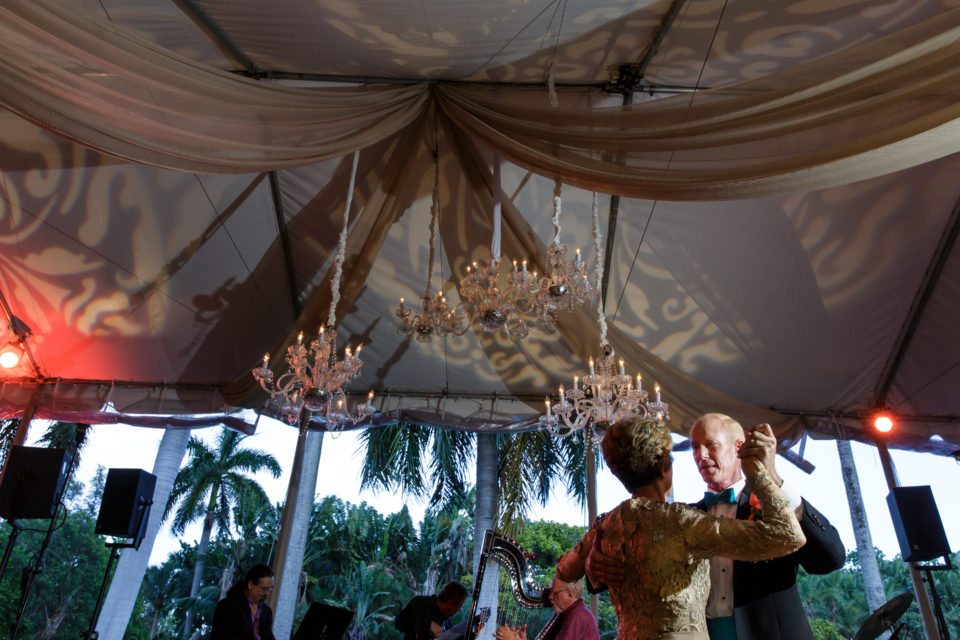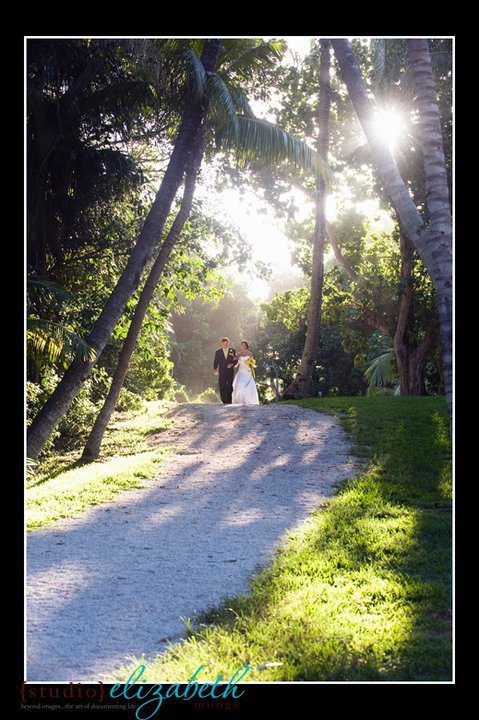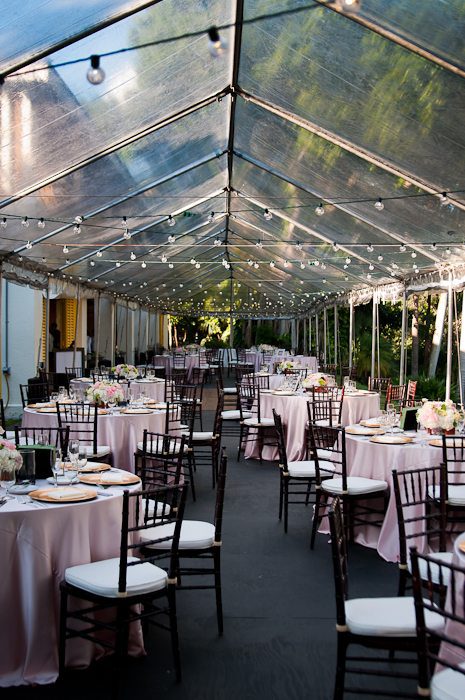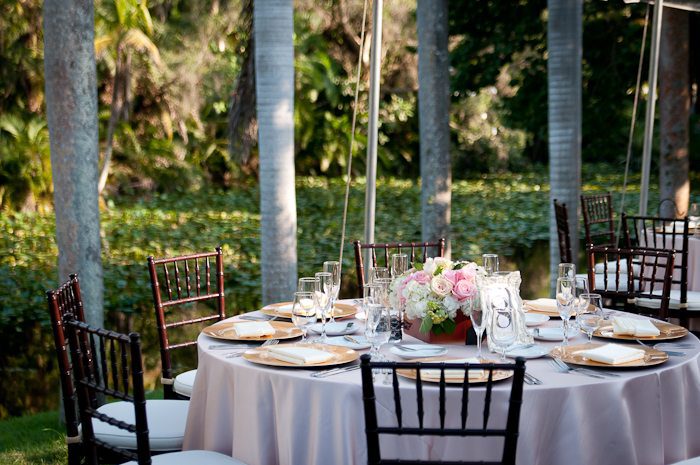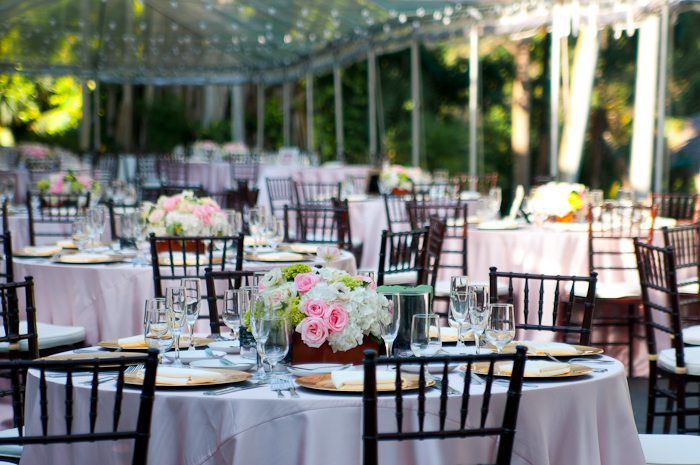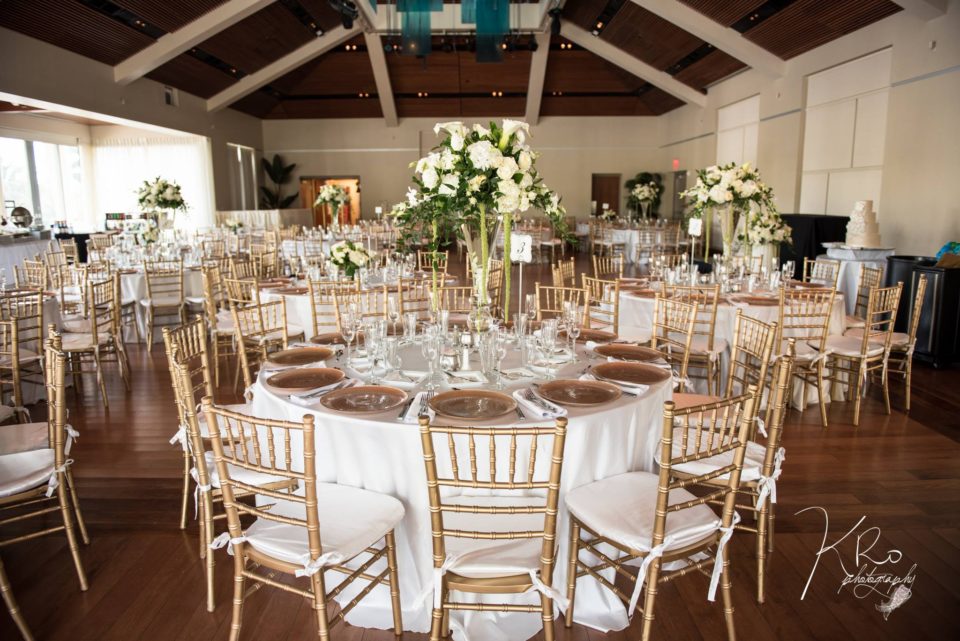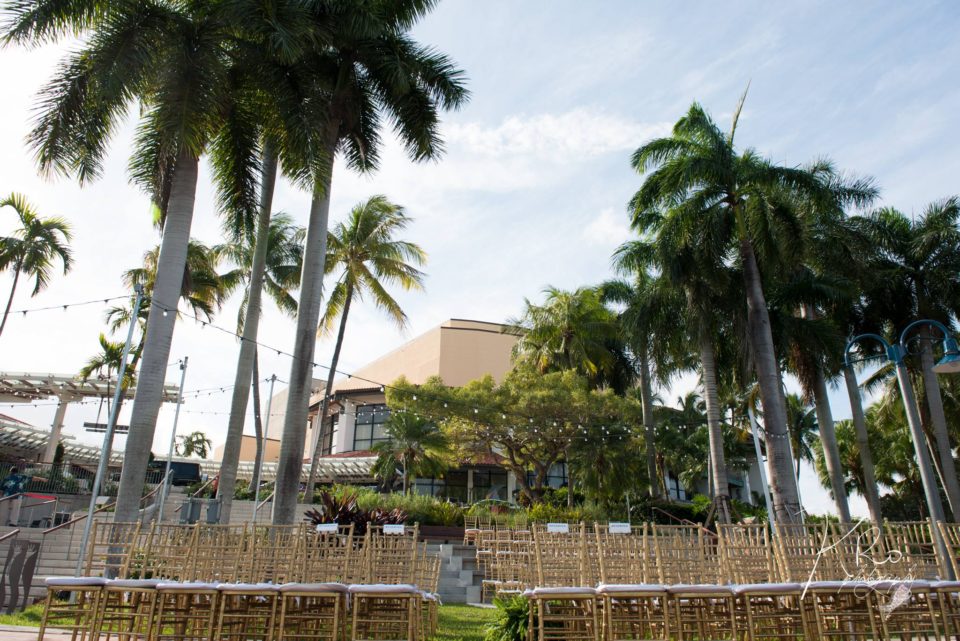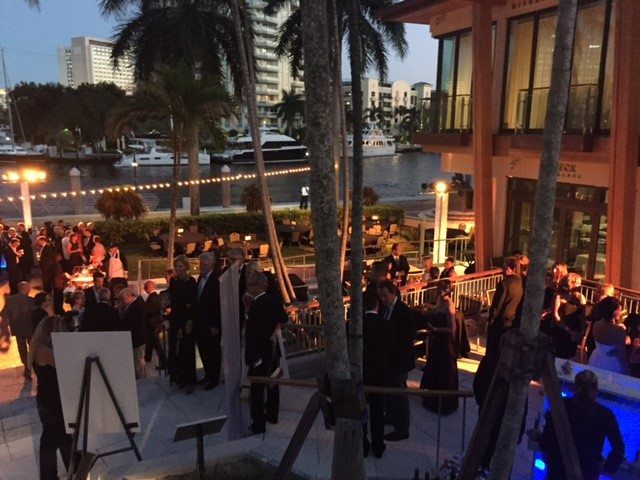 0
Comments
comments