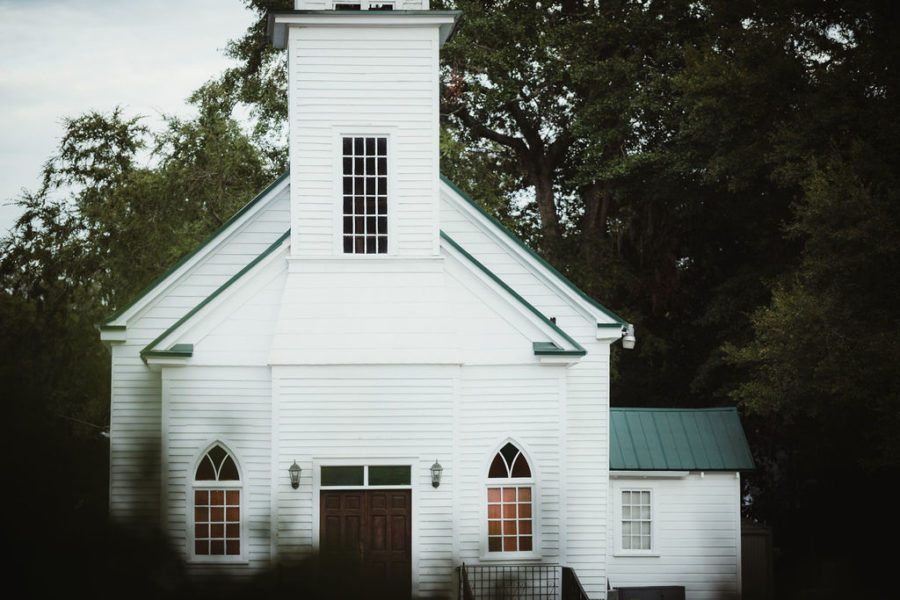 As a proud resident of Walterboro, SC, I love getting a chance to brag about my town, the Front Porch of the Lowcountry.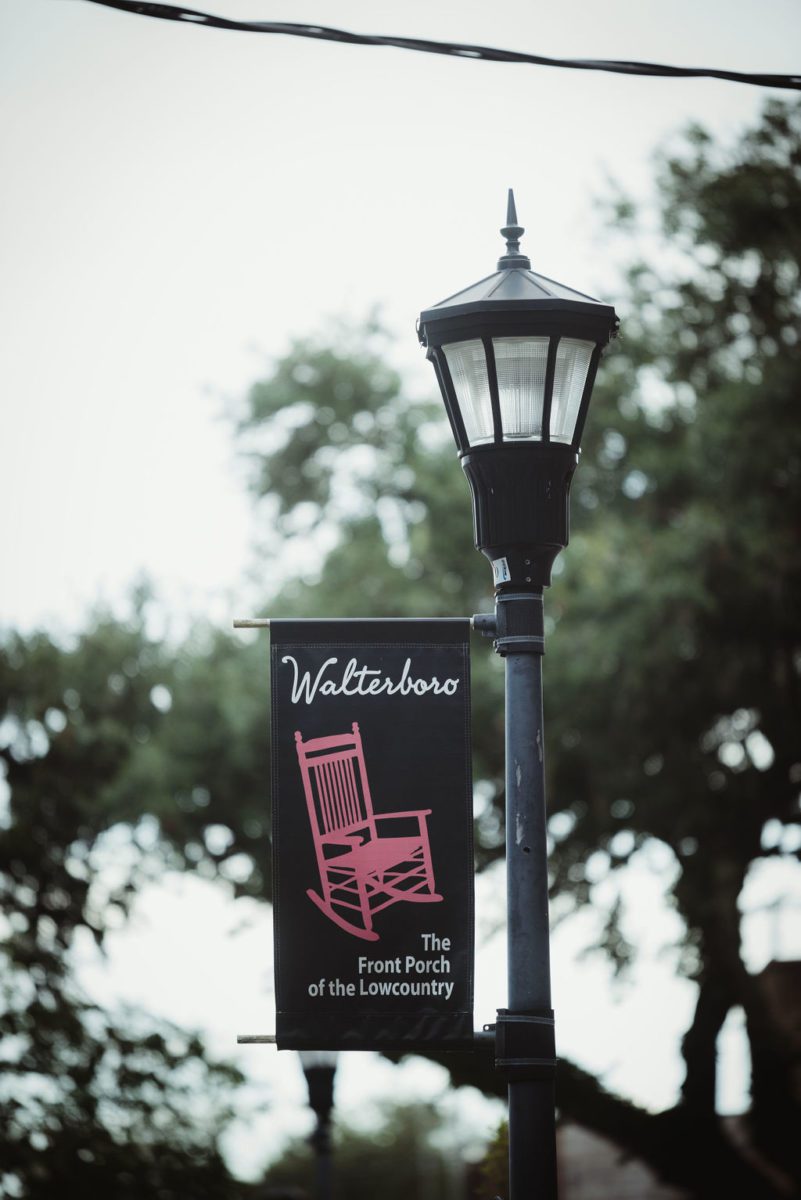 From the historic southern farmhouses to the antique shops (where I may shop a little too much) and the rich African American Heritage, I love showing off Walterboro to my family, friends, and followers.
Looking for a place to explore on your first trip? Here are a few of my favorite places to bring my guests.
Walterboro, SC Heritage Travel: Gullah Art, AME Churches & More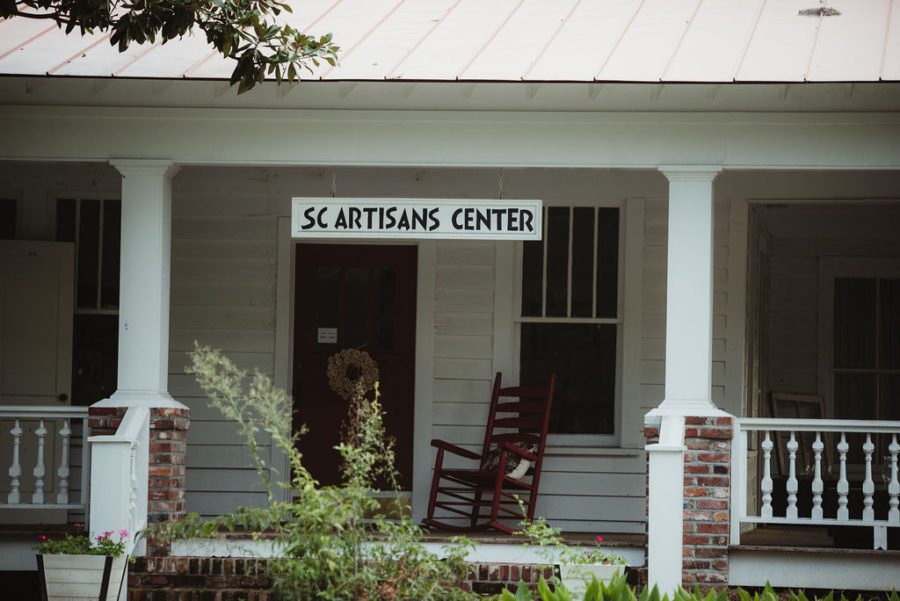 1. South Carolina Artisans Center
Everyone knows I love art and a good portion of the art in my collection comes from my own neighborhood in Walterboro. From Gullah art to sweetgrass baskets, the South Carolina Artisans Center has it all. If you are looking for a unique gift or a way to support local artists, the South Carlina Artisans Center is worth a day trip.
Website: http://scartisanscenter.com/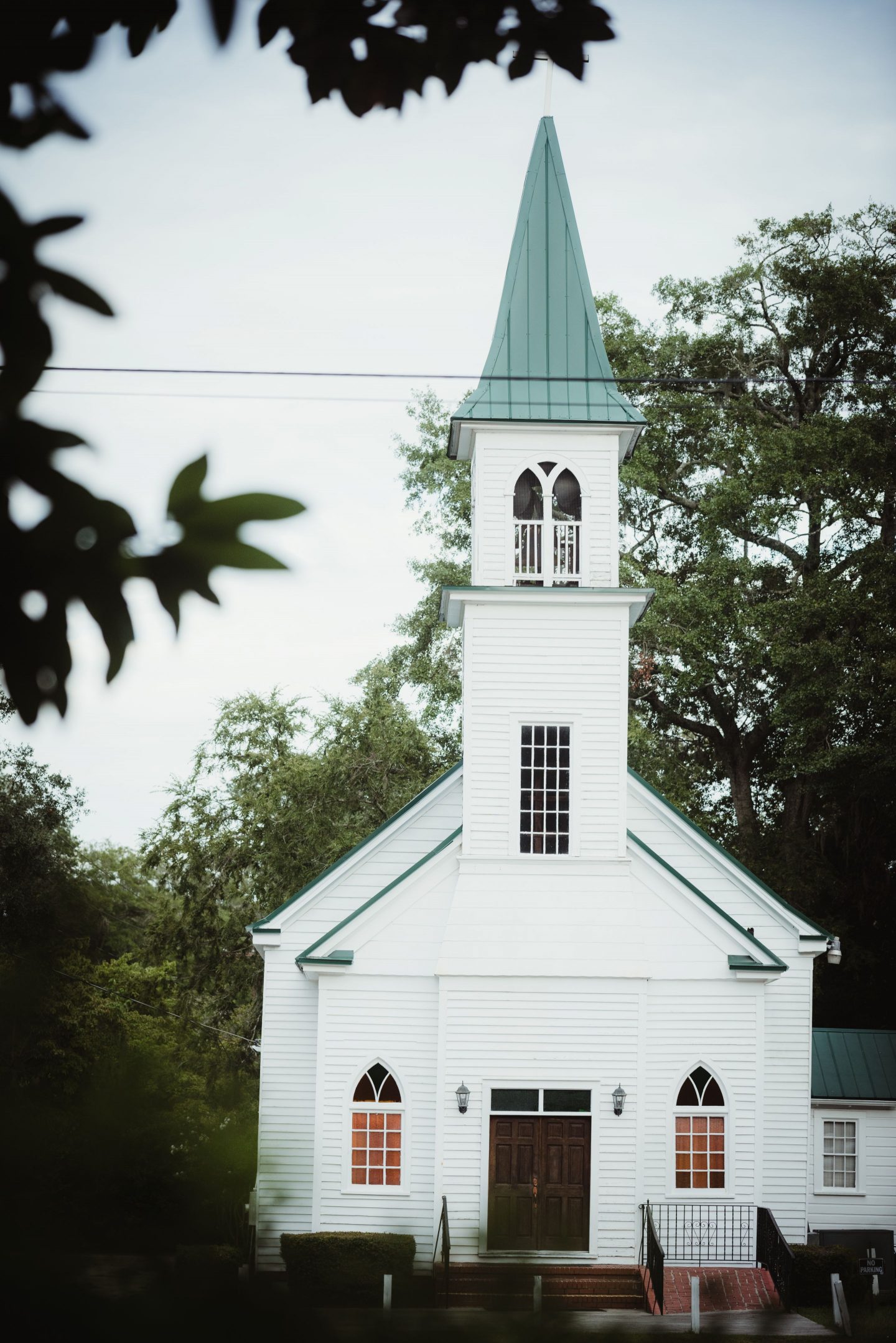 2. St. Peter's AME Church
I adore this church and having grown up in the AME church, this one is a true gem. I especially enjoy attending their annual oyster roast in the fall.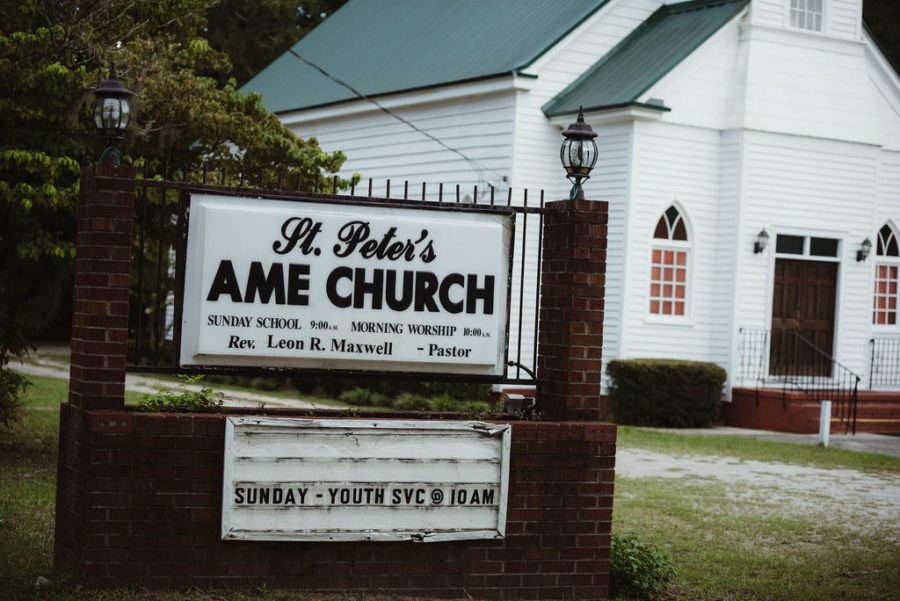 As an architecture lover, this church is a beautiful traditional chapel with high ceilings, original floors, and stained glass windows. If you are a bride looking for a classic southern church to get married in the Lowcountry be sure to add St. Peter's AME Church to your list.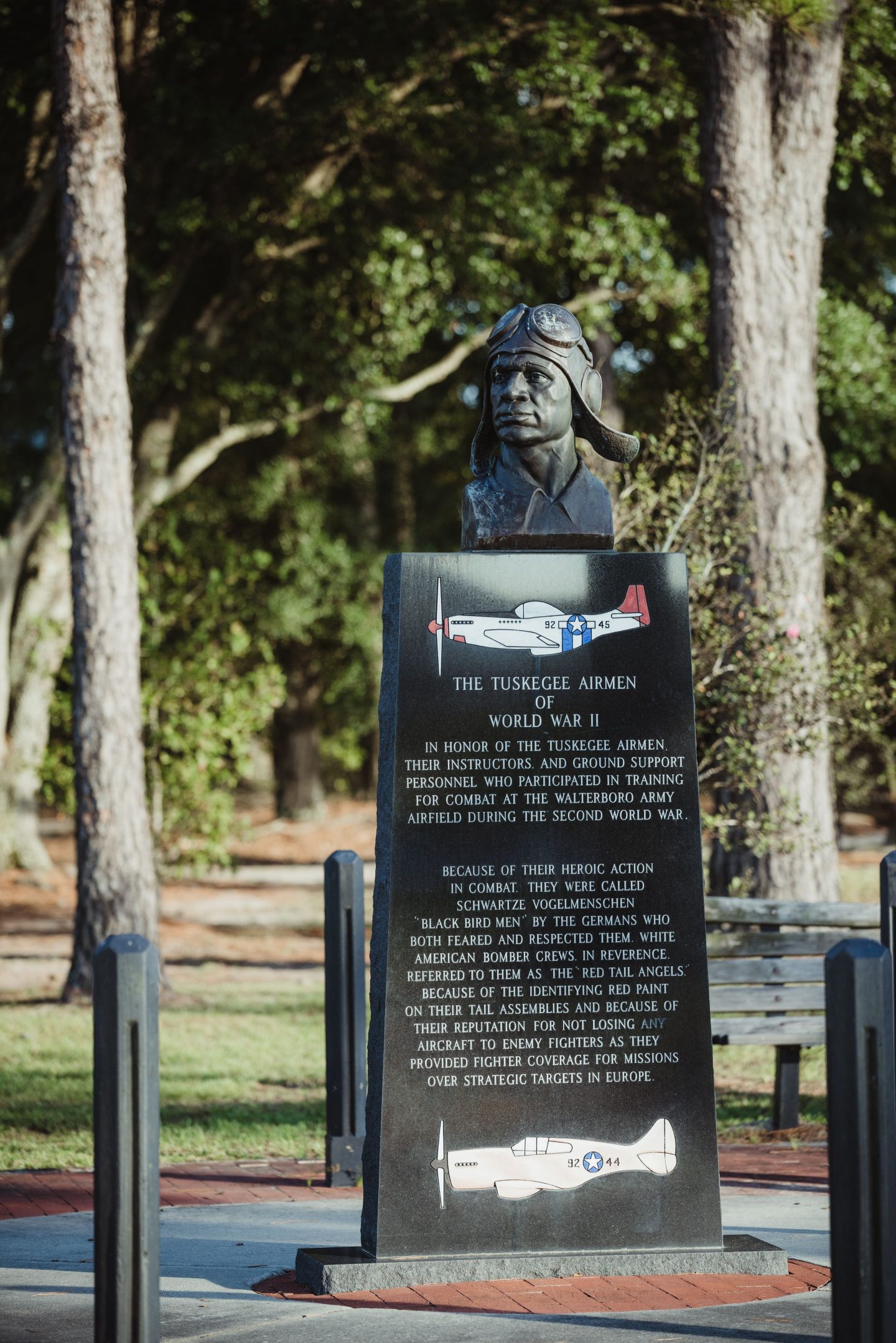 3. Tuskegee Airmen Memorial
As a daughter of a military veteran, this is one of the most special places for me to explore in Walterboro. I suggest everyone make it a point to visit and explore.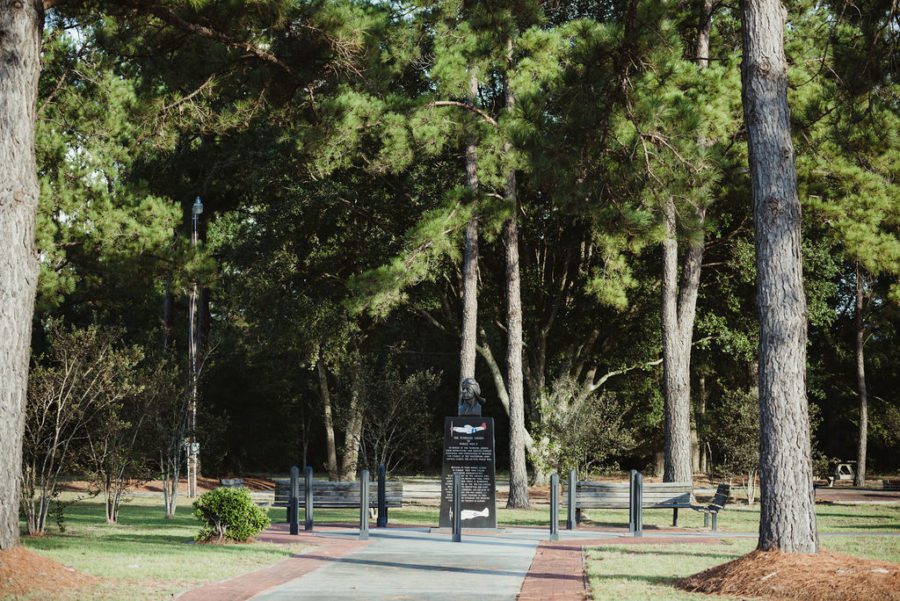 Established in May of 1997, a monument honoring their bravery was placed at the old airfield and stands there today, a silent sentinel to the ultimate triumph of valor over bigotry.
Website: https://stpetersamechurch.org/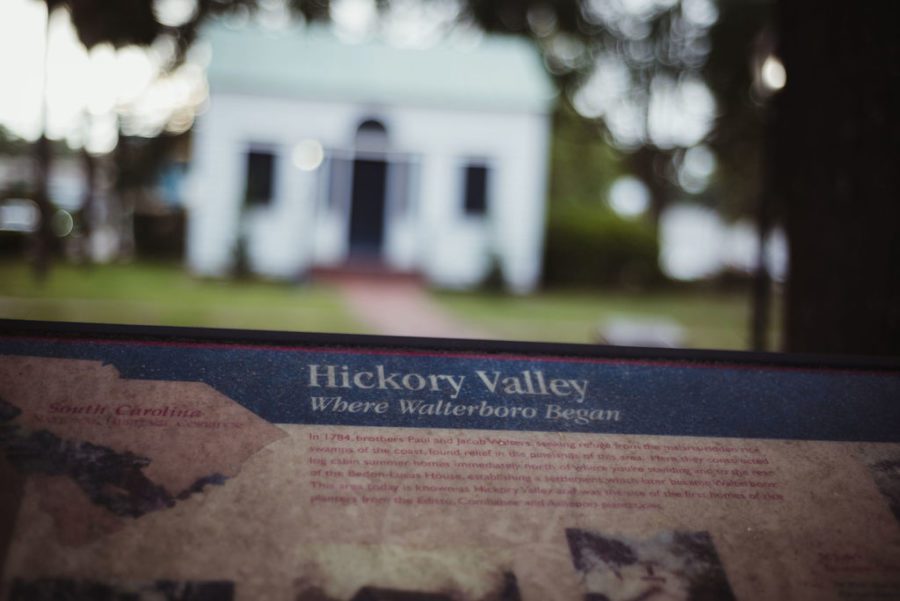 4. Hickory Valley Historic District
I am a proud resident of Hickory Valley Historic District. As someone who loves classic southern architecture. From live oak trees lining the streets to beautiful historic homes, there is plenty of charm to go around in Hickory Valley. The best way to experience it is on foot so you can take in all the details. If you love front porches, Walterboro's Hickory Valley is definitely where you should stop by and a great time to visit is during the Holiday Tour of Homes in December.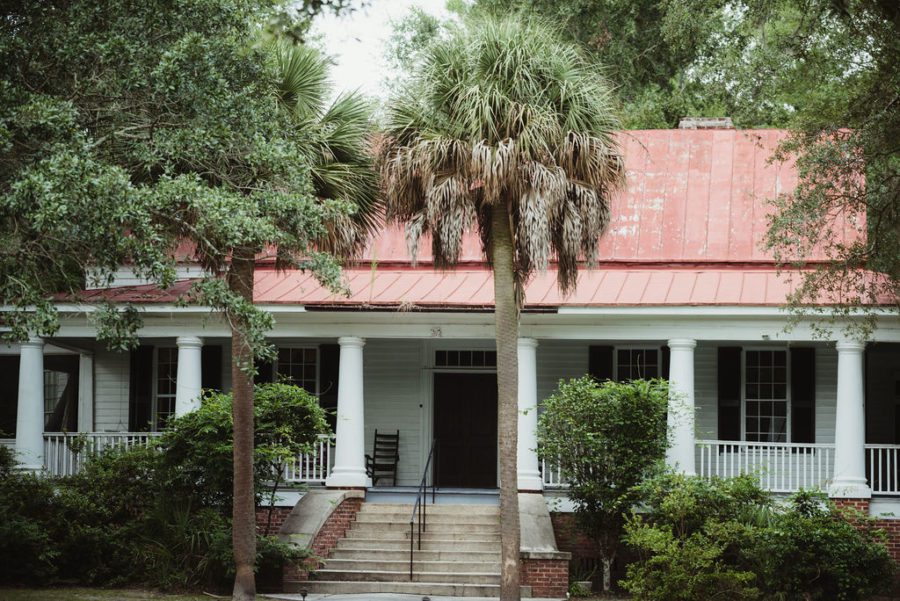 Website: http://www.nationalregister.sc.gov/colleton/S10817715002/index.htm
GALLERY: Walterboro, SC Heritage Travel: Gullah Art, AME Churches & More
***DISCLAIMER: This post was sponsored by the City of Walterboro. All opinions are my own.***
6
Comments
comments