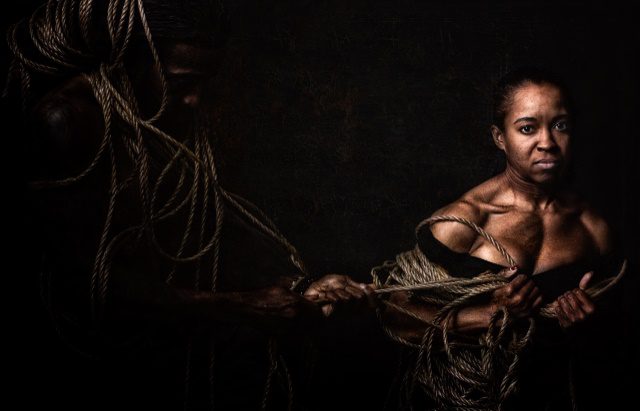 Today we are featuring Winston-Salem Based Photographer /Visual Artist, Owens Daniels. Inspired by his family to get his start in visual arts, Daniels states how he was introduced to visual art: "It was in the presence of my mother. I drew a picture from a book and showed it to her, she was pleased and pinned my first artwork on the refrigerator for all to see and when my father came home, she pointed it out and said to him, "Look at what our boy has done." My father looked at me with pride. " Check out a few pieces from his recent exhibit and the inspiration behind his work.
Black Southern Belle Magazine: "What inspires him to do art with a focus on being from/living in the South?"

Owens Daniels: "What inspires me to do art is Freedom. As a child, growing up in the segregated south in Richmond, Va, I used art as a vehicle to travel beyond where my legs could take me and over and above the walls of racism. My mom would take us "across the tracks" to visit local museums, my eyes would be filled with wonderment viewing the larger than life works. But even as a child, I noticed that I was not represented in many or any of the pieces. But the exposure to the "across the tracks" artwork imprinted my imagination and granted me the ability to view my everyday surrounding with the same magnificence as if I was viewing the art in the museum.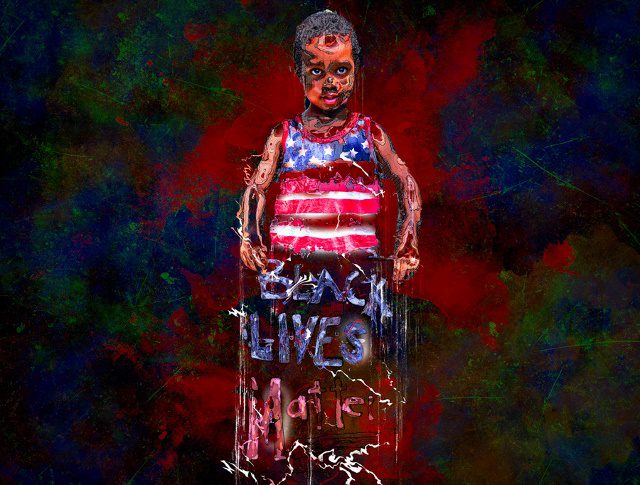 The beautiful hues of black skin, from dark rich mahogany to light cafe au lait, the vivid parade of colors on a of Sunday morning in church, the multitude of styles and accessories created for our gravity defining hairstyles, the regal photographs found on the coffee table in our Ebony and Jet magazine, and the world-renowned artwork found on album covers that I duplicated and sold for money at the corner store.
Freedom that expresses that art was not limited to the "across the tracks" places but can be found, created and available everywhere and can represent everybody."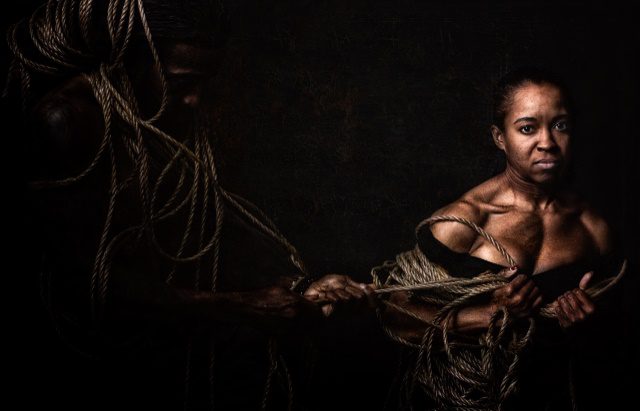 Black Southern Belle Magazine: "What inspires his art from being from/living in the South?"
Owens Daniels: "What inspires my art is my environment and my culture. Being born in Richmond, Va, migrating to Europe/Germany at the age of 17 by way of the military, and choosing to live there for years after retirement, has afforded me the creativity to merge my southern roots with my European influences. I have the mindset that I will photograph, create work, and represent my subjects especially with my own race, beautiful black people with the same regalness as the artwork found in the Louvre Museum in Paris. "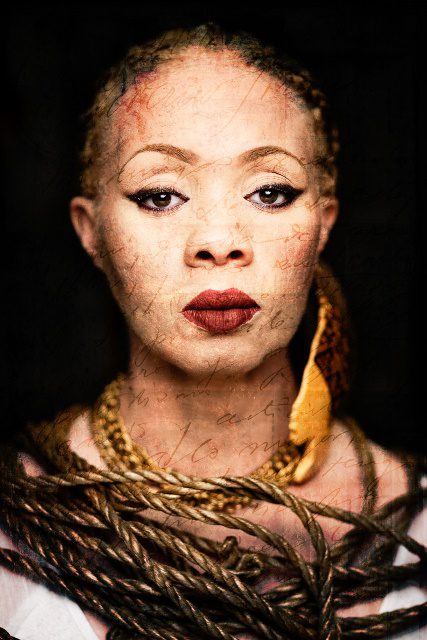 0
Comments
comments