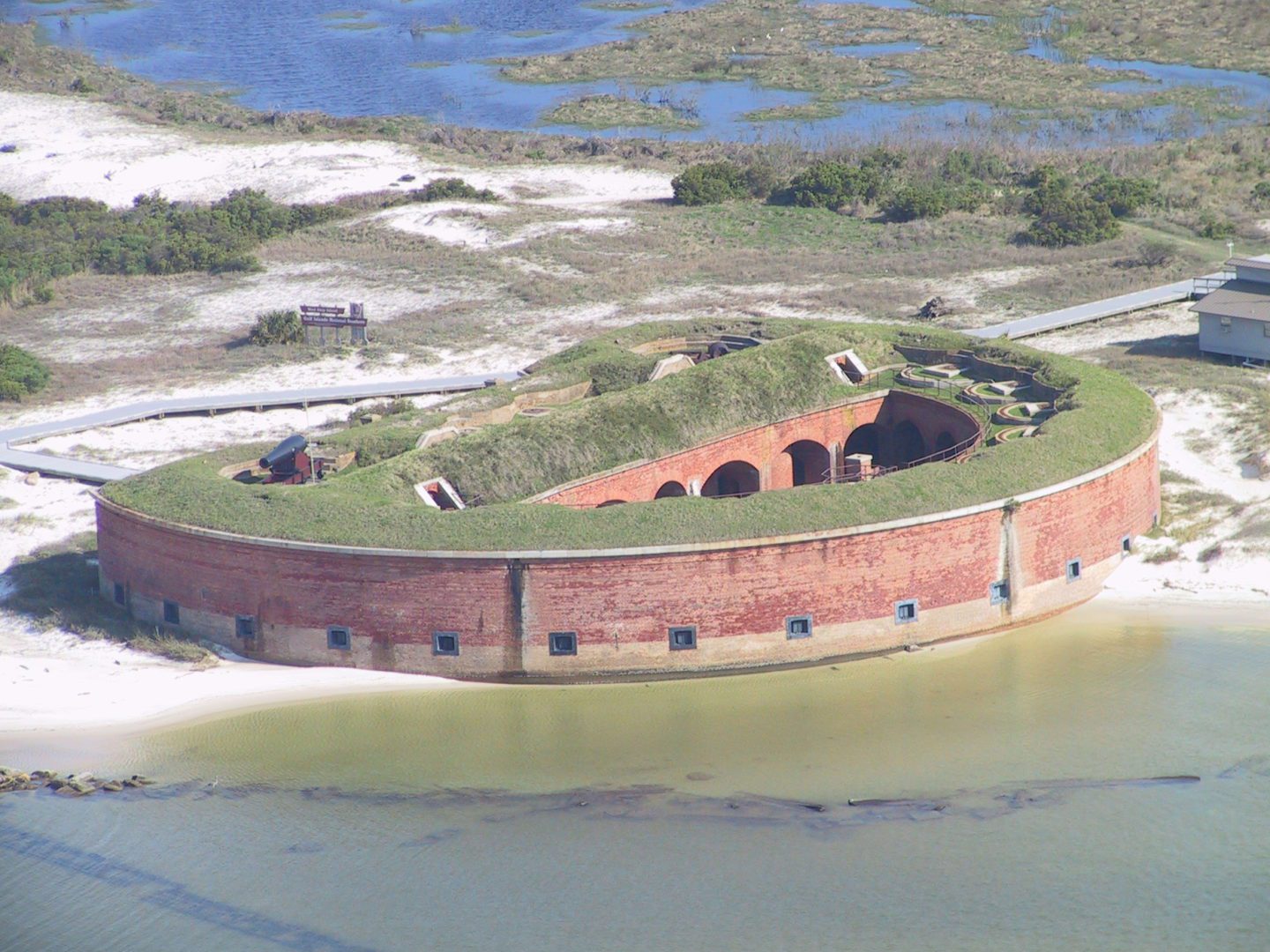 Gulfport, MS is a nice, spacious, southern city that are full of fun adventures and attractions that a Black Southern Belle would enjoy. Therefore, this is one of our ideal cities to travel to for vacation, tours, or just to take a nice road trip. To tell a little about Gulfport, it is said to be the second biggest city in Mississippi, behind Jackson, the state's capital. With that being said, the fun in Gulfport is widespread; a Black Southern Belle will never get bored, due to beaches, restaurants, attractions, and so on. Below are five things that a Black Southern Belle would be interested in doing in Gulfport, Mississippi.
1. Gulfport Beach is a public beach with nice white sand and it isn't very popular, but nice and peaceful for a getaway. Although the beach is public, there is plenty of space and the beach is nice and clean.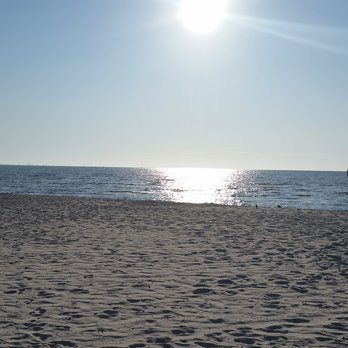 Check out these great reviews!
2. Fort Massachusetts on West Ship Island was built between 1859 and 1866 which was utilized by the confederate soldiers until 1861, when the Union regain control. This piece of southern and American history is still standing [having withstood hurricane Katrina] and is a great attraction to tour.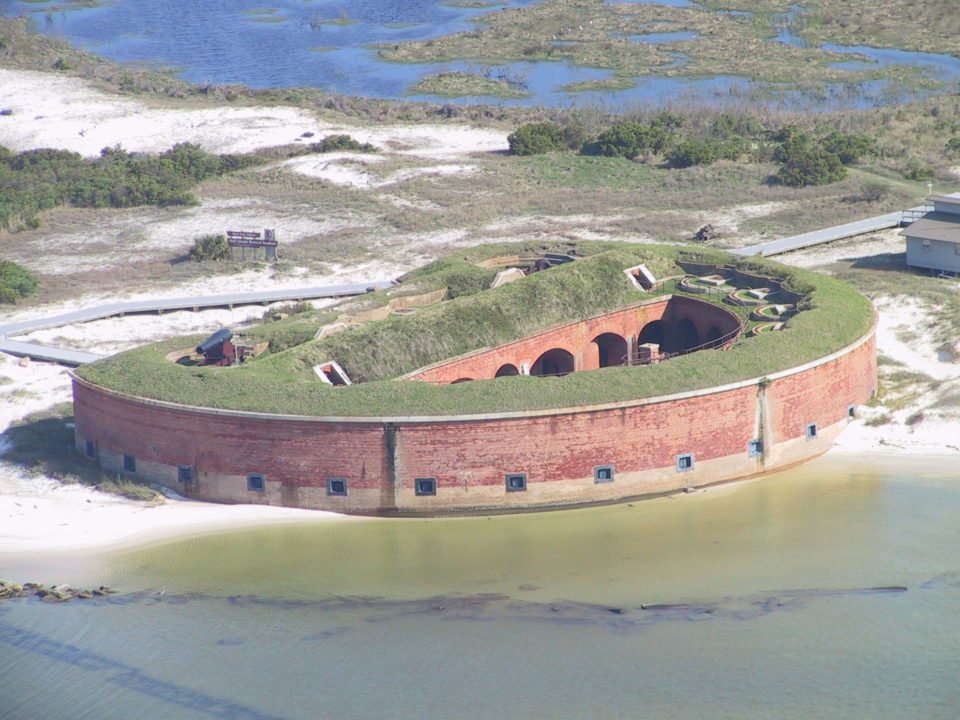 3. The Institute for Marine Mammal Studies is open year round for tour and they offer a display of activities such as dolphin hugging, shark teeth viewing, exotic birds, and getting to witness the rescued animals that have been nursed to health.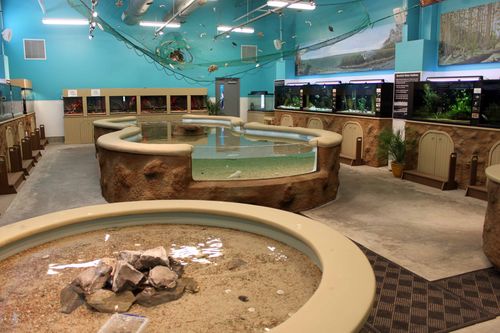 4. The Half Shell Oyster House is ranked the number one restaurant out of 180 choices on tripadvisor. This restaurant is ranked over four stars as well, so it is definitely a must that you visit!
5. Gulfport Premium Outlets is open Monday until Saturday from 10 a.m. to 9 p.m. and from 11 a.m. until 6 p.m. on Sunday so that you are assured a full day of shopping. A Black Southern Belle's dream come true!
19
Comments
comments