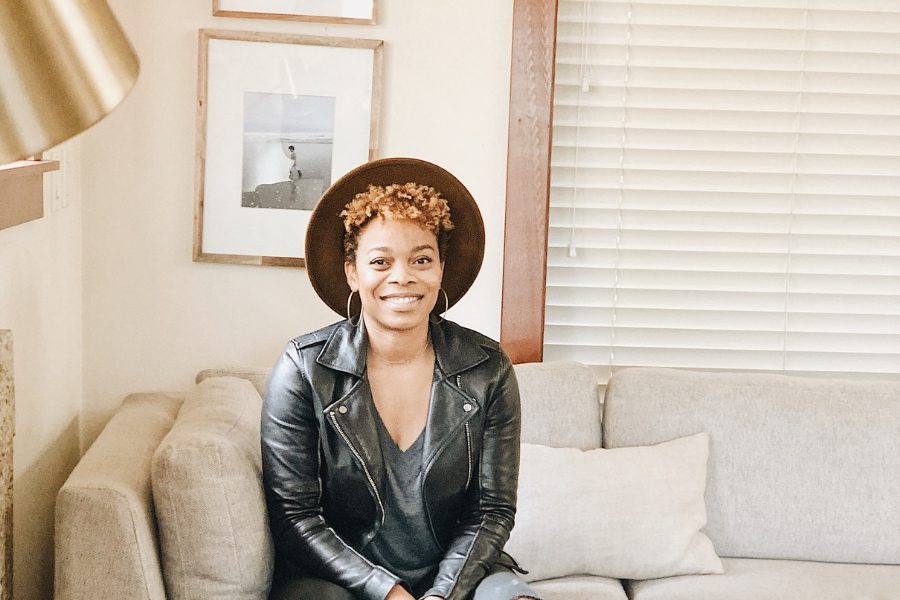 Looking for some modern home inspiration with a southern twist? Design blogger and tastemaker, Kennesha Buycks is here to help. This Guntersville, Alabama native is releasing her debut book, Restoration House, and is giving all the modern decor inspiration you need. Get some sneak peeks of her gorgeous book below and please be sure to add it to your library collection. Don't forget to share images of your home decor with us using the hashtag #blacksouthernbelle
Kennesha is the creative behind Restoration House, a dream realized while living on the island of Oahu, Hawaii back in 2010. A proud Southern girl originally from Guntersville, Alabama, Kennesha realized at a very young age she had a knack not only for the creative but for connecting the hearts and minds of the communities in which she had the privilege of sharing life with through those very talents.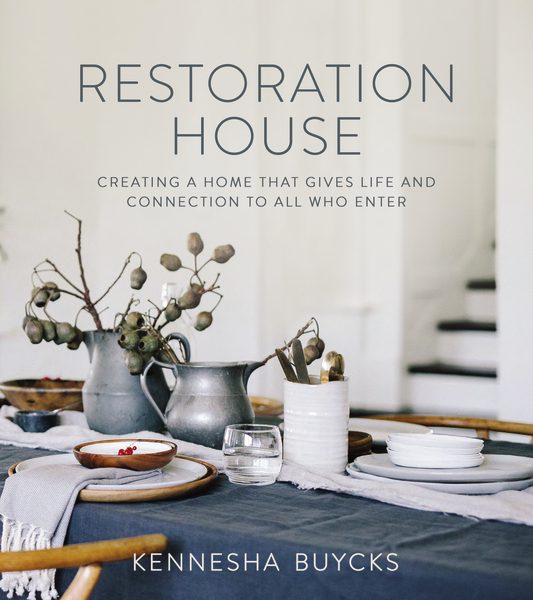 Home is meant to be a place to belong. A place to gather and connect. A place of beauty. A place to restore your soul. Creating a restored home—the kind that you and your loved ones want to return to again and again—is as much about making everyone who enters feel cared for and comfortable as it is about creating a beautiful space.
In Restoration House, home decor and lifestyle guide Kennesha Buycks of Restoration House blog shows you how to embrace your home and your story as you create mindful spaces that give life to you, your loved ones, and all who enter.

Link to Purchase: https://www.amazon.com/Restoration-House-Creating-Space-Connection/
1
Comments
comments