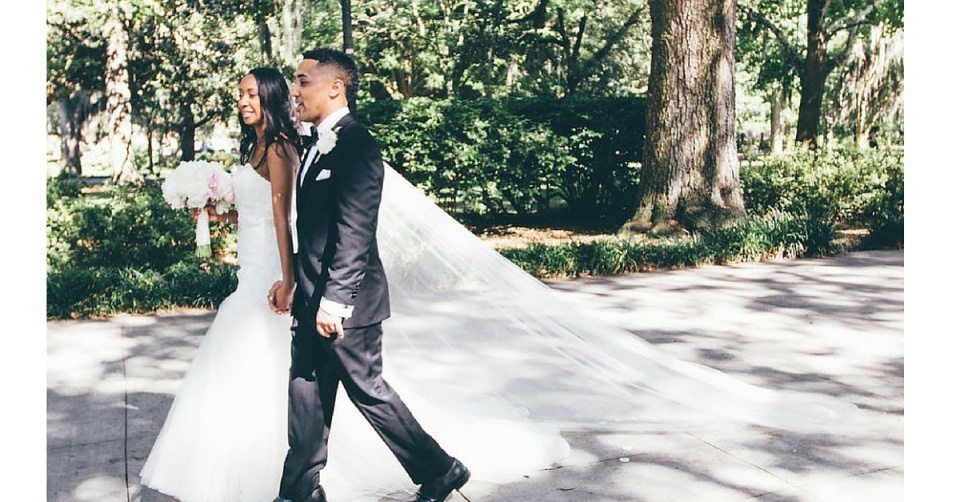 Savannah is such a beautiful and romantic southern city. It is the perfect place for a southern romance to start and a beautiful marriage to begin. Today we are featuring that fairy tale story Meron and Ramondo are a Florida based couple who met in Savannah during college and decided to have their wedding where it all started. We are so excited to showcase this beautifully southern wedding and all of its blush and gold details. Learn more about this adorable couple today!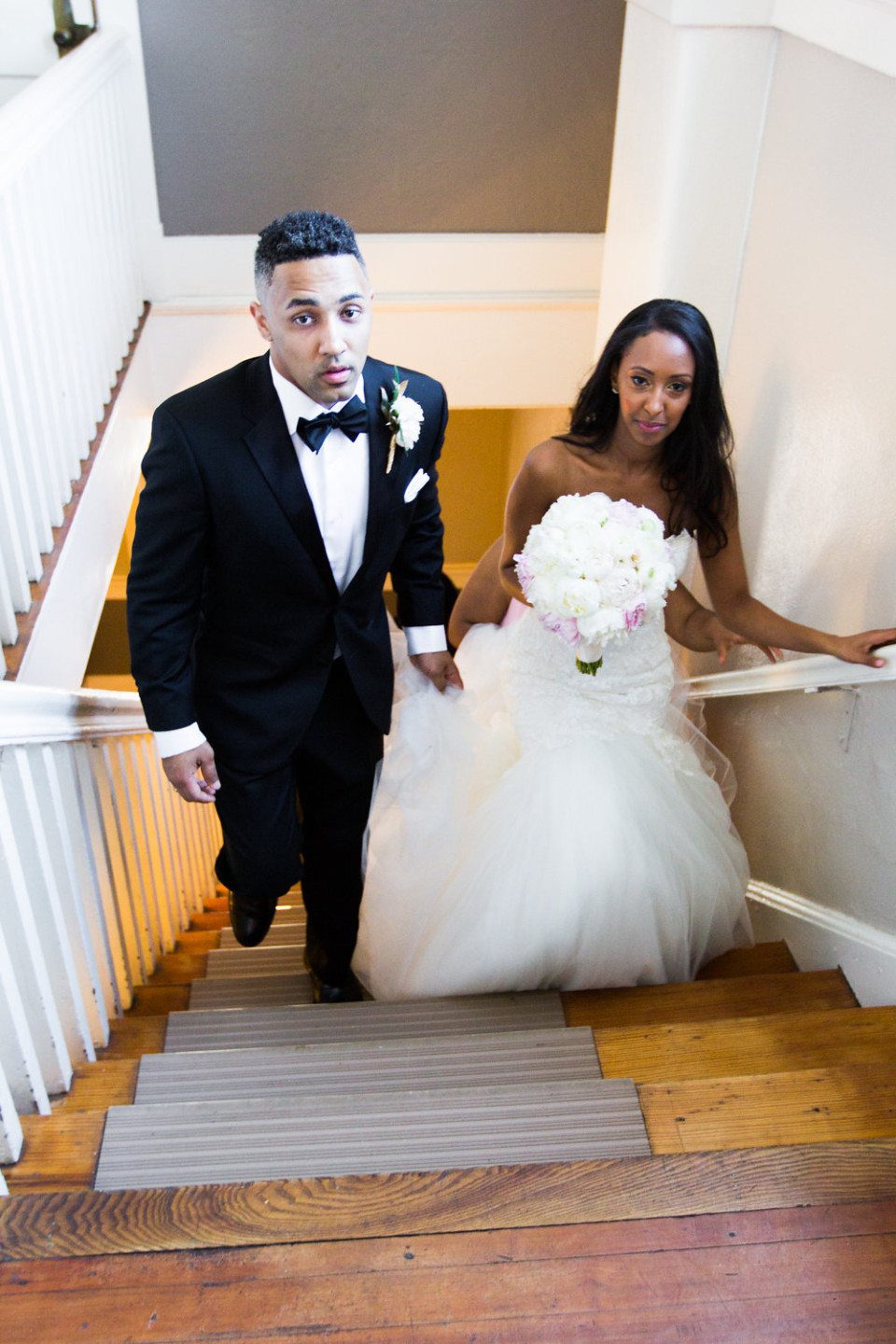 Bride Name:
Meron Yemane
Groom Name:
Ramondo Robinson
Wedding Location:
Savannah Ga
Wedding Date:
05-28-15
Alma Mater of Bride:  
Savannah Technical College
Alma Mater of Groom:
Savannah College Of Art
Current City where you live:
Orlando FL
Hometown:
Bride is from Ethiopia and Groom from Baltimore MD
How did you meet?
 At a halloween Party he threw in college.
How long did you date?
We first went on a couple of dates when we first meet in college, then somehow we lost connection for a very long time. 9 years later we reconnected while I was visiting a college in Charleston Sc. that he was working as a professor. since then we dated for 5 years before getting married.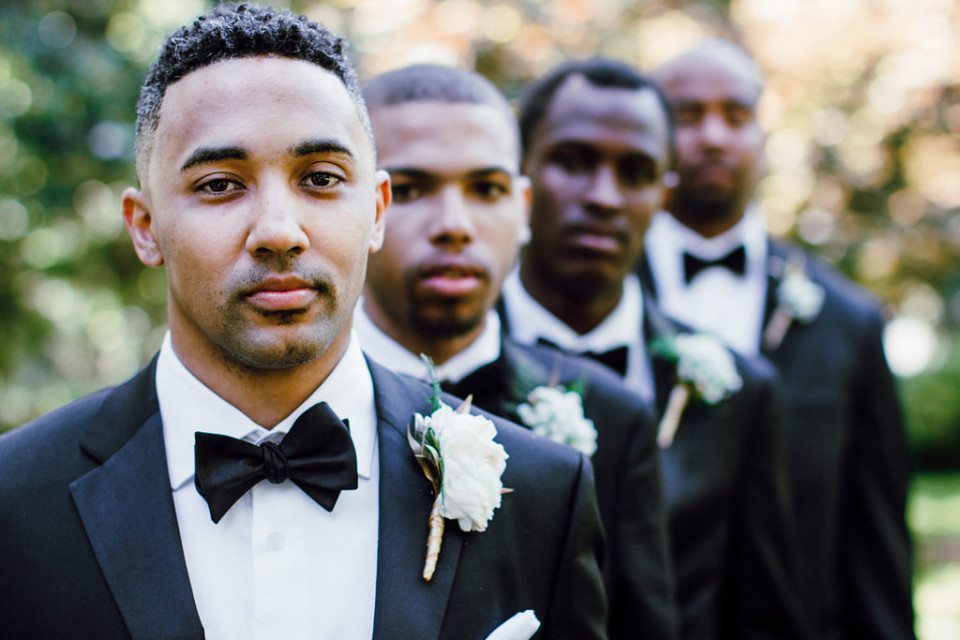 How did he propose?
We were living in different states. I came to visit him in Orlando for a weekend. He had a picnic planned for us then we went paddle boating in lake Eola and he proposed in the middle of the lake.
When did you know he was the one?
When faith brought us back together the second time around.
What is the cutest thing he has done for you without you asking?
he is always surprising me with flowers all the time.
What is something you love about him that has completely changed your life?
He is the most kindest, hard working and the most driven person I have ever met! he literally makes me a better person.
What part of wedding planning made you crazy?
the guest list lol people rsvping and cancelling last minute.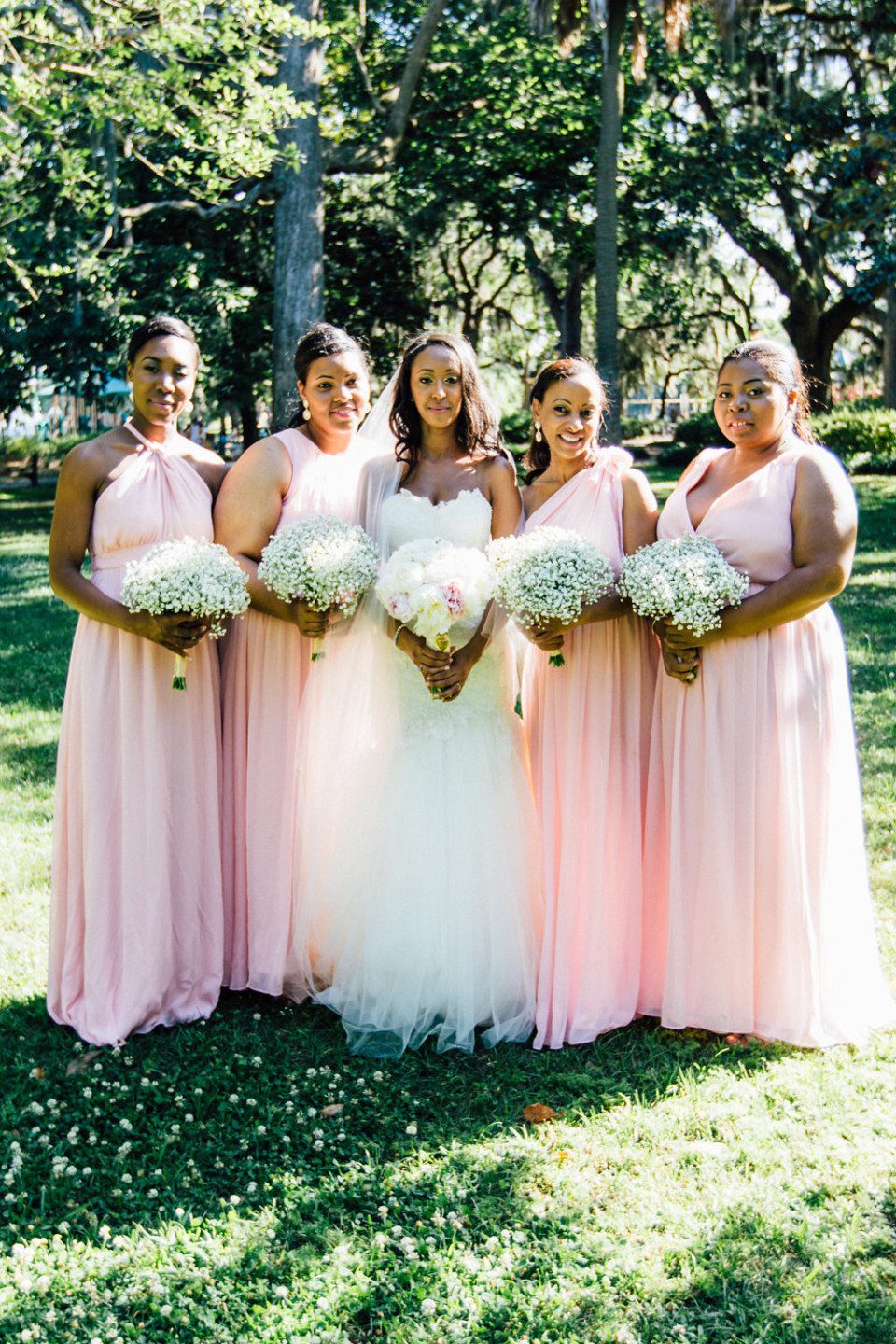 What part of wedding planning could you not live without?
Trying on all of the pretty wedding dresses.
What was your first thought the day after your engagement?
I can't stop looking at my engagement ring! lol
What was your favorite part about the ceremony?
His reaction when he saw me and how he couldn't stop crying.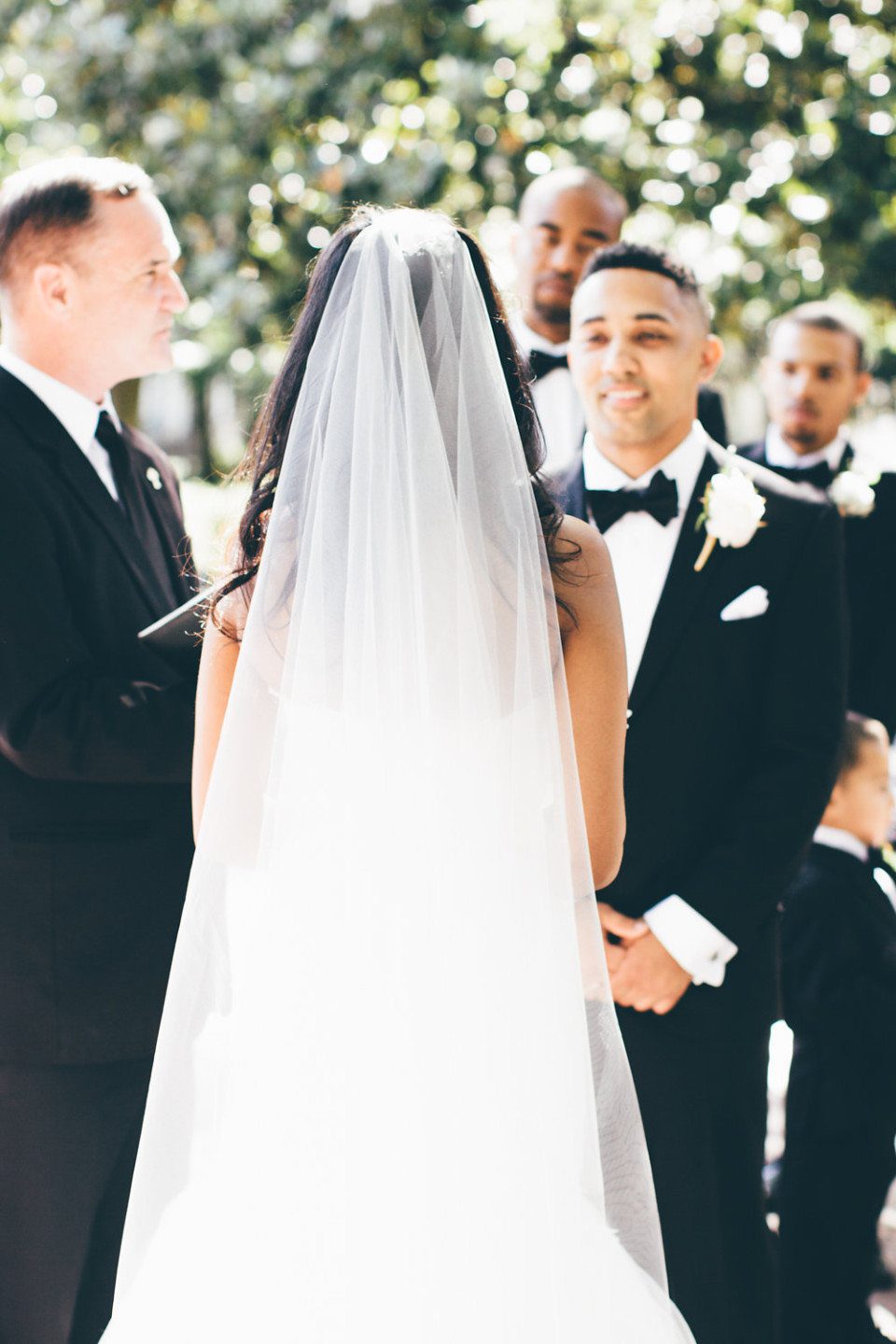 What was your favorite part about the wedding?
finally seeing all the hard work we did come together and seeing everyone dancing and enjoying themselves.
What were your wedding colors?
Gold, Ivory and blush Pink
What was your wedding theme?
No theme. just something soft and pretty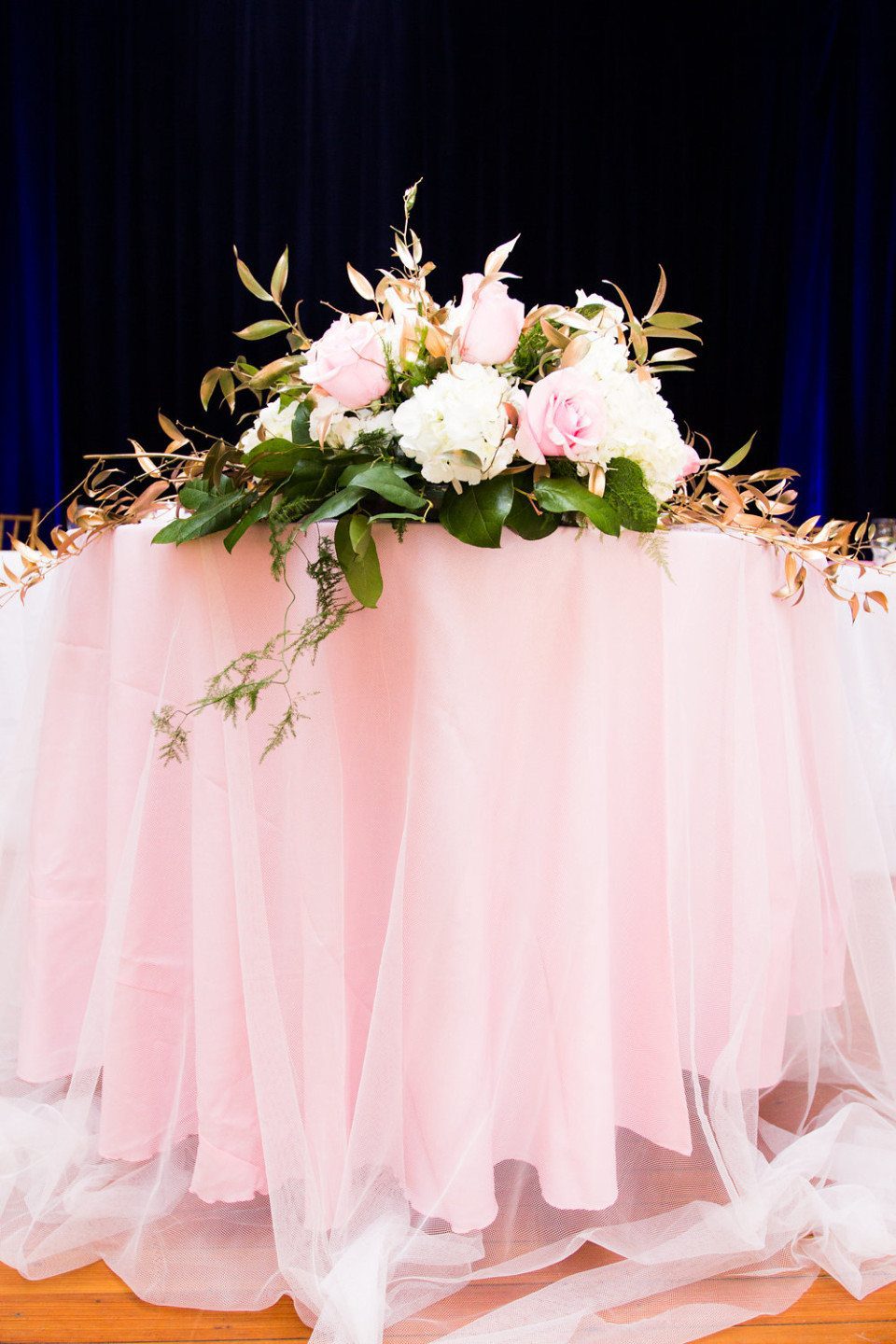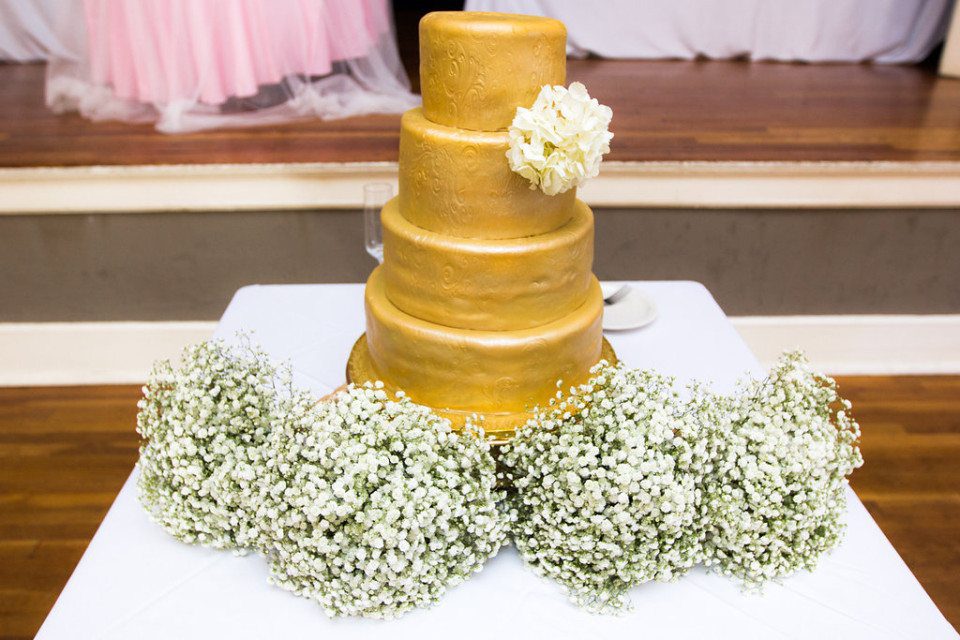 What is your favorite part about being married to each other?
NO more stressing out about planning a wedding and just looking forward to the rest of our lives together.
What did you learn about each other through the wedding planning process?
That I'm a bit of a control freak and he always stayed calm and collected throughout the process.
VENDORS
Invites: Groom
Flowers: Kato floral design katoweddings.com
Catering: Savannah Event Catering Savannaheventcatering.com
DJ/Entertainment: Dj SKYPAGER
Dress: Modern bridal Shop http://modernbridalshopfl.com/
Rentals: Amazing Event Rentals www.amazingeventrentals.com
Wedding Planner: Bride
Photographer: Marcia marciasworkshop.com
Videographer: Marcia marciasworkshop.com
Transporation: Grace Limo www.gracelimotraveltours.com
Other: Makeup: Kayla Robinson
FULL GALLERY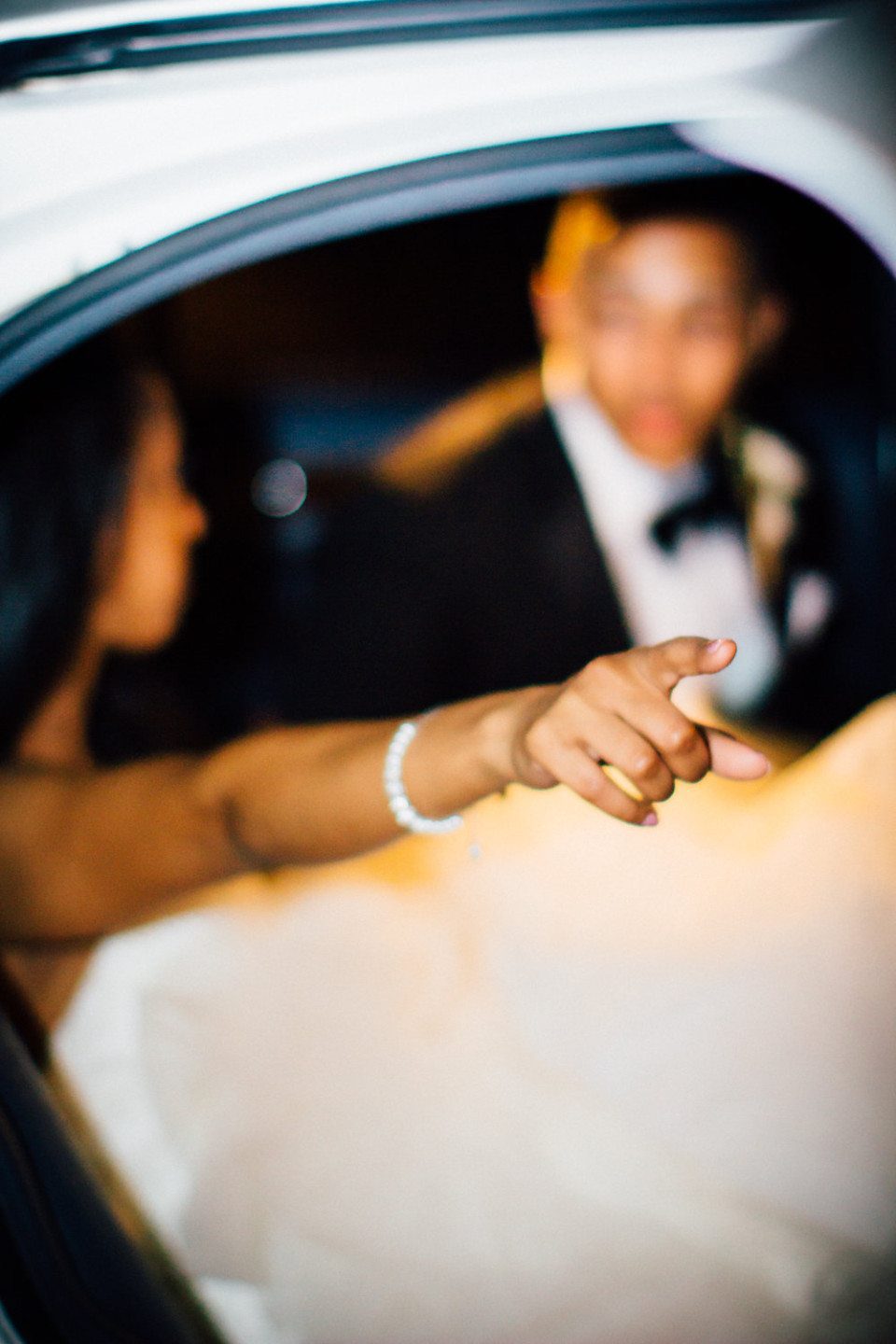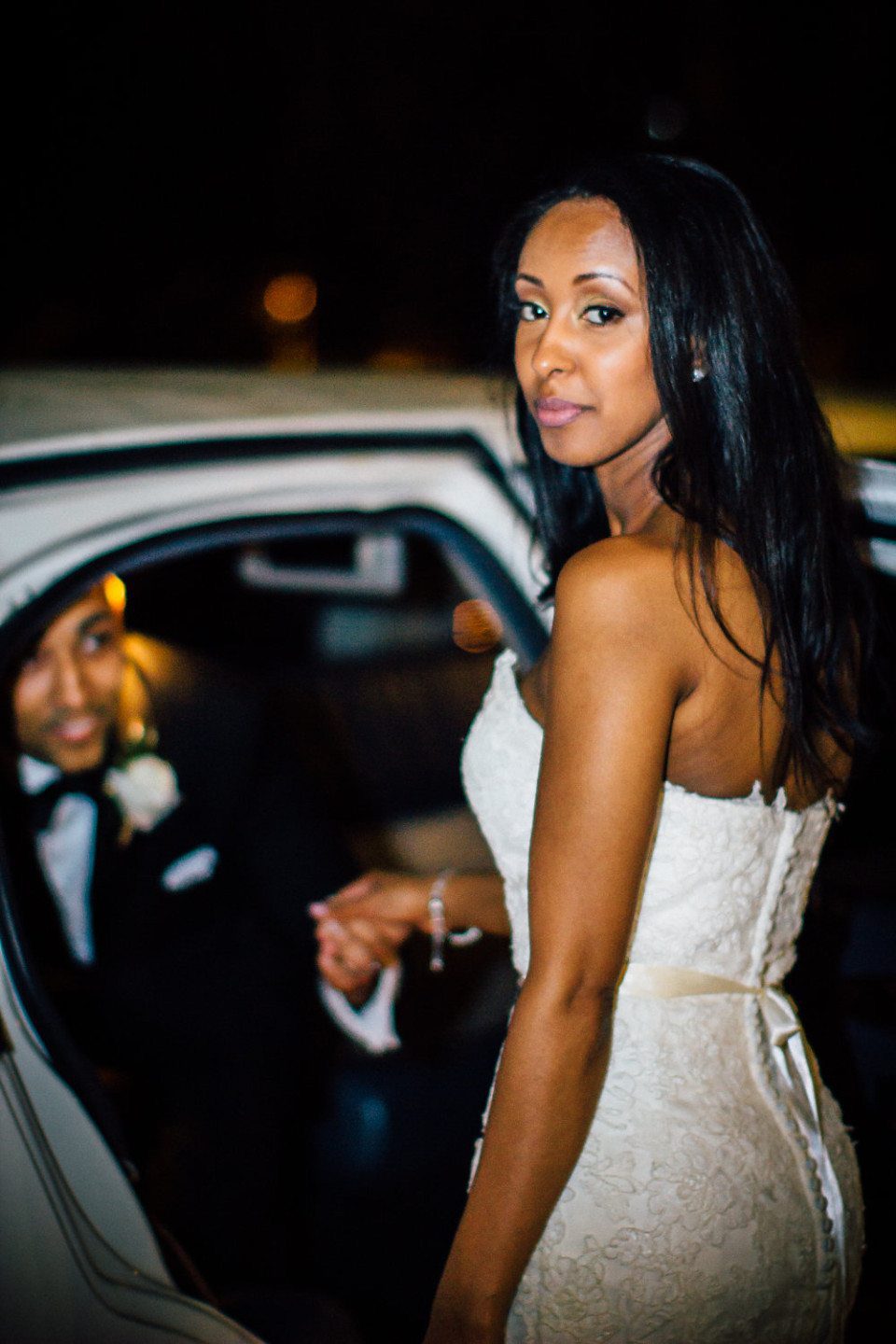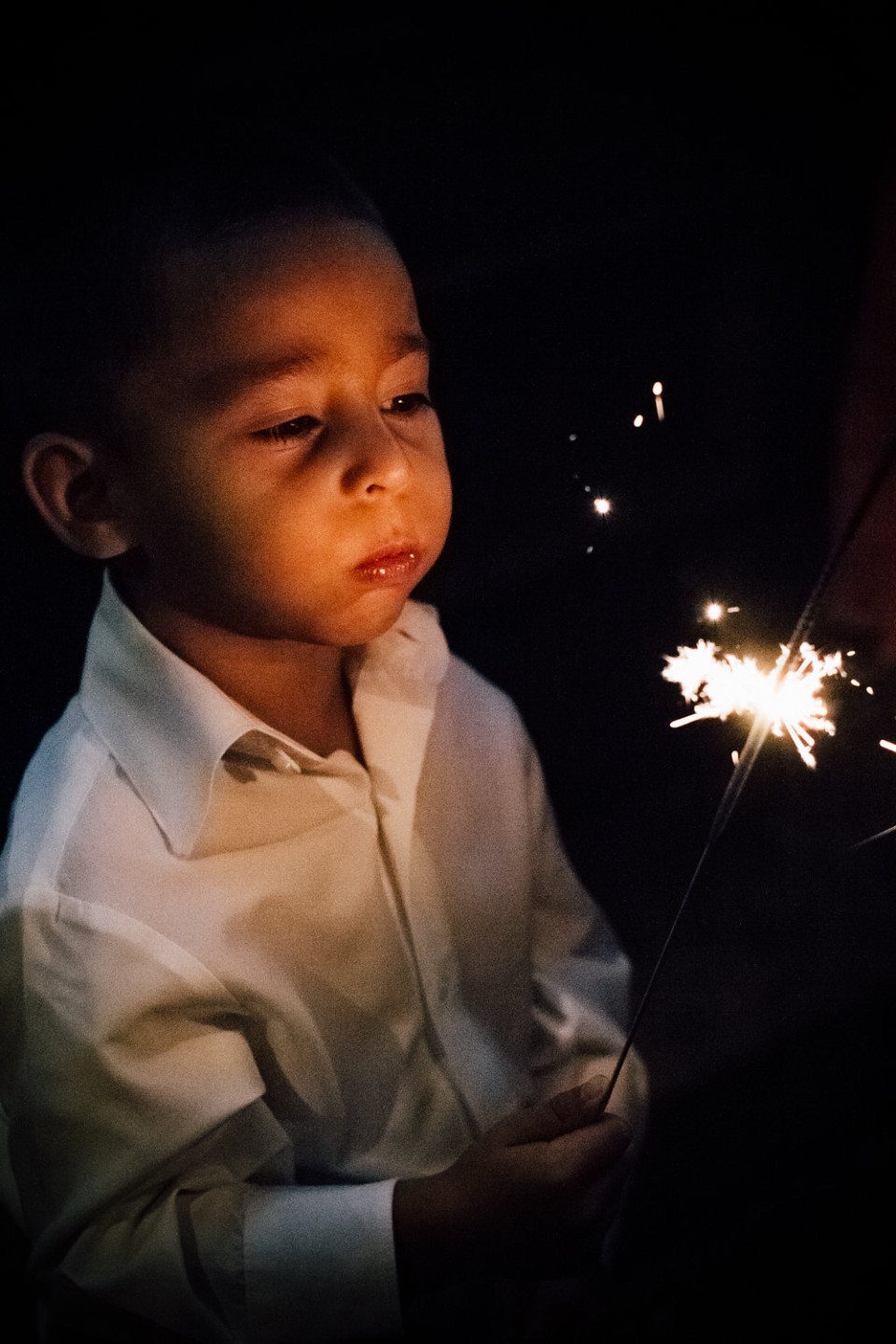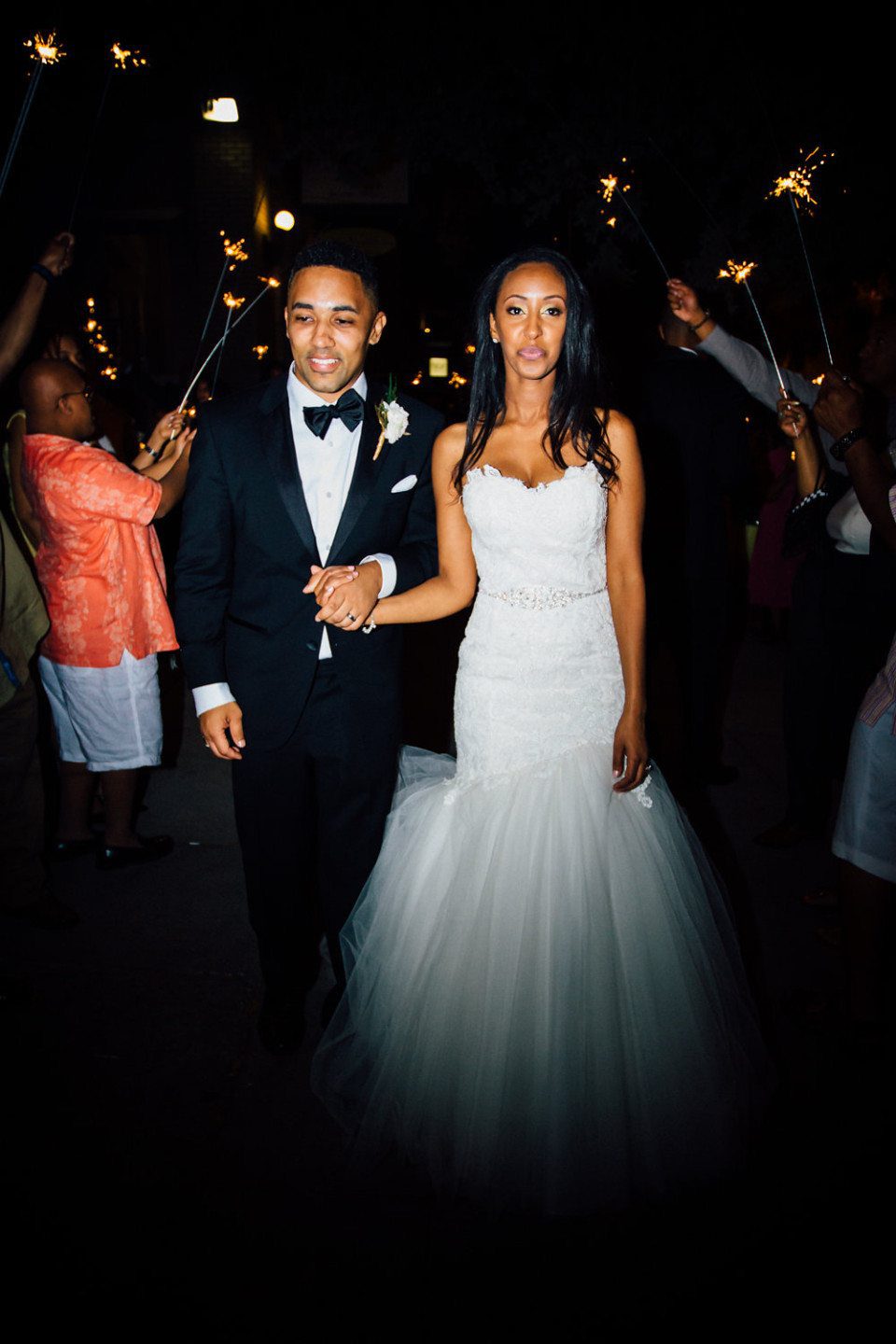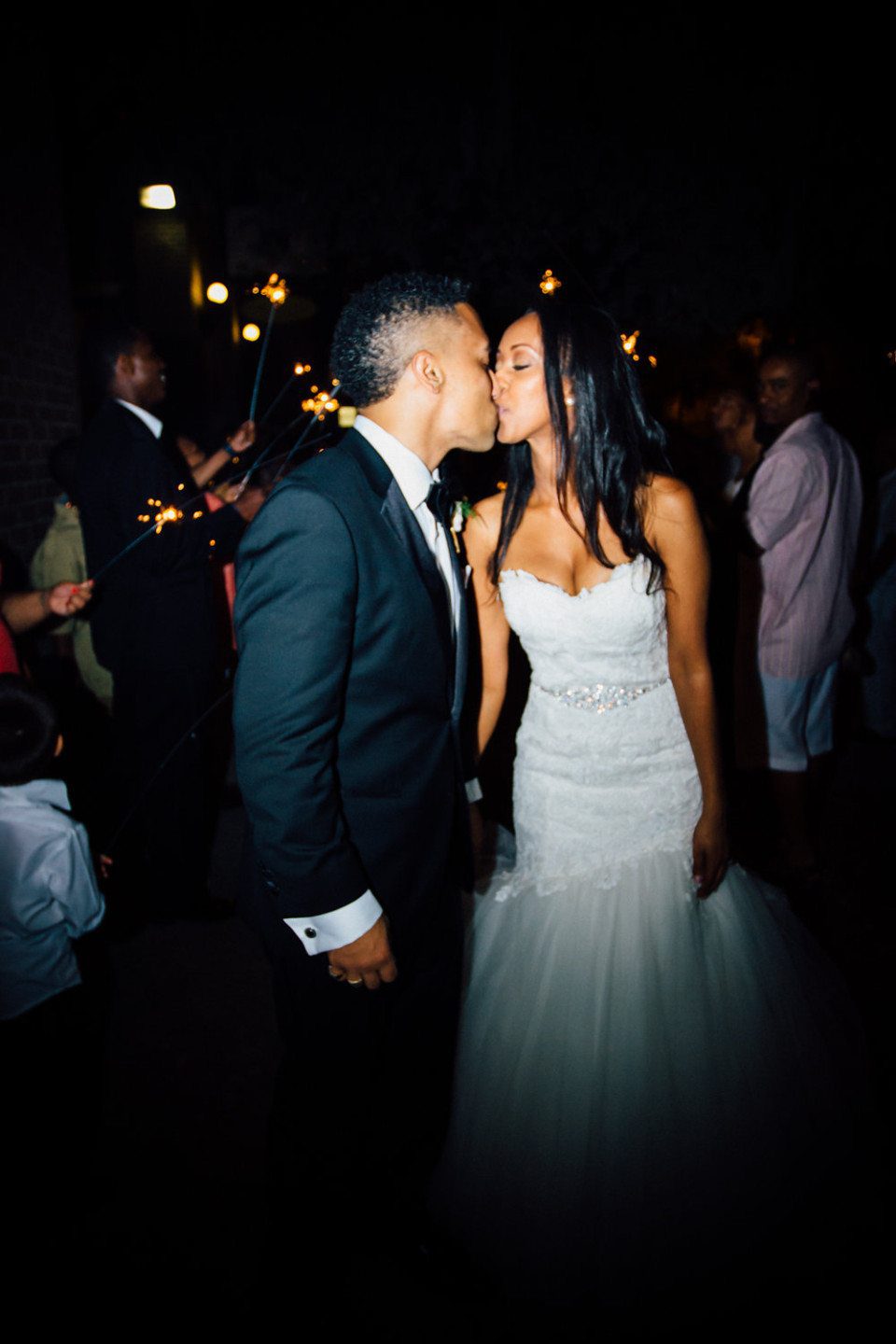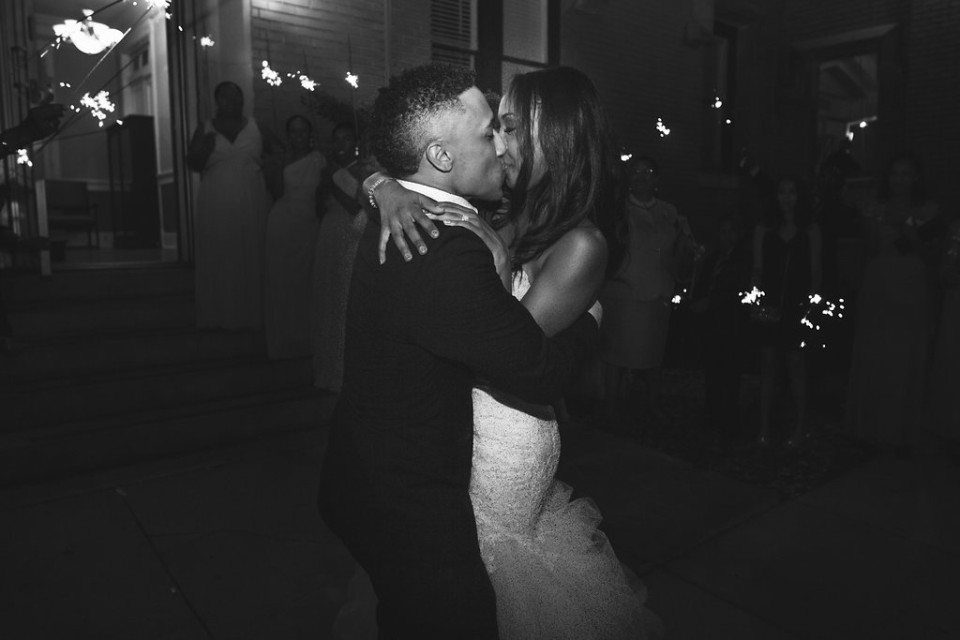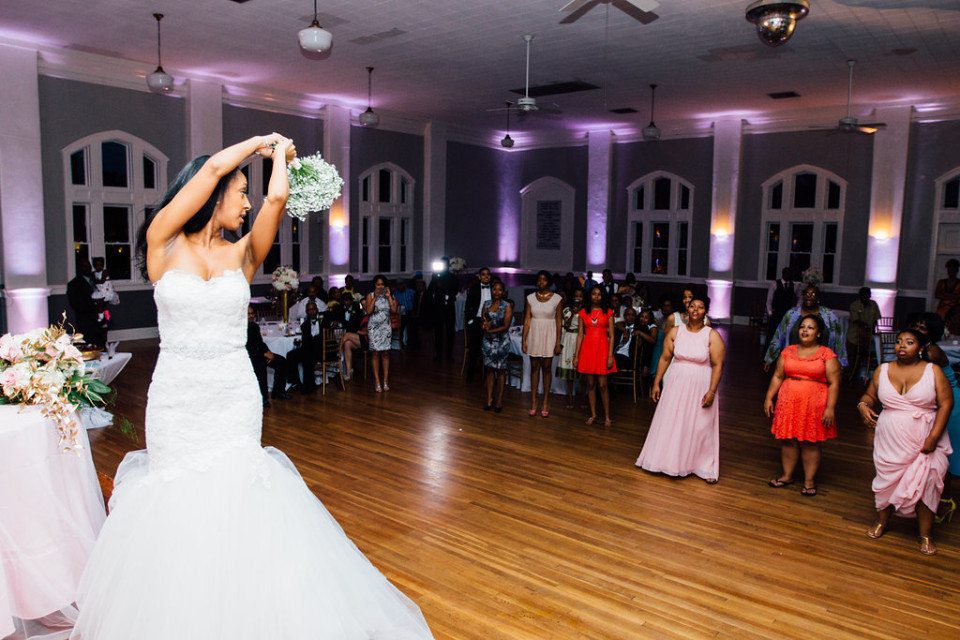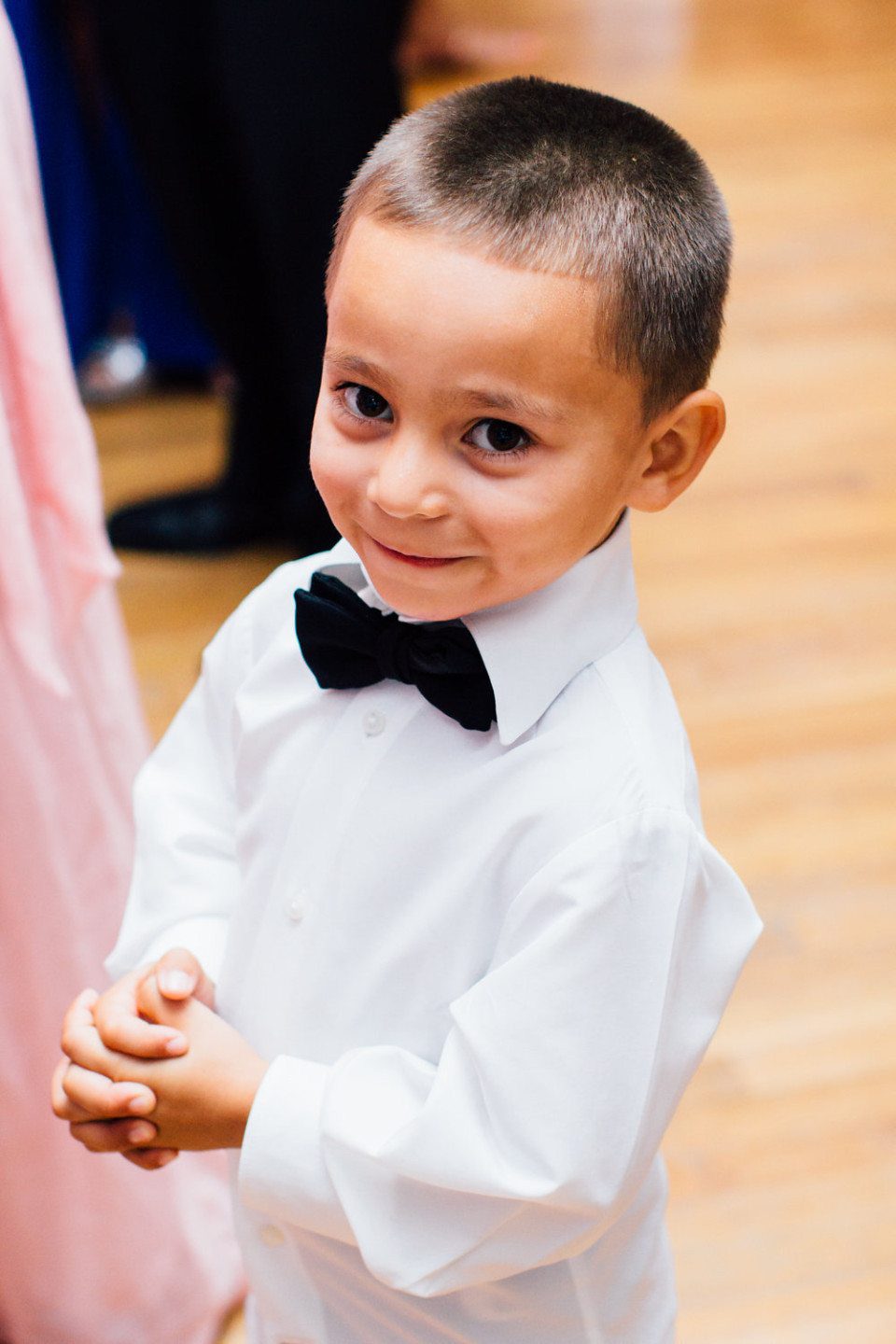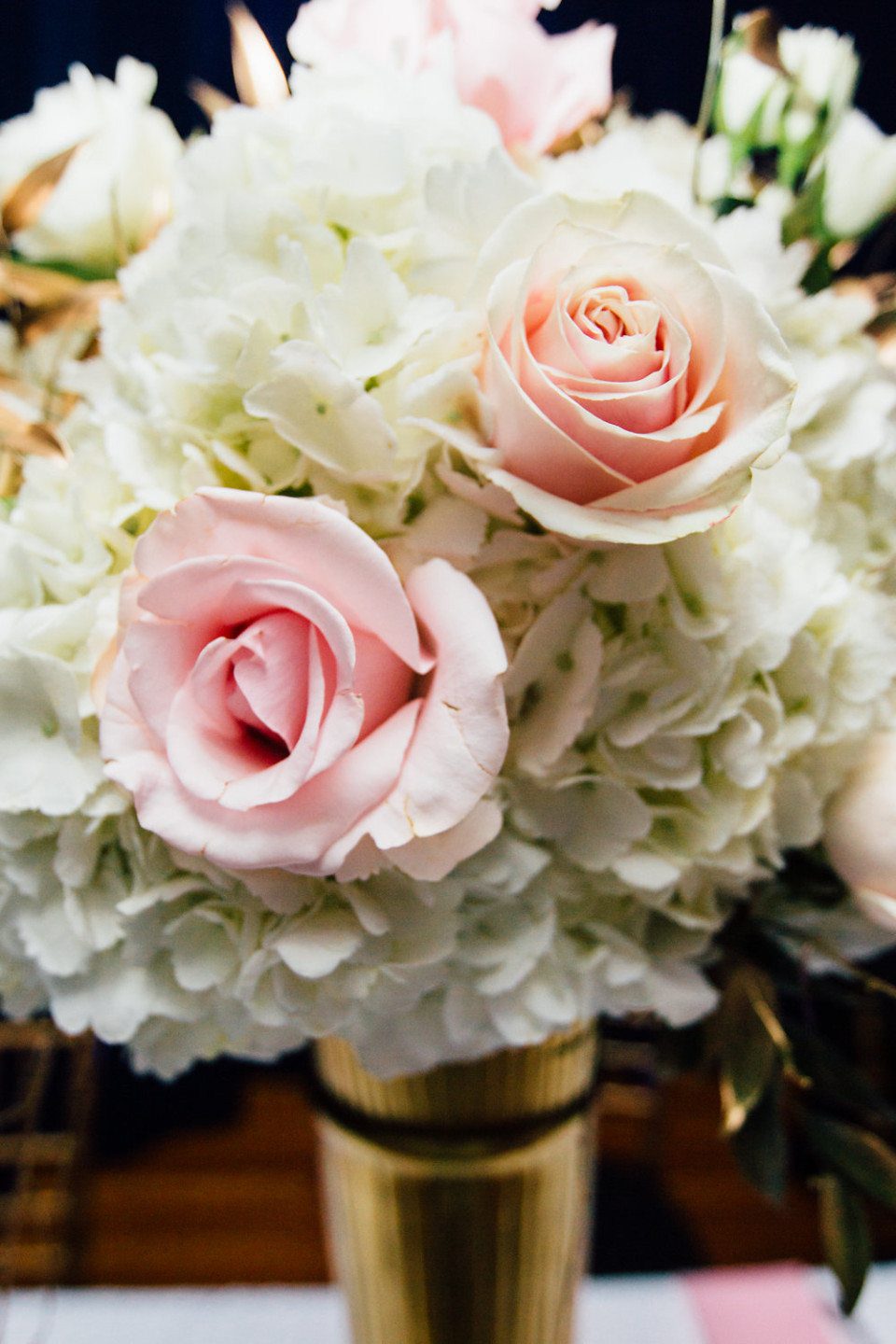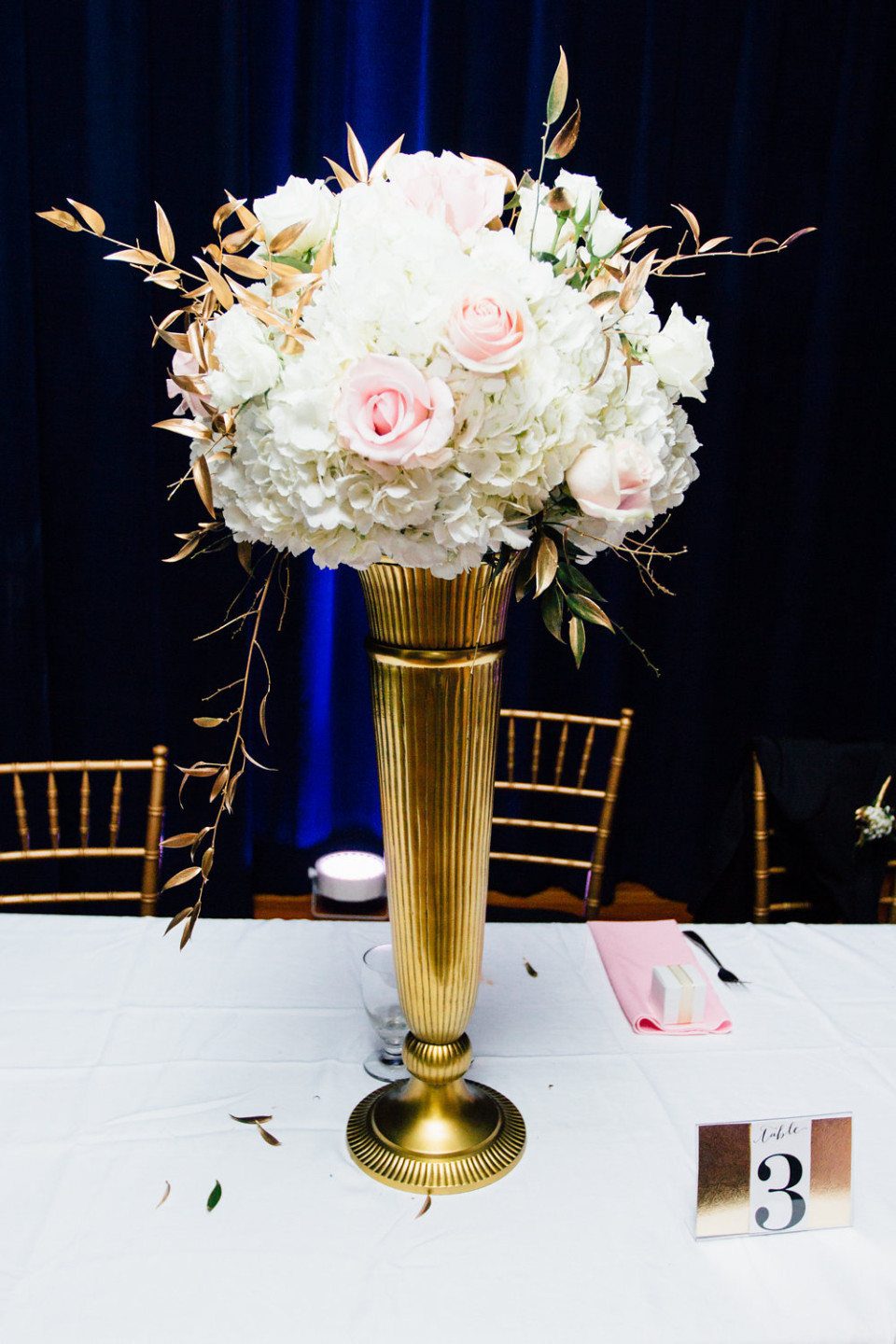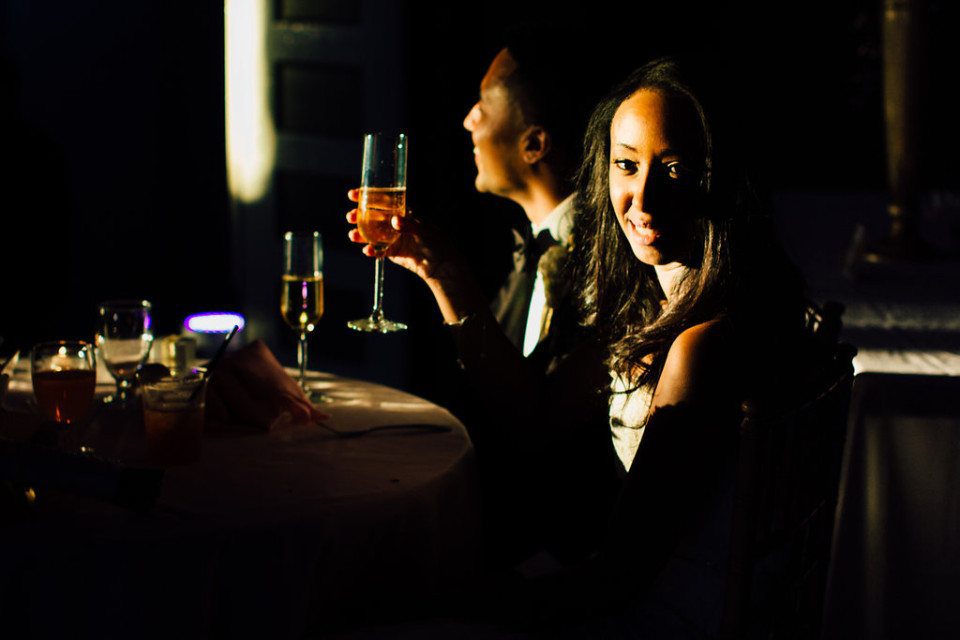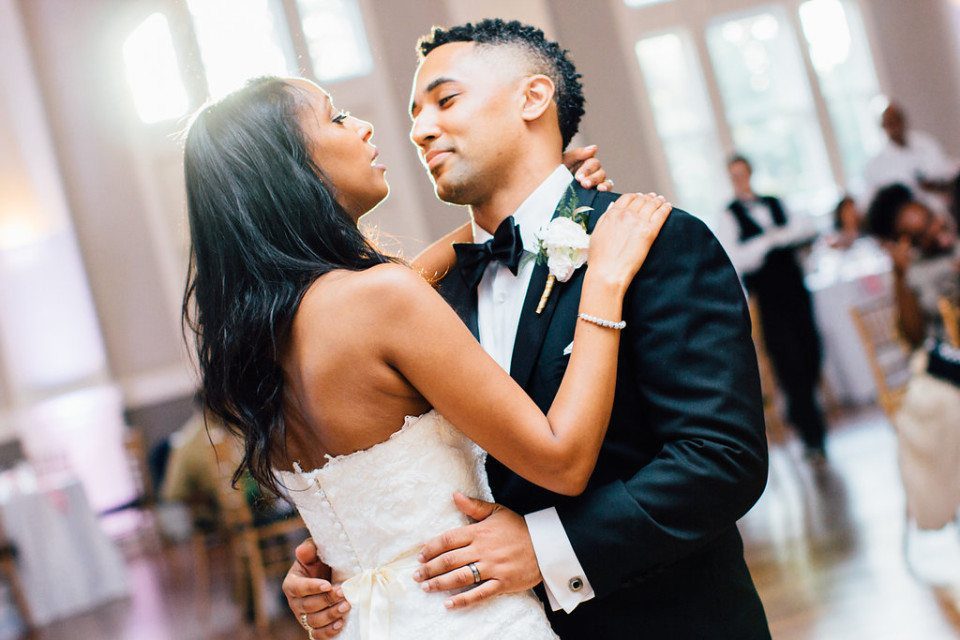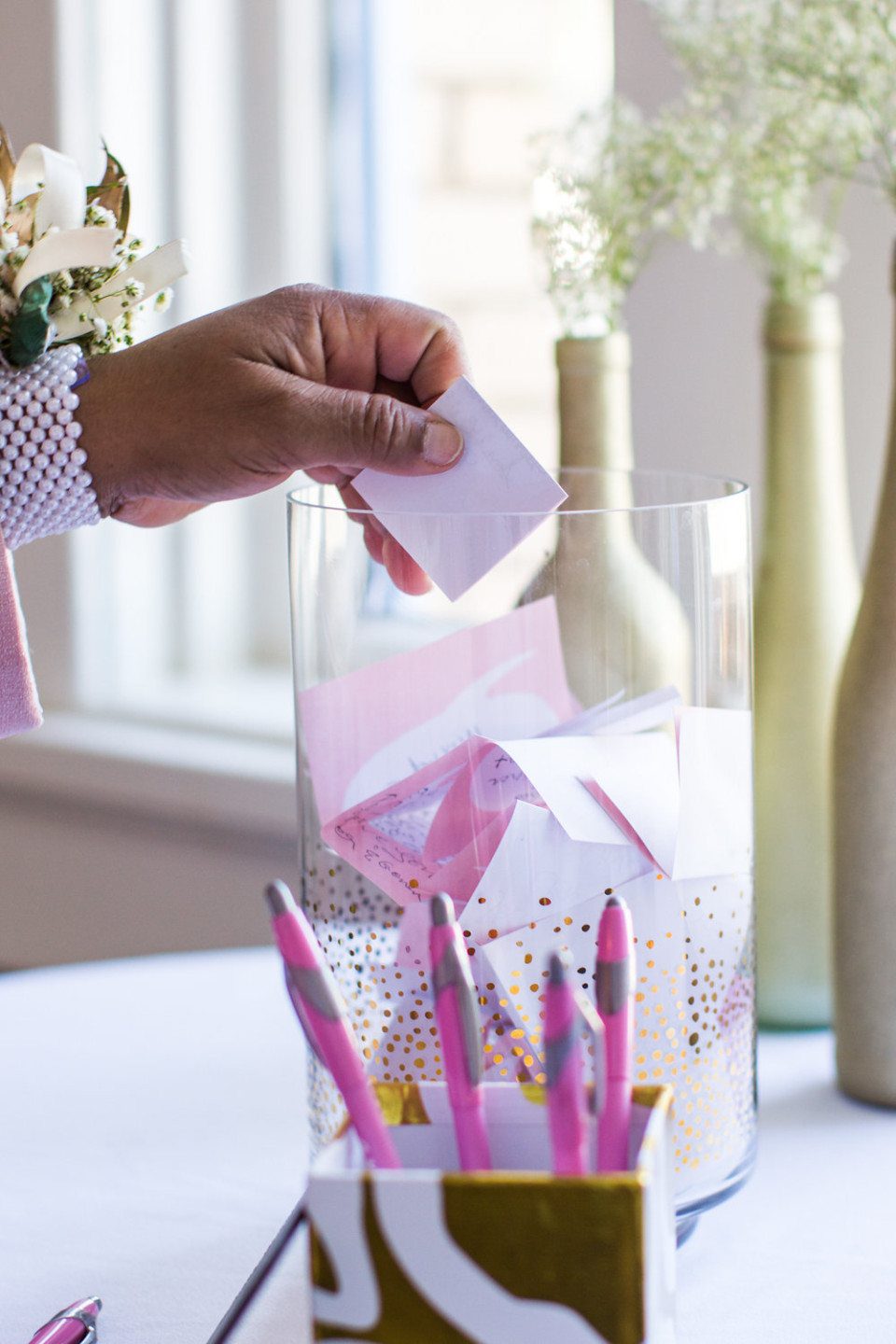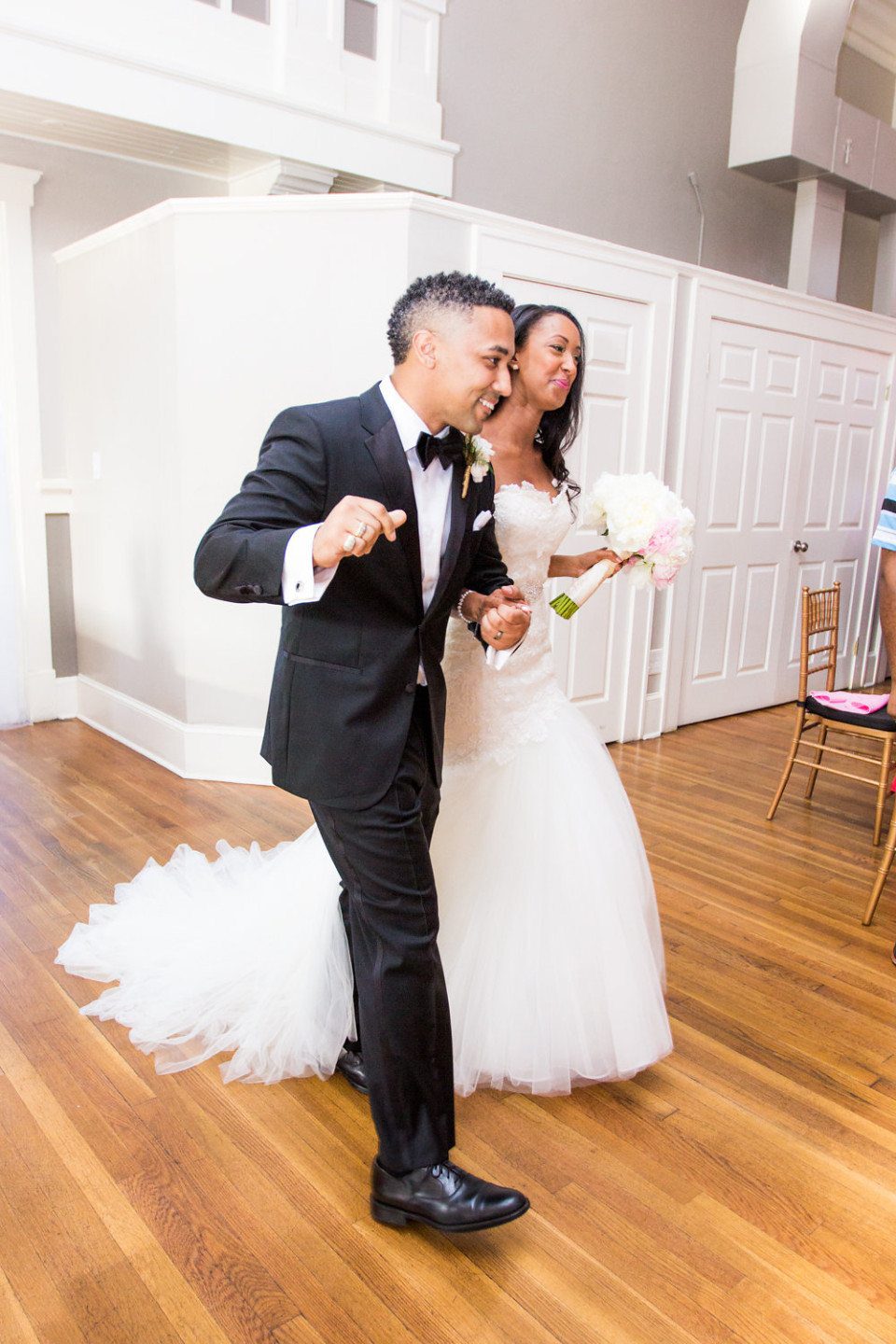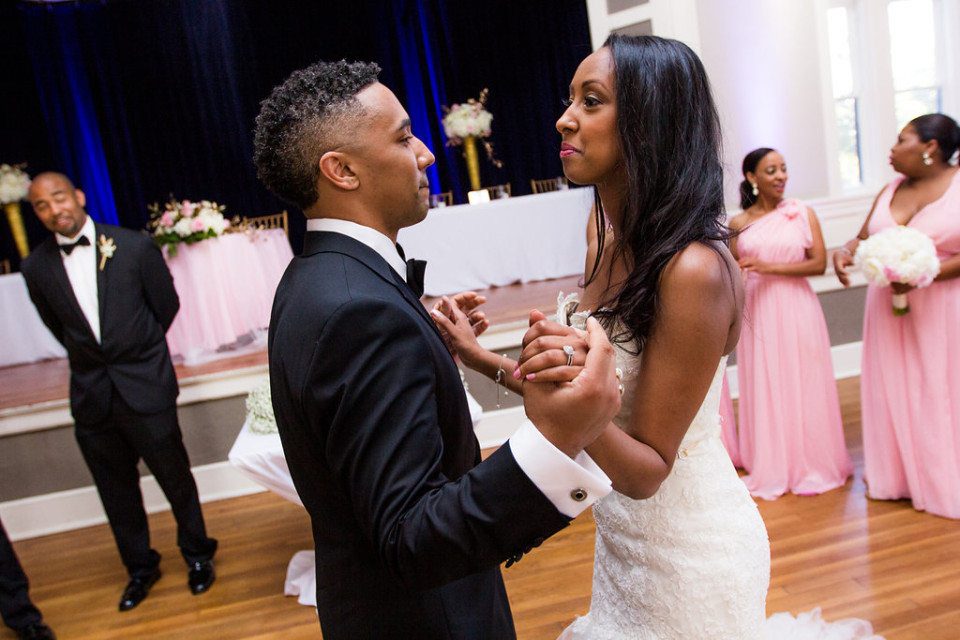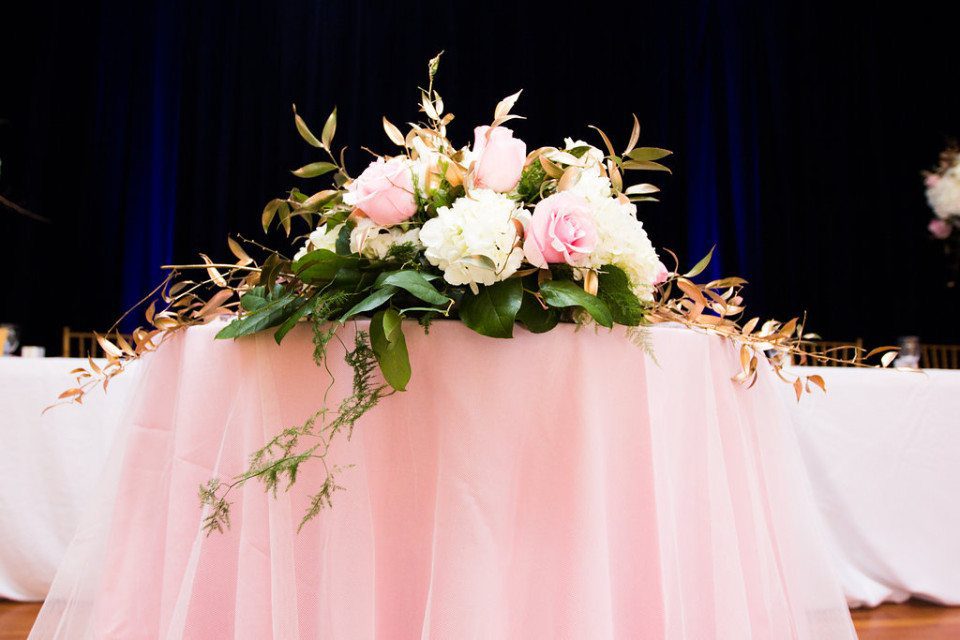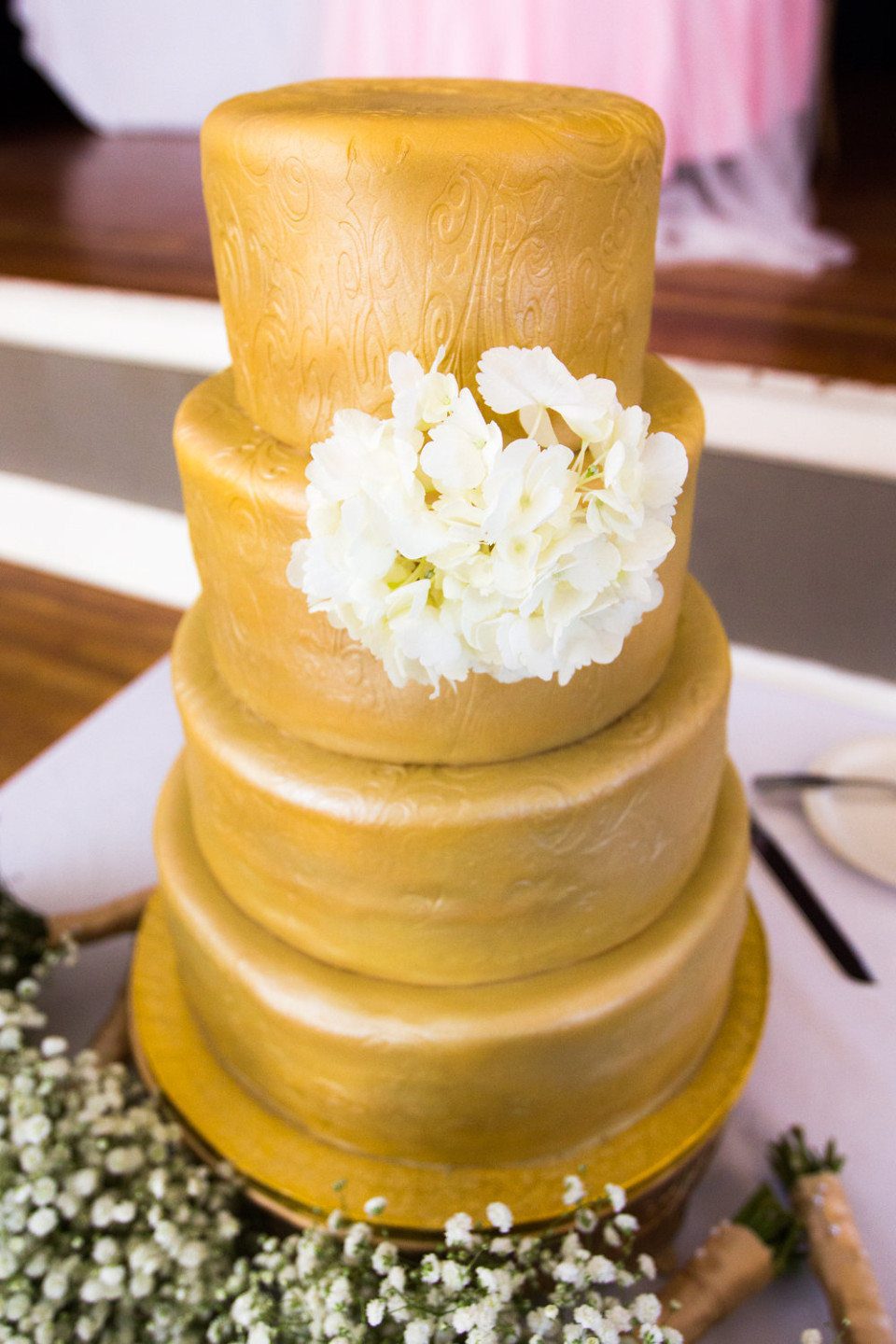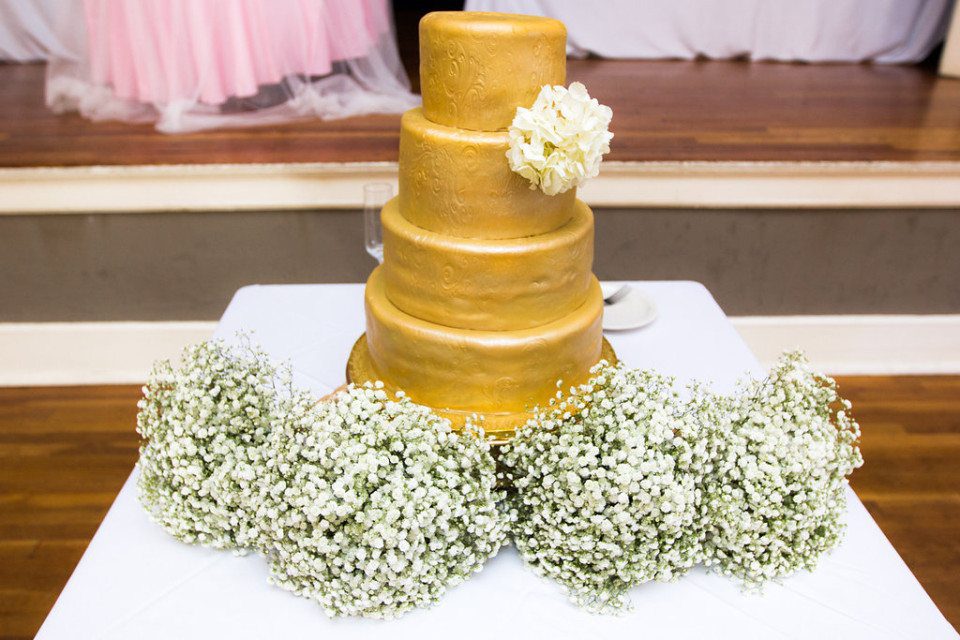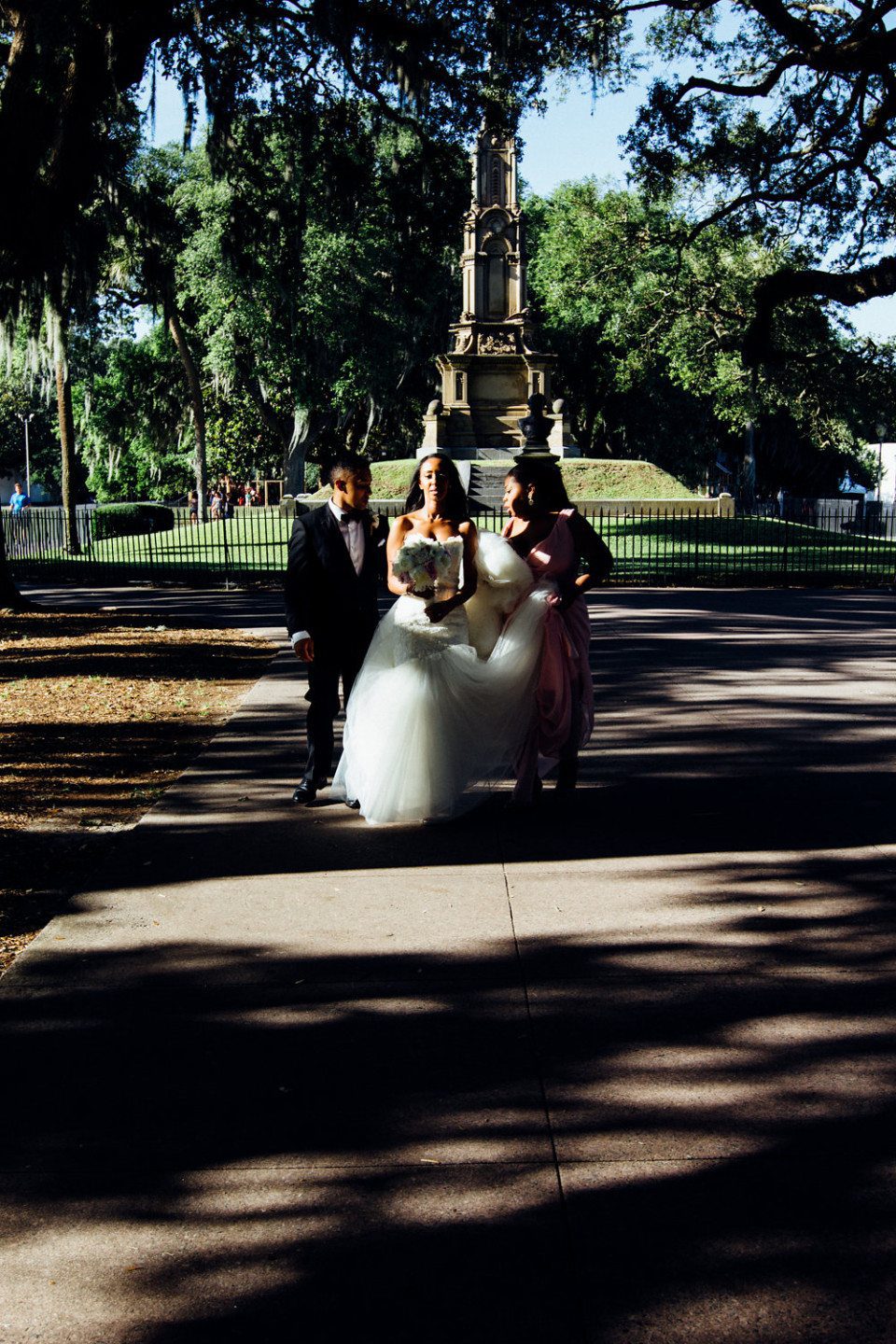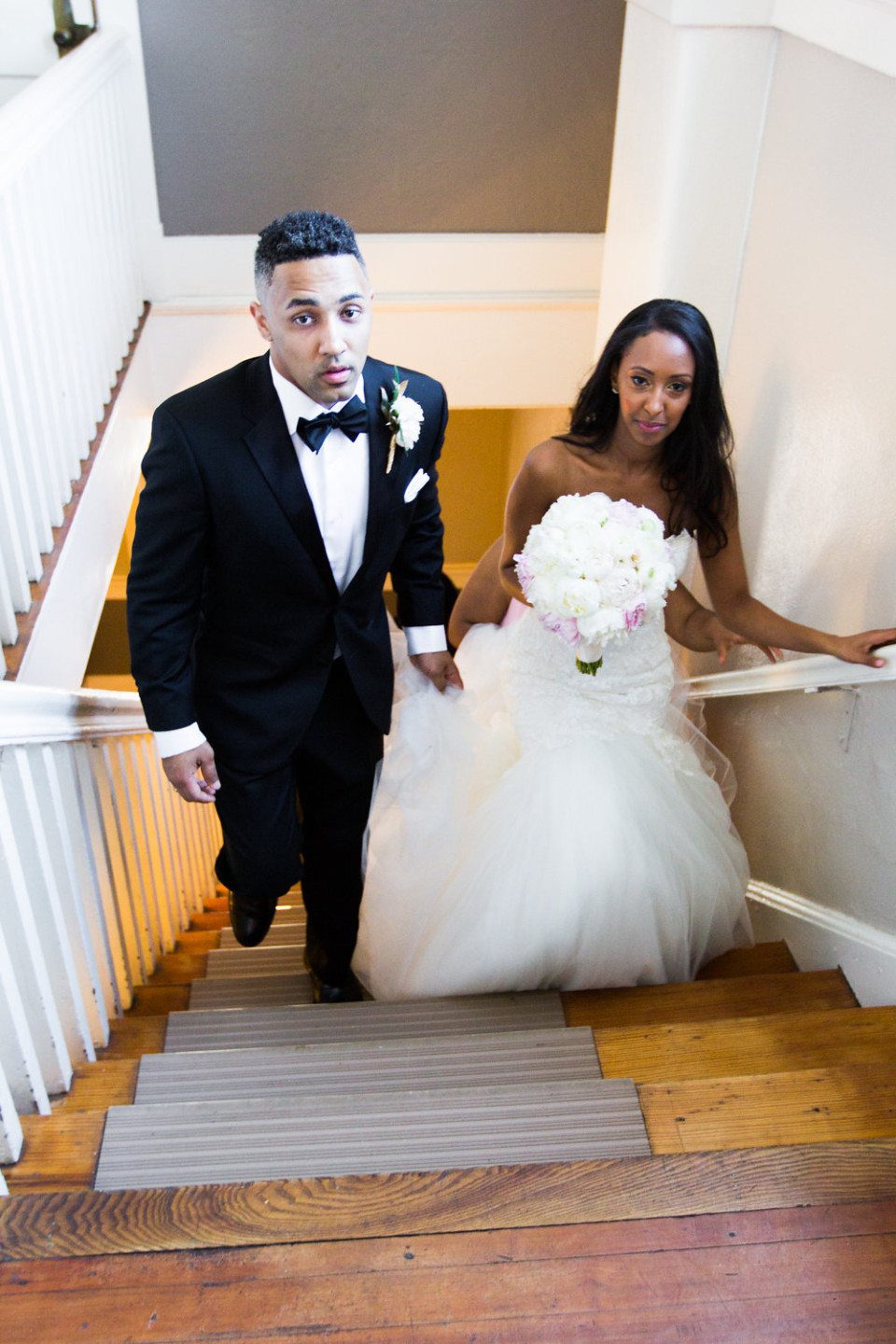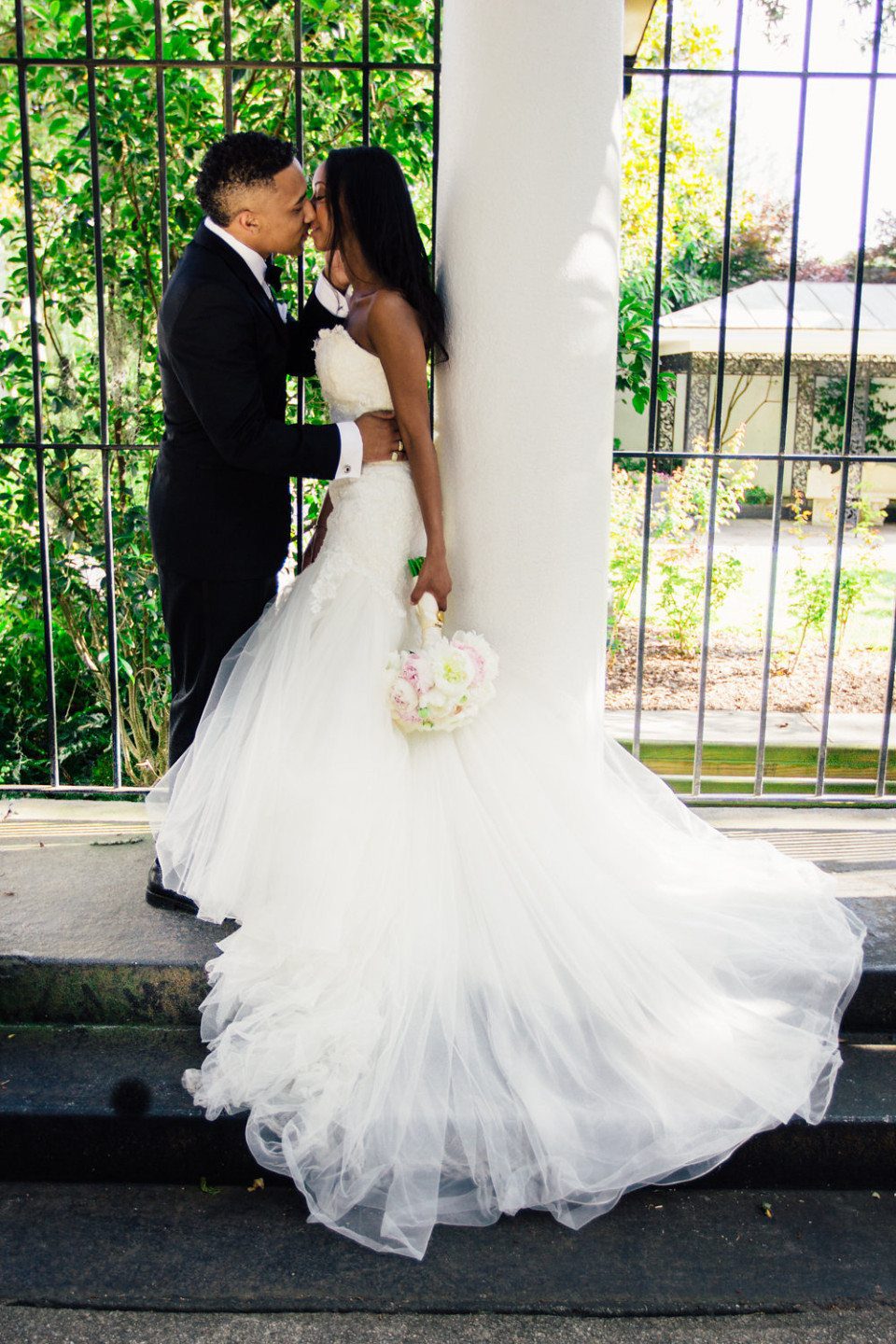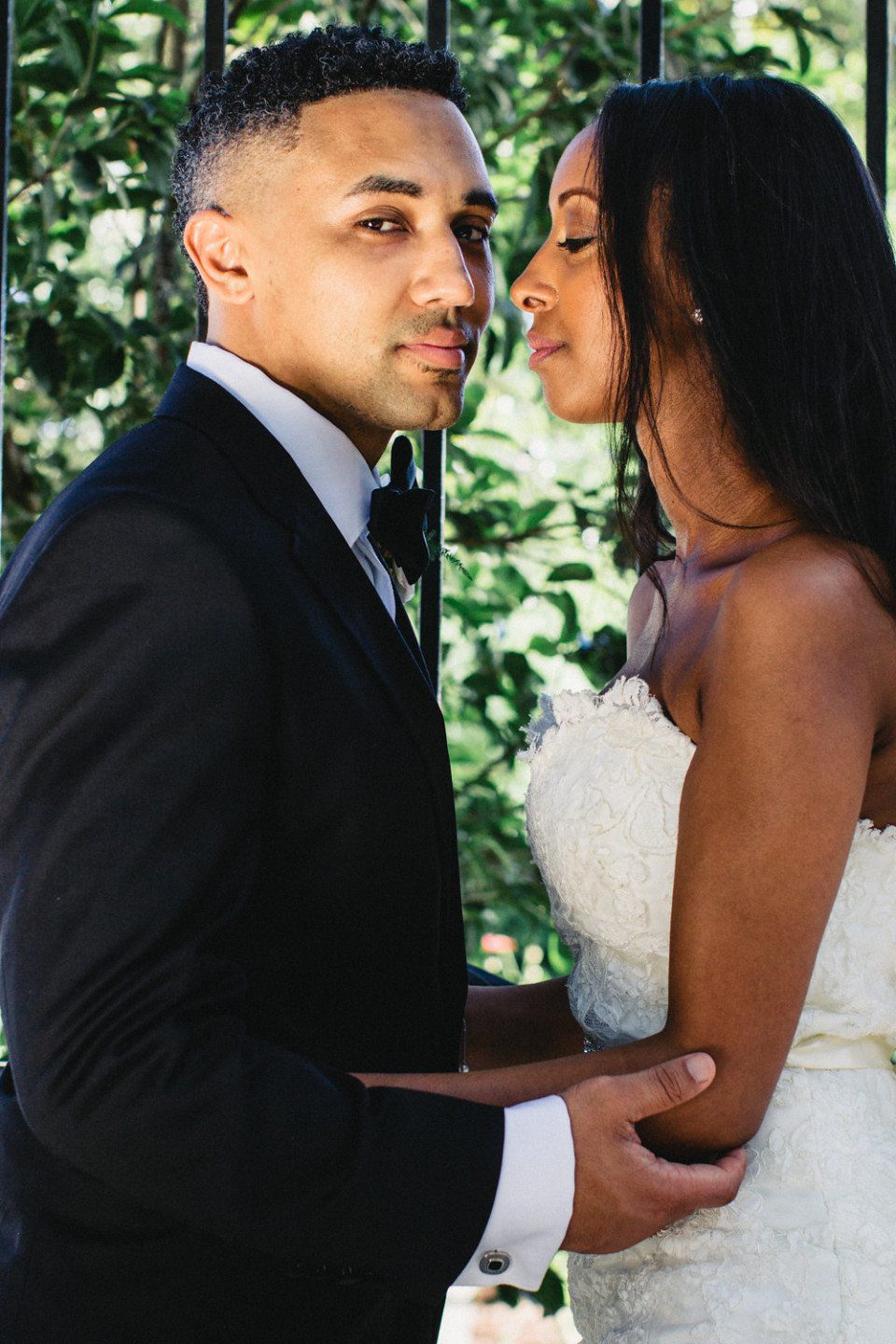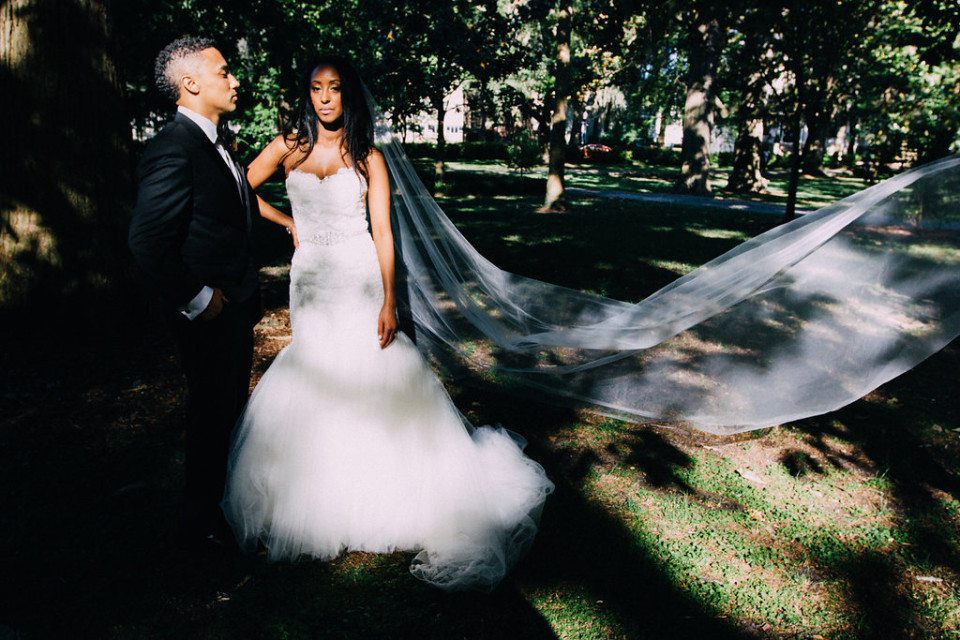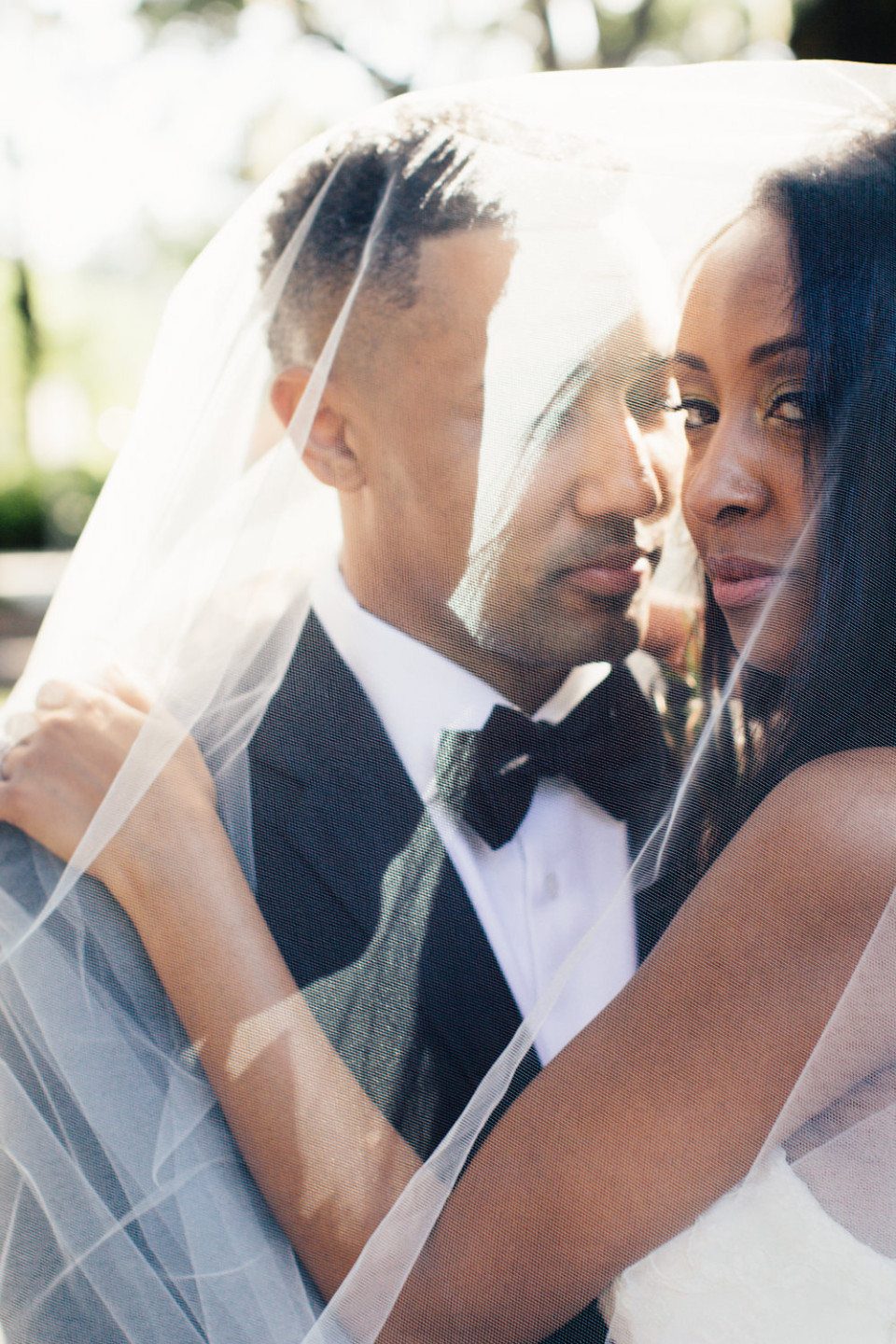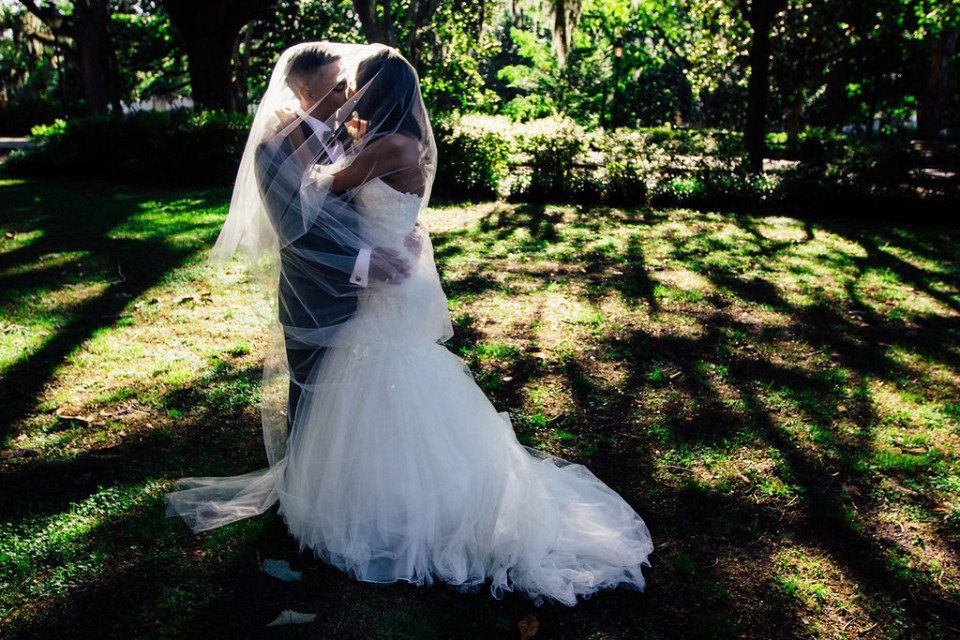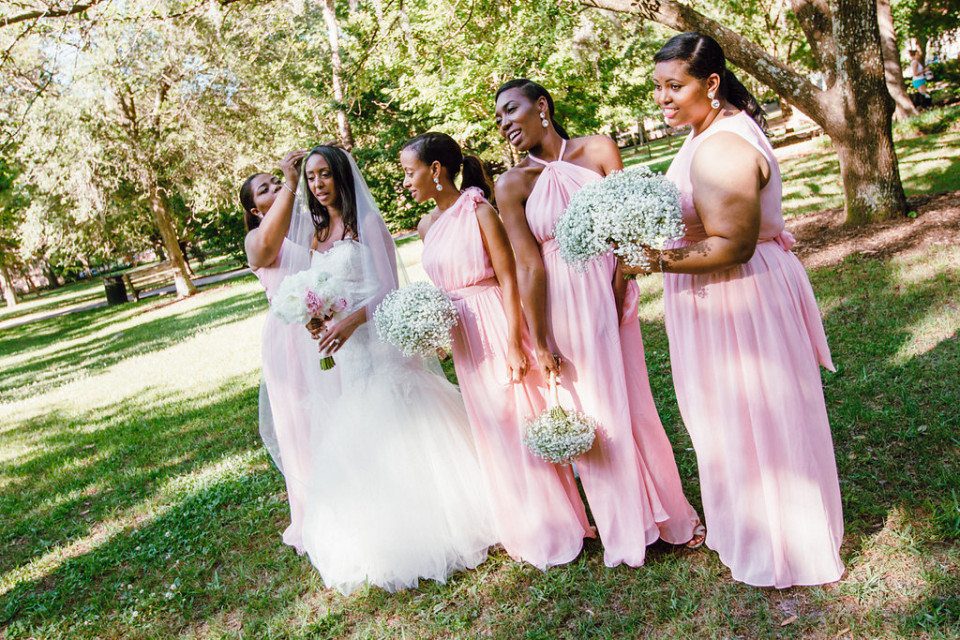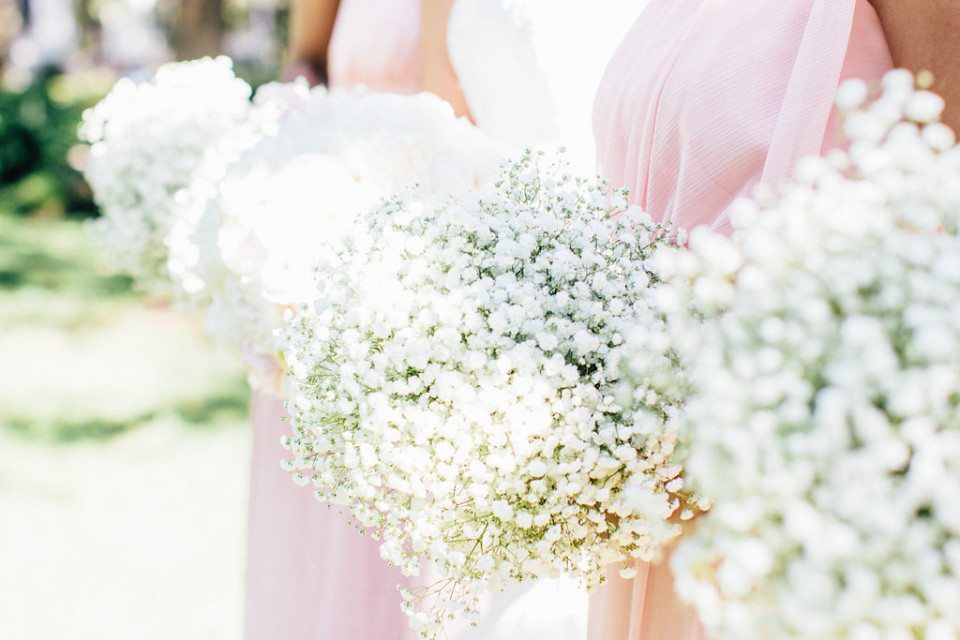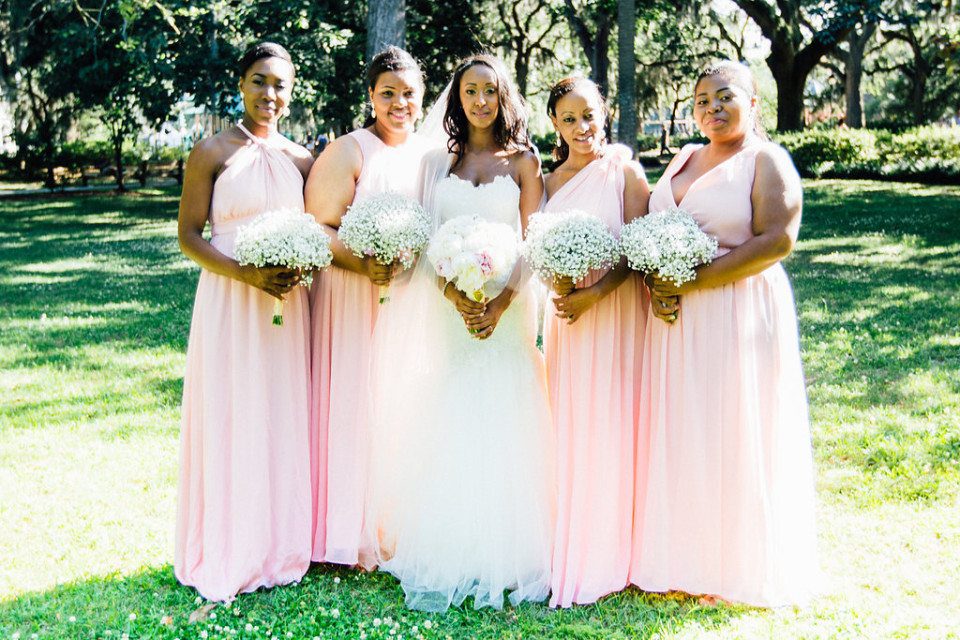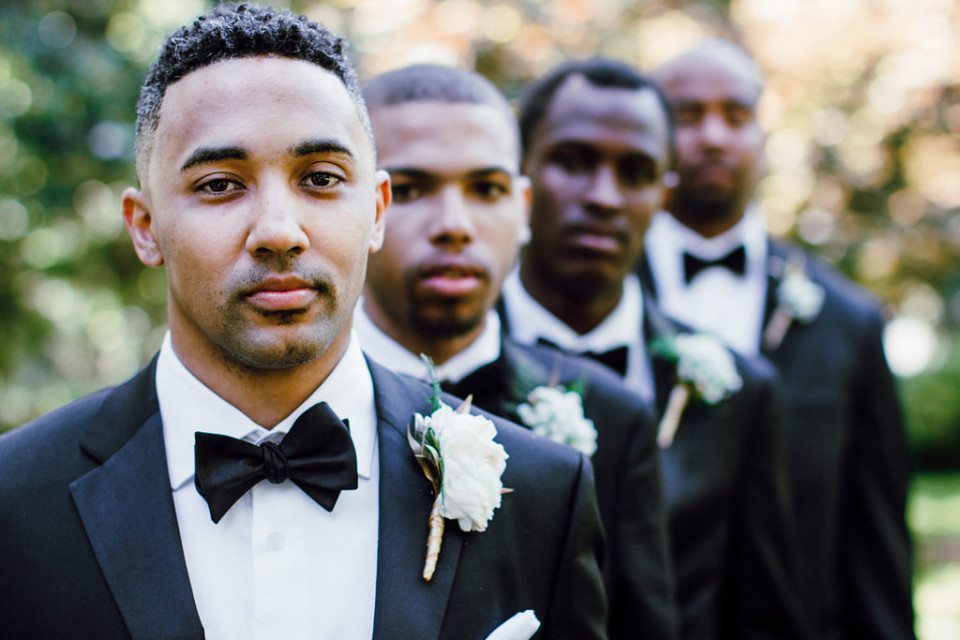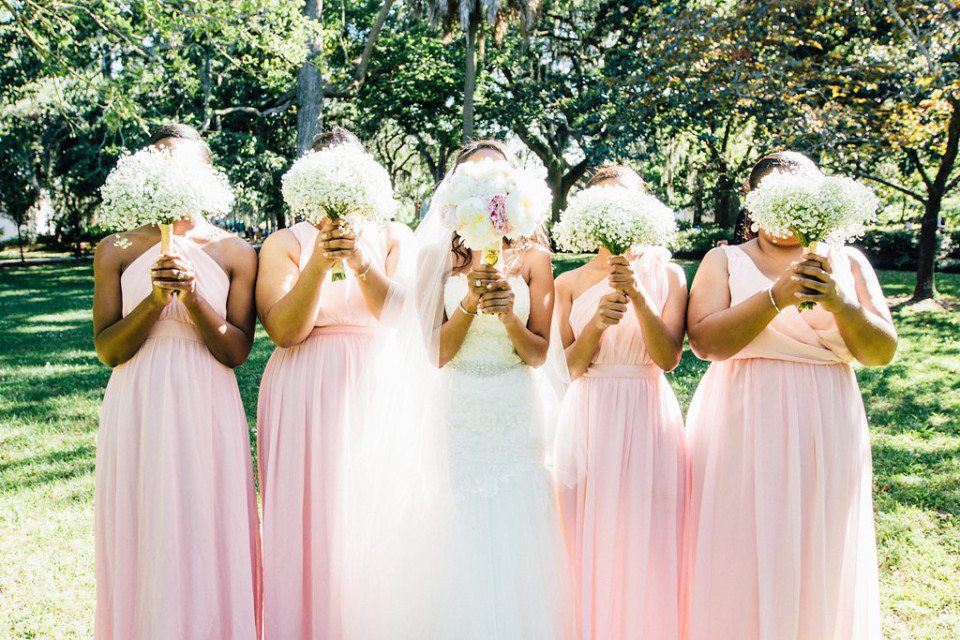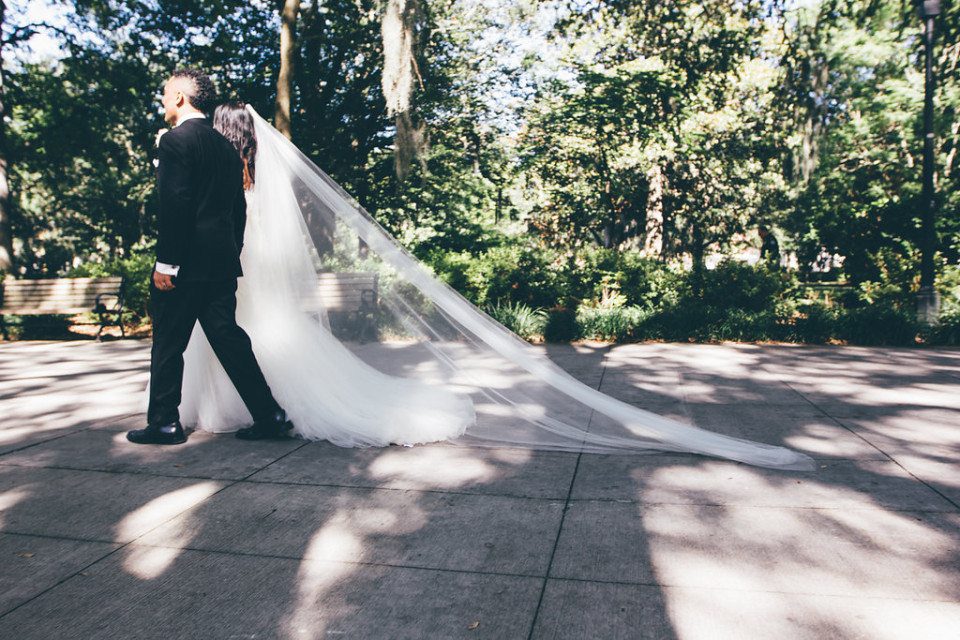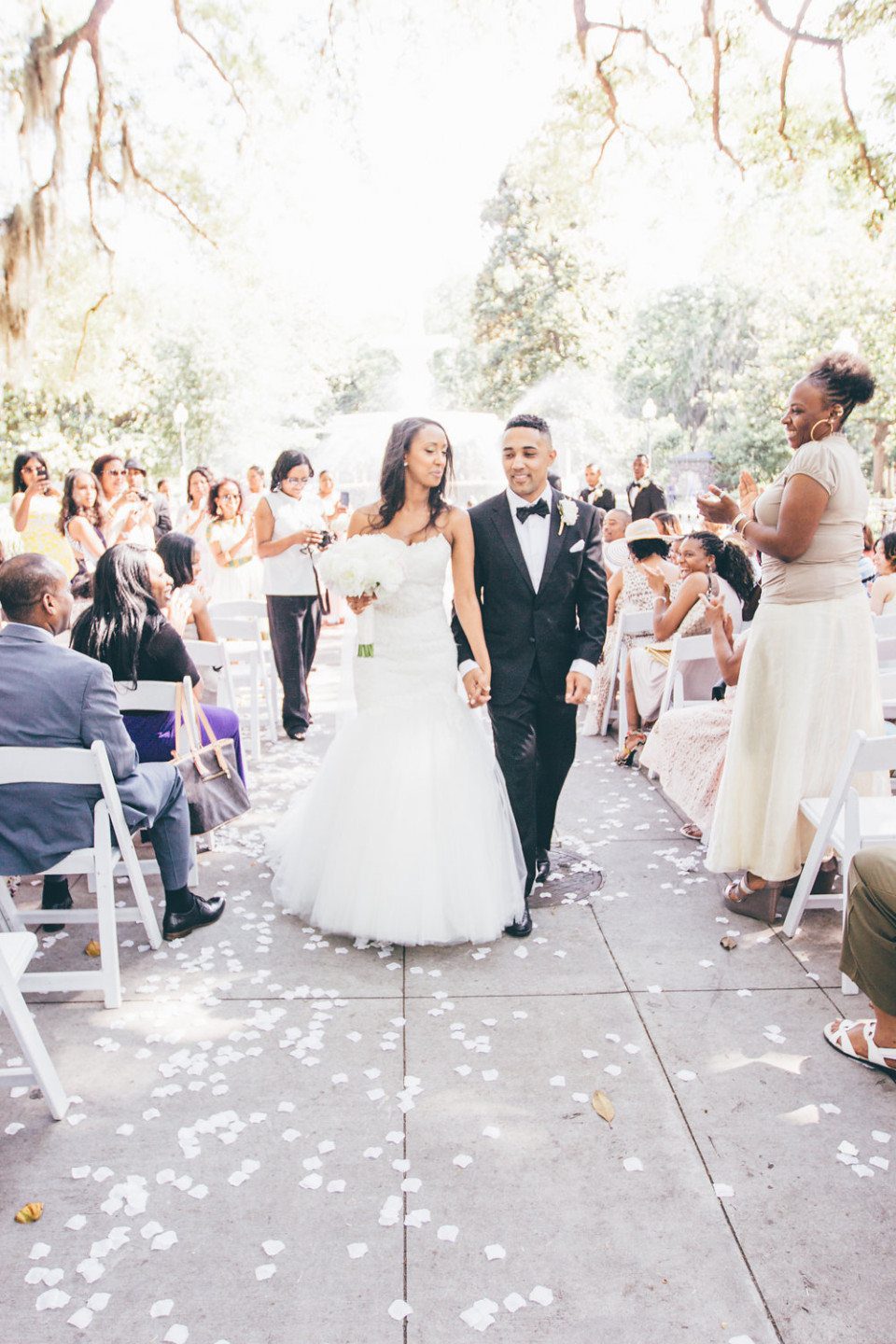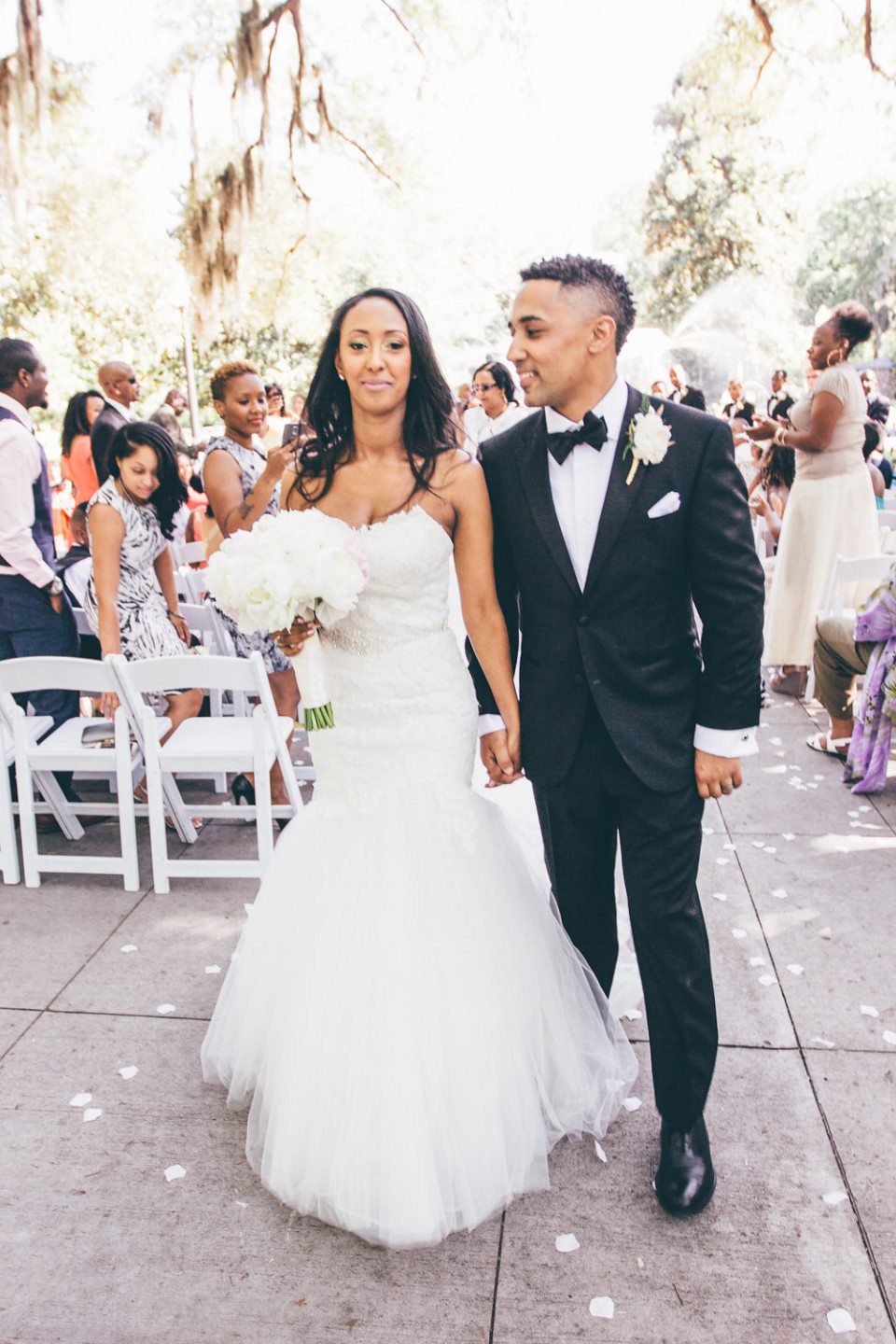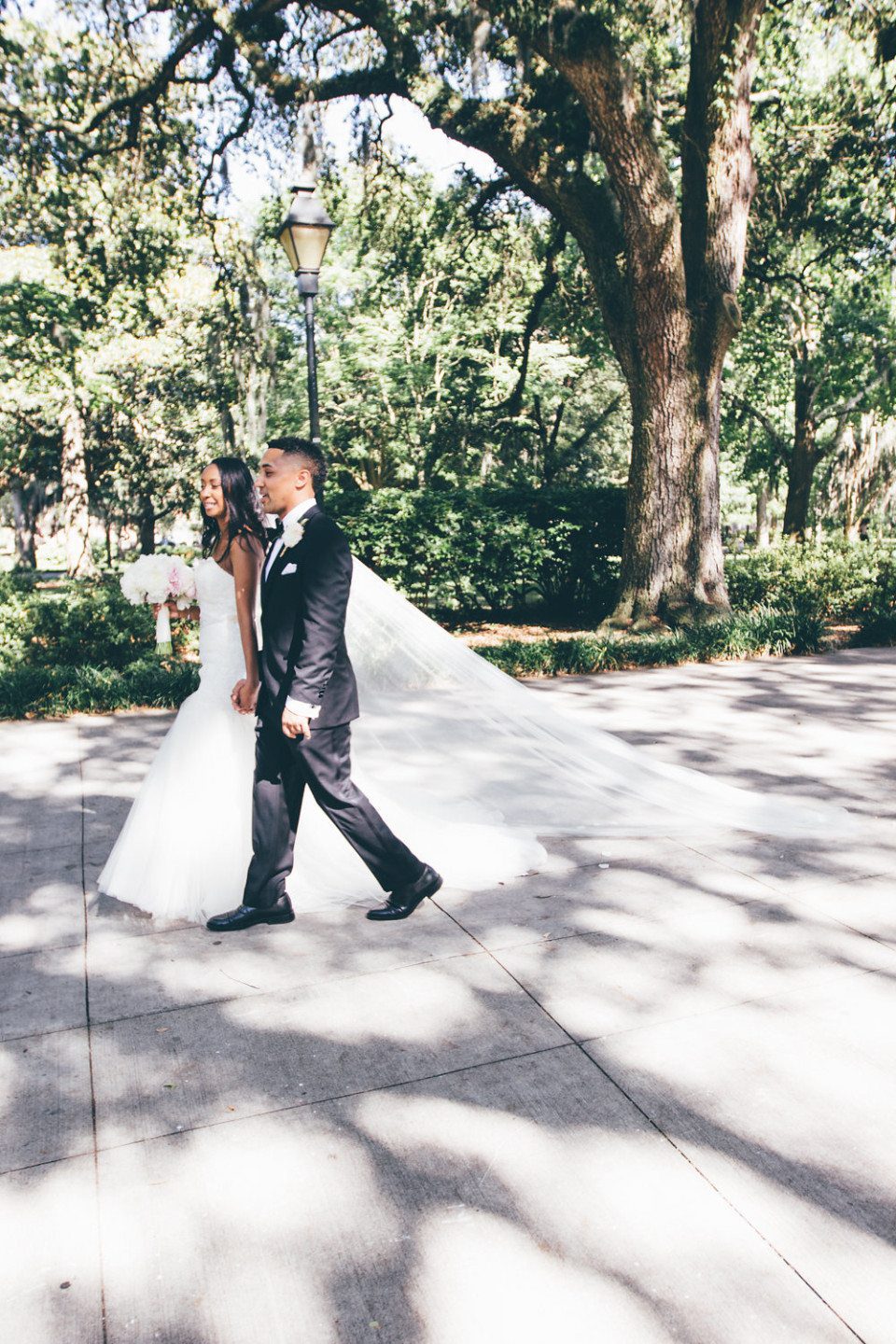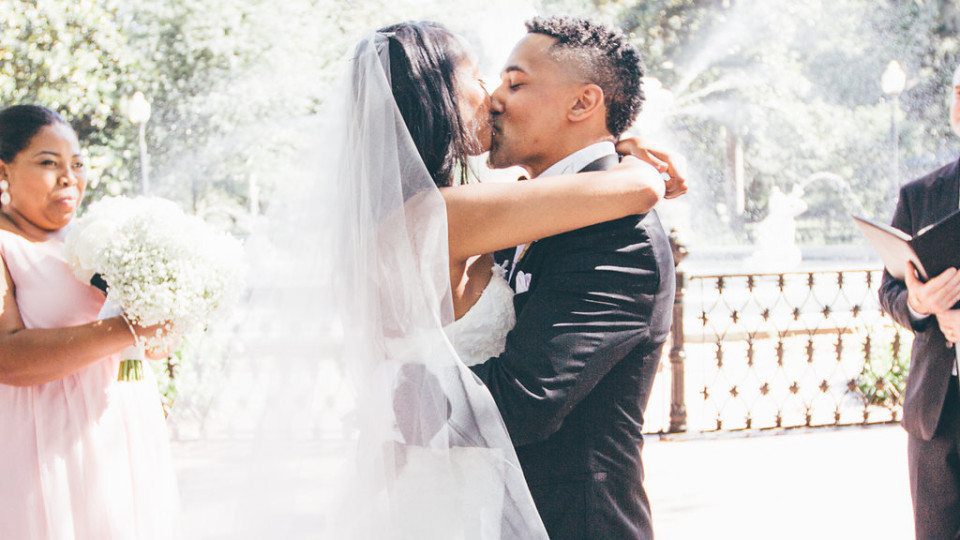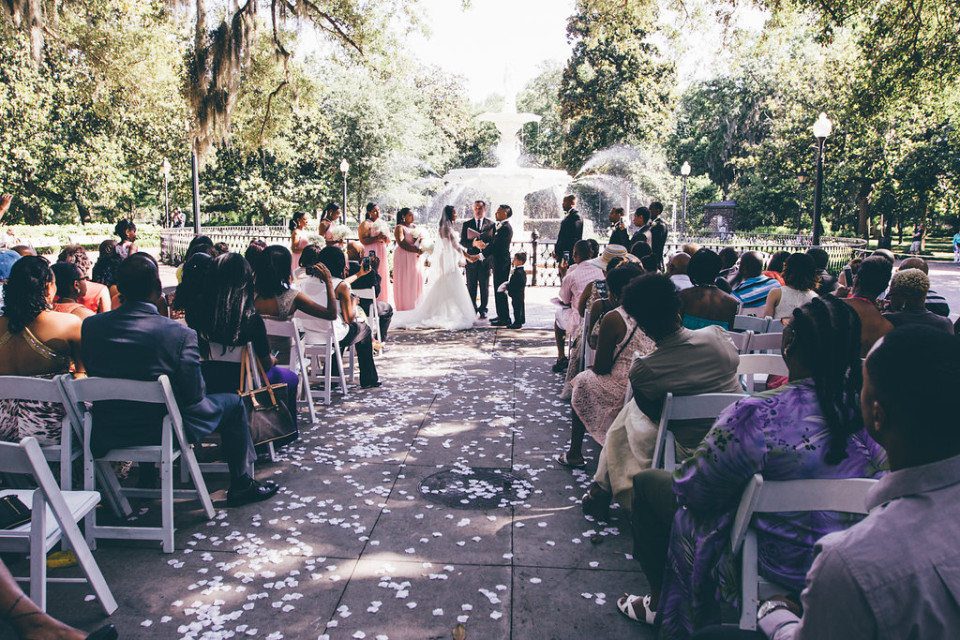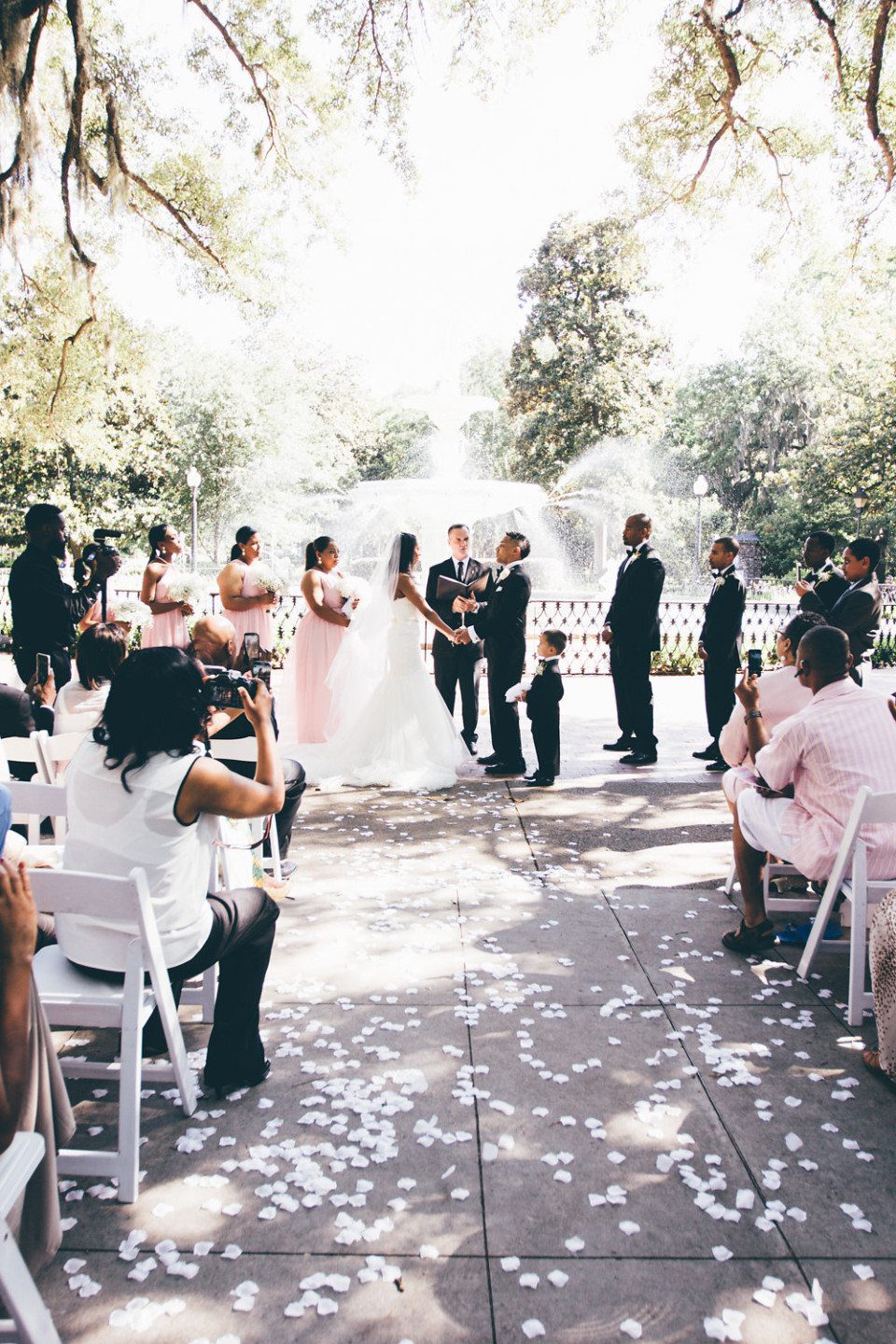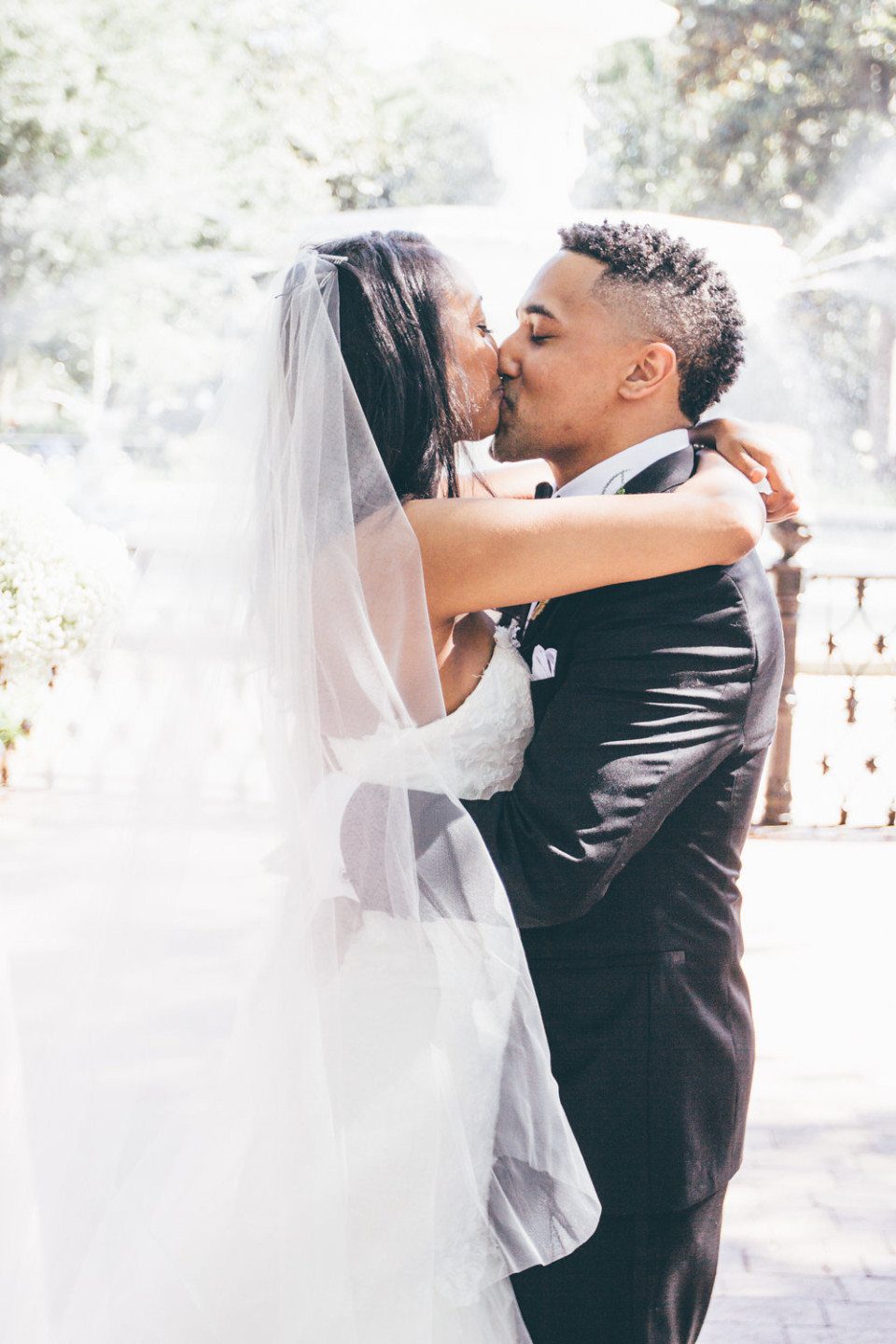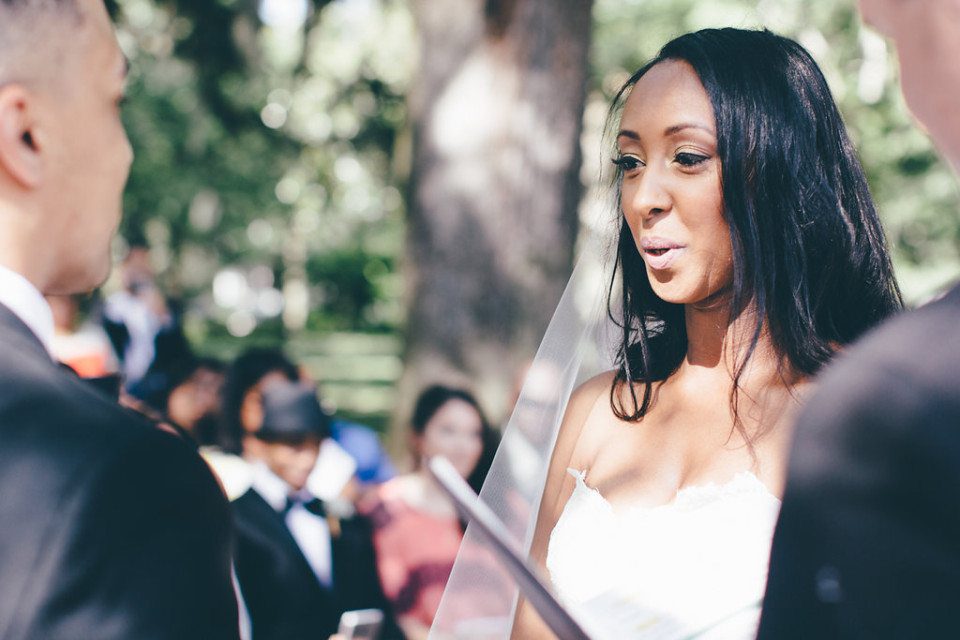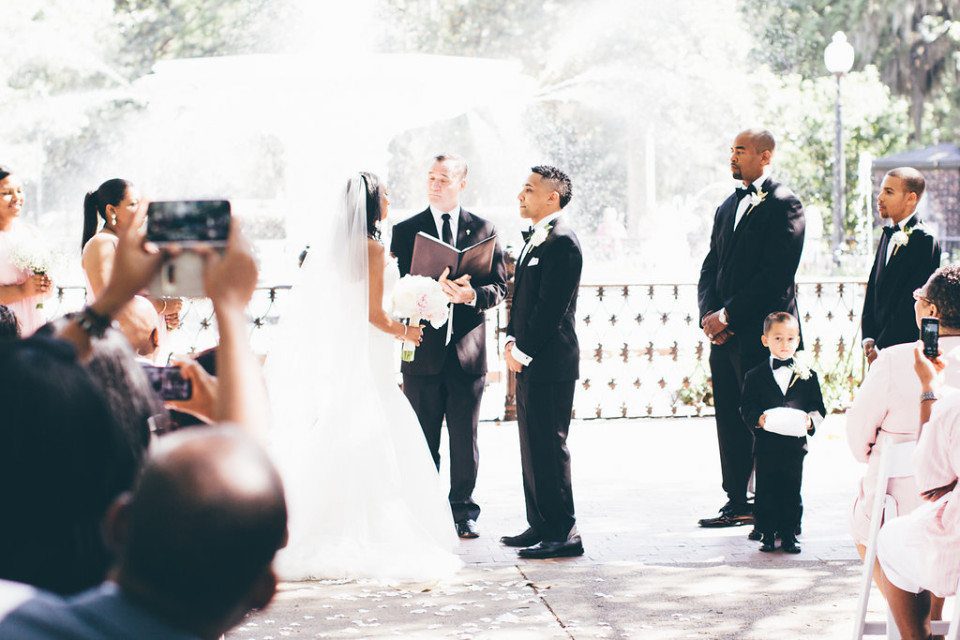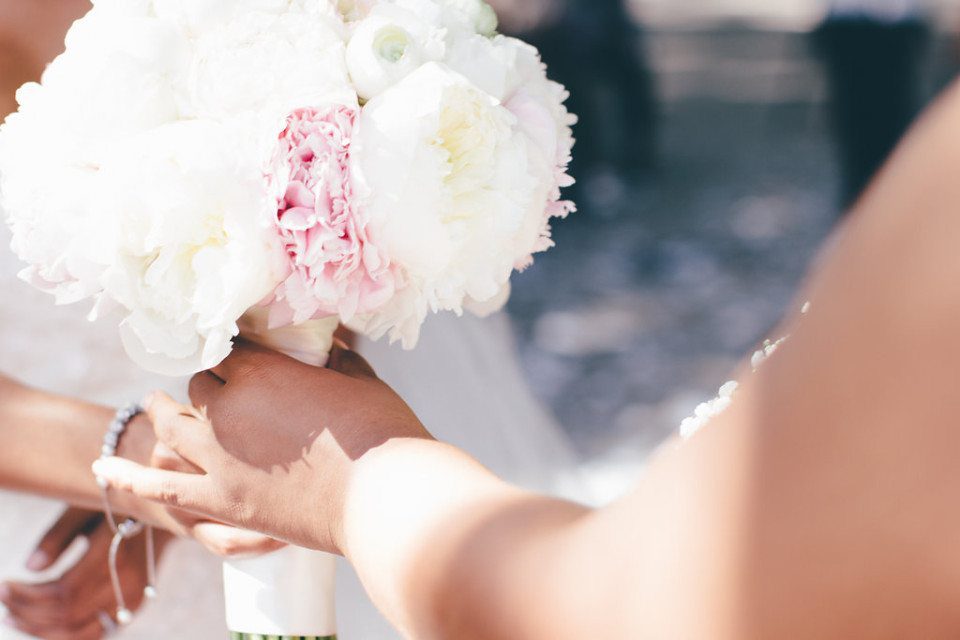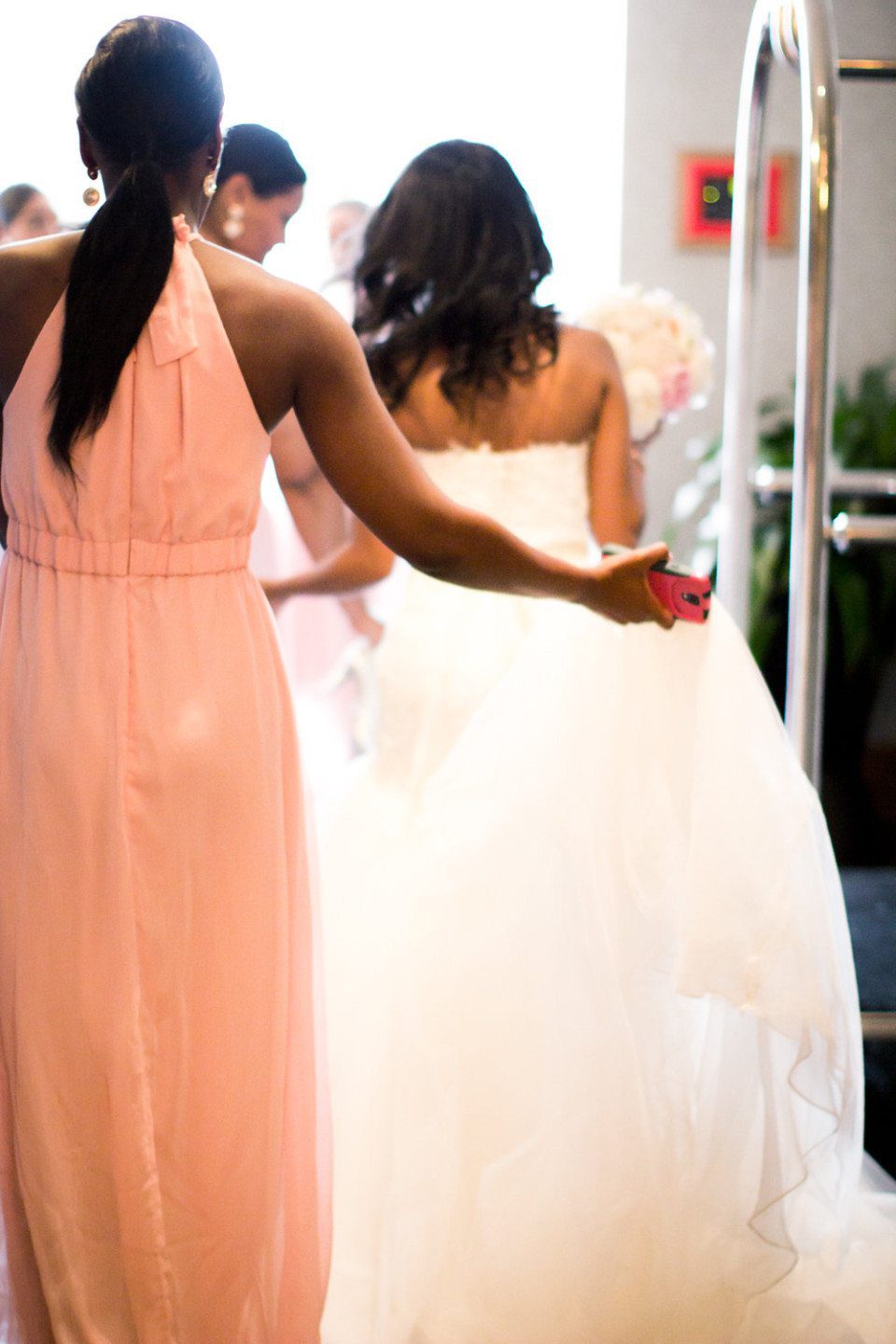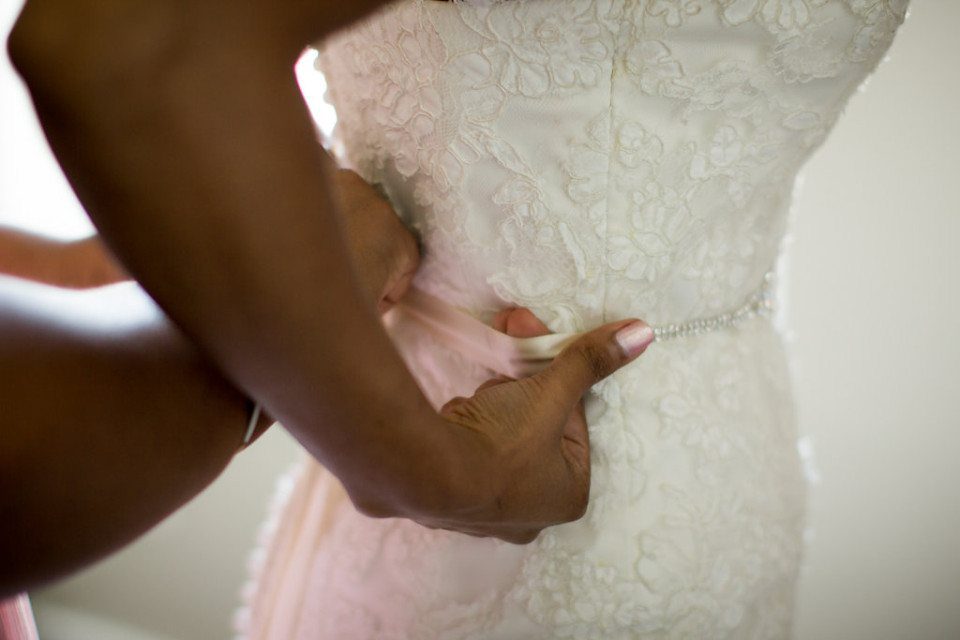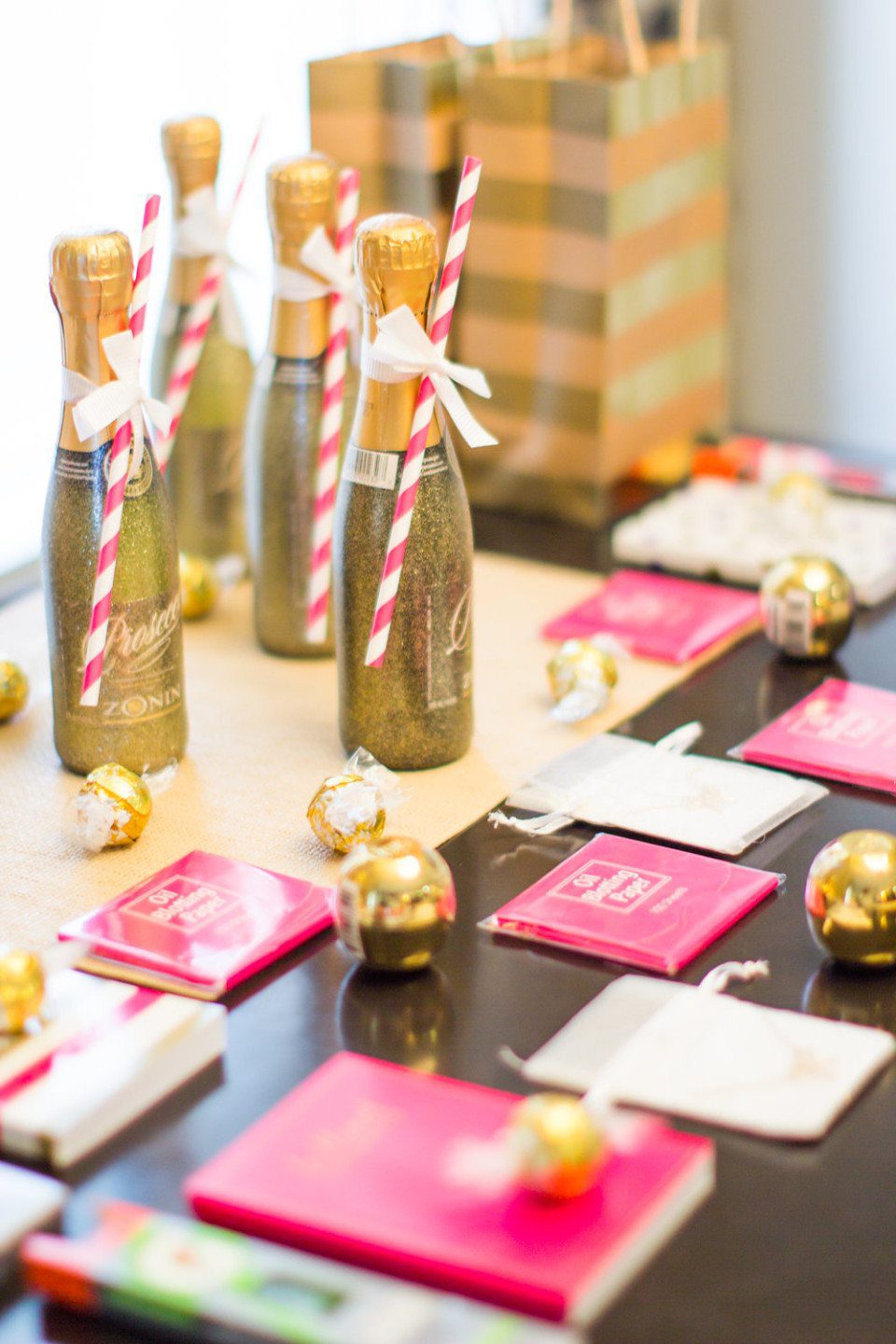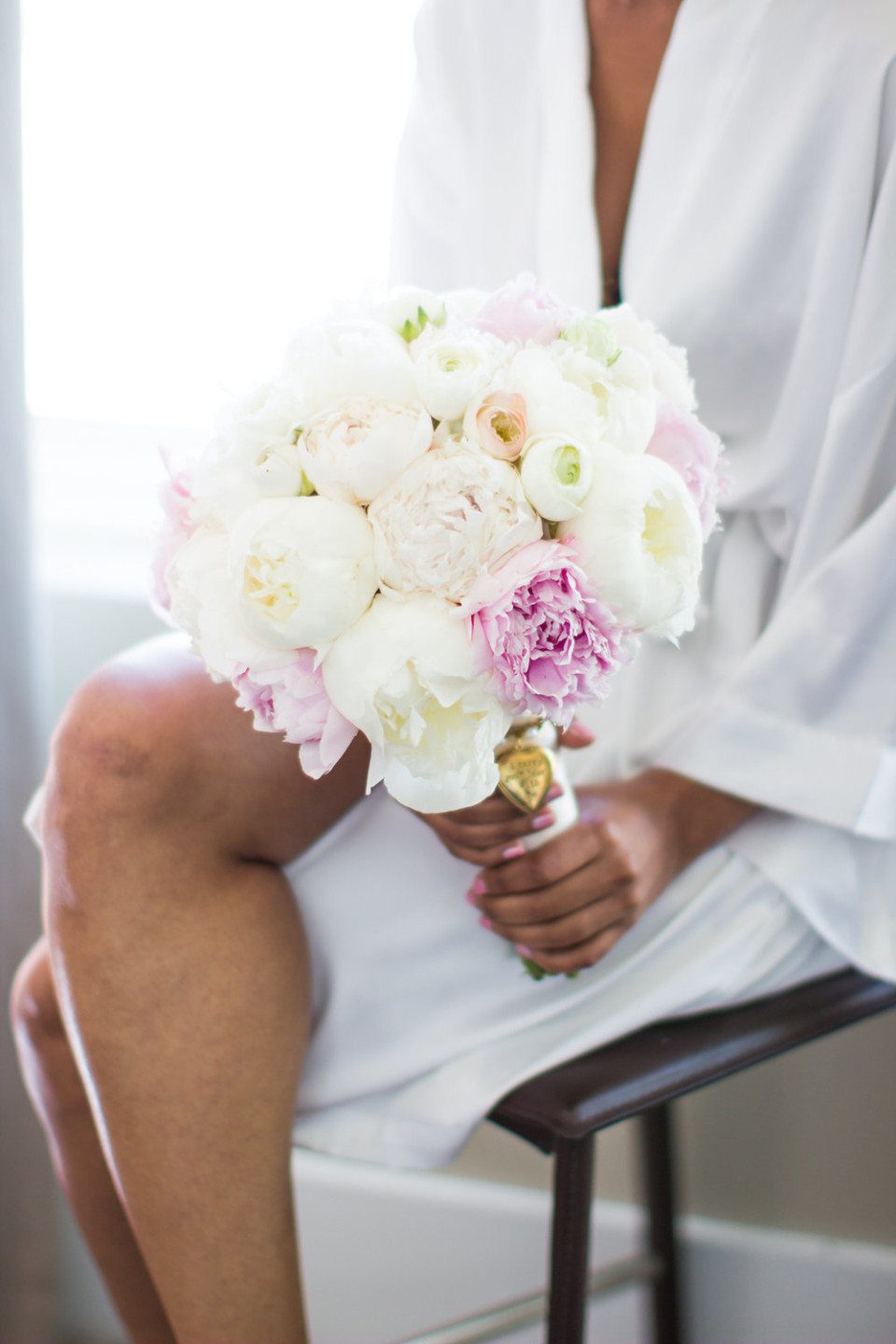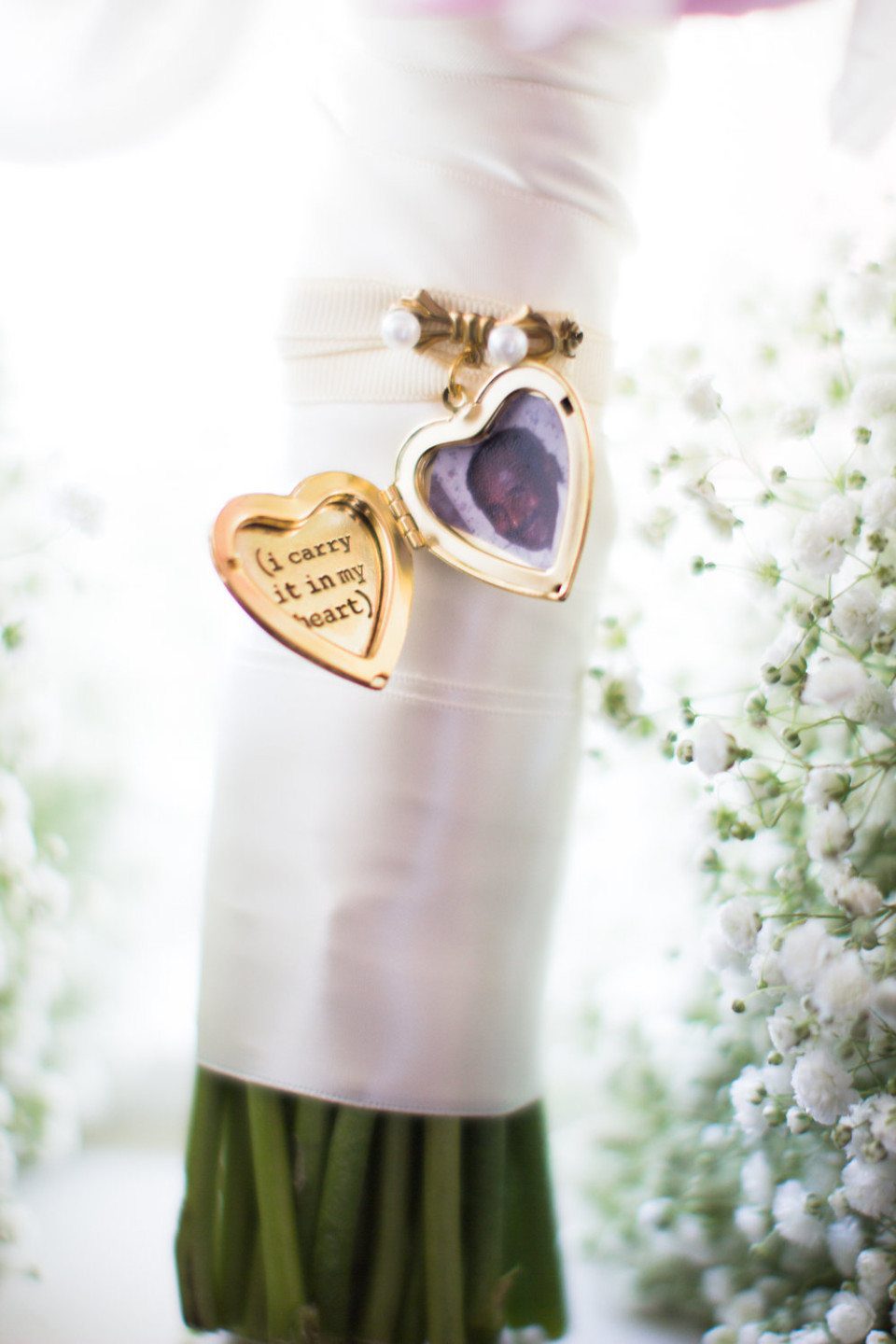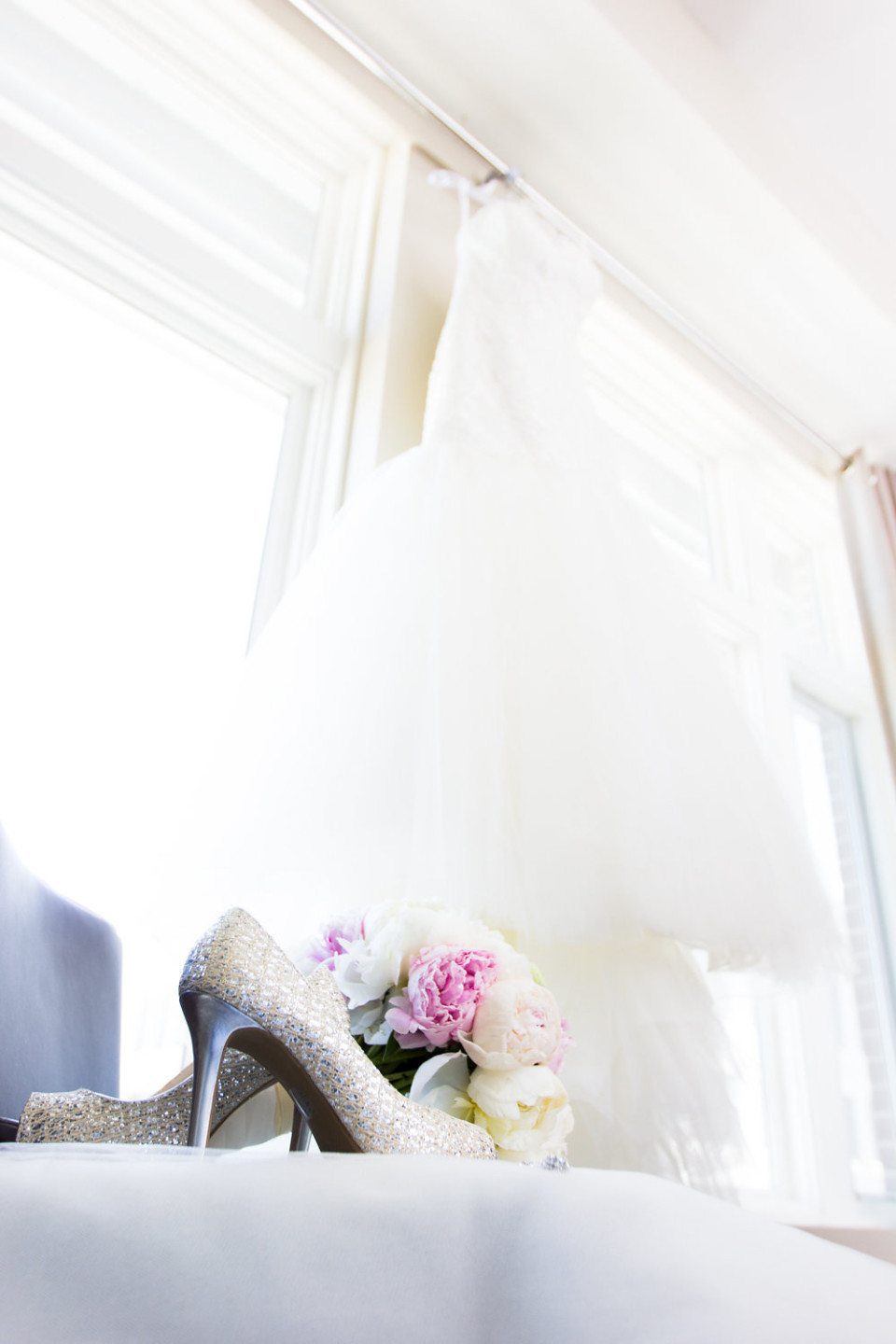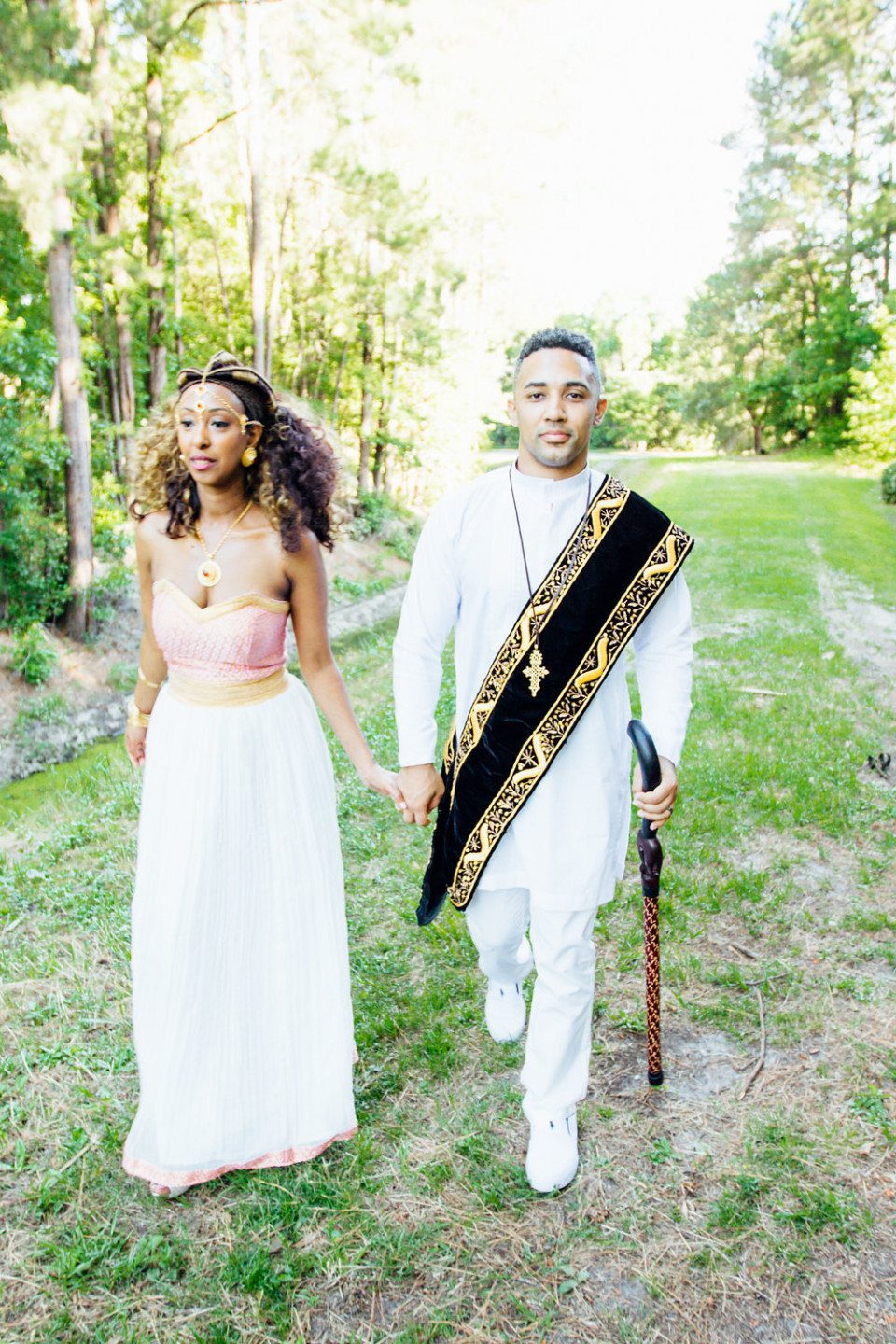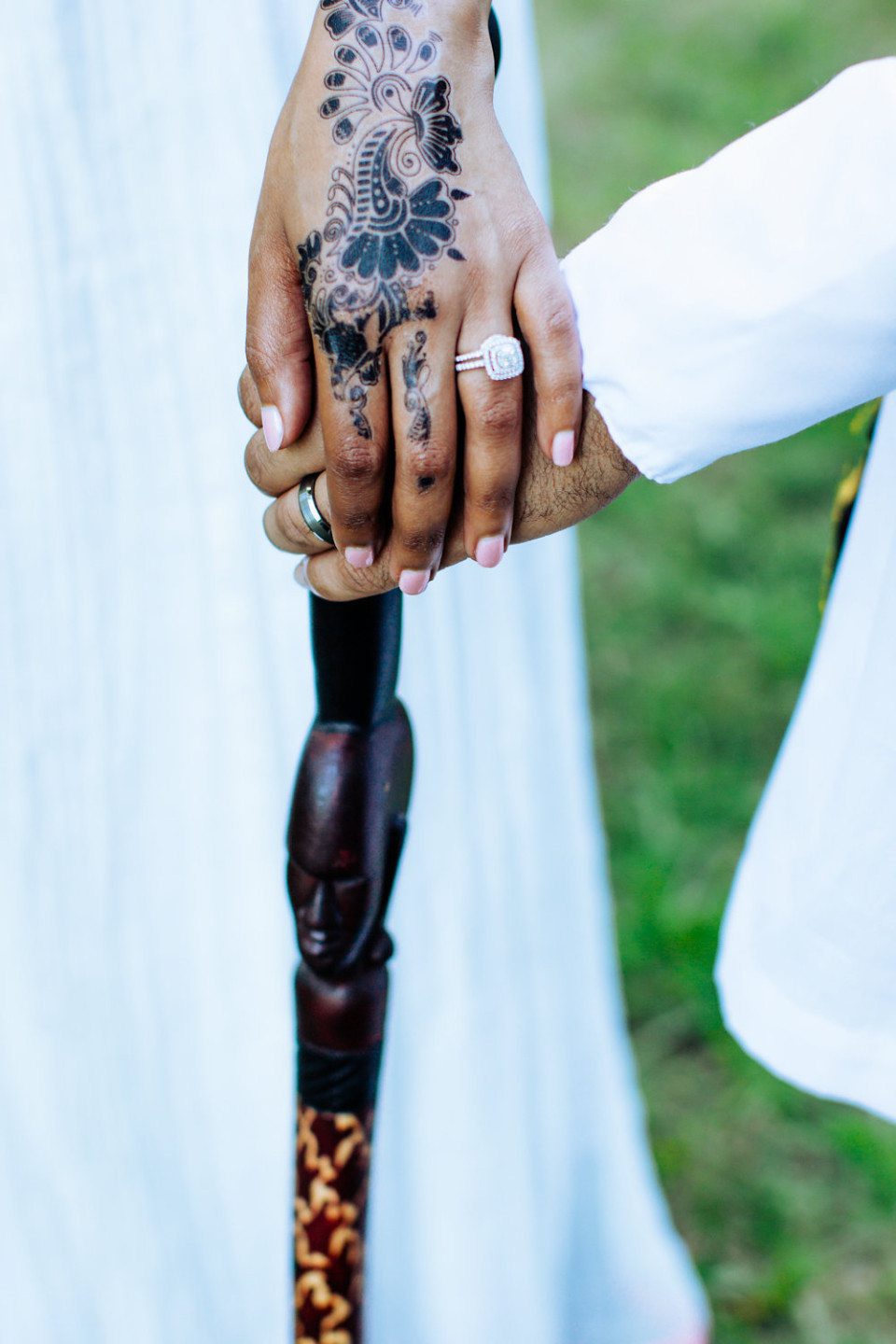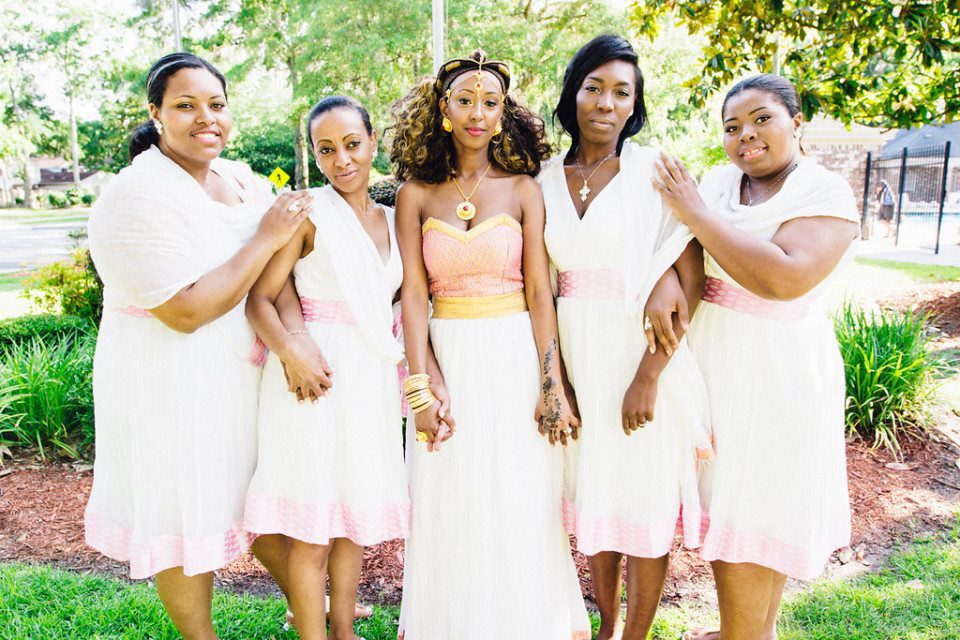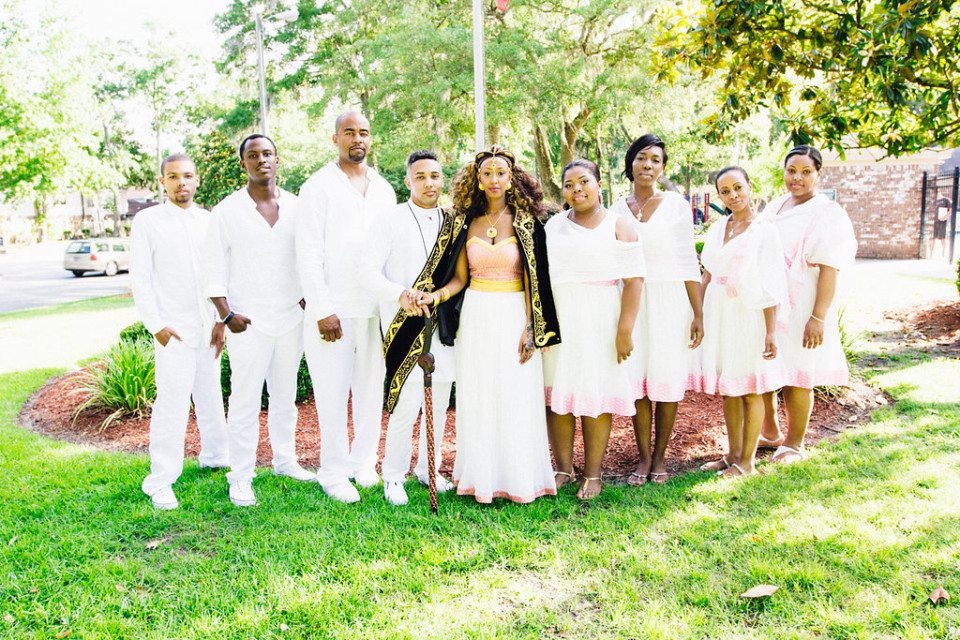 0
Comments
comments