There is nothing like southern love and we are always honored to share it. Today we are highlighting a beautiful Houston, TX Wedding at the Buffalo Soldier Museum. We are absolutely obsessed with this wedding and love the touch of history added by the beautiful venue. Read more about this couple's southern love story and be sure to share your favorite wedding images on social media using the hashtag #blacksouthernbelle
Houston, TX Wedding at the Buffalo Soldier Museum
Wedding Contact Information
Full names of couple: Andre D'Shawn Evans, Gina Patrice Armstrong
Occupations: Andre-attorney; Gina-physician
Wedding date: October 29, 2016
Wedding Hashtag: #inventingtheevans
Bride's Instagram: @ambrosia1599
Groom's Instagram: @attorneyandreevans
Wedding location: Hermann park celebration garden for ceremony; buffalo soldier museum for reception
Wedding Planner and Designer : Darryl Wilson of D'Concierge Wedding Planning
___________________________________________________________________________
Love story via Bride:
We met at a networking event at the valet stand. I was with my line sister, and another friend and I noticed an attractive guy standing at valet, checking me out. He was lucky, because he was standing in front of the valet sign, so I had to go there any way. He engaged me in small talk, and then I turned my attention to my other friend who was there with me. Much to my surprise, my line sister was talking to him during that time. My car finally arrived and he walked me to the car and informed me that my line sister, gave him my number (which she has never ever done) and told him I was an amazing person and he should call me. When he texted me that night and then called the next evening (Saturday) to ask me out later that week, I knew I needed to take a closer look at him, and I did….1.5 years later, my family had flown in from Chicago to celebrate Christmas with us and to meet Andre's family.
We were all at the dinner table on Christmas night, after we finished eating and started to exchange gifts. His mother brought out a Johnny Walker box and handed it to me. Andre is the whiskey lover and I felt the gift may be better for him, but I smiled and accepted it. Inside the box was a bottle of Veuve Clicquot which my friend gave me to save for a special occasion. We saved this bottle since the beginning of our relationship, because we never felt it was the right time to drink it. The note inside said "this is that special occasion…will you marry me?" It was very special because the proposal was in front of our entire family and no one other than my father knew he was going to propose.
Wedding Style via Bride:
I had a wedding dress and a reception dress. My wedding dress was a more classic strapless, mermaid shaped, 100% silk, Manuel Mota for Provonias dress with a long train in the back. I tried on many different wedding dresses and styles and kept going back to my original dress. I even freaked out 1 month before the wedding wondering if I picked the right dress and went back and tried on more dresses…I was reassured that I had made the right choice. I knew I wanted my reception dress to be more fun and dramatic. It took me longer to find my reception dress than my wedding dress. I looked for over 8 months for a reception dress EVERYWHERE. The Wednesday before my wedding, my friend called and sent me the info of a prom store that she called already and told them I would be coming. I found at least 5 potential dresses that day, but feel in love with a detailed lace leather dress with a dramatic tulle train
Culture of Wedding via Bride:
We both pledged. Gina-Delta Sigma Theta and Andre-Alpha Phi Alpha.  Therefore, at the reception the deltas sang the sweetheart song followed by alphas singing to me, the bride.
Memories via Couple:
The best memory from our wedding was the reception. We partied as soon as we walked in. Everyone was on the dance floor and lifted us up in the air and threw money on us. We didn't start eating until 2 hours later
Advice from Couple:  
Do what makes you happy at your wedding. Spend money on parts of the wedding that's important to you and save on the other areas. In Andre's words: give her whatever she wants!
Quick Facts:
Bridesmaids/Groomsmen gifts: Bridesmaids: their bridesmaid dress, slip on shoes for reception, robe and earrings.
Groomsmen: whiskey decanter set, scotch and lapel pin
First dance song: Faithfully by Journey
Favorite item on the menu via Couple: Katafi wrapped shrimp by Chef Javani King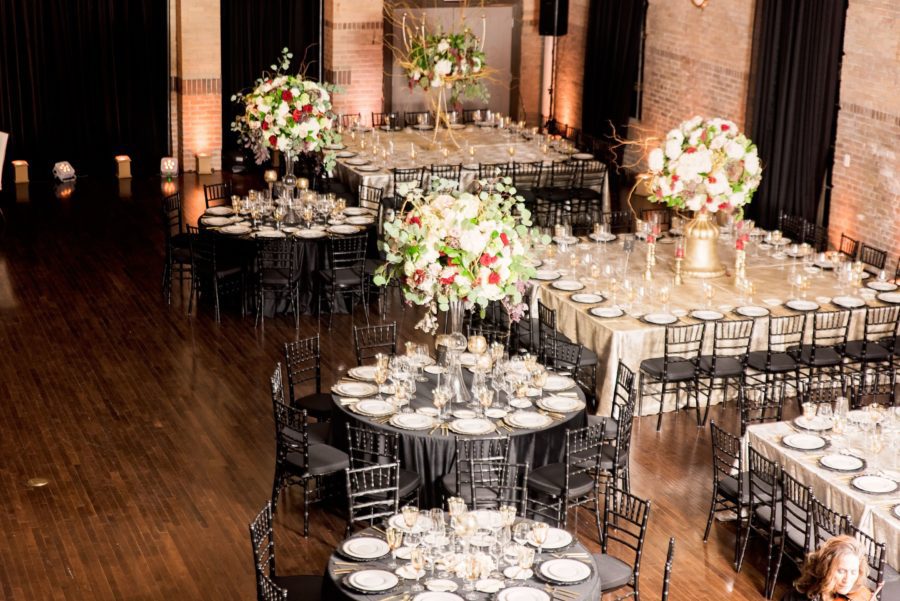 _________________________________________________________________________
Vendor Information:
Ceremony Venue:
Hermann park celebration garden | www.hermannpark.org
@hermannpark
Reception Venue:
Buffalo Soldier Museum | www.buffalosoldiermuseum.com
@BuffaloSoldierNationalMuseum
Planning and Design:
D'Concierge Wedding Planning | dconciergeweddings.com
@dconcierge_events
Photography:
Pharris Photography | www.pharrisphotos.com
Info@pharrisphotos.com | @PharrisPhotos
Catering:
JKCO |@javanikingcooks
Floral :
19Eleven
events@19eleven@aol.com | @19elevenevents
Linens:
What's the Occasion Linens & Decor | www.wtolinens.com
Info@wtolinens.com | @whats_the_occasion_linens
DJ:
DJ MRROGERS | http://www.djmrrogers.com
@wix
Electric Violinist :
Bridgid Bibbens | http://bridgidbibbens.com
Info @BridgidBibbens.com | @BridgidBibbens
FULL GALLERY
Houston, TX Wedding at the Buffalo Soldier Museum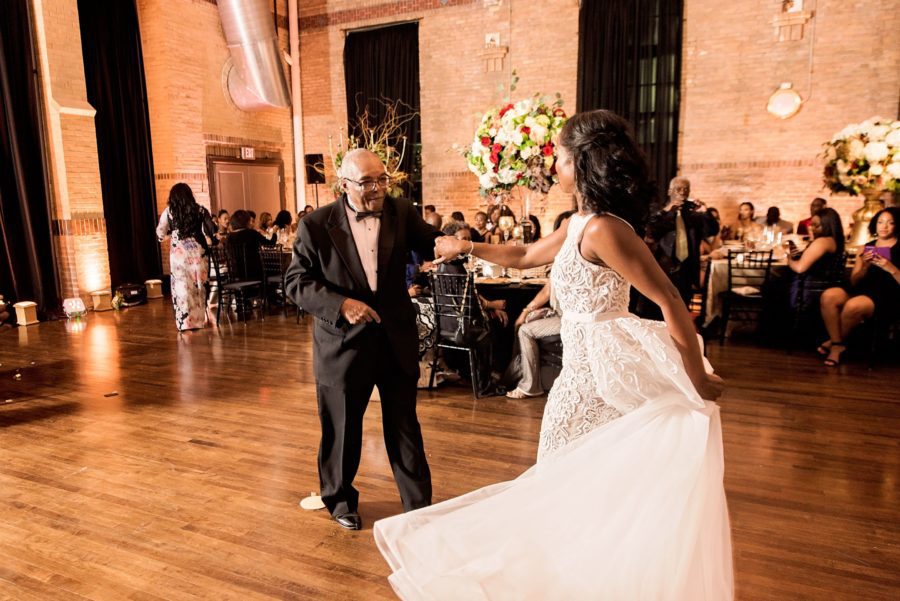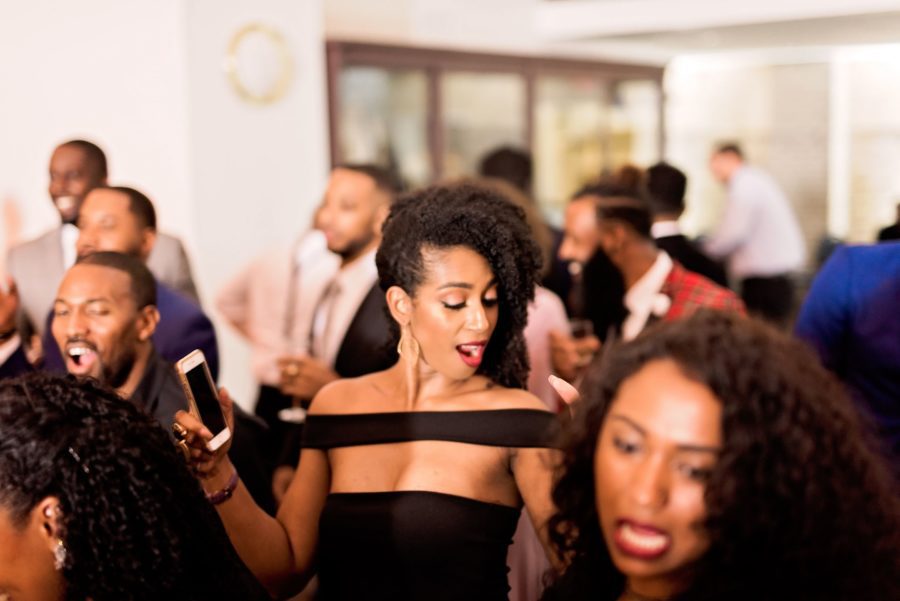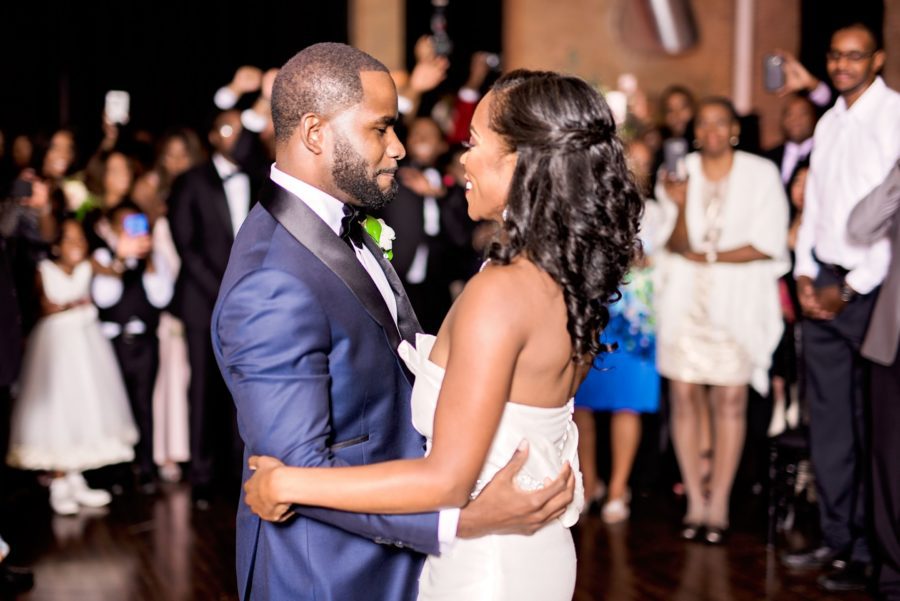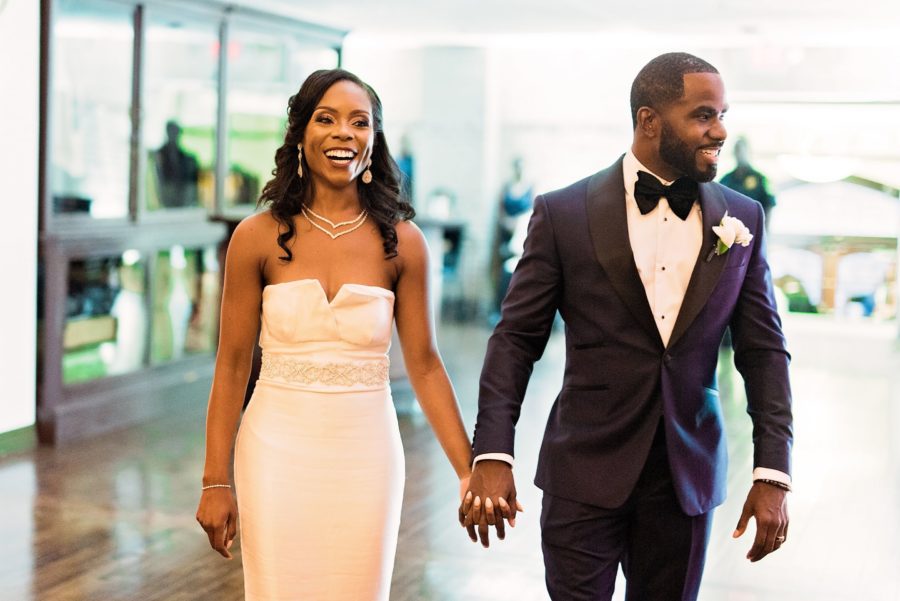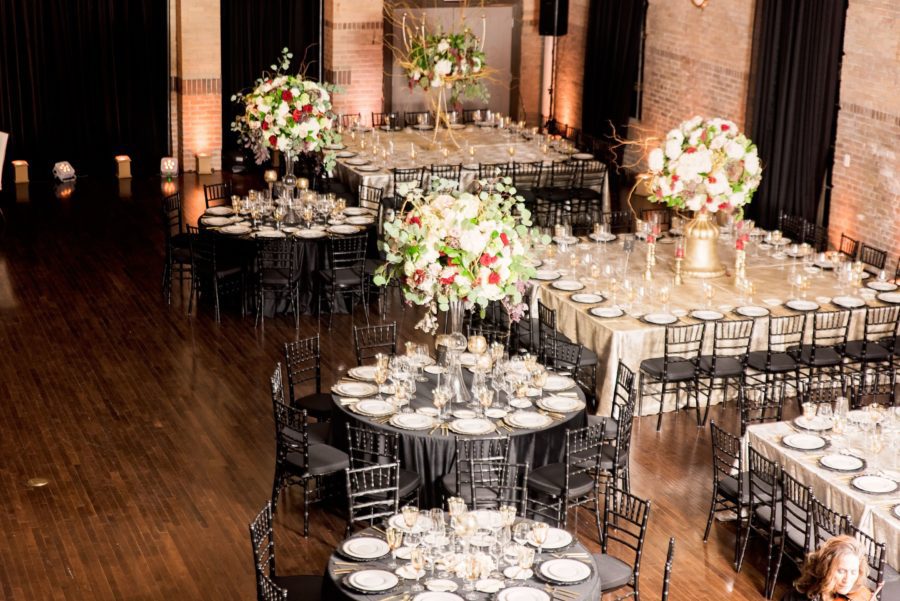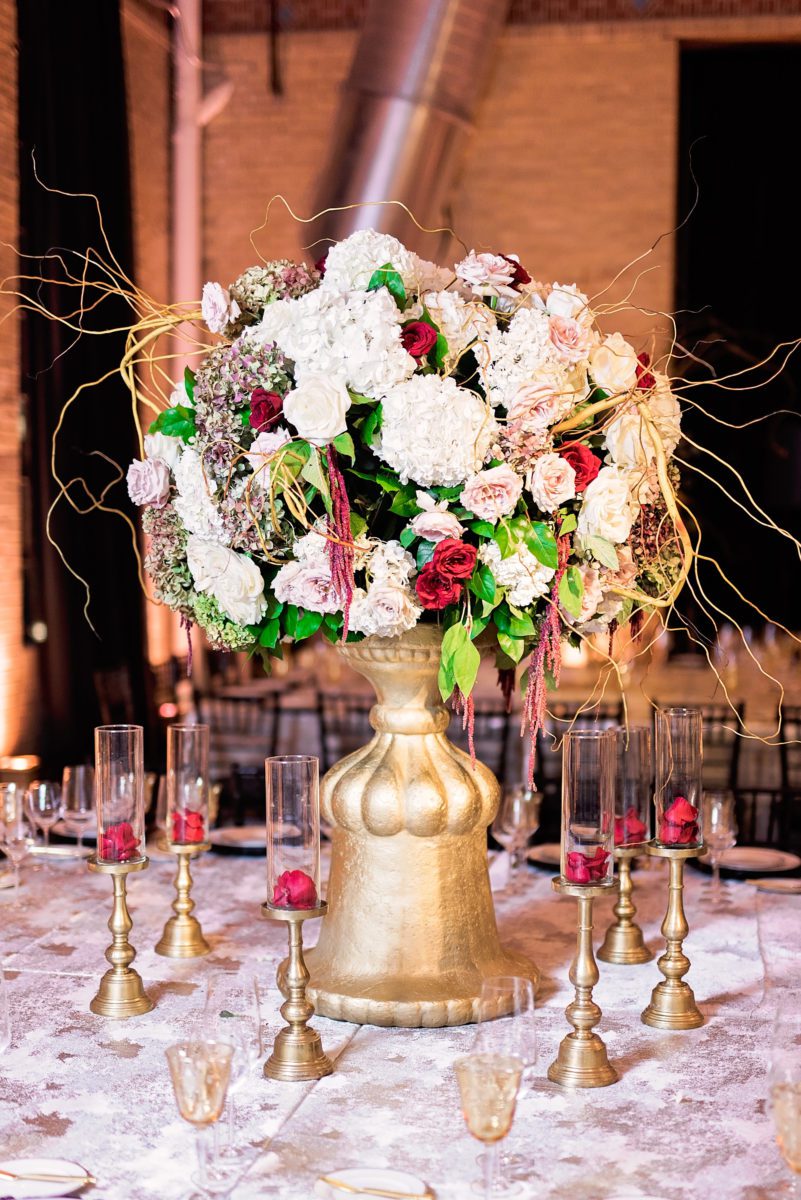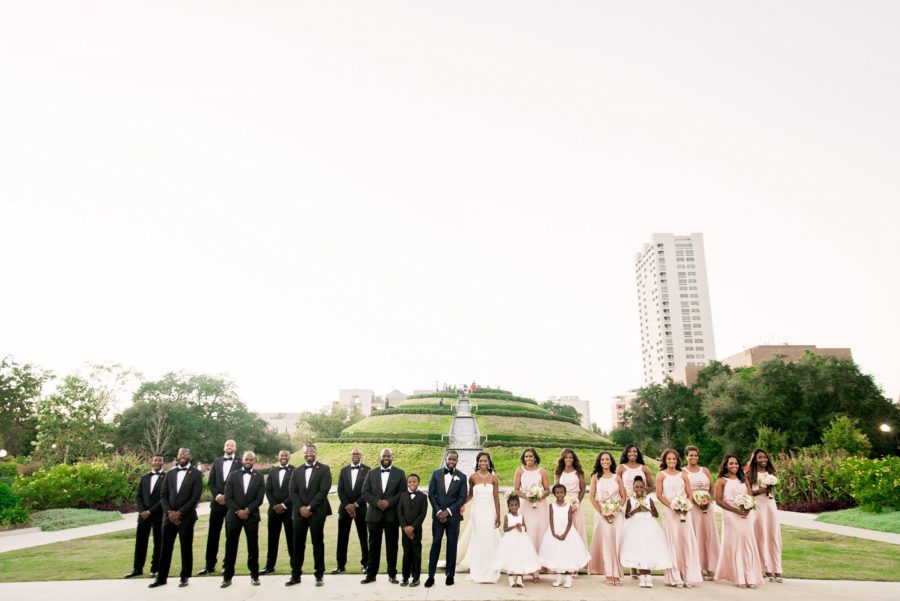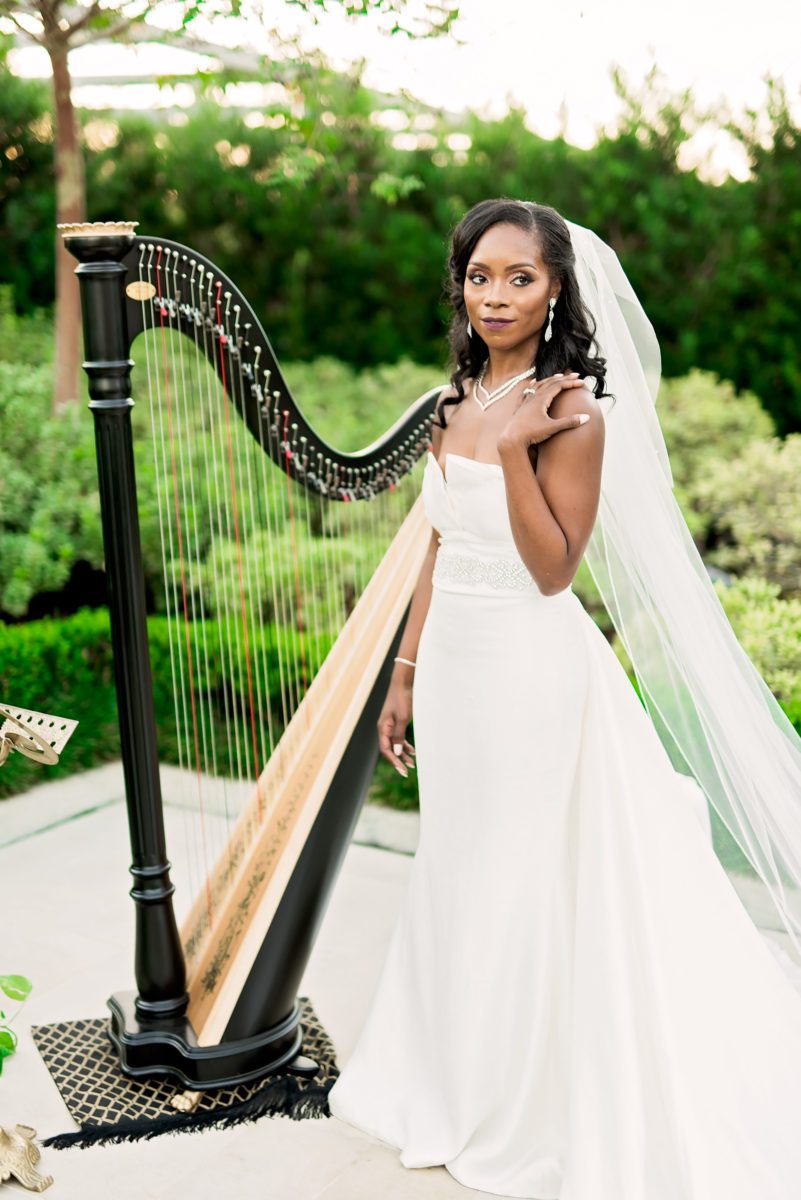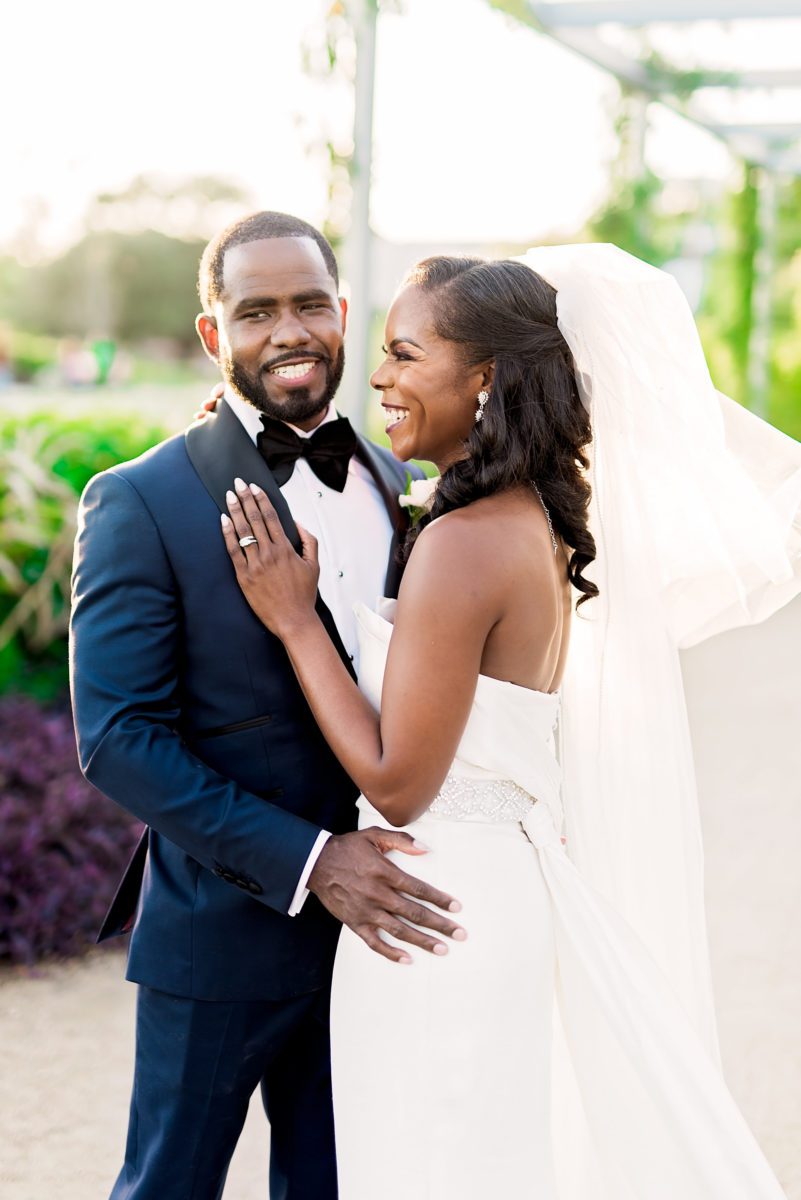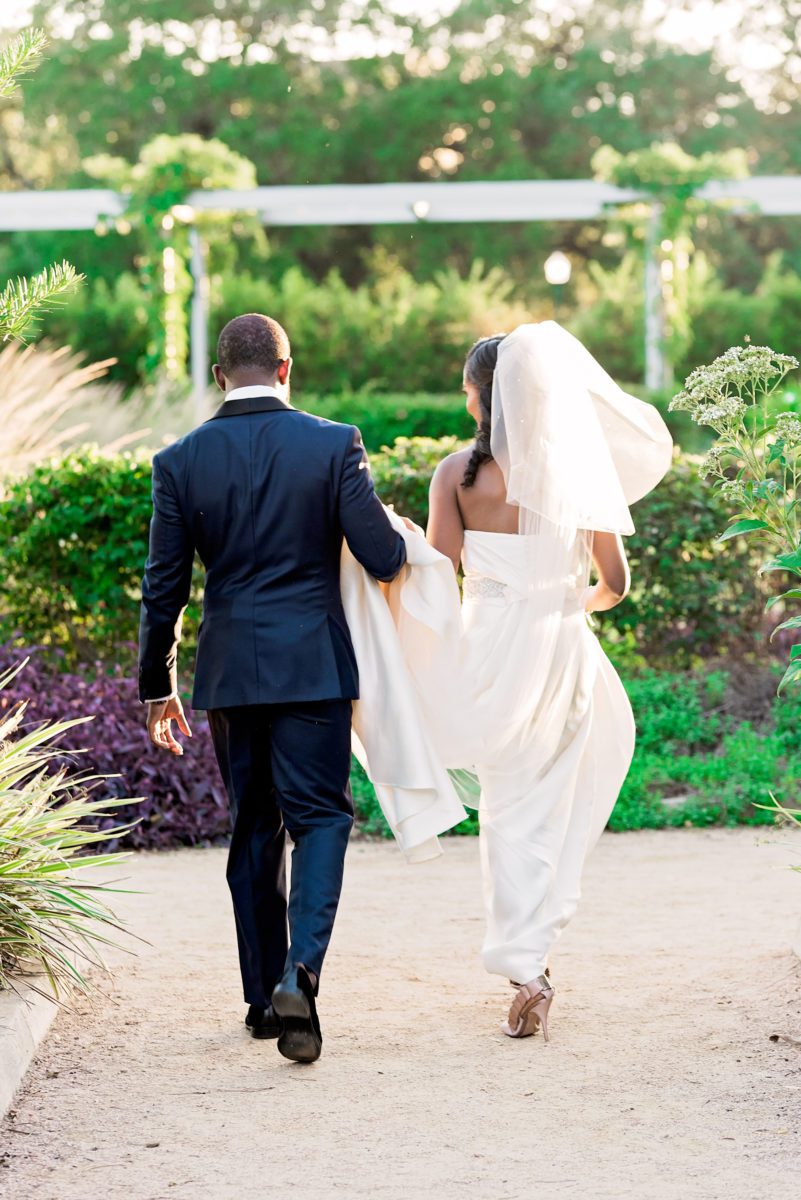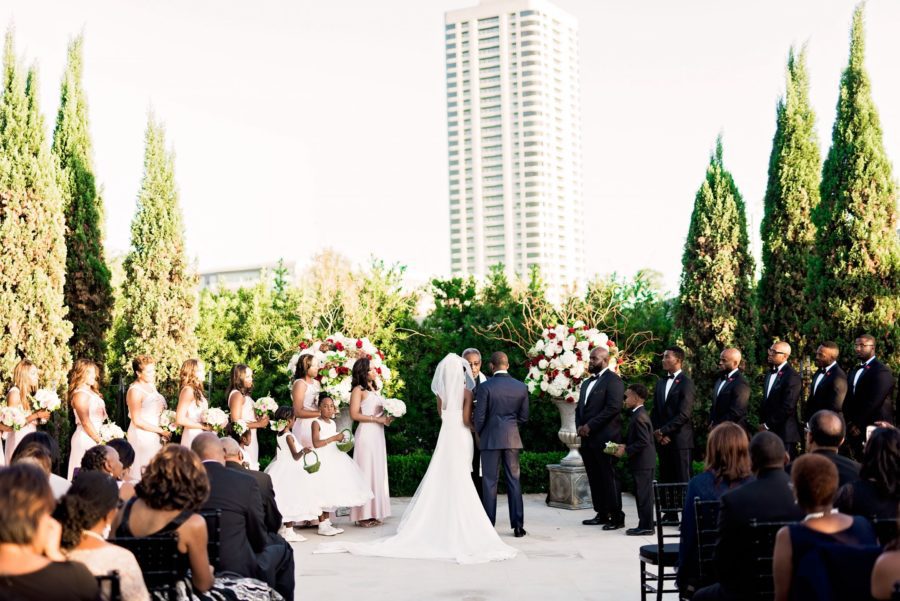 3
Comments
comments