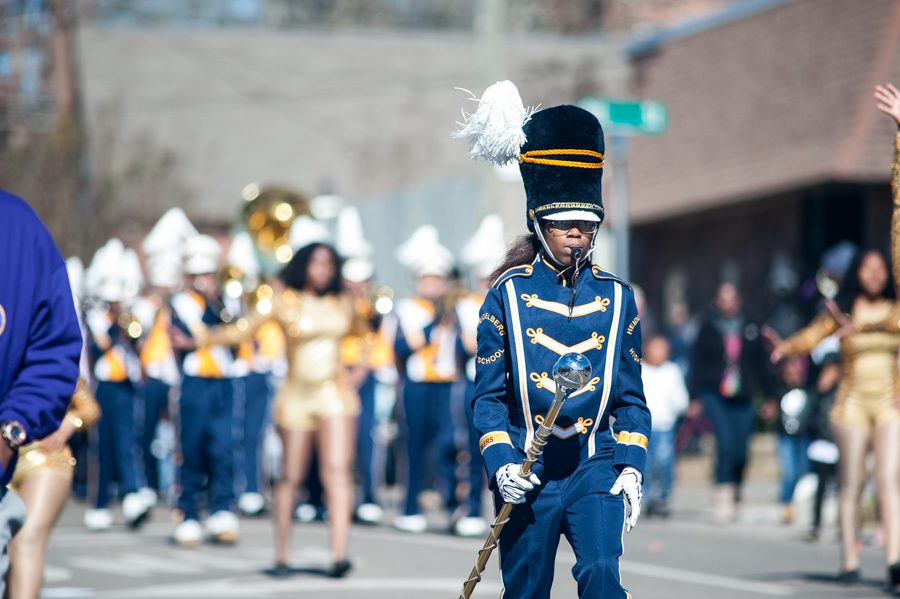 One of the biggest traditions many southern cities do during MLK weekend is an annual parade. A mixture of various parts of the community social groups, activists, community leaders gathers in southern cities and towns throughout the region. Today we are highlighting the Images of Meridian, MS MLK Parade We Love. Check out the images of this parade provided from Michael Spears Photography.
Photos by Michael Spears Photography
Images of Meridian, MS MLK Parade We Love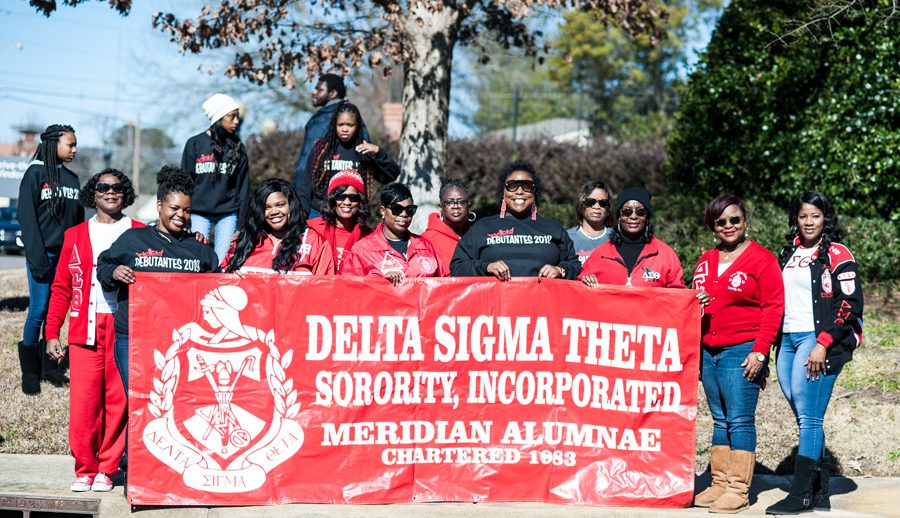 The ladies of Delta Sigma Theta look excited and ready for the day.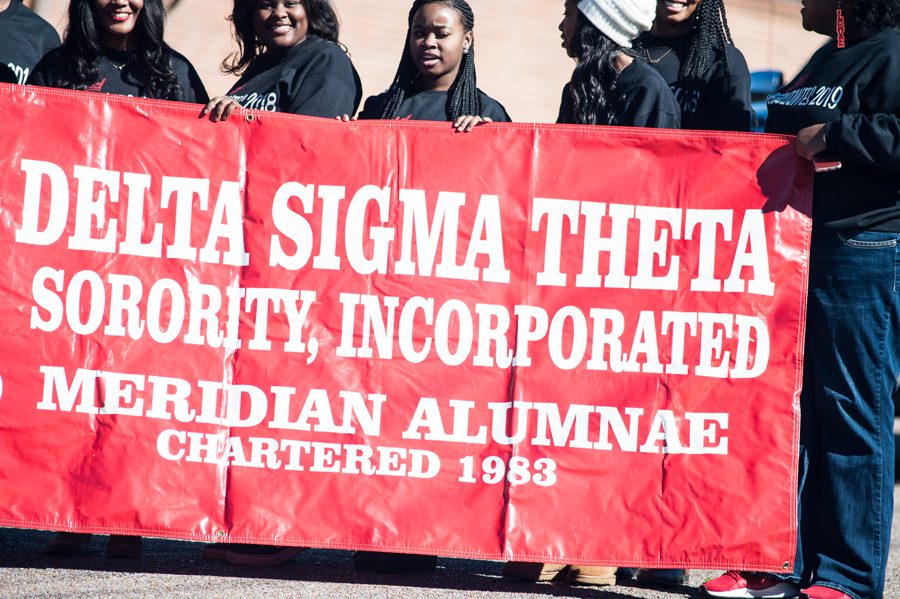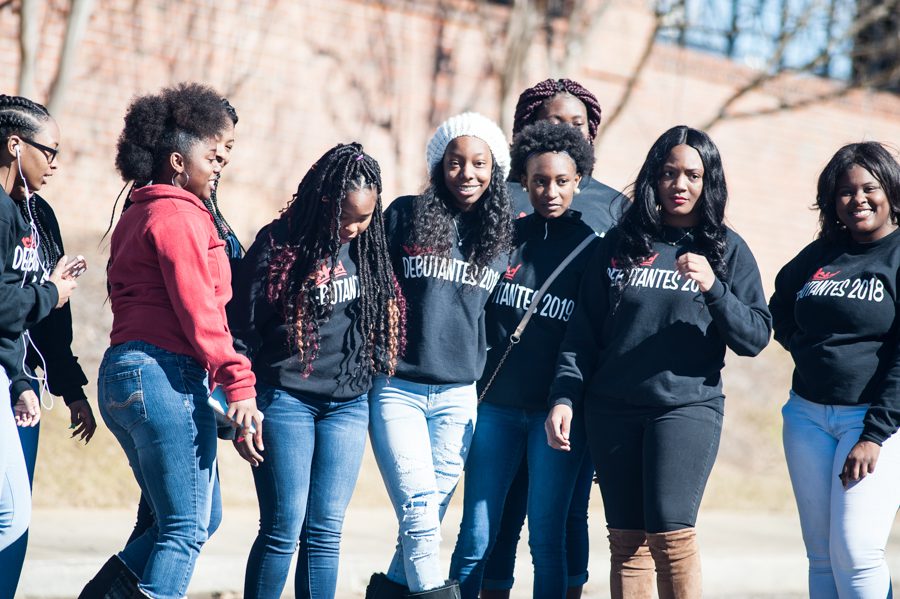 These ladies look adorable in their matching sweatshirts and ready to honor the legacy of MLK.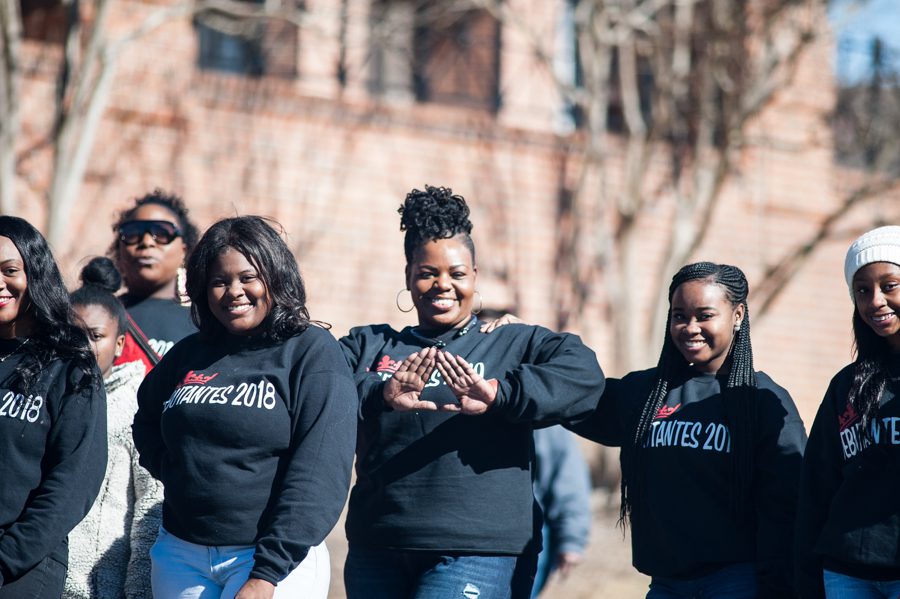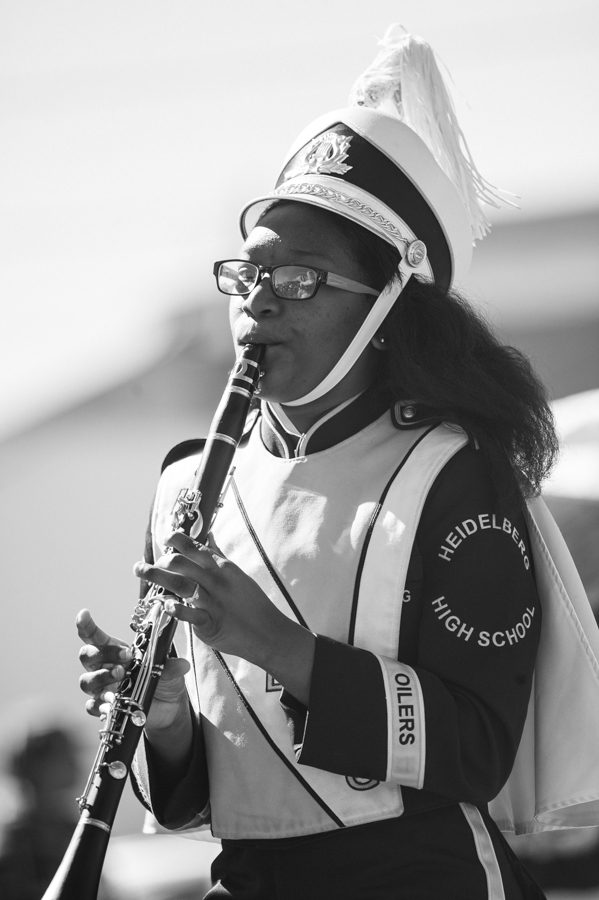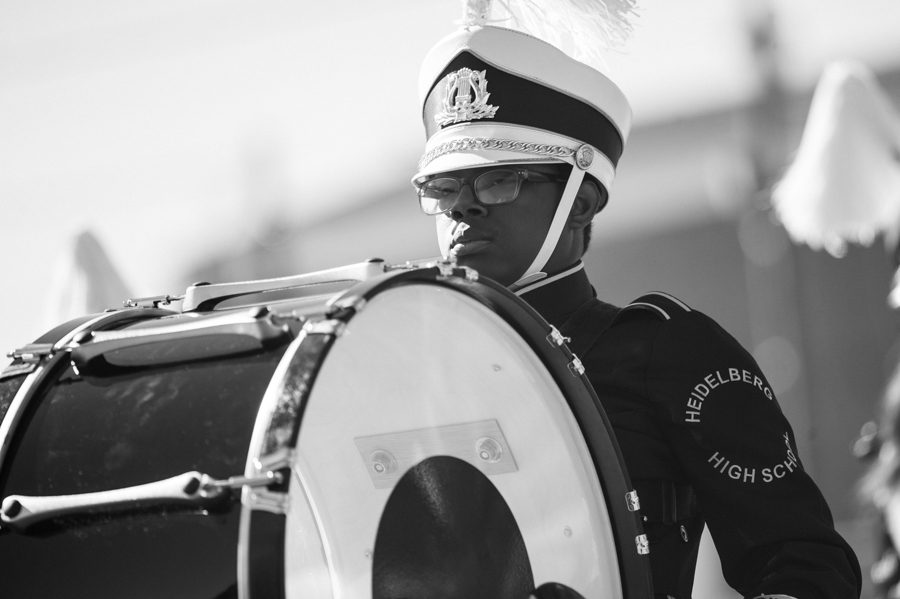 It is not a southern parade if the marching band is not involved. Love seeing the dance team in all gold.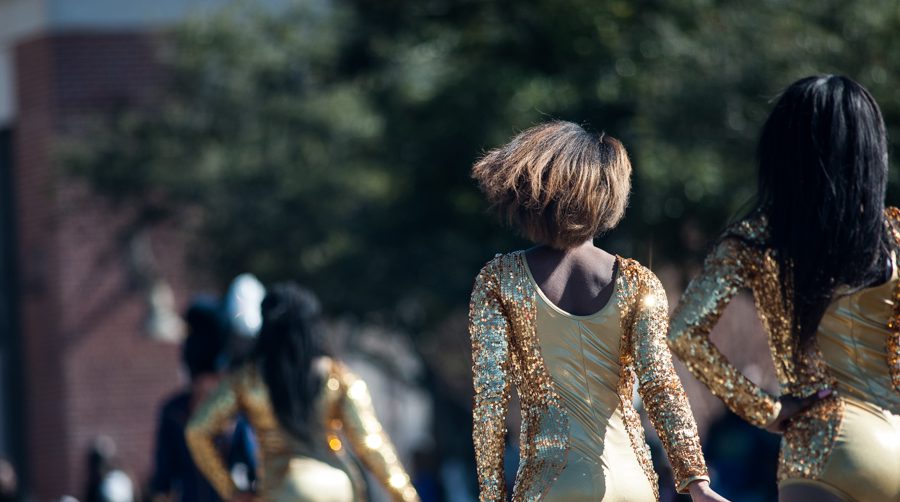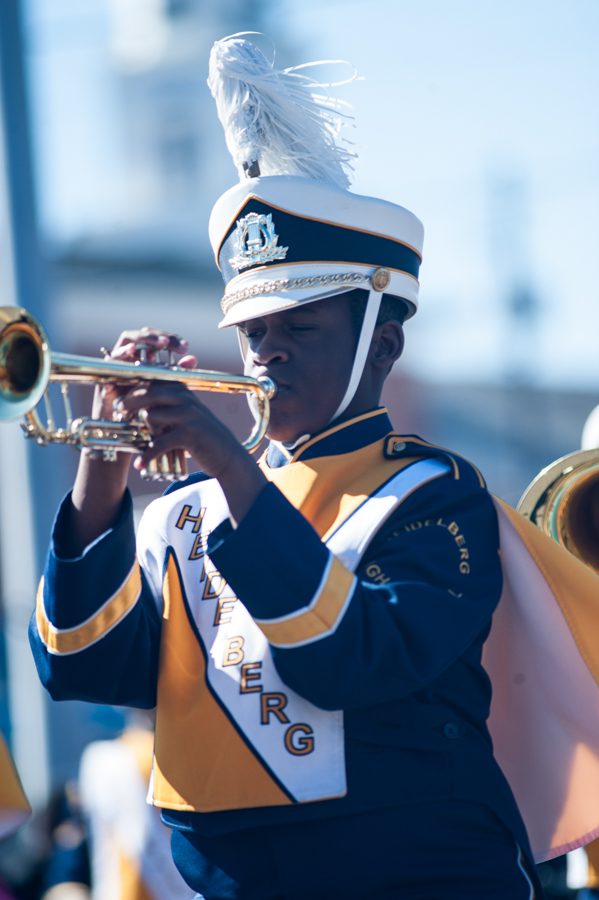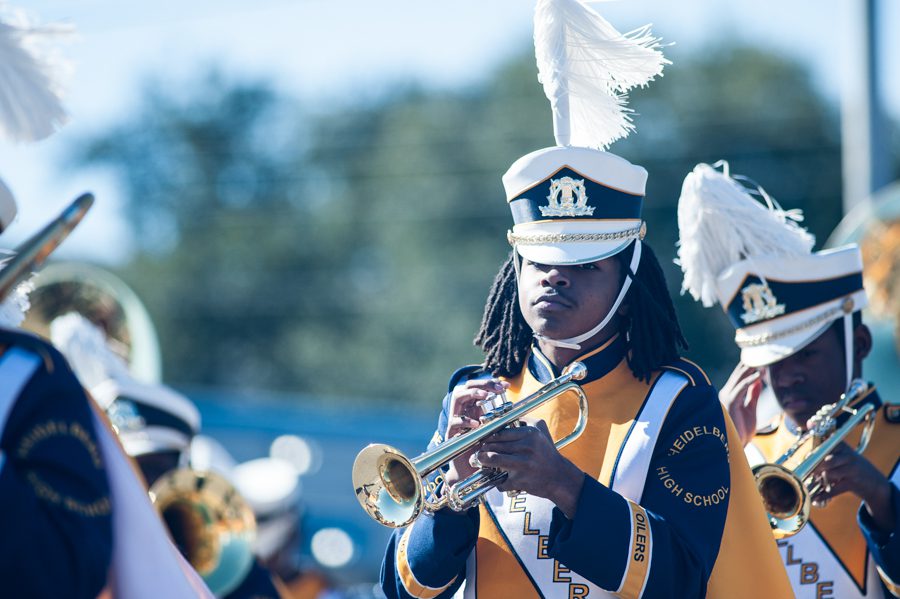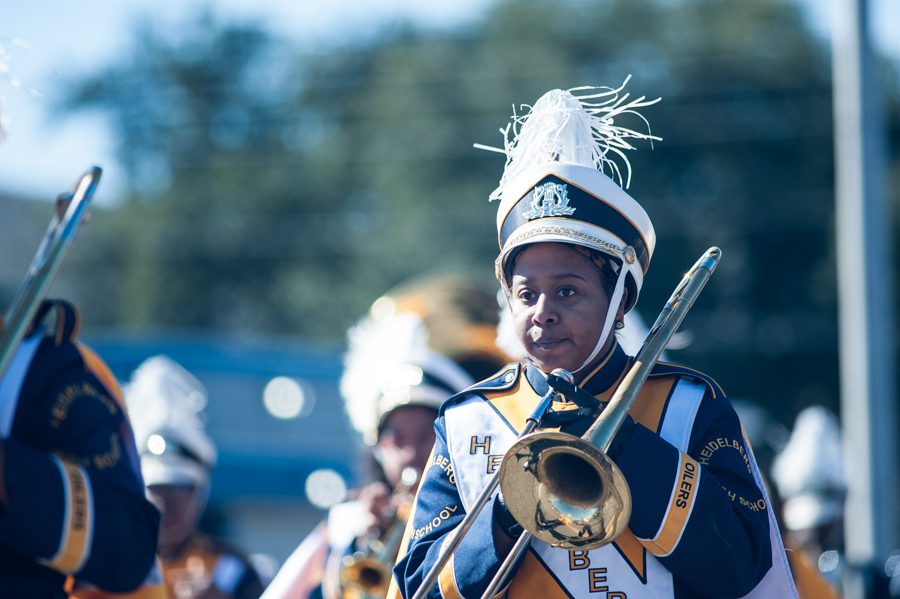 Music is meant to make the heart smile and the brass section is always ready to deliver great music.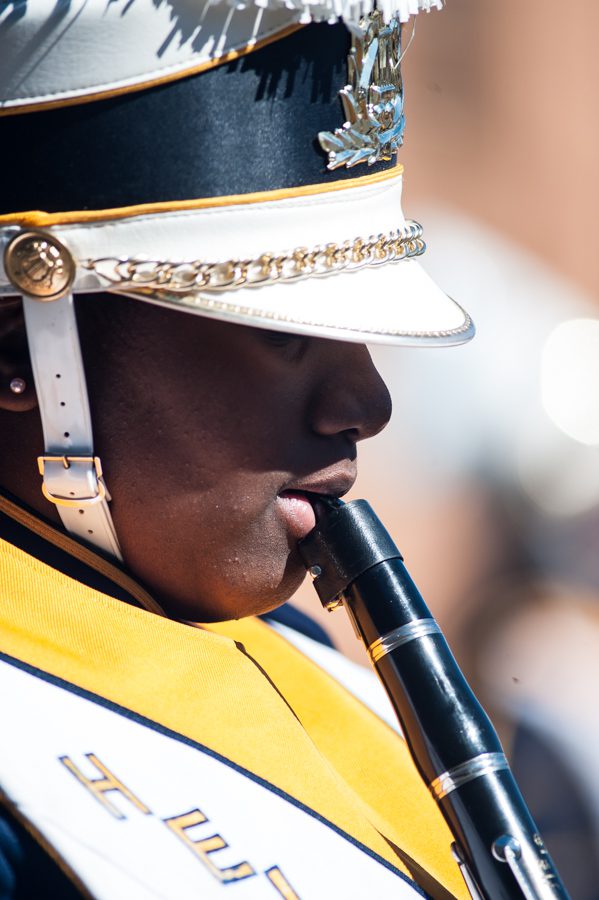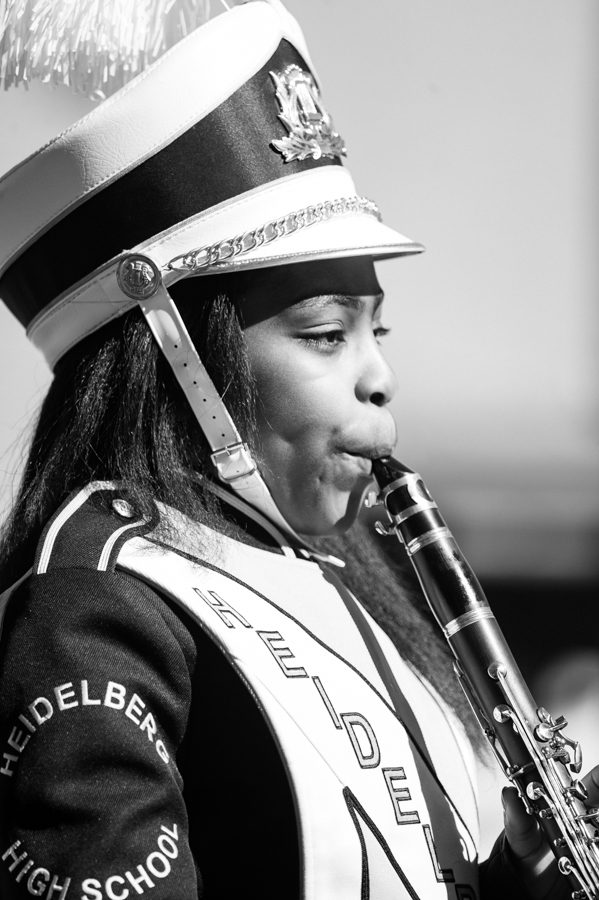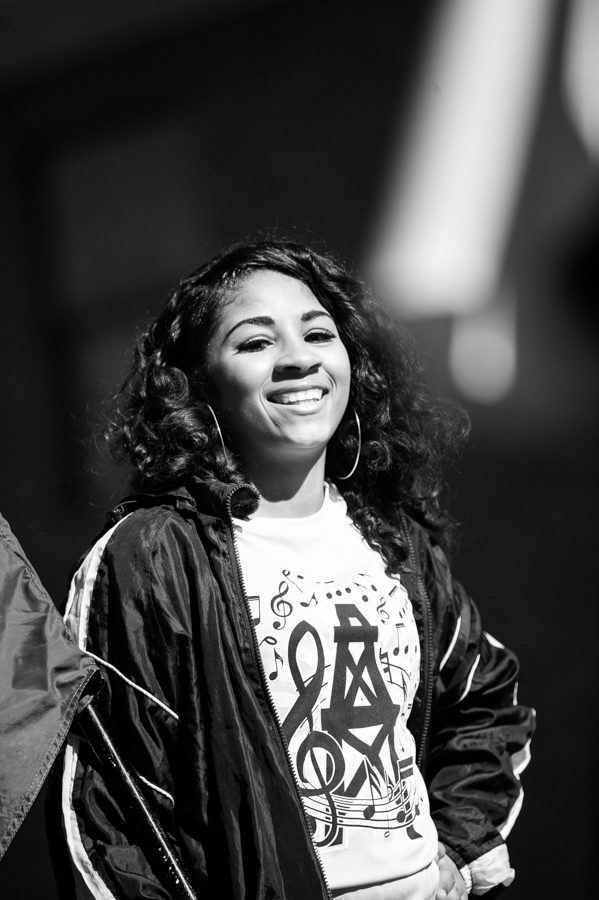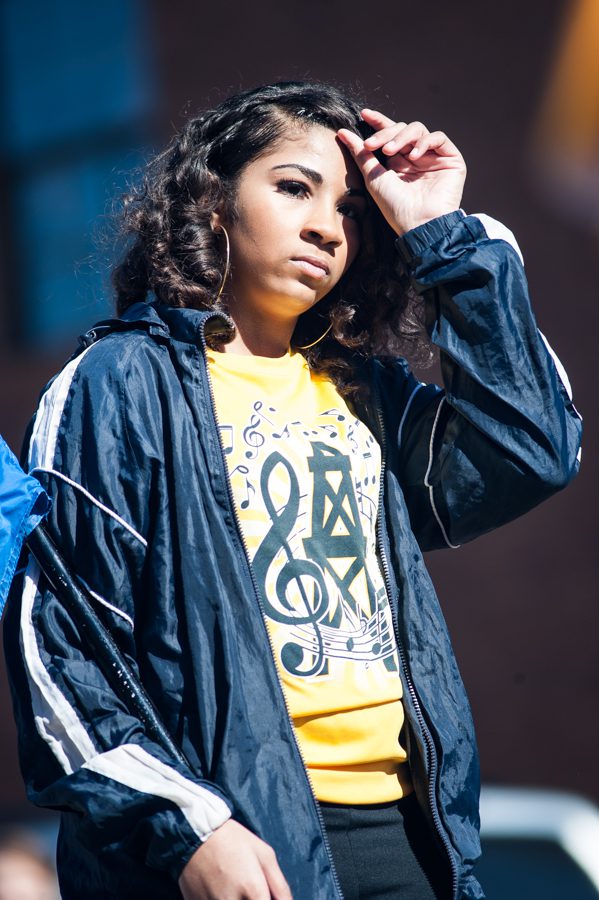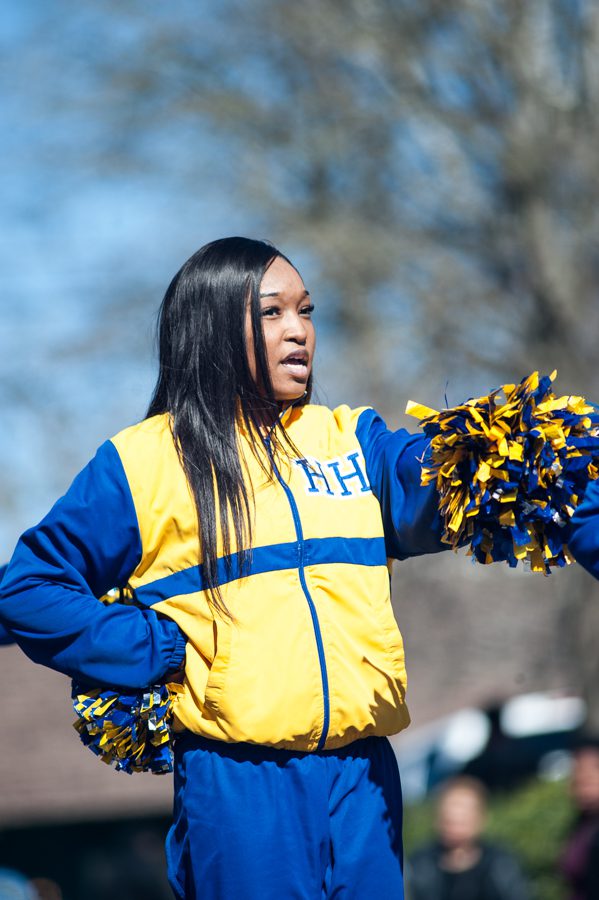 We adore seeing the local cheerleading squad support and be a part of the MLK parade.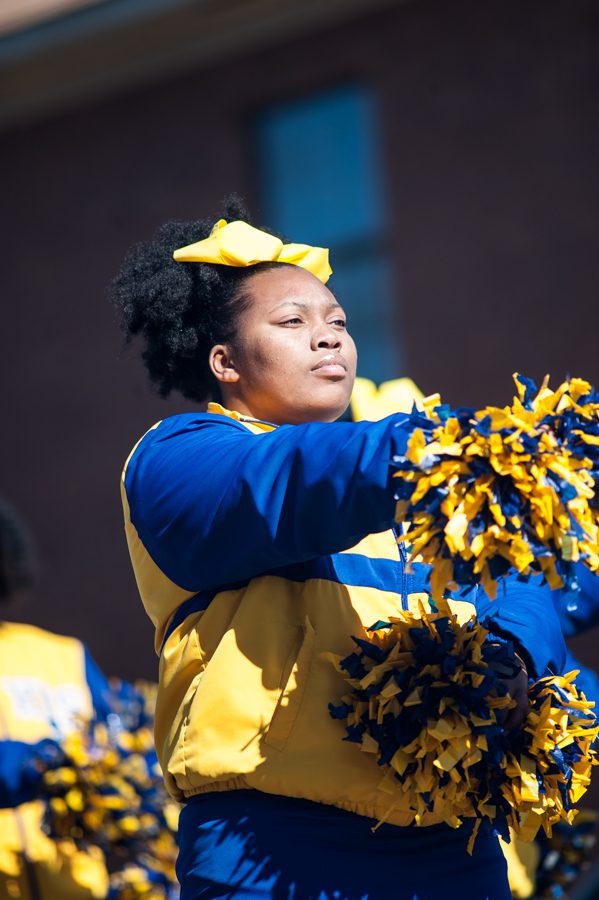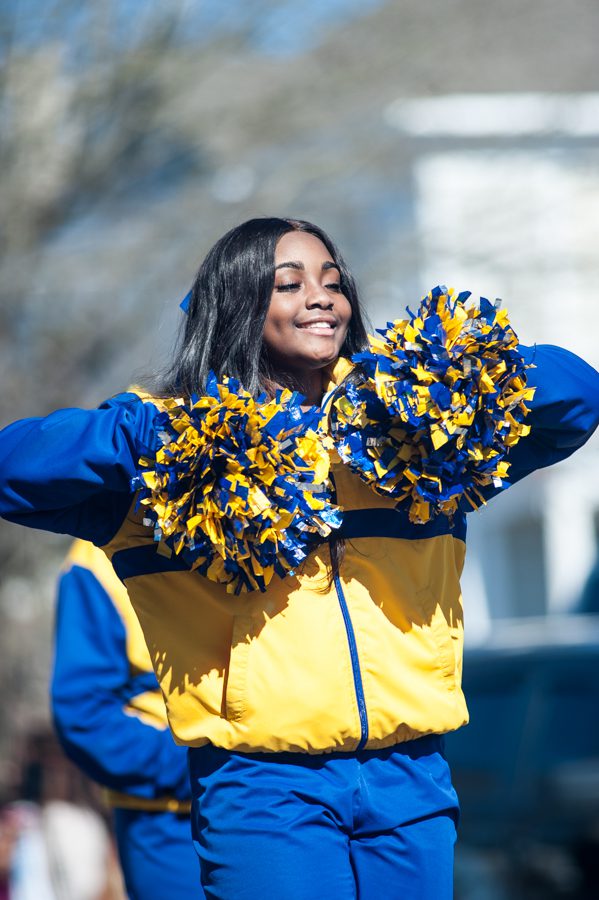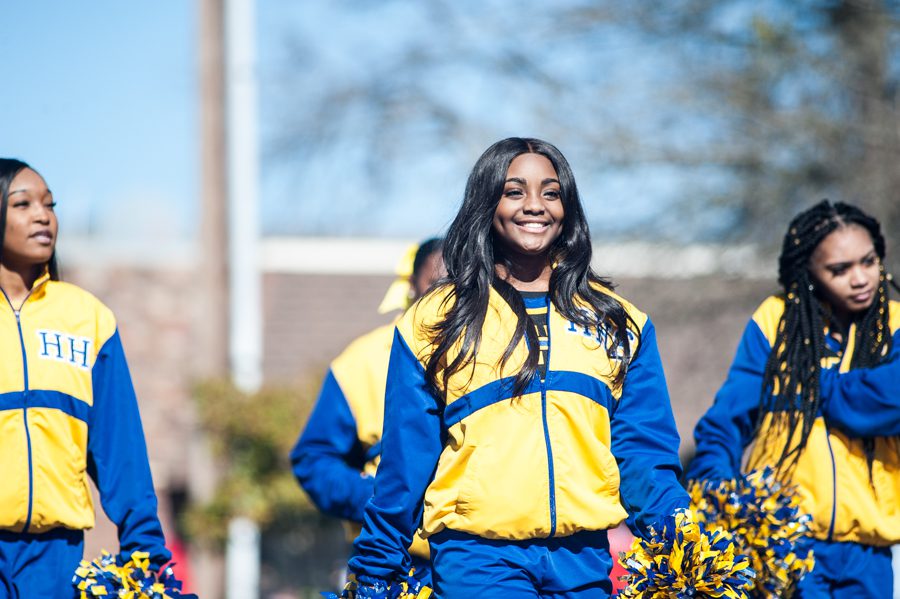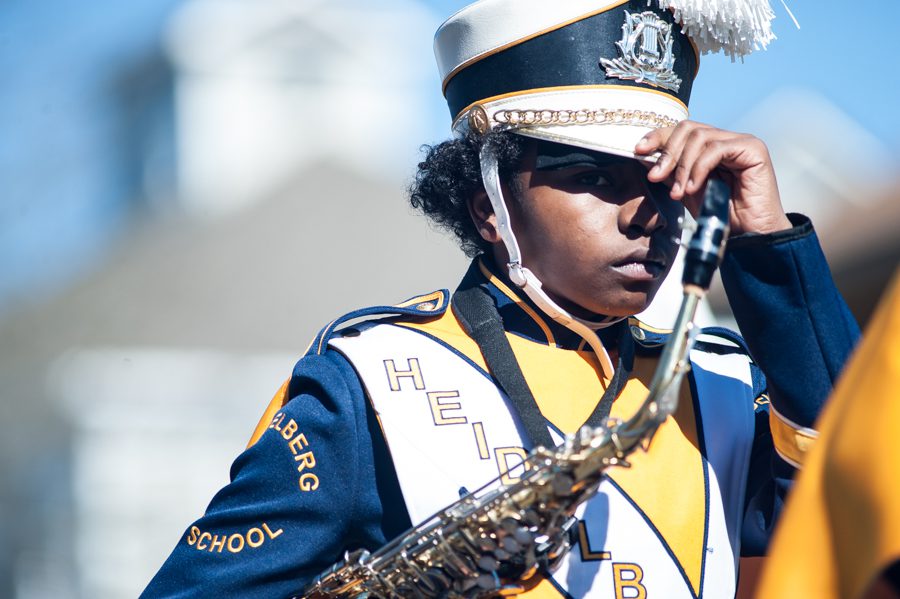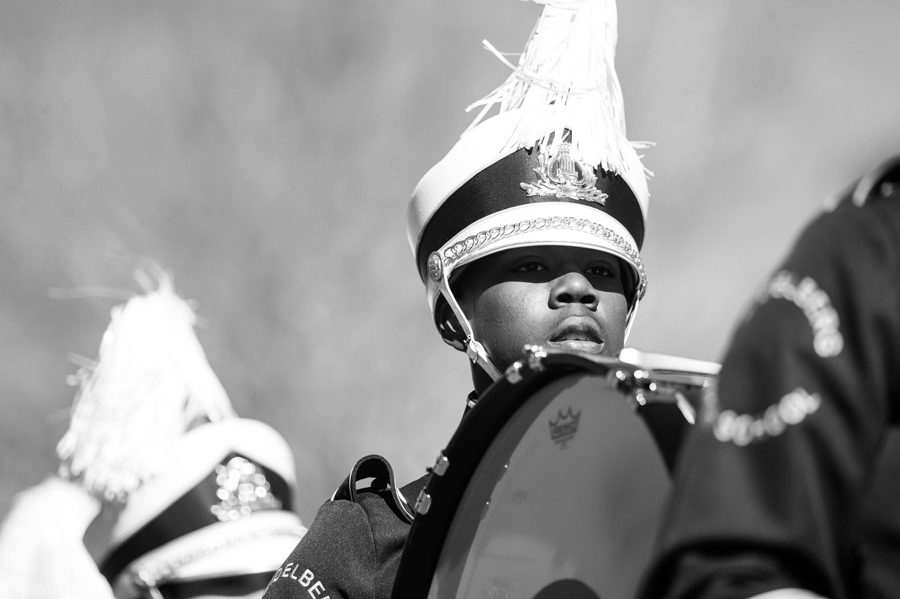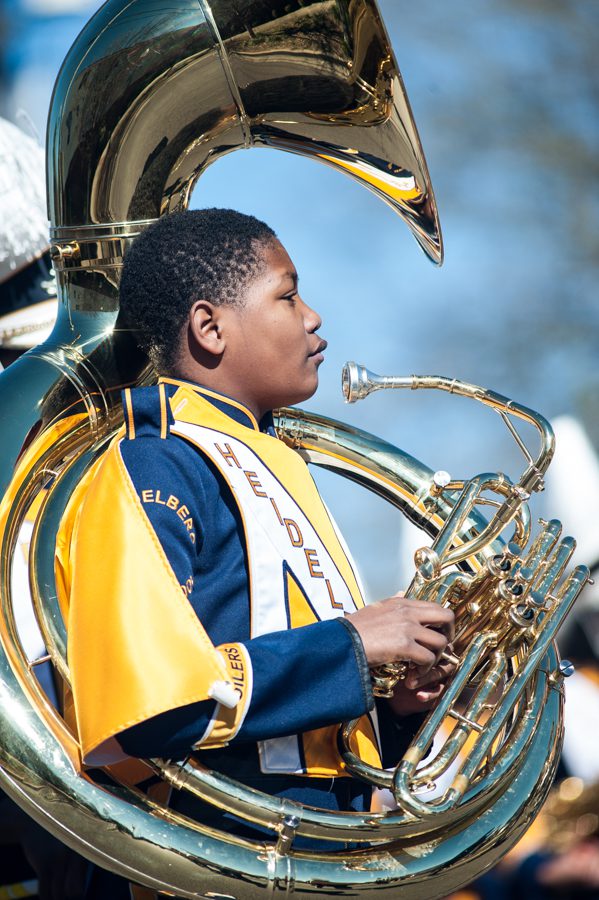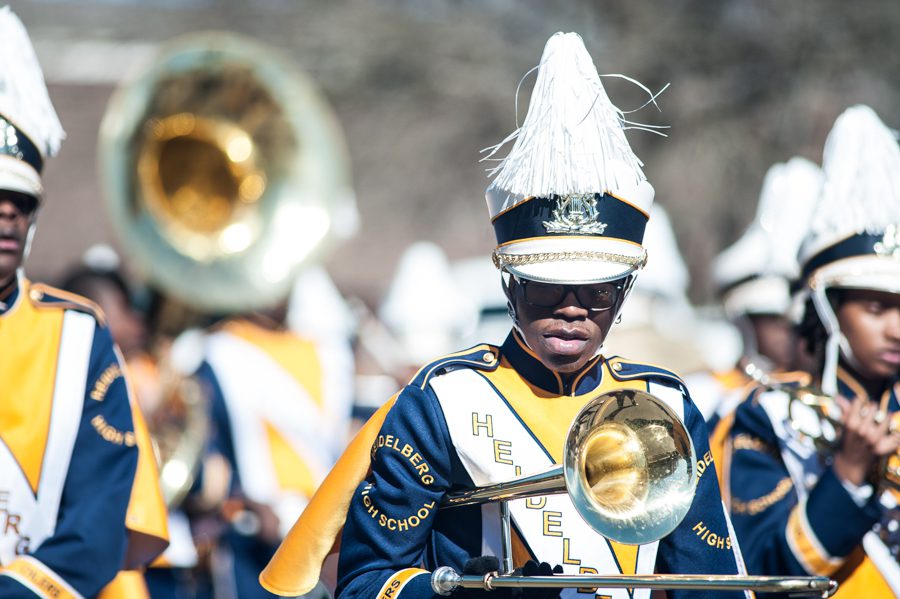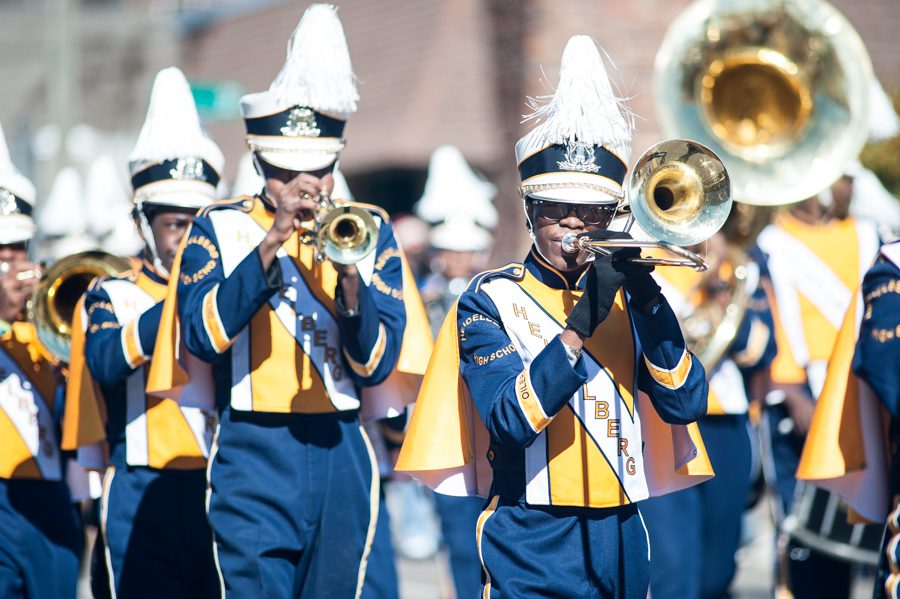 These young men and women look ready to go and celebrate and honor MLK during the parade in Meridian.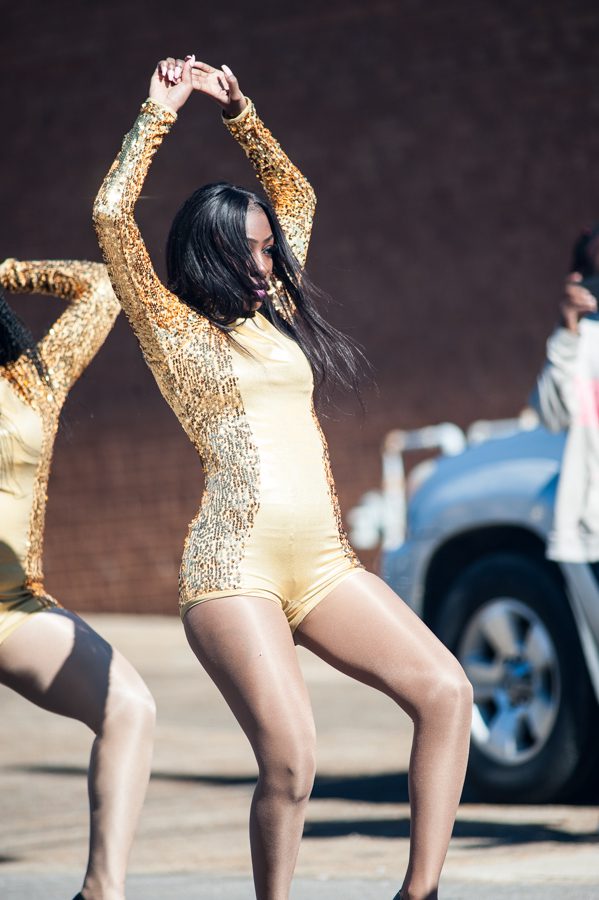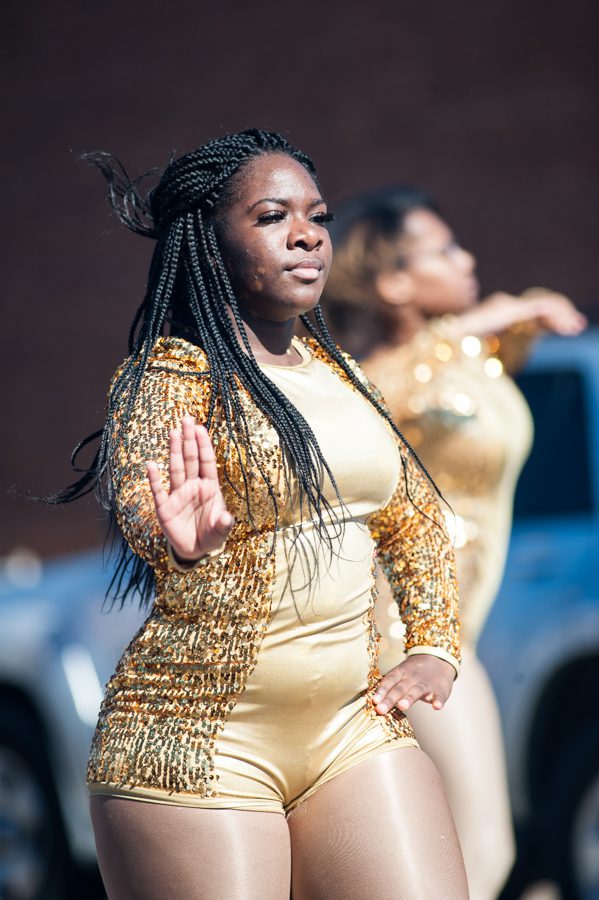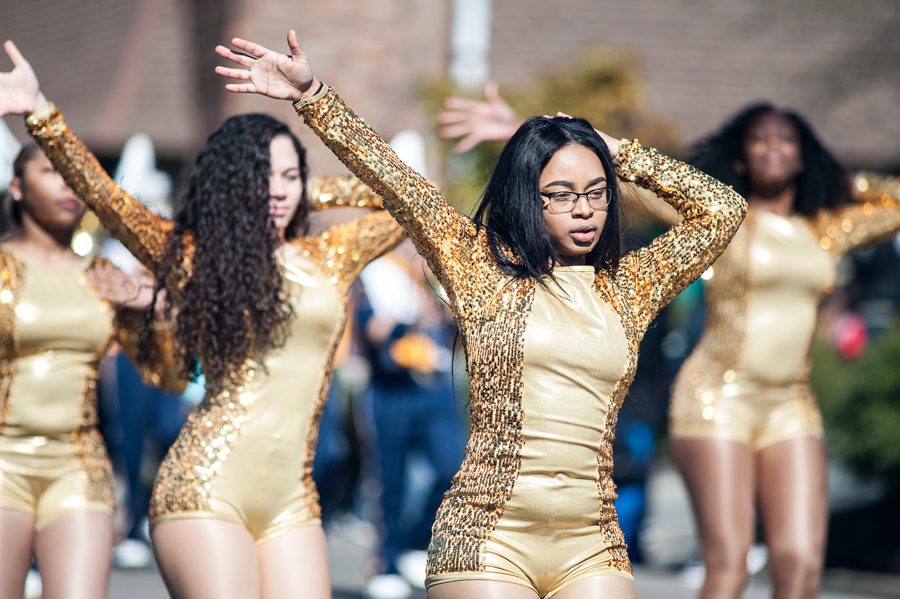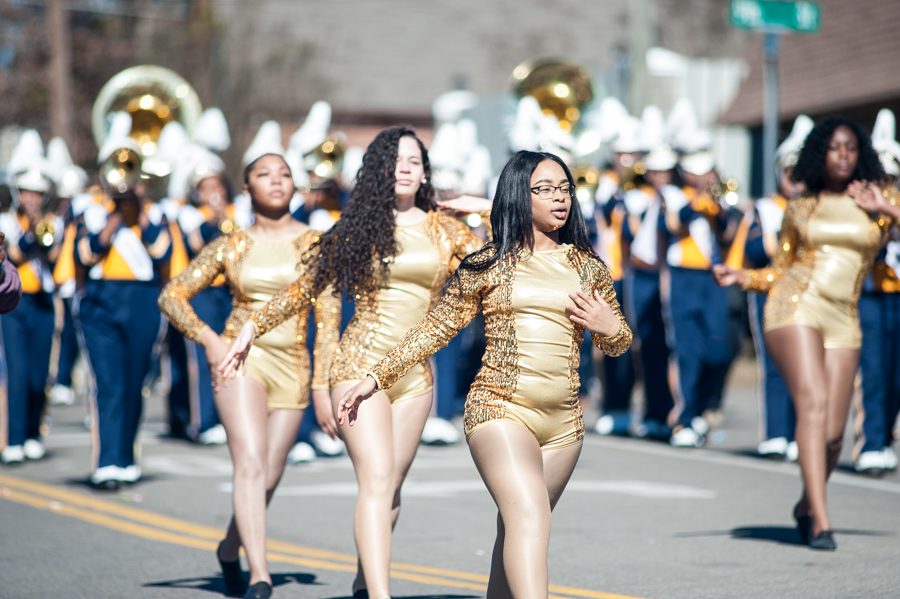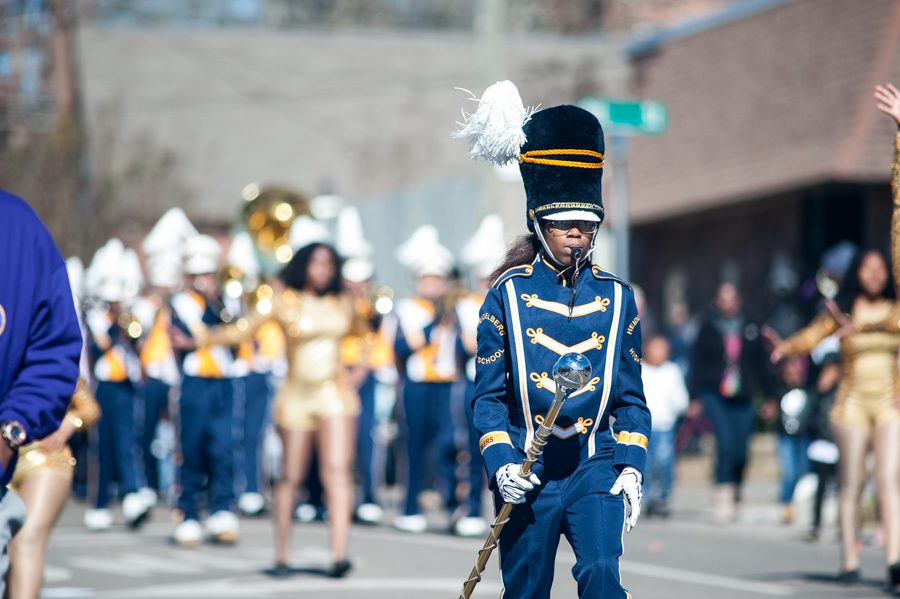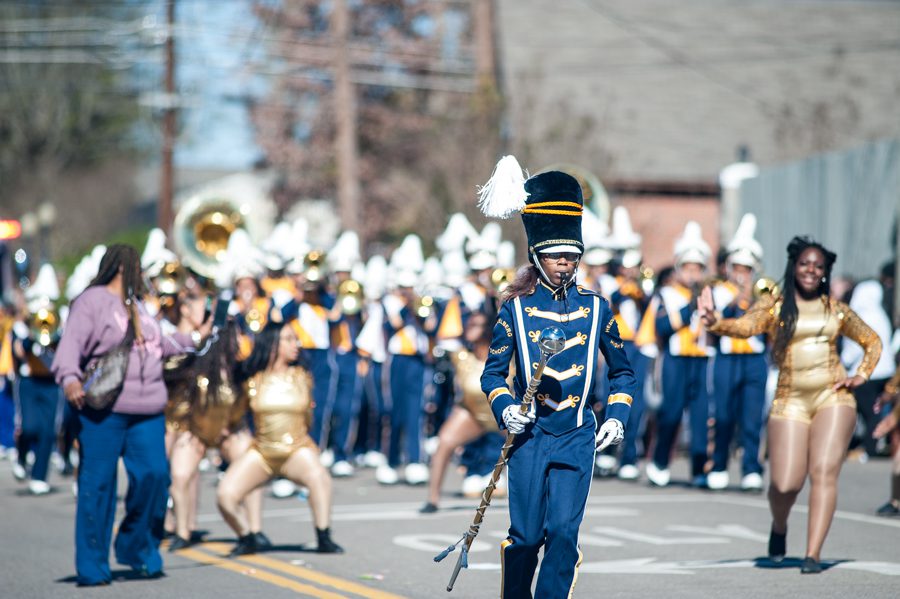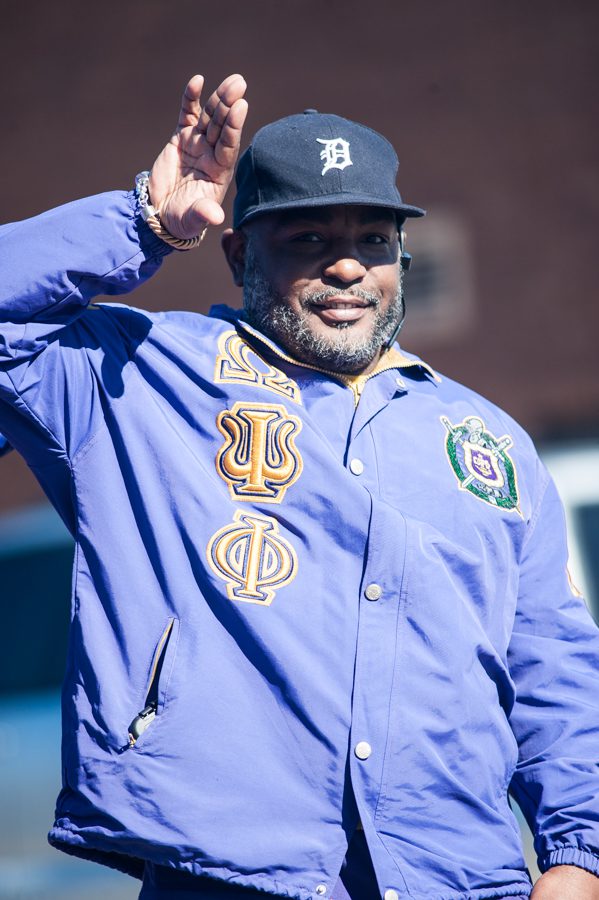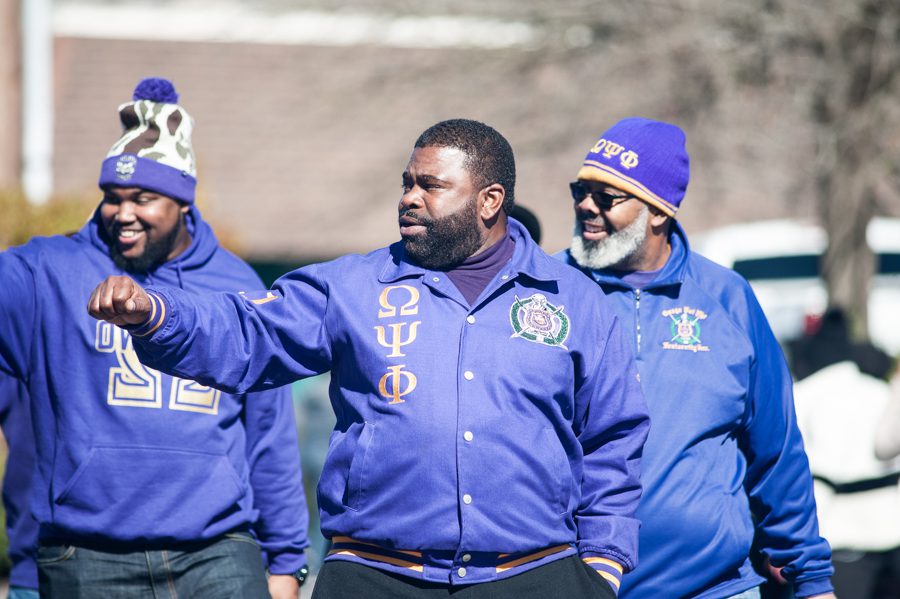 Enjoying the parade is always better with your friends. A great way to make lifelong memories.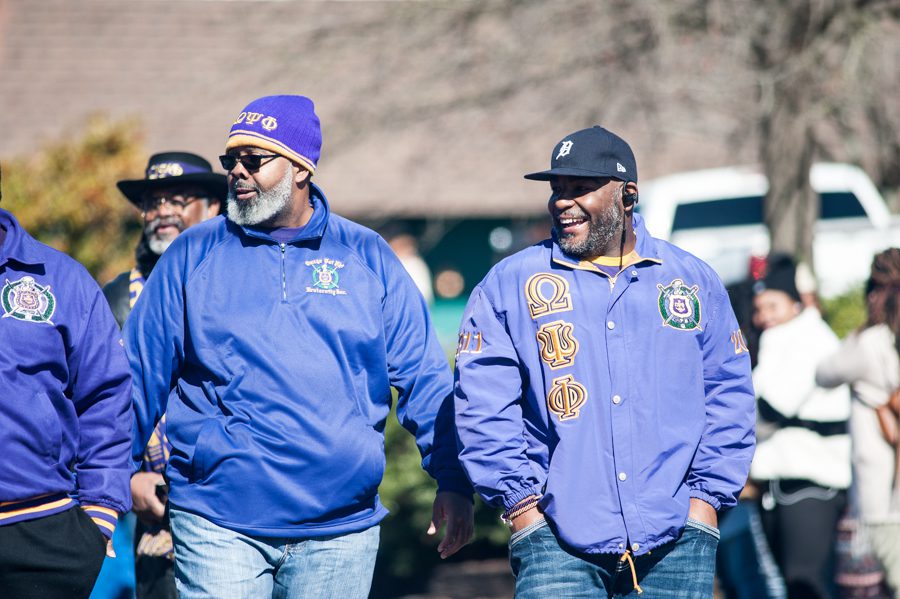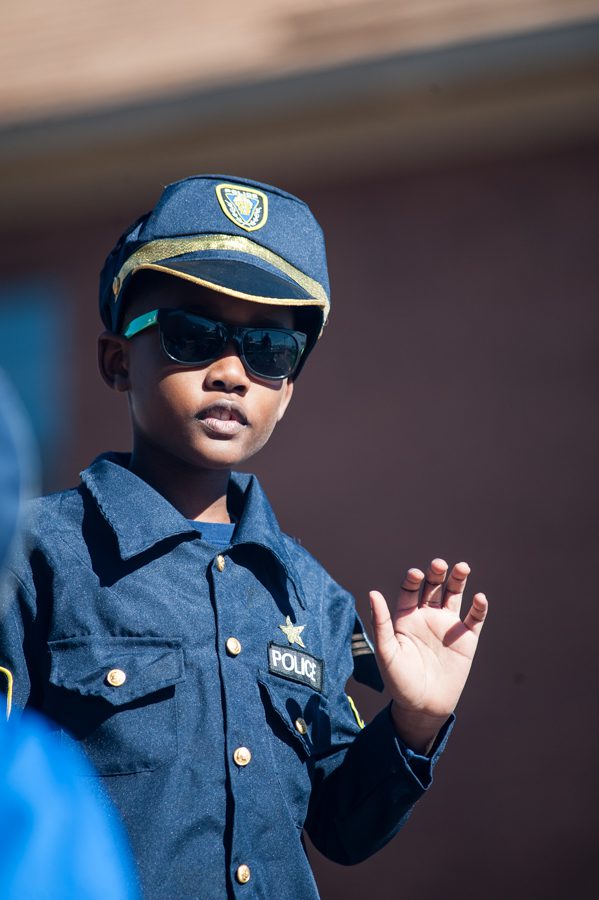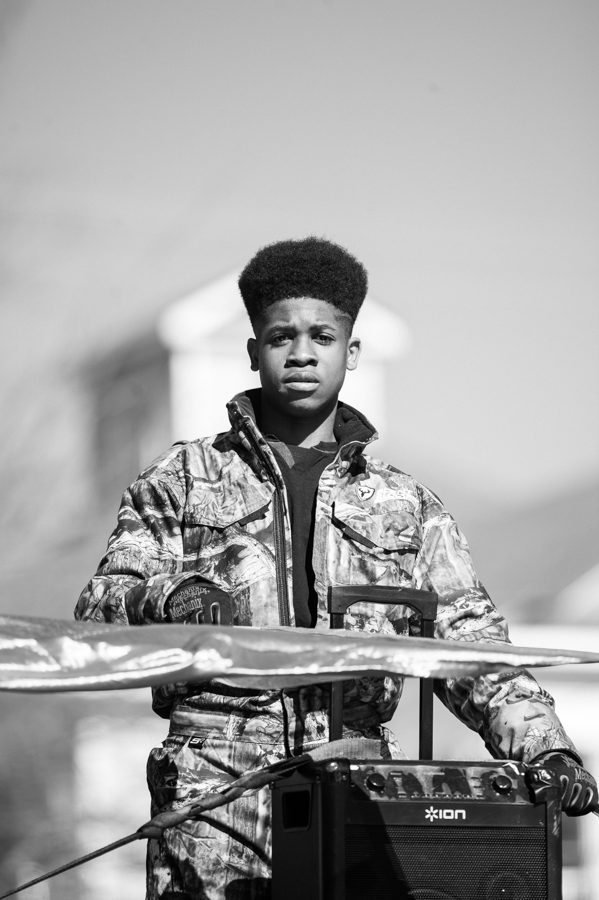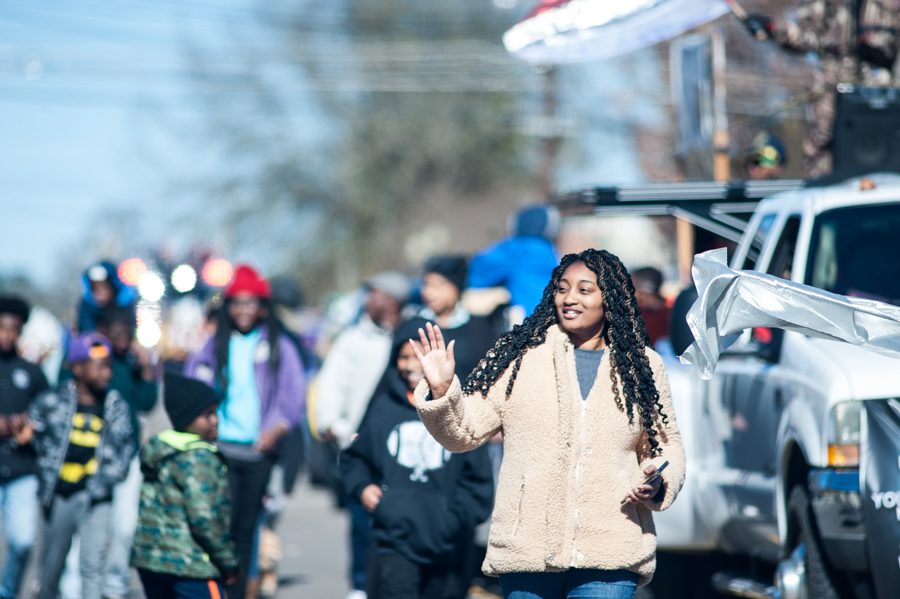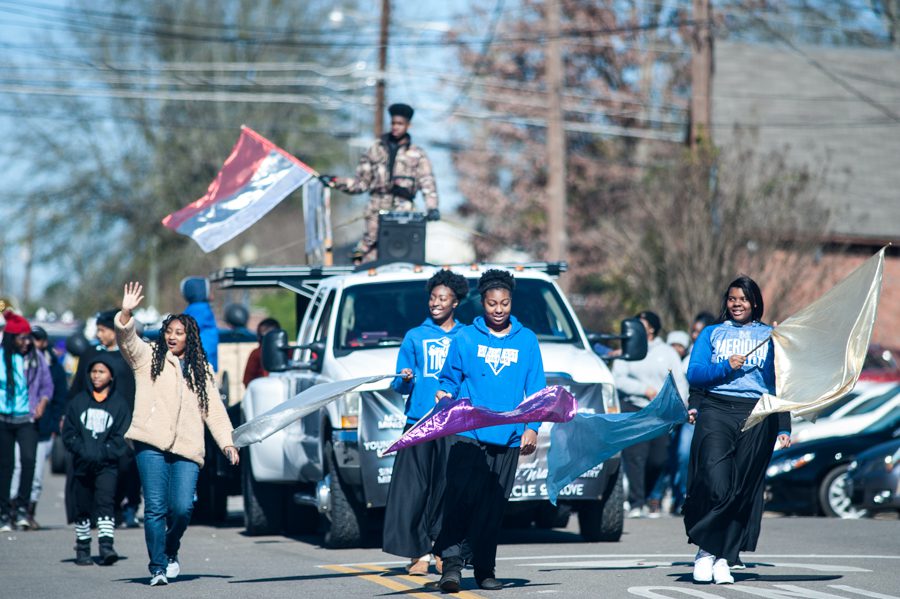 The flag girls look ready to enjoy the day with the community.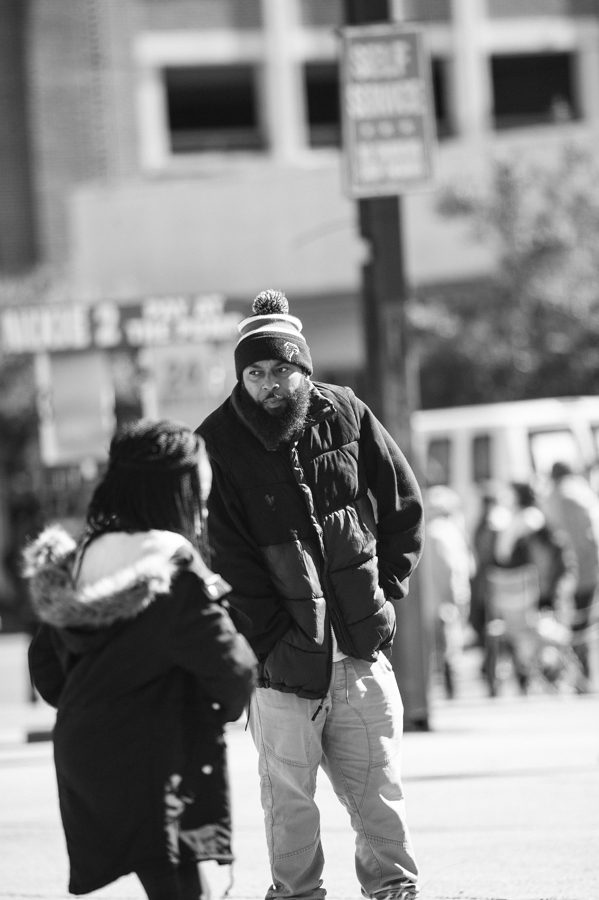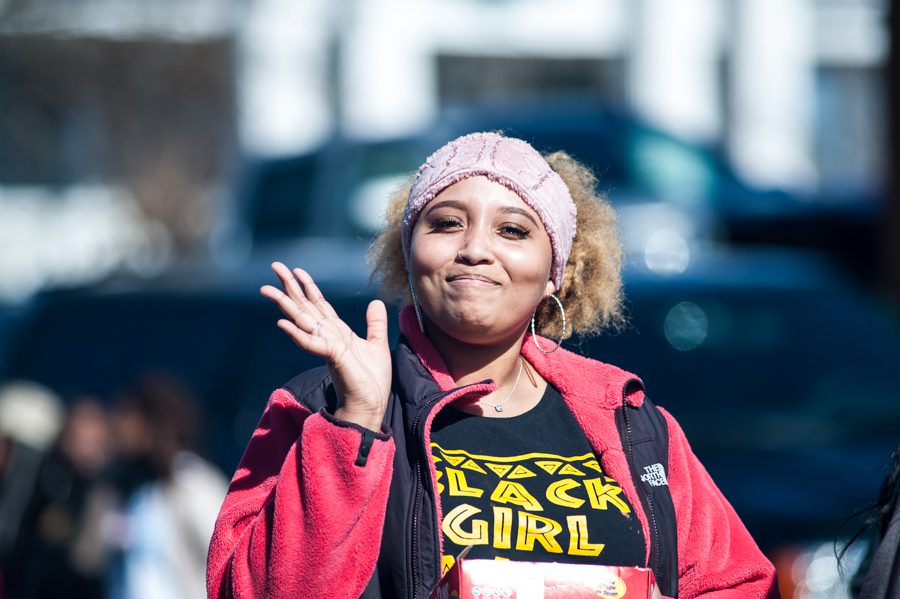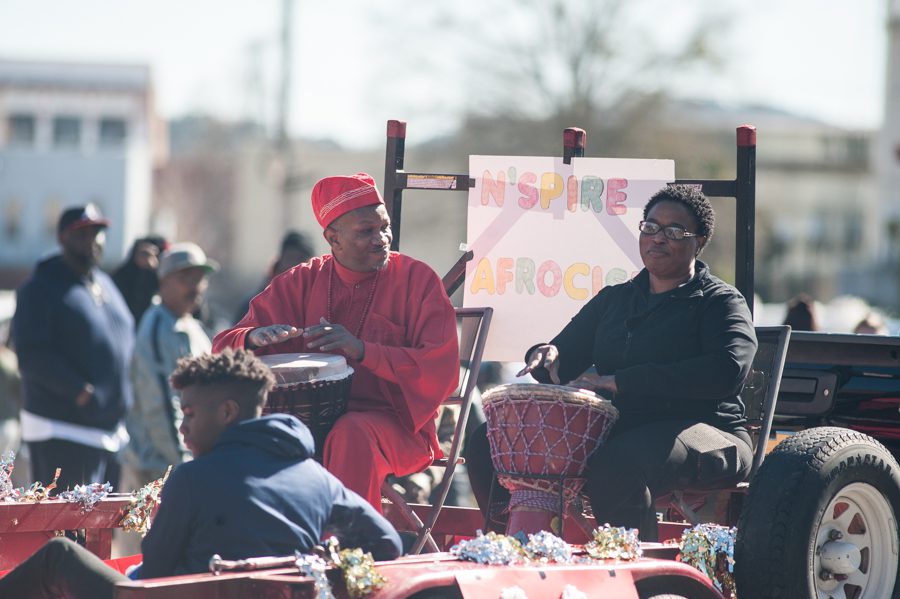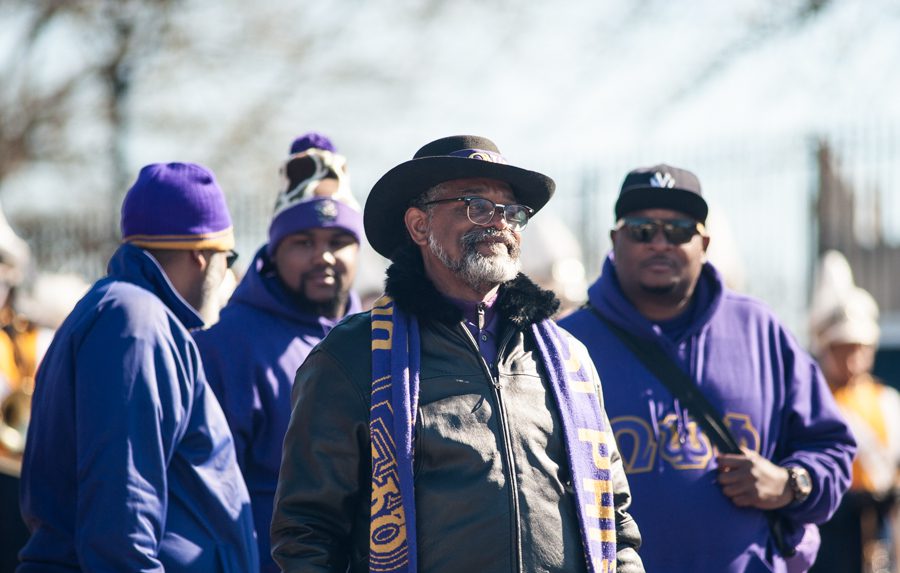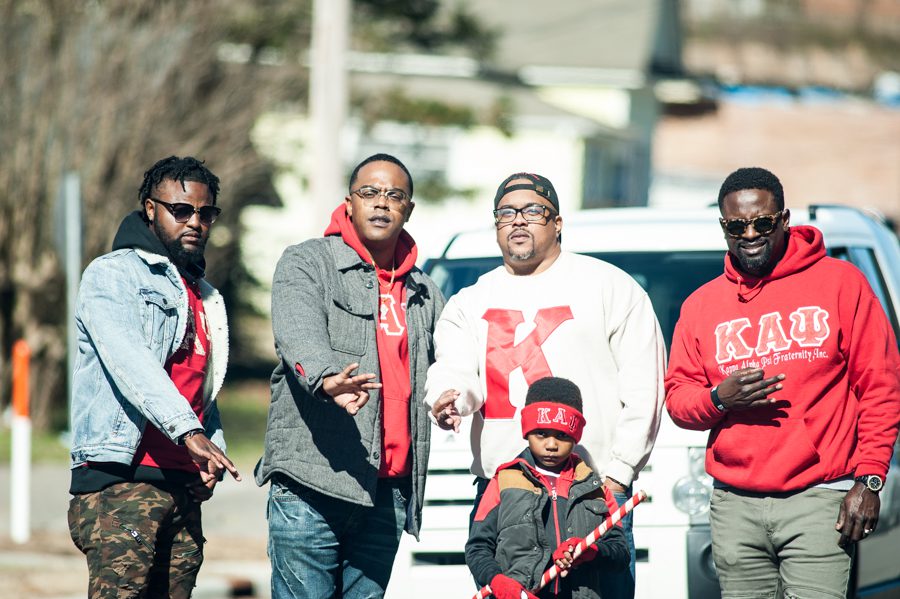 Such a precious moment! This baby is Nupe is ready to go!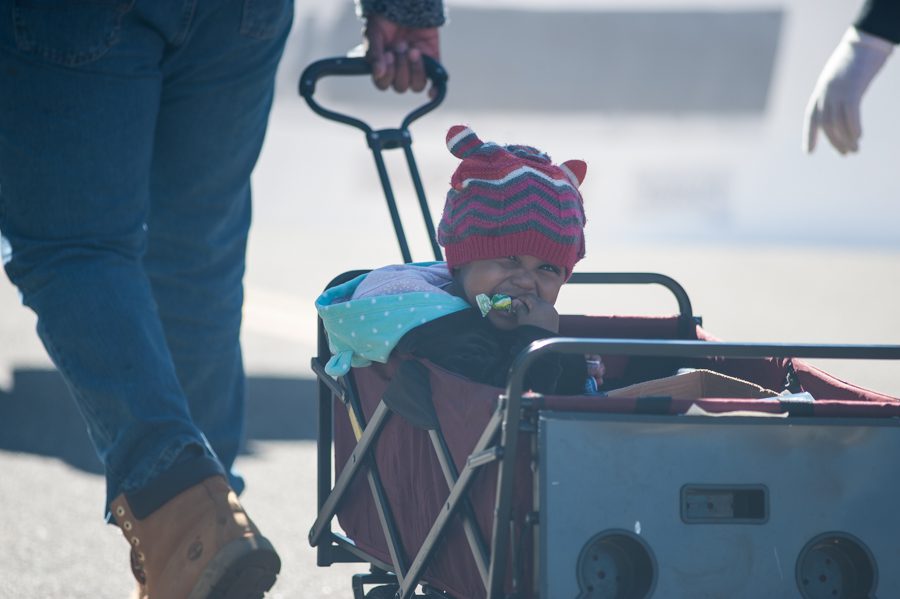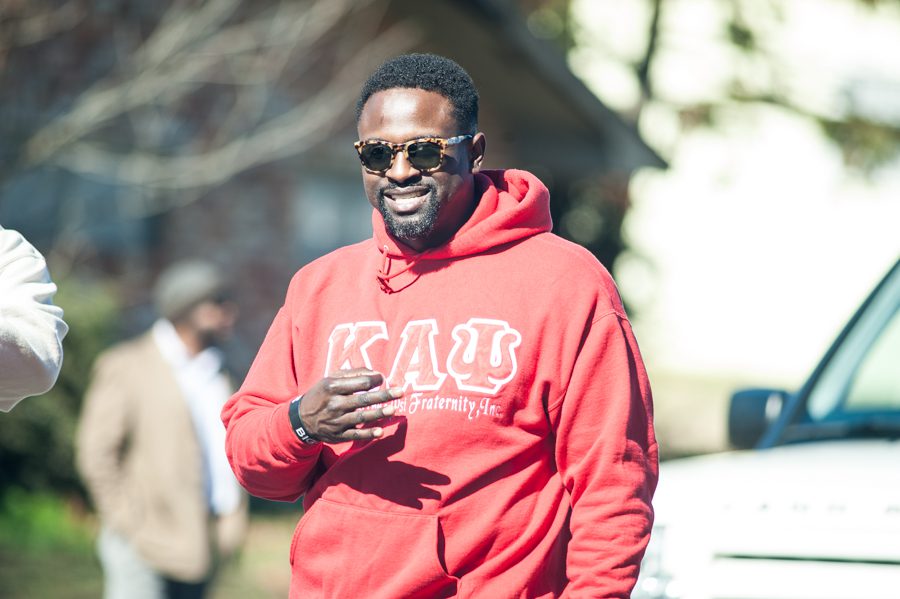 1
Comments
comments