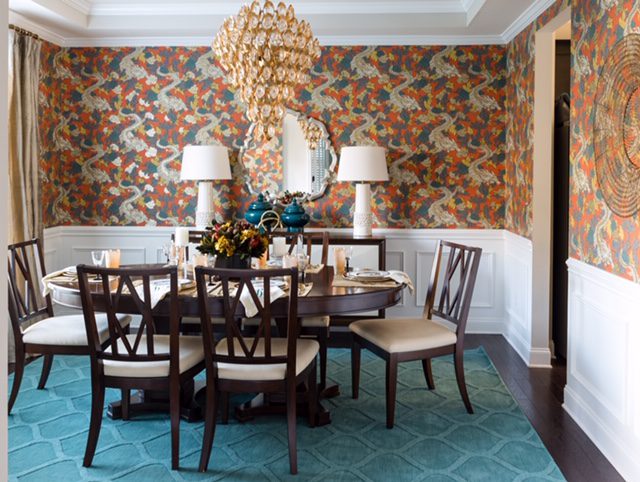 Preparing for the holidays and want to impress your guests? No need to stress, we have the help you need from interior designer and southern tastemaker, Cheryl Luckett. This Mississippi girl and North Carolina based interior designer dishes with us on Tips for Adding Modern Southern Style to your Holiday Table.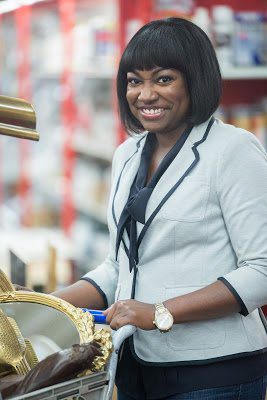 With the holidays upon us, some type of entertaining is nearly inevitable. As a self-professed Black Southern Belle, I love a formal gathering. They provide an excellent opportunity to pull out the China and set a beautiful tablescape. Here are Three Tips for Adding Modern Southern Style to your Holiday Table:
1. Use the "good stuff"! Now's the time to pull out the formal China and use it as a foundational element in your festive tablescape. These pieces are typically timeless and provide a great jumping off point. I like to build with a formal dinner plate and add fun elements from there.
2. Add pops of color and pizzazz! Using your formal China as a guide, layer on holiday specific accents to add color and texture. I love a salad plate with a bold motif to add color, pattern and visual interest. Chargers can also be used to add color and often texture.
3. Make it personal! Nothing says Southern like a beautiful embroidered monogram. A solid color linen napkin takes on a whole new life with the personal touch of a monogram. Selecting a contrasting bold color and placing it strategically adds just the right fun and modern finishing touch.
No matter what elements you decide to add to your table, always remember that the joy in holiday entertaining (formal or informal) is spending time with the ones you love. Merry Christmas!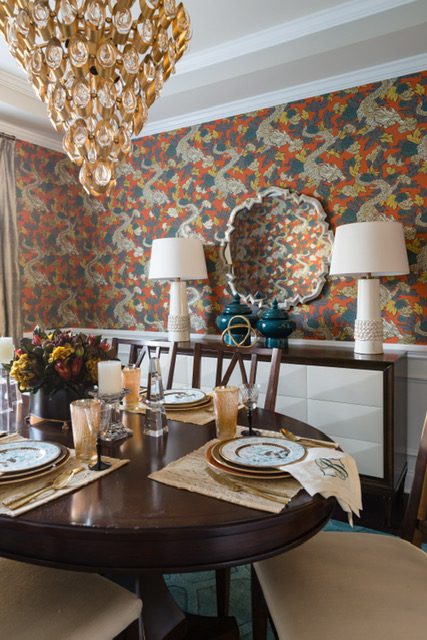 0
Comments
comments